Wives & Sisters' Gwen Brown details Cody's lack of relationship with kids
Wives and Sisters' Gwendoline Brown has opened up about issues she and her siblings have with their estranged father Cody Brown after a toxic year of separation.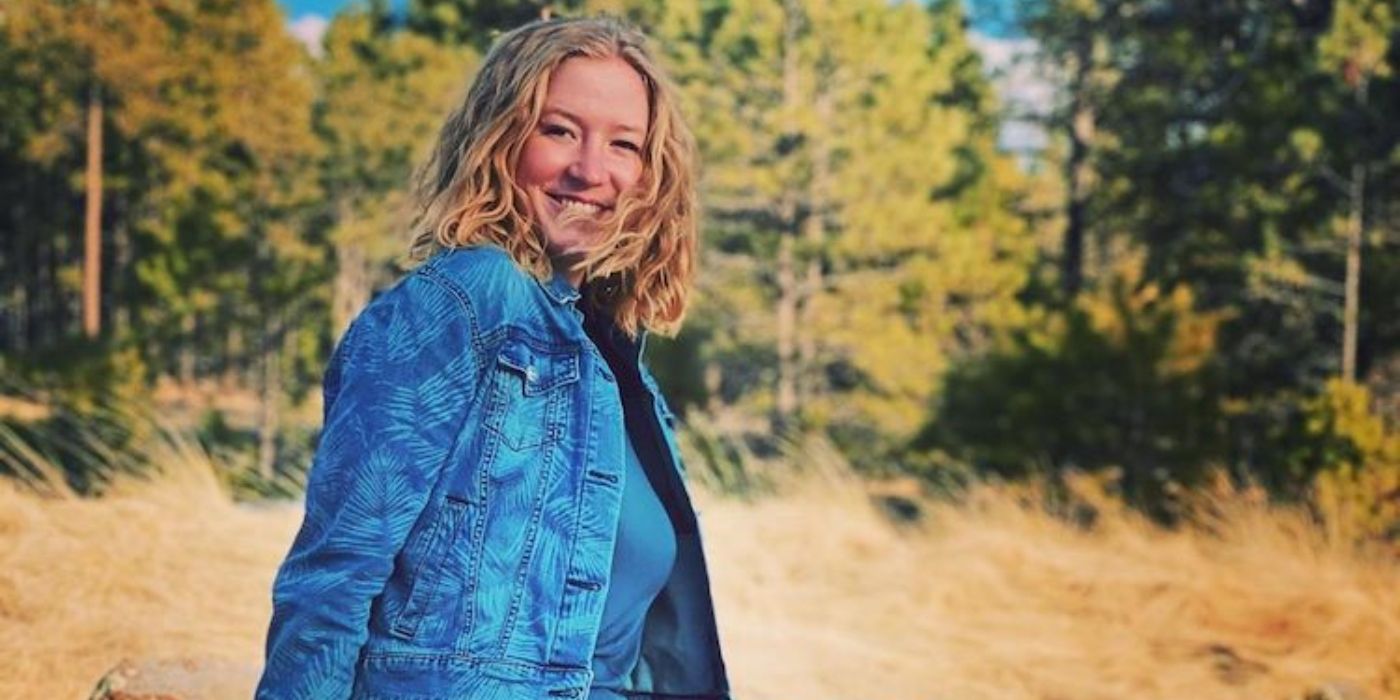 "The Wife" star Cody Brown is gone, along with all of his children, according to Gwen Brown. Kody and Christine Brown's daughter has been one of the most outspoken members of the Brown children, especially when it comes to taking the 18-year-old's father to blame. Since the end of Season 17 of The Wife, Gwen has been spilling family secrets on viewers who might think something's amiss.
Recently, Gwen Brown of Wives and Sisters expressed her feelings on her father's recent behavior on her YouTube channel. In the video, a Sister Wives fan asks how Gwen's sister Ysabel Brown is doing with Kody after he opted not to attend her back surgery in New Jersey. Gwen shared her honest thoughts on family drama, replying, "He didn't have a good relationship with any of his kids. Isabel was no exception."
Gwen also shared her reaction to Cody's confusion that Why is Isabelle so distant from him, pointing out that he is "forgetful". According to Gwen, Isabelle was hurt because her 18-year-old father was not around during her childhood.
Sister Wives' Kody Brown Only Gets Along With Robyn's Kids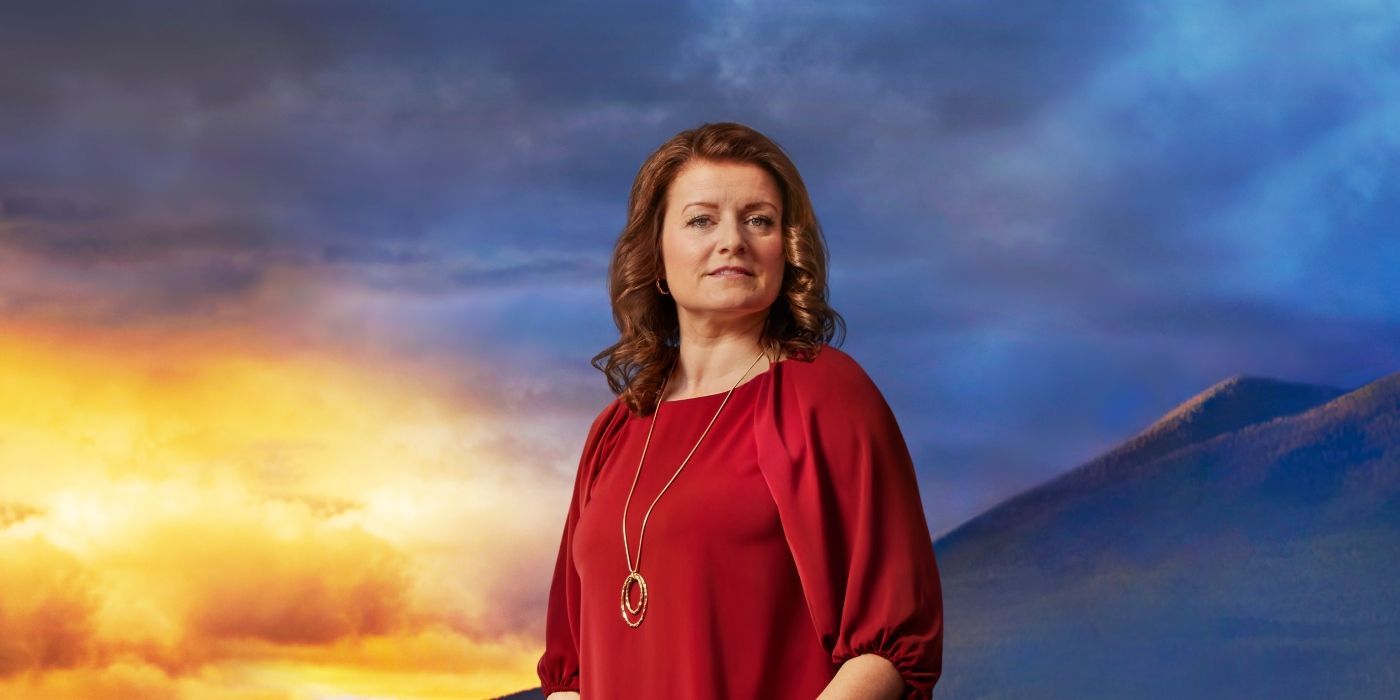 in the same In the YouTube video, Gwen details the issues she and her siblings have had with Cody. The 21-year-old Sisters Wives star tried to set the record straight after she found out that Cody accused Kristen of turning the kids against him. Gwen has admitted that she and her five siblings have been trying to talk Kristen out of Cody for months. Gwen and most of her 17 siblings were upset that Cody wasn't there for them, and shared that everything that happened to the polygamous family was Cody's fault.
As viewers of Sister Wives know, Cody is now only close to five of his 18 children, which he shares with his fourth and favorite wife, Robin. During Sister Wives season 17, fans learned that the siblings and Kody are so close because they are both living at home and following Kody's strict COVID-19 rules. In a recent episode, Cody explained that both he and Robin are trying to connect constantly, noting that it's a "connected energy." But all other family members couldn't help but feel neglected.
The patriarch eventually lost his three wives due to Cody's decision to isolate the rest of his polygamous extended family. Kristen, Janelle, Both Merry and Merry left their loveless marriages and haven't looked back. While Kody is still baffled by the outcome, it's clear the Sister Wives star has no energy for anyone other than Robyn. Although Gwen has been open about her sibling's struggles, Kody doesn't seem to understand as he continues to neglect his other children.
More: Sister Wives: How Gwen Brown Celebrated Her Engagement