Why Keanu Reeves is fighting for John Wick 4's theatrical release
Keanu Reeves explains why he wants John Wick: Chapter 4 to stay in theaters, adding poetry to the big screen's good.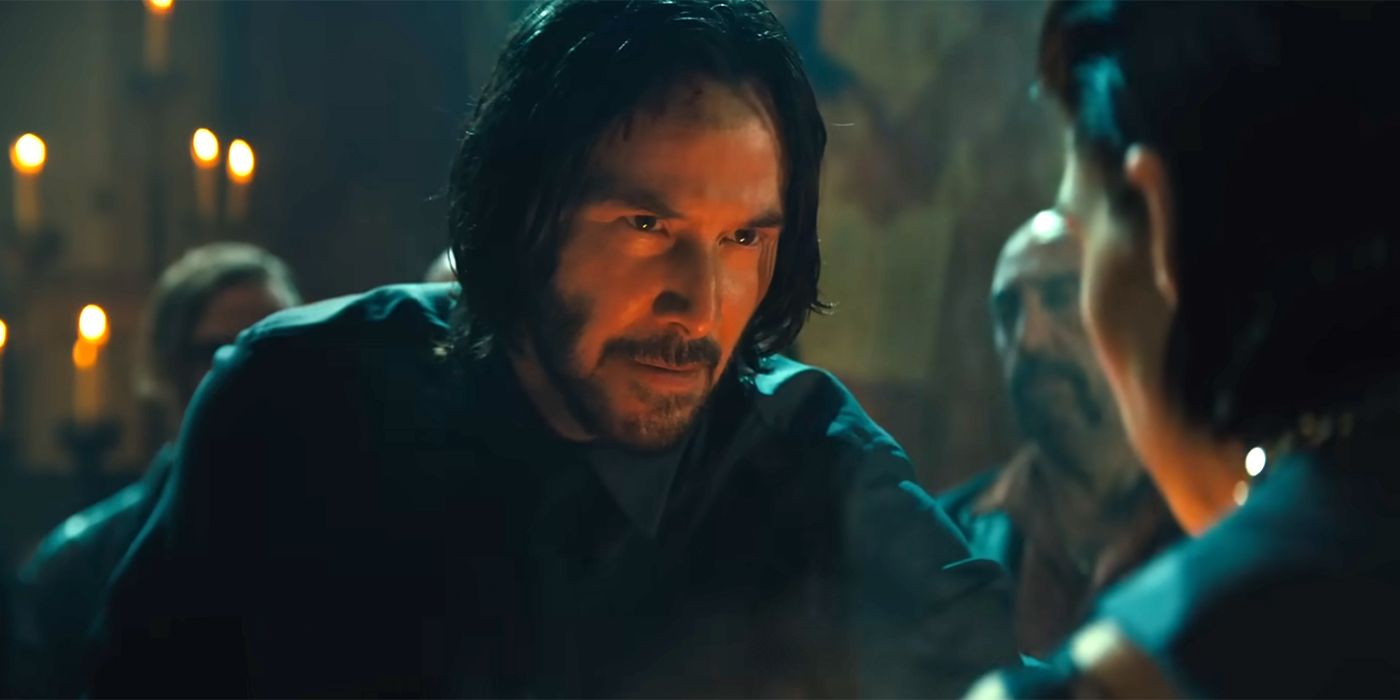 Keanu Reeves explains why he wants John Wick: Chapter 4 to continue in theaters. The release date for the action star's fourth Baba Yaga appearance has been pushed back multiple times, mostly due to the COVID-19 pandemic, but also because of Reeves' other commitments to The Matrix Resurrection. However, John Wick: Chapter 4 stuck with Lionsgate and bows in theaters next month.
In a recent interview with WIRED, Reeves explained why he always wanted John Wick Chapter 4 to be released theatrically rather than streamed. The John Wick star waxes poetic about the virtues of the big screen, explaining how a bigger screen better immerses audiences in performances and storytelling. Read what he has to say below:
It's dreams, right? And immersion. I think the power of cinema—part of it is its novelty, but also its scale. You see a close-up of a wonderful performance with emotions and storytelling that touch you. Whether it's horror or action or comedy, you're seeing a face that's, you know, 20 feet tall. Yeah. You're, like, there. The intimacy of that.
Why John Wick Is Better On The Big Screen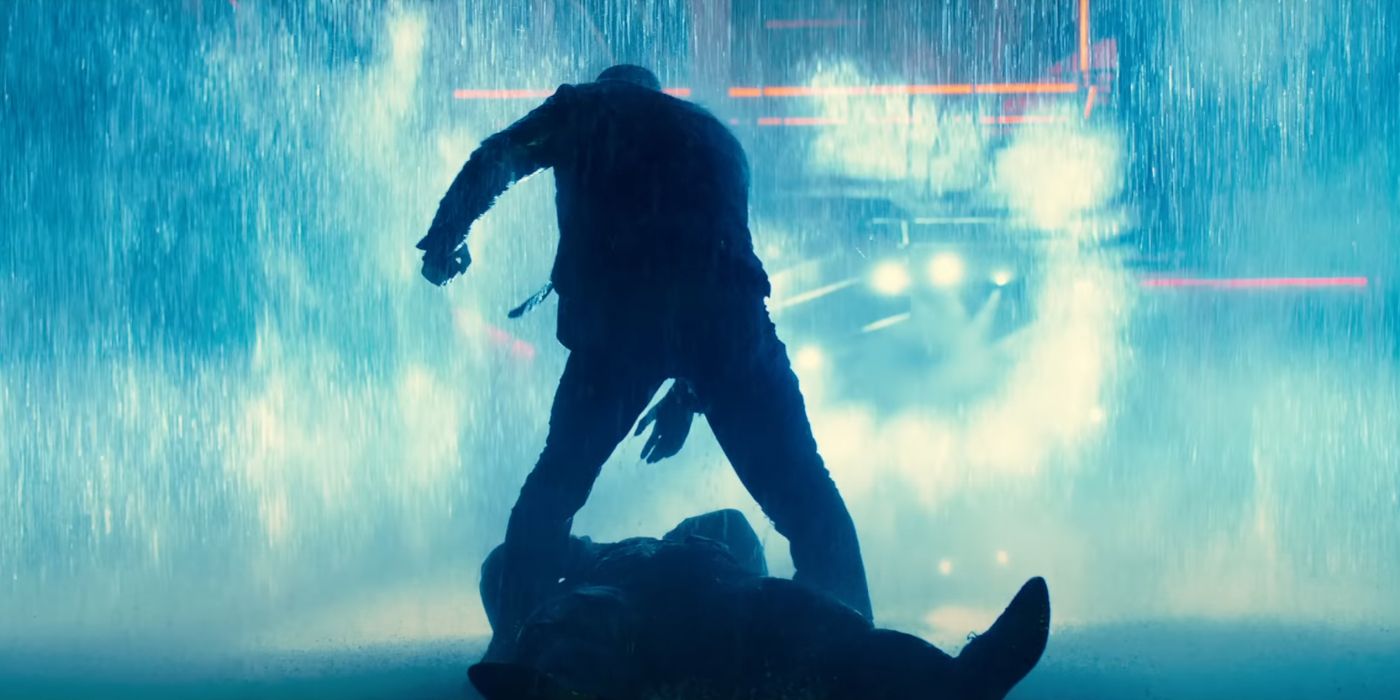 Directed again by Chad Stahelski, John Wick: Chapter 4 will find Reeves' titular assassin facing a formidable foe in order to finally defeat the High Table and gain freedom. Since its release in 2014, the John Wick film series has been known for its well-choreographed and stylized action sequences, which are mostly made with practical effects and stunts. John Wick movies are also known for their visual impact And a vibrant color palette inspired by the neo-noir style, elements that are best experienced on the big screen.
Beyond the visceral action and stunning visuals, Reeves' comments touch on how to best experience the nuances of John Wick's performance on the big screen. Some new additions to the John Wick franchise: Chapter 4 features Bill Skarsgård as deadly villain Marquis de Gramont and action veteran Donnie Yen as Blind Caine the Assassin, both will be performances to watch. The wait for the action thriller is coming to an end, as John Wick: Chapter 4 launches on March 24. ^More: John Wick 4 is returning to franchise's dismal ending ^Source: WIRED