'Top Gun: Maverick' and 'Everything Is Everywhere' Among 2023 ACE Eddie Award Nominations
"White Lotus," "Severance Pay," "Barry" and "Bliss" lead the TV nominations.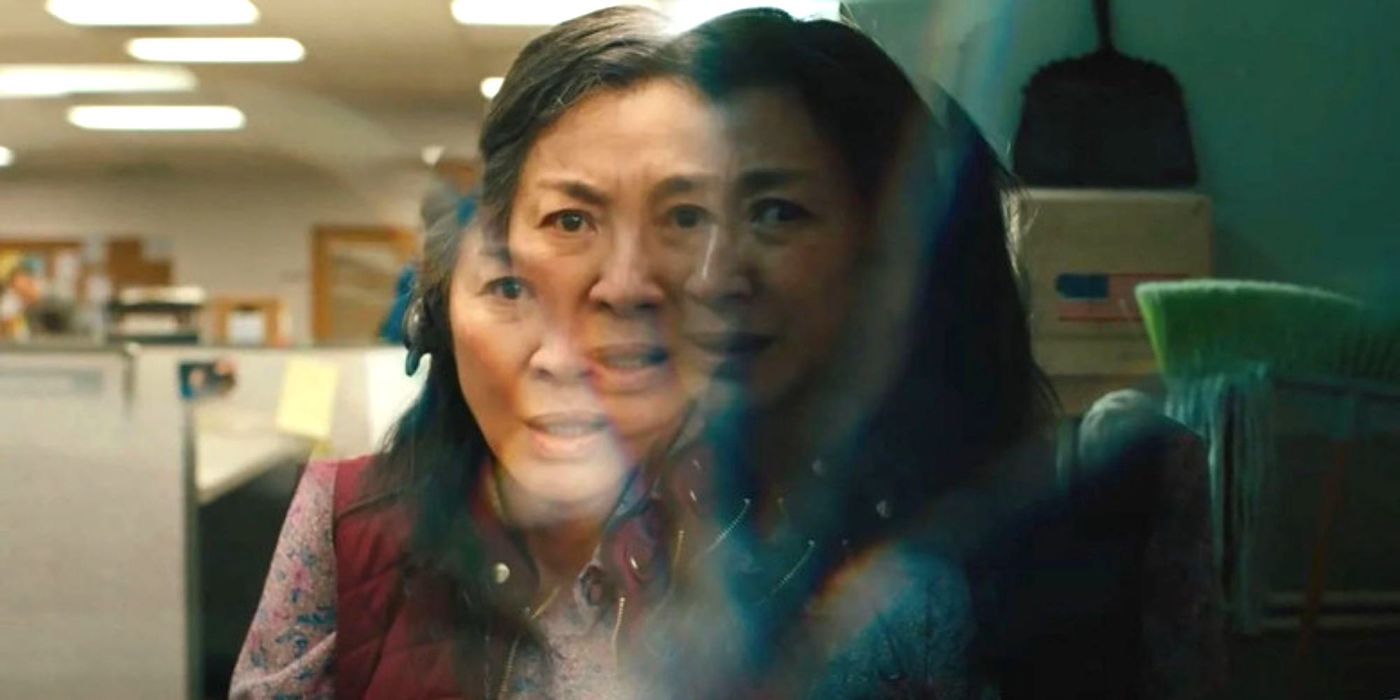 Awards season is in full swing and the latest round of nominations is for the 73rd Annual ACE Eddie Awards. Presented by the American Society of Film Editors, the awards recognize outstanding film, television and documentary editing in 14 different categories. In addition, two achievement awards will be presented at the ceremony. Gina Prince-Bythewood will receive the ACE Golden Eddie Filmmaker of the Year Award for her performance in The Queen. The award honors a filmmaker who "exemplifies excellence in the art and business of cinema." Film editors Lynne Willingham, ACE and Don Zimmerman, ACE will receive a Career Achievement Award for their contributions to film editing.
The best editorial feature across categories offers a mix of familiar major award nominees as well as some new nominees. Almost every film nominated for Eddies has been nominated for an Oscar for editing, including some of the biggest hits like Top Gun: Maverick, Everything Everywhere All at Once and The Banshees of Inisherin. Likewise, many of these films, including The Triangle of Sadness, were nominated for Best Picture. Streaming services Netflix and Disney+ were nominated in the Eddies animation category for Guillermo del Toro's Pinocchio and Turning Red.
On television, Barry, Euphoria, Severance and The White Lotus received two nominations each in their respective categories. Series recognition across networks and streaming platforms, with Netflix, Hulu and HBO standing out. Unscripted and variety shows also have a chance to shine. Series including "The Black Ladies Sketch Show," "Last Week Tonight With John Oliver" and "Deadly Hunt" received recognition.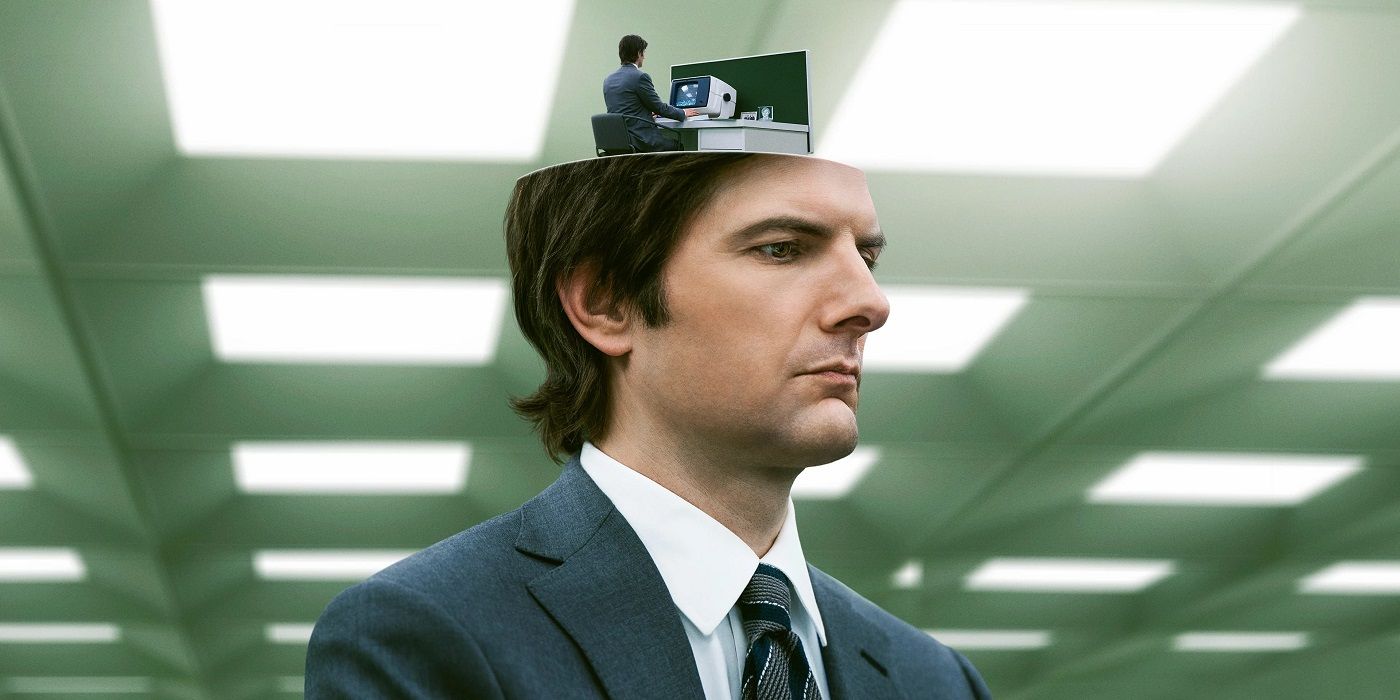 The Eddie Awards will be held at UCLA's Royce Hall on Sunday, March 5.
Check out the full list of nominees below:
Best Edited Feature Film (Drama, Theatrical):
Best Edited Feature Film (Comedy, Theatrical):
Best Edited Animated Feature Film (Theatrical or Non-Theatrical):
Best Edited Documentary (Theatrical):
Best Edited Documentary (Non-Theatrical):
Best Edited Multi-Camera Comedy Series:
Best Edited Single Camera Comedy Series:
Best Edited Drama Series:
Best Edited Feature Film (Non-Theatrical):
Best Edited Limited Series:
Best Edited Non-Scripted Series:
Best Edited Variety Talk/Sketch Show or Special:
Best Edited Animated Series:
Anne V. Coates Award for Student Editing: