'The Mandalorian' Season 3 Special Celebrates the Series' Legacy
Grogu and Din will continue their adventure on March 1st.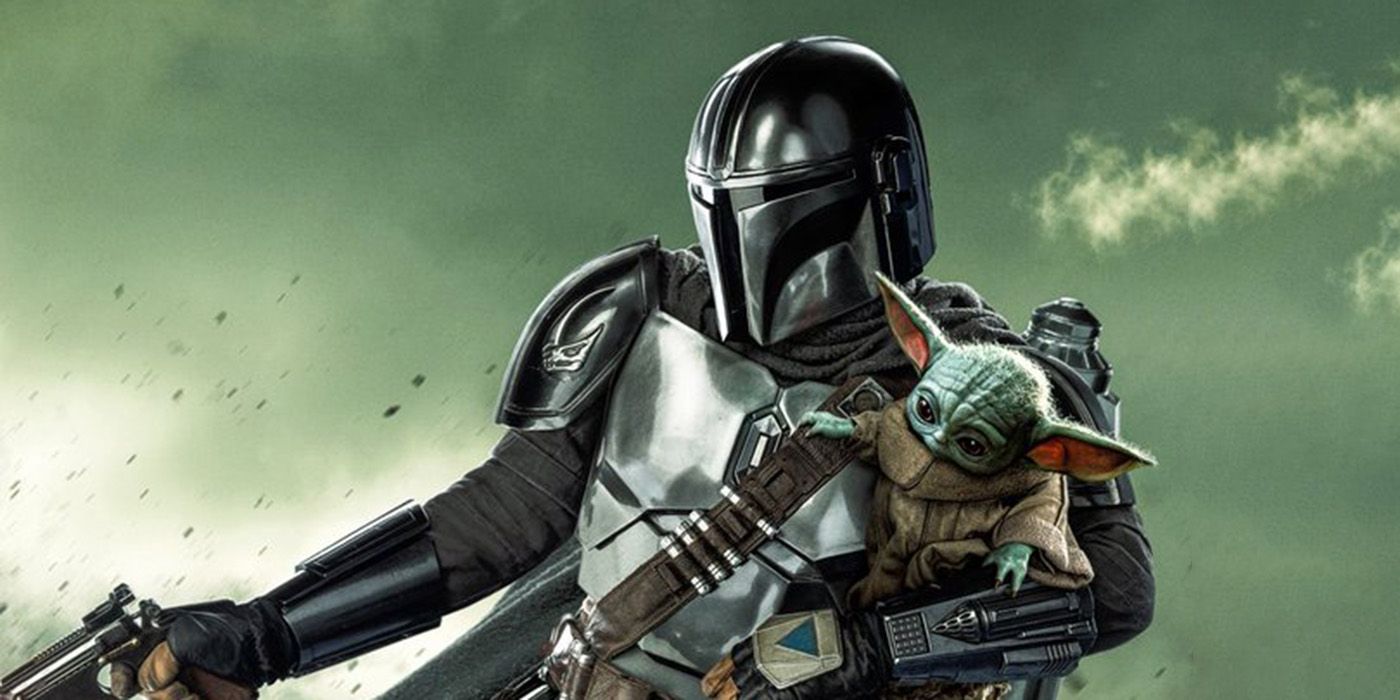 The Mandalorian was originally the only spin-off Star Wars series, and people weren't sure until Grogu (also known as Baby Yoda) found his way into the hearts and minds of fans worldwide. When season 3 of the series premieres on March 1, fans will once again be able to follow Din (Pedro Pascal/Brendan Wayne) and Grogu on their galactic journey. As the debut looms, Disney+ has released an exciting feature to hype fans of the franchise and celebrate its legacy.
The Mandalorian series follows the adventures of Din Djarin, once a lonely bounty hunter, until he meets Grogu, a 50-year-old baby with powerful Jedi powers and stronger enemies. In Season 3, Grogu and the Mandalorians continue their journey across the galaxy as the New Republic works to free the galaxy from its dark past. On their way, the two-man squad will clash with old allies and make new enemies.
In the special, fans will get a behind-the-scenes look at the first two seasons. Special also showcases special moments of fan reactions to unexpected surprises from Season 2, as well as clips from Star Wars interviews The festivities last spring included director and writer Jon Favreau describing the high point of his career and expressing his gratitude for the response to the series.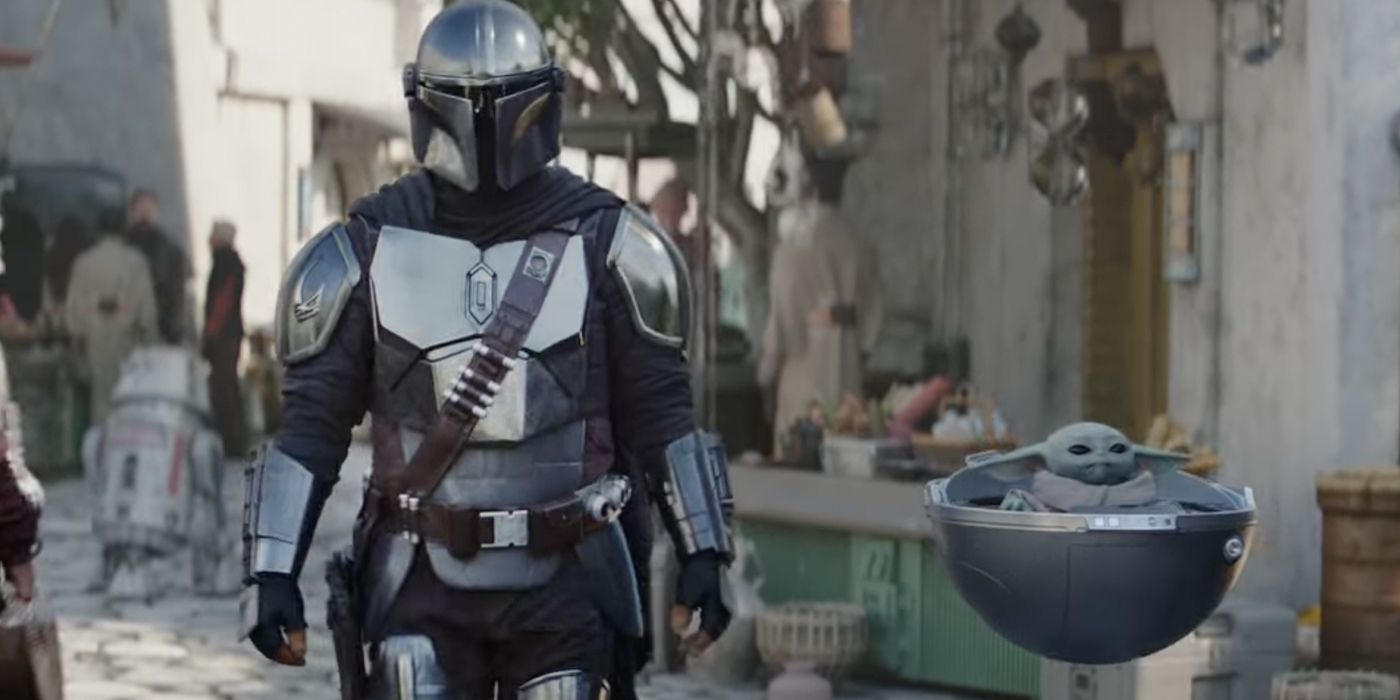 What Is Next For Grogu and The Mandalorian?
Season 2 ended with the unexpected appearance of another fan favorite, Luke Skywalker (Mark Hamill/Max Lloyd Jones), who took Grogu to his Jedi training. However, the two got back together in "The Book of Boba Fett," and the season 3 trailer showed them back together. That leaves the question of whether viewers got a Grogu who now has full control over his powers after training with Skywalker, and how does that play out in season three?
The Mandalorian season 3 will have eight episodes featuring Katie Sackhoff, Carl Weathers, Amy Sedaris, Emily Swallow and Giancarlo Espi Stowe will also star. Rick Famuyiwa, Rachel Morrison, Lee Isaac Chung, Carl Weathers, Peter Ramsay and Bryce Dallas Howard serve as directors. Favreau serves as showrunner, lead writer and executive producer alongside Dave Filoni, Famuyiwa, Kathleen Kennedy and Colin Wilson. Karen Gilchrist and Carrie Beck serve as co-executive producers.
Beginning March 1, The Mandalorian will stream exclusively on Disney+. Watch the following episodes: