'The Last of Us': Craig Mazin Warns Joel of Emotional Flashbacks to Come
"Joel's past is a preview of his future."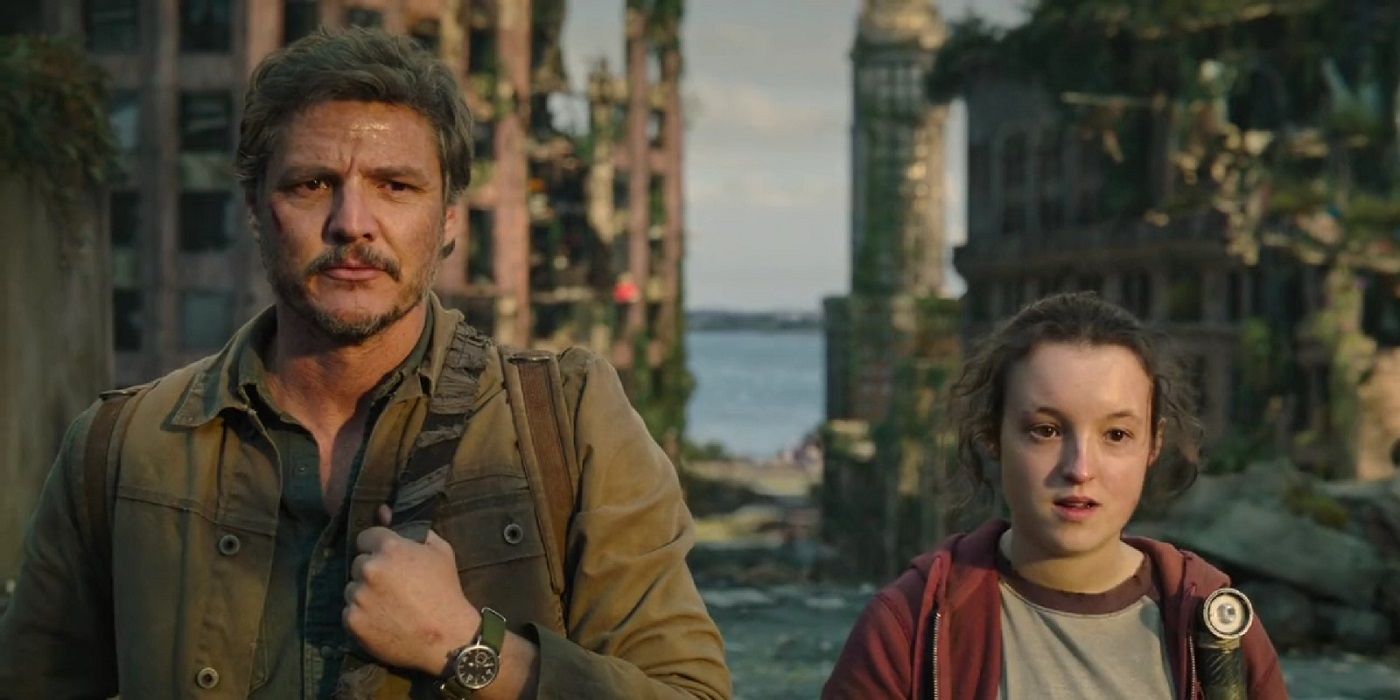 HBO's "The Last of Us" has proven to be a beloved addition to the TV show, with its cast garnering critical acclaim. The series set in a post-apocalyptic world has had its share of harrowing and emotional moments - the latest episode, "The Long Days," brought many viewers to tears. With its flashback system right up to the day of the outbreak, the story of Bill (Nick Offerman) and Frank (Murray Bartlett) is emotionally and effectively expanded and told through a new medium. But there seem to be more heart-wrenching flashbacks on the horizon.
In an interview with TVLine, co-creator and executive producer Craig Mazin revealed that viewers may see some emotionally charged scenes as the series progresses. Mazin revealed that the central character of this scene will be Joel (Pedro Pascal), and will refer to his past memories. "I don't think we'll go back that long like that, but Joel's past is a sign of his future," he said. "There was a special moment, I was thinking, and it made me very sad too."
Has a knack for such an emotional scene, that resonates with everyone who sees it Much depends on the individual playing the role, Mazin revealed that Pascal's performance will make the eyes water, he said, "Pedro Pascal's portrayal of Joel is full of soul and humanity, and vulnerability, especially when Joel Alone. You know? He has to be a tough guy in front of everyone, but when he's alone, you see all of his soul."
Given how Offerman and Bartlett performed in the latest episode, think How exciting is Pascal's talent. What bothers most people is what exactly Joel's flashbacks are about, at least until those scenes are revealed. The series premiere, "When You're Lost in the Dark," gave us a taste of just how strong Joel's memory is after remembering Sarah's (Nico Parker) death the night he finally saw him take a beating on a FEDRA officer . Tess (Anna Torv) has alluded to an unpleasant past that the couple has had since the world went crazy. Maybe this could be one of those moments, or is Mazin and team going to take us a little deeper into Joel's past? the rest have been seen.
"The Last of Us" airs Sundays at 9 p.m. on HBO and HBO Max. Watch a preview of Episode 4 below: