'The Blacklist' Season 10 Trailer Reveals Final Season Premiere Date
The 10th and final season of the series starring James Spader returns this month.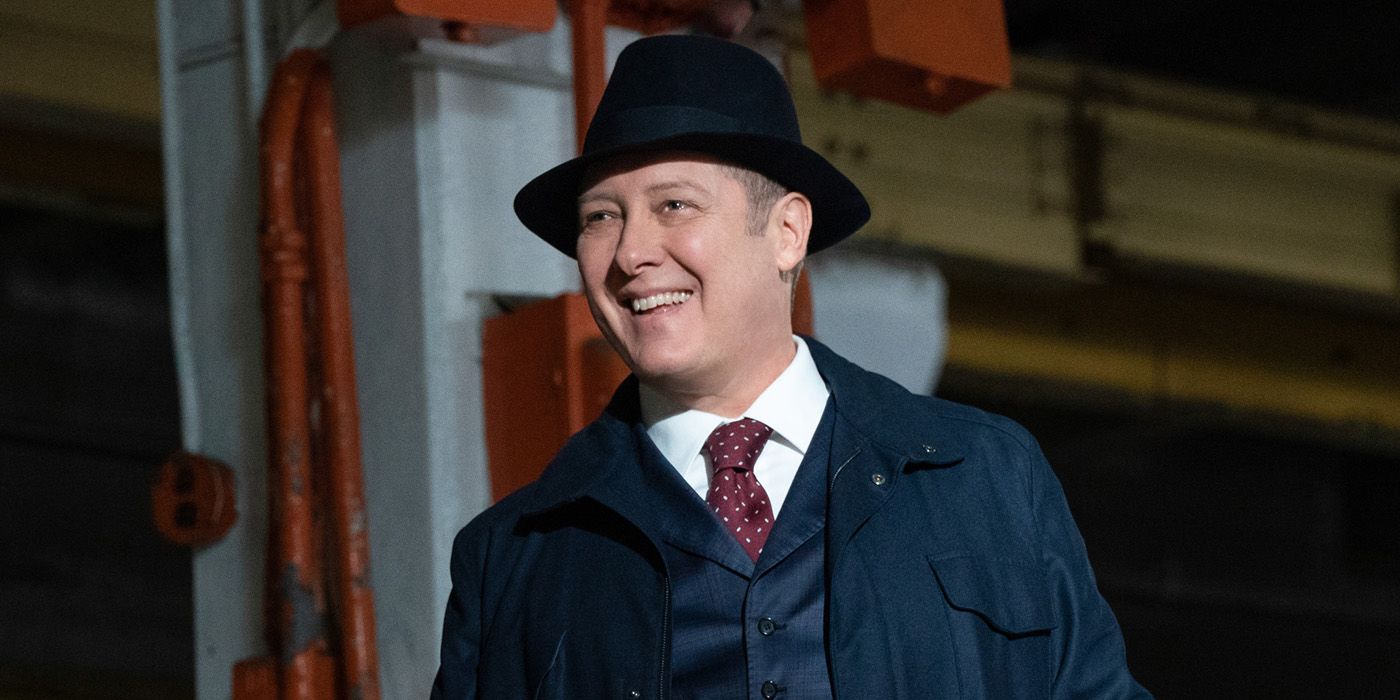 After nearly a full decade, it was time for Red to take one last ride before hanging up his hat. NBC has released a brand new trailer, confirming that the upcoming tenth season of its iconic series The Blacklist will be the show's last. The first episode of the new season premieres Sunday, February 26 on NBC.
The show tells the story of Raymond "Red" Reddington (James Spader), a former criminal and member of the FBI's Most Wanted list who turns himself in and offers Intelligence on some of the world's most dangerous criminals, which he compiled on a titular "blacklist" in exchange for the promise of immunity from prosecution. Now, in the tenth and final season, Red faces more danger than ever before as his role as an FBI informant is revealed and a team of Blacklist members band together to exact revenge. As the official description puts it, it will "test Reade and the FBI task force like never before." The show's 200th episode will also be part of the final season and will air on Sunday, March 19.
10 seasons into its run, but The Blacklist has proven to be the perfect combination of a talented producer, great writing, a cast that never fails, and a crew that always hits the spot," said Lisa Katz, President, Scripted Content NBCUniversal Television and Streaming said in a statement released alongside the announcement and trailer. "Thank you so much to our partners at Sony and to everyone who has made this show an integral part of NBC's storied history over the past decade, Of course, special thanks go to James Spader, whose performance remains spectacular. Jason Clodfelter, co-president of Sony Pictures Television Studios, also issued a statement saying:
"We thank our wonderful partners at NBC for a remarkable 10 seasons of The Blacklist, the series that introduced the world to Raymond Reddington, brilliantly portrayed by James Spader. James has led a multi-talented and diverse cast that also featured legendary guest stars and hundreds of Blacklisters who made us all root for this anti-hero. We tip our Reddington hat to the dedicated production staff, hard-working crew and talented writers. The unpredictable plot twists have produced a legacy TV show that served to entertain a worldwide audience and as we enter the final season, we can't wait for audiences to see how Raymond Reddington takes a final bow."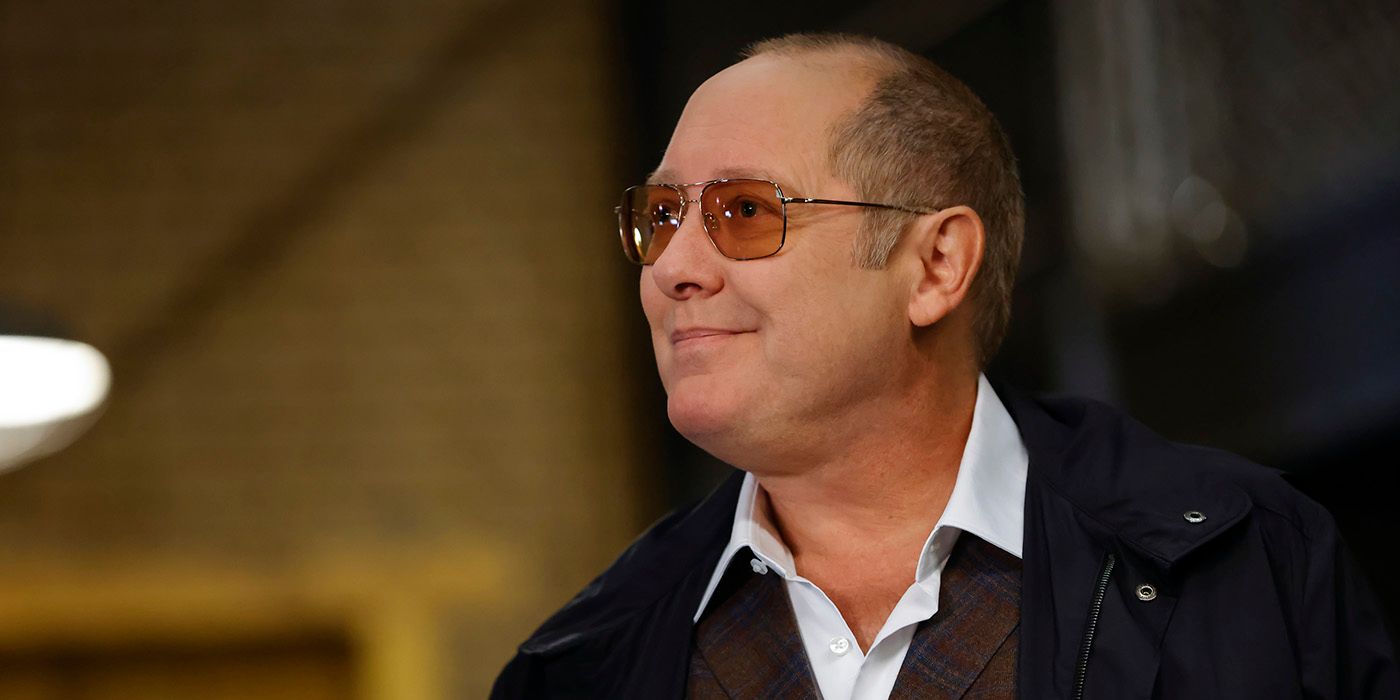 The Team Behind The Blacklist and the Show's Impact
The Blacklist debuted in 2013 and was created by Jon Bokenkamp, ​​who also collaborated with John Eisendrath, John Davis and John Fox via Davis Entertainment and series stars Spader, Lukas Reiter , Laura A. Benson, Daniel Cerone, Sean Hennen, Allison Glock-Cooper and T Cooper. Other stars joining Spader include Diego Klattenhoff, Hisham Tawfiq, Anya Banerjee and Harry Lennix, among others.
In the decade since, NBC has achieved Great commercial success and critical success The most recent ninth season, which aired from October 2021 to May 2022, reached 29.1 million viewers on NBC, increasing its 18-49 demo and L+35 total viewership compared to the same day more than double. The series has also been recognized with numerous awards, including two Golden Globe nominations for series star Spade, one Emmy and eight nominations in the stunt category, Emmy nomination for guest star Alan Alda, SAG Award nomination , two People's Choice Award nominations, three Environmental Media Association Awards and multiple Music Supervisors Association Award nominations.
The tenth and final season of The Blacklist airs February 26 at 10 p.m. ET on NBC. You can check out the new trailer, as well as the official description for the upcoming season, below.
In its landmark 10th season, 'The Blacklist' returns as Raymond Reddington (James Spader) confronts unparalleled danger. With Reddington's covert role as an FBI informant facing exposure, former Blacklisters will unite against him in their lethal desire for revenge - testing Red and the FBI Task Force as never before.