Star Wars: The Vision Vol. 2 Confirmed for May 4th Release Date
May the fourth be with us!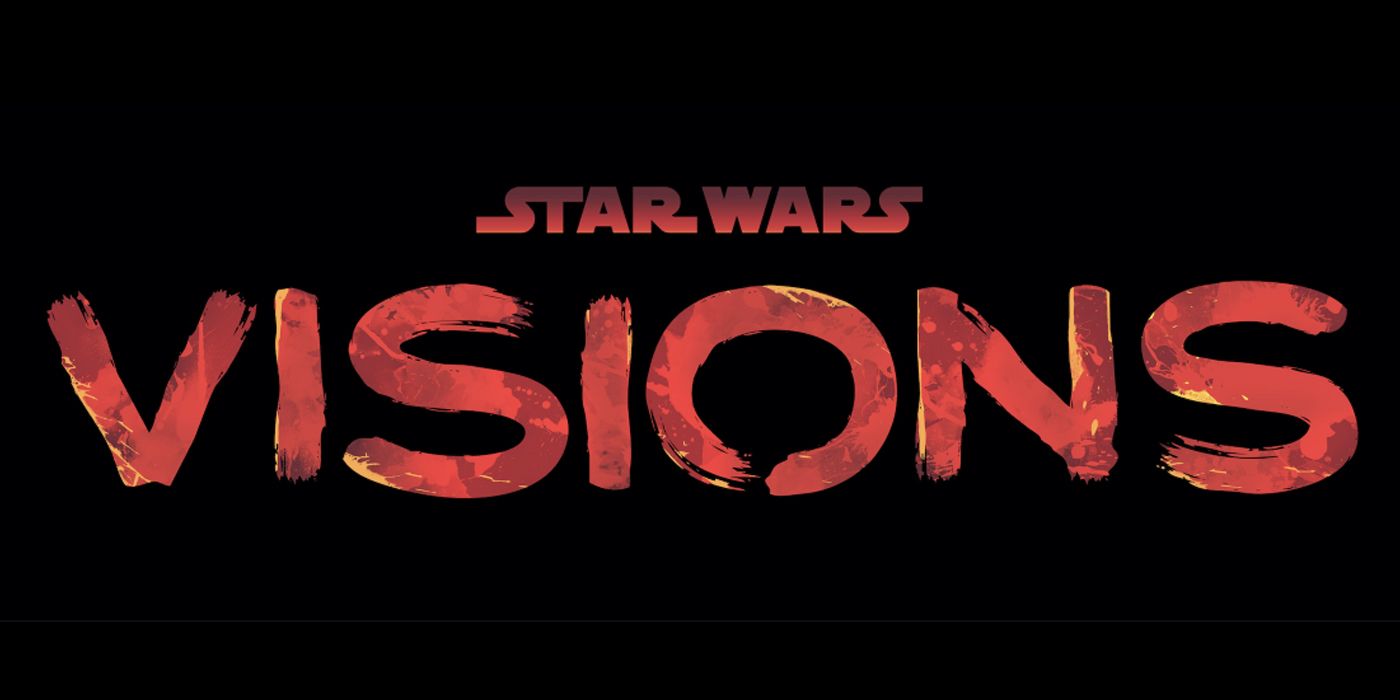 Disney+ and Lucasfilm announced today the release date for the second volume of the animated anthology series Star Wars: The Vision. The second volume of the popular series featuring animated shorts from around the world will be due out on May 4th, also known as Star Wars Day.
The first season of Star Wars: Phantasm set the galaxy far, far away, and like Japan, different animation studios were given free rein to create new, non-canonical stories. While each episode of Volume 1 featured a unique art style, the entire season drew inspiration from anime culture, showing fans the diversity of Star Wars. Volume 2 doubles down on this premise, bringing nine new animated shorts from nine different countries. That means Lucasfilm isn't just giving us more anime Star Wars, it's asking artists around the globe to reimagine the galaxy with different cultural elements.
Commenting on the release date announcement, Lucasfilm Executive Producer and Senior Vice President of Franchise Content and Strategy James Waugh said:
"The reaction to the first volume of 'Star Wars: Visions' blew us away. We were delighted that this project inspired and resonated with so many people. We always saw 'Star Wars: Visions' as a framework for celebratory expressions of the franchise from some of the best creators working today. Animation is in a global renaissance, and we're constantly staggered by the amount of creativity pushing the medium forward. With Volume 1, the imaginative minds of Japan's anime industry were on full display. With Volume 2, we expanded our canvas to take audiences on a global tour of some of the most talented creators from around the world. We're so proud to be able to reveal the line-up of studios we've assembled. Every short is incredible, full of heart, scope, imagination, and the values that make stories distinctly 'Star Wars' — all while opening up bold new ways of seeing what a 'Star Wars' story can be."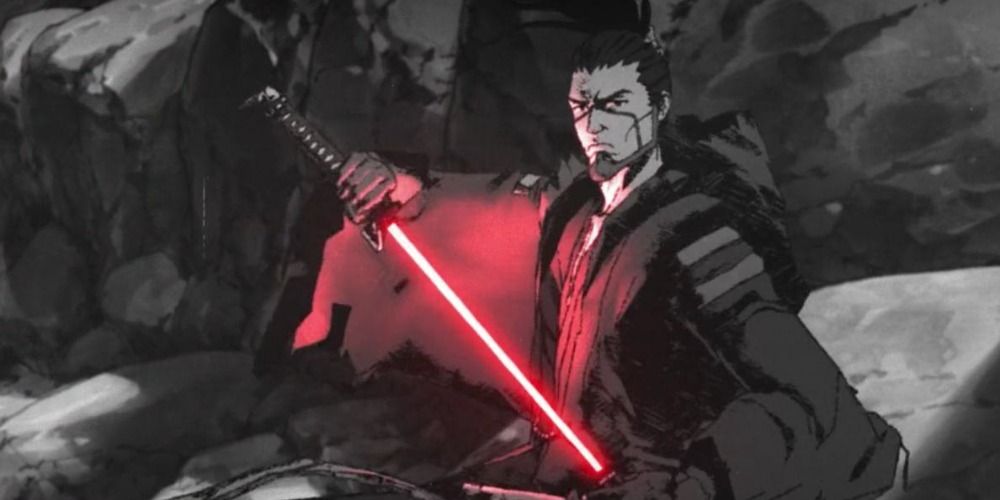 When Is Volume 2 of Star Wars: Visions Coming to Disney+?
With the release date of Star Wars Vision Vol. , Lucasfilm also confirmed the titles of each film. Nine episodes. We also got new information on which studio and director are in charge of each episode. We have "Sith" from Spanish studio El Guiri and director Rodrigo Blaas; Irish studio Cartoon Saloon and director Paul Young's "Screecher's Reach"; Chilean studio Punkrobot and director Gabriel Osorio's "In the Stars"; British studio "I Am Your Mother" by Aardman and director Magdalena Osinska; "Journey to the Blackheads" by South Korean studio Mir and director Hyeong Geun Park; "Spy Dancer" by French studio La Cachette and director Julien Cheng; Indian studio 88 "Gorak Bandits" by Pictures and director Ishan Shukla; "The Pit" by Japanese studio D'art Shtajio and Lucasfilm Ltd. and co-director Justin Ridge; and South African studio Triggerfish and director Nadia Darries ) and "Aau's Song" by Daniel Clarke.
Star Wars: The Vision, Volume 1 is now available on Disney+. All episodes of Volume 2 arrive on Disney+ on May 4. Unfortunately, there is still no trailer for Volume 2. So, now, rewatch the trailer for Volume 1 and witness the series' animated wonder.