Paramount+ Removes Jordan Peele's "Twilight"
"The Real World: Homecoming," "Coyote," "No Event," and more have also been removed from the streaming platform.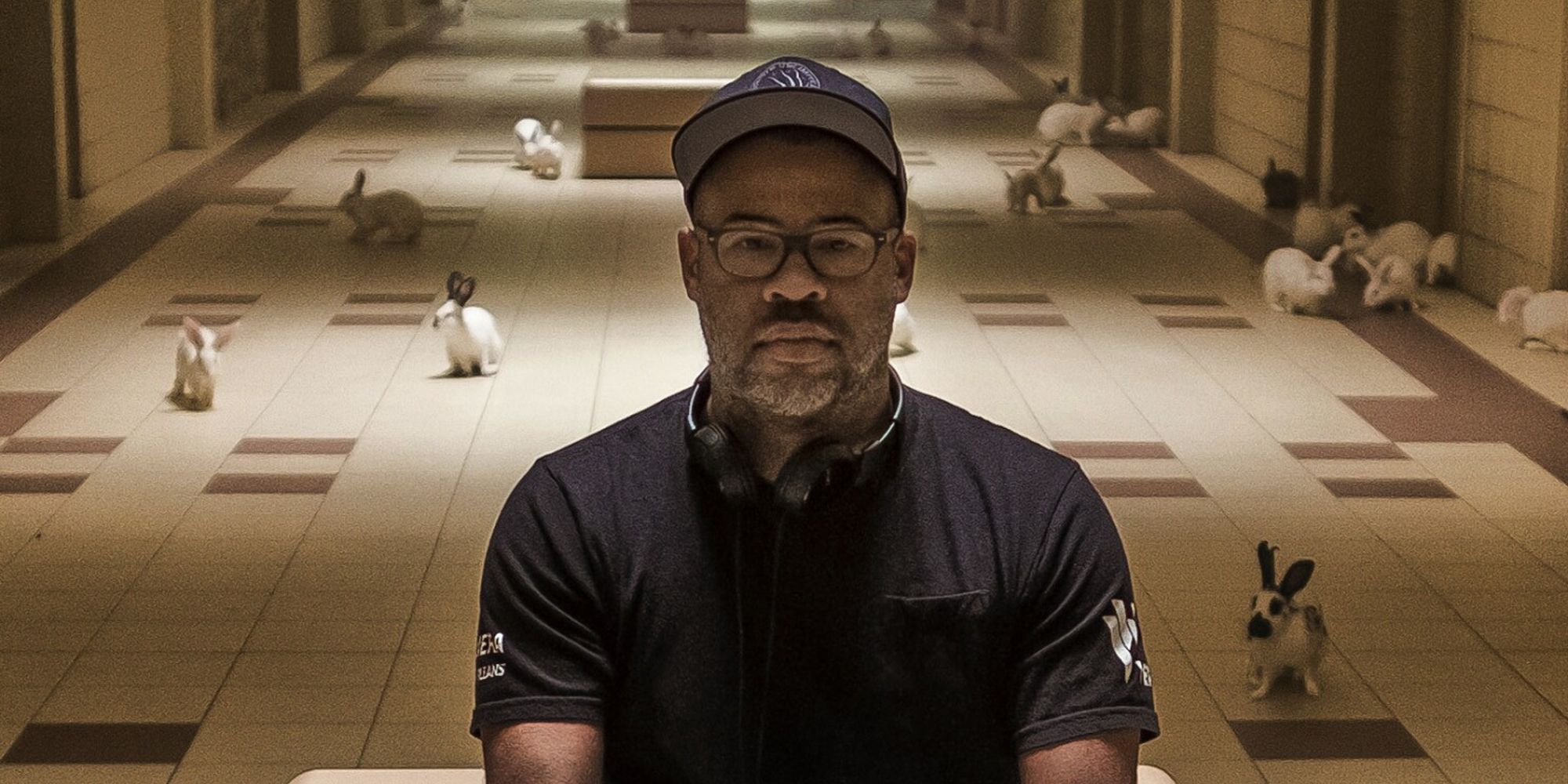 Following the recent merger of the Showtime and Paramount+ streaming services, with the two platforms now operating as one under Paramount+, the streamer has begun making changes to its lineup. Paramount+ announced today that it's pulling a slew of shows from its catalog, including Jordan Peele's anthology TV show "The Twilight Zone," despite failing to land a season 3 Renewed, but still playable on the platform.
Additionally, the anchor deleted all three seasons of the reality show The Real World: Homecoming, the Real World spin-off miniseries that reunited the original cast from Los Angeles and New Orleans thirty years after its premiere in 1992 of the original series. The Bunim/Murray Productions and MTV Entertainment Studios reality show aired a single season of six episodes but never received an official cancellation. Other projects axed from Paramount+ include Coyote, No Activity, Guilty Party and The Harper House.
Earlier this week, when Paramount Global announced that Showtime would no longer be independent, the streaming company made public its decision to cancel several shows, including bringing the right people in, and the U.S. Gigolo. Both shows are freshman shows that have aired for a full season and are awaiting renewal. Also, the Shaine Woodley-led series "Three Women," which has finished filming and is slated for an upcoming release, has also been put on hold, with reports that the show's producers are buying the show elsewhere, with at least one The platform shows interest.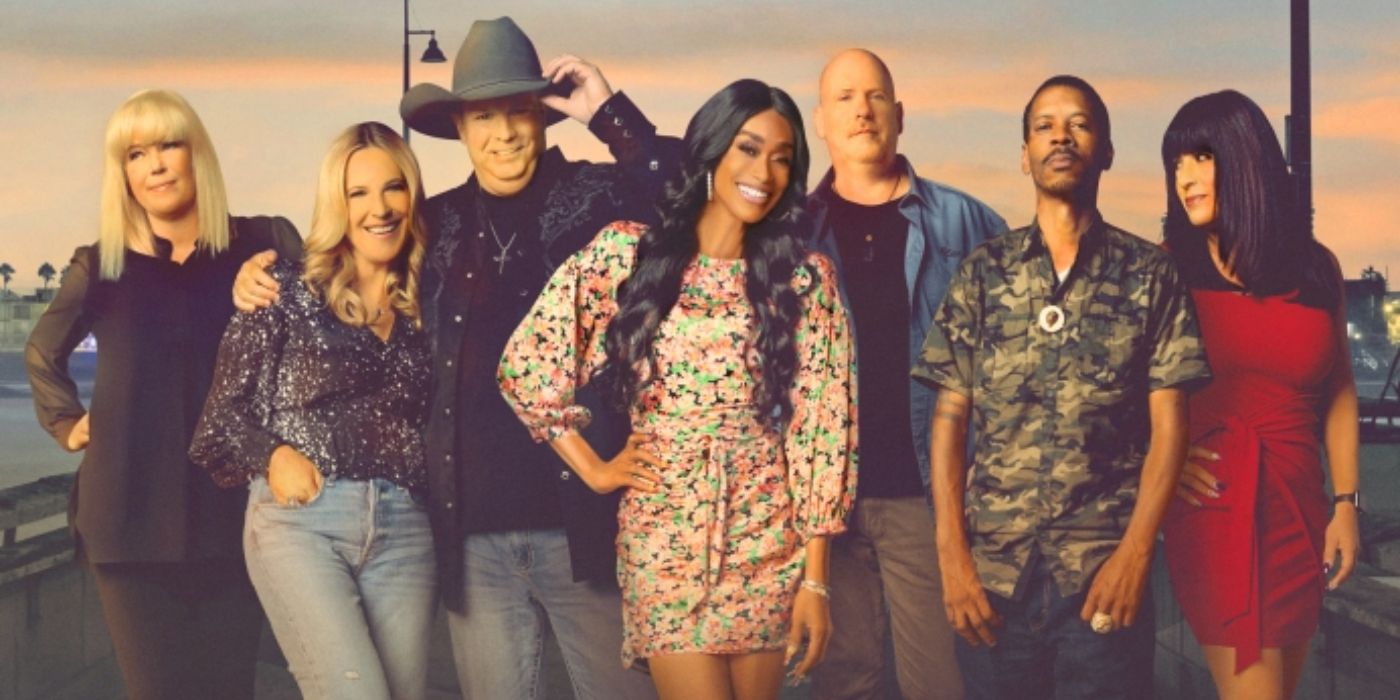 Paramount's new development meant more casualties, so Paramount+'s decision was not a surprise. These recent changes come a year after Showtime Network chairman and CEO David Nevins left and was replaced by Paramount Global's Chris McCarthy, who revealed after taking on the new role that he would review the streamer. content list.
In a memo to staff regarding the changes, McCarthy said:
"As a part of Paramount+, we can put more resources into building out the lanes that have made the SHOWTIME brand famous, as well as turning our hit shows into global hit franchises. To do this, we will divert investment away from areas that are underperforming and that account for less than 10% of our views. We have already begun conversations with our production partners about what content makes sense moving forward and which shows have franchise potential."
"This new combined offering demonstrates how we can leverage our entire collection of content to drive deeper connections with consumers and greater value for our distribution partners. This change will also drive stronger alignment across our domestic and international Paramount+ offerings, as international Paramount+ already includes Showtime content. And, very importantly, this integration will unlock operational efficiencies and financial benefits across our broader portfolio."