Michael B. Jordan And Jonathan Majors Face Off In New 'Creed III' Poster
Donnie and Damian have caught up with the past and there is no easy way out.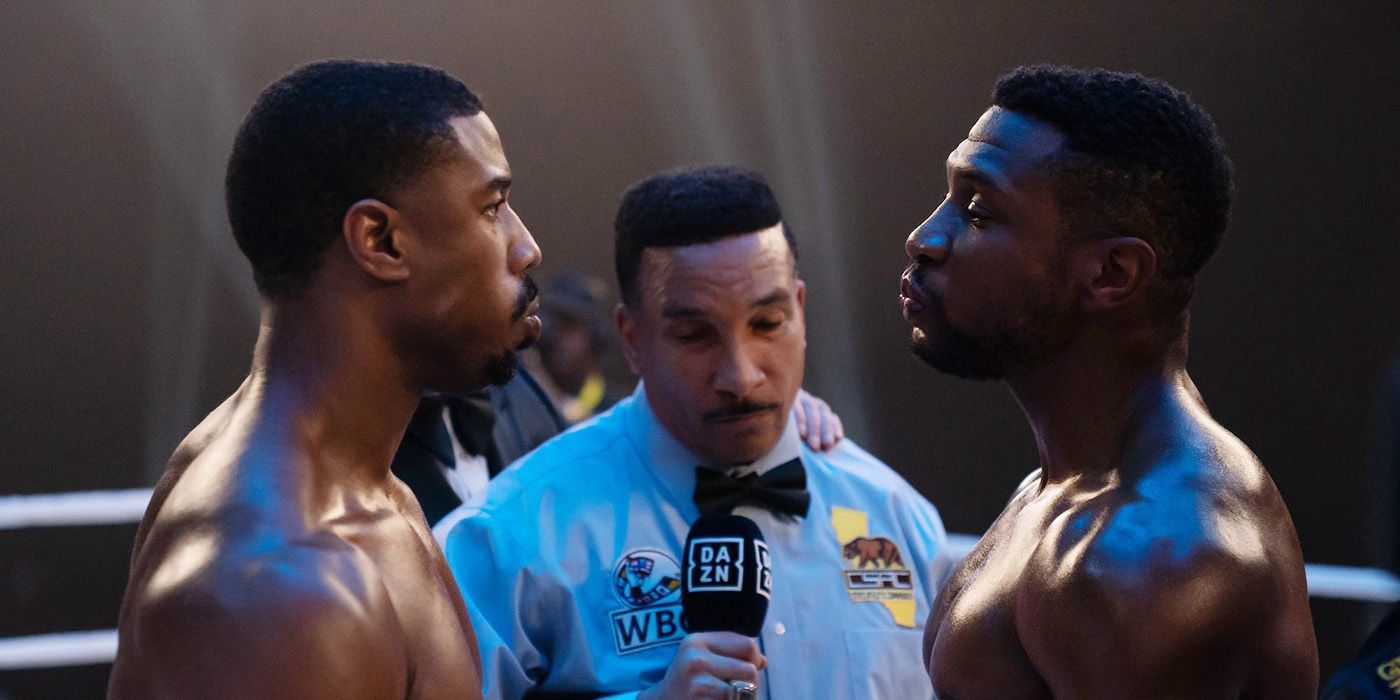 Creed III is already a strong contender for feature film of the year. The actor stars as Adonis "Donnie" Creed, Rocky Balboa, in Michael B. Jordan's epic Rocky Balboa is the son of his late friend Apollo. In the first two installments of the boxing saga, Downey leaned on his mentor Rocky (Sylvester Stallone) as he found his footing in both boxing and life. However, there's no denying the shift in tone for Tenet III, which will see Downey taking over at the peak of his career and officially becoming a family man. Of course, it all gets messed up when his childhood best friend and (not) biological brother Damian Andersen (Jonathan Majors) is released from prison, and a burning desire to end Downey for himself built life. Ahead of a true individual duel, Warner Bros. has revealed a new look at their rivalry in a brand new poster.
With the same grit and intensity that has been consistent across all of Creed III's clips, the image captures Downey and Damian taking their issues to the ring. In a fiery show of broken bromance, Downey puffs out his chest and confronts Damian in a pose that reeks of "it's more than fame." Meanwhile, Damian steps up and confidently makes eye contact with his friend-turned-enemy, making him feel like he has something to prove.
It is impossible to ignore the decision to have Downey in the right corner and Damian in the left. It feels like a subtle nod to the idea that Downey is fighting for a "just" cause, while his opponent is driven by "bad" emotions, namely revenge and jealousy. This has been a consistent theme in previous promotional materials, showing Downey in white and Damian in black. The small but visible space between the two seems to play with the idea that the line between love and hate is very delicate, which feels especially apt considering these two once considered each other family. In perfect harmony with the current theme of pain and pride, the tagline reads: "You can't escape your past."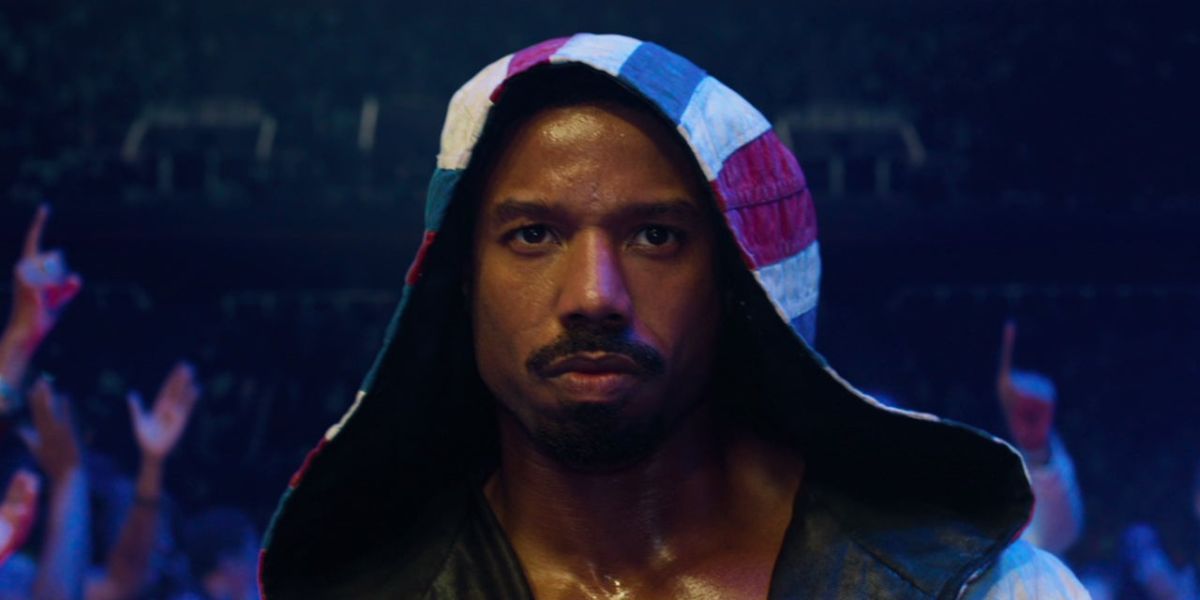 While audiences already know Downey well in the past two films, this film will enter uncharted territory Territory, because there is still a large audience that doesn't understand his younger years and the long-term impact that his youth had on him. Obviously, Damian is a central part of it. The villain will bring a powerful and unique perspective to the film, with Majors drawing on his personal experience with juvenile detention, suspensions and expulsions to elevate the role. "…My big connection to it is that the person who raised me was an ex-con, as rough as the word is," Majors said in an interview with Total Film. "He was incarcerated for 15 years before we found each other. I believe his only purpose in my life was to grow me up. My mother parted ways with him but he stayed on...I mean , he was my stepfather. To this day, I consider him my stepfather, you know? So I indirectly understand the idea of ​​incarceration. I have seen it develop.
The heart of the movie is loyalty, rupture Of relationships, betrayal, and pain, it looks like Creed III will hit big when it hits theaters March 3. You can check out the new Poster below.