Lilo & Stitch Live Action Actor Zach Galifianakis
Director Fleischer Camp's upcoming live-action Lilo and Stitch stars The Hangover's Zach Galifianakis in a currently unknown character.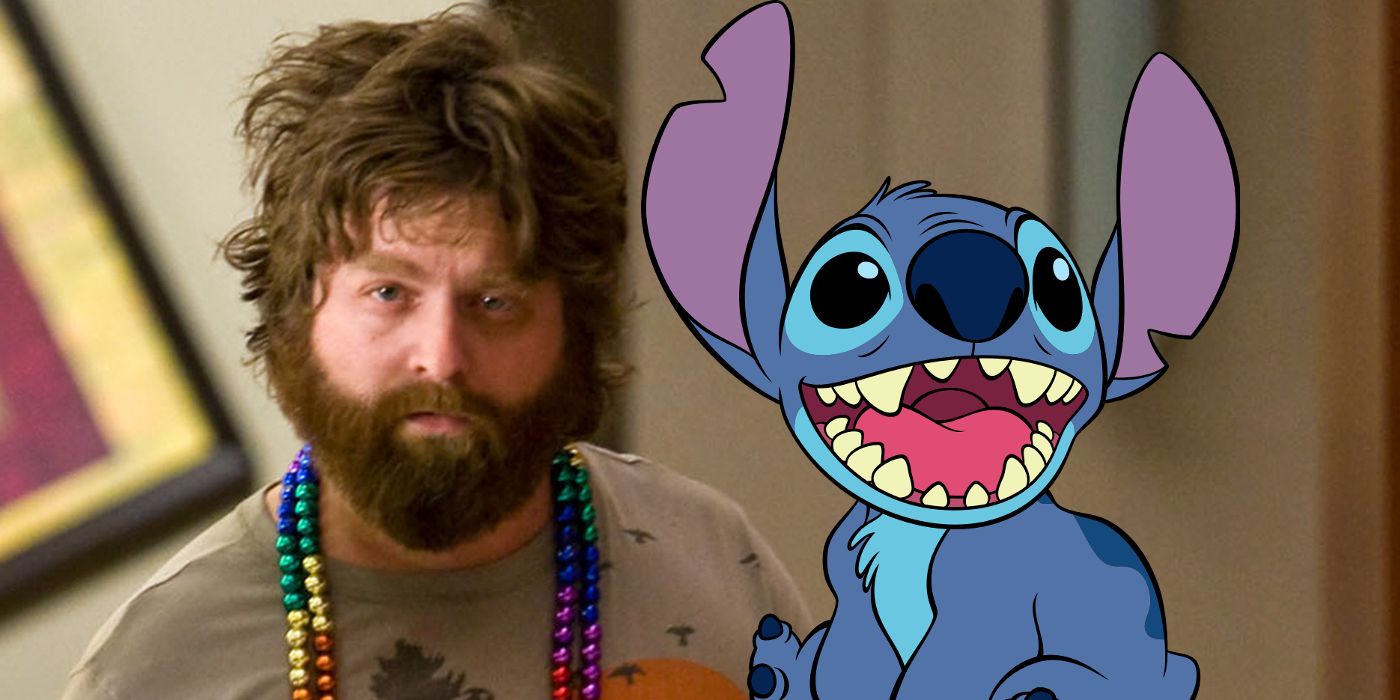 The Lilo & Stitch live-action remake has a huge casting announcement. Marcel the Shell with Shoes On director Dean Fleischer Camp's upcoming film is the latest live-action update on Disney's animated classic. It will reprise the story of the original 2002 film, which tells the story of a young Hawaiian girl named Lilo who adopts what she thinks is a dog, which turns out to be a destructive genetic experiment gone wrong that escaped from an outer space facility.
According to The Hollywood Reporter, Zach Galifianakis has an unknown lead role in the live-action Lilo & Stich movie.
Read more...
Source: THR