Jamie Lee Curtis' 'Halloween's Over' Wig Gets New Life in Jennifer Gray Movie
Reduce recycling!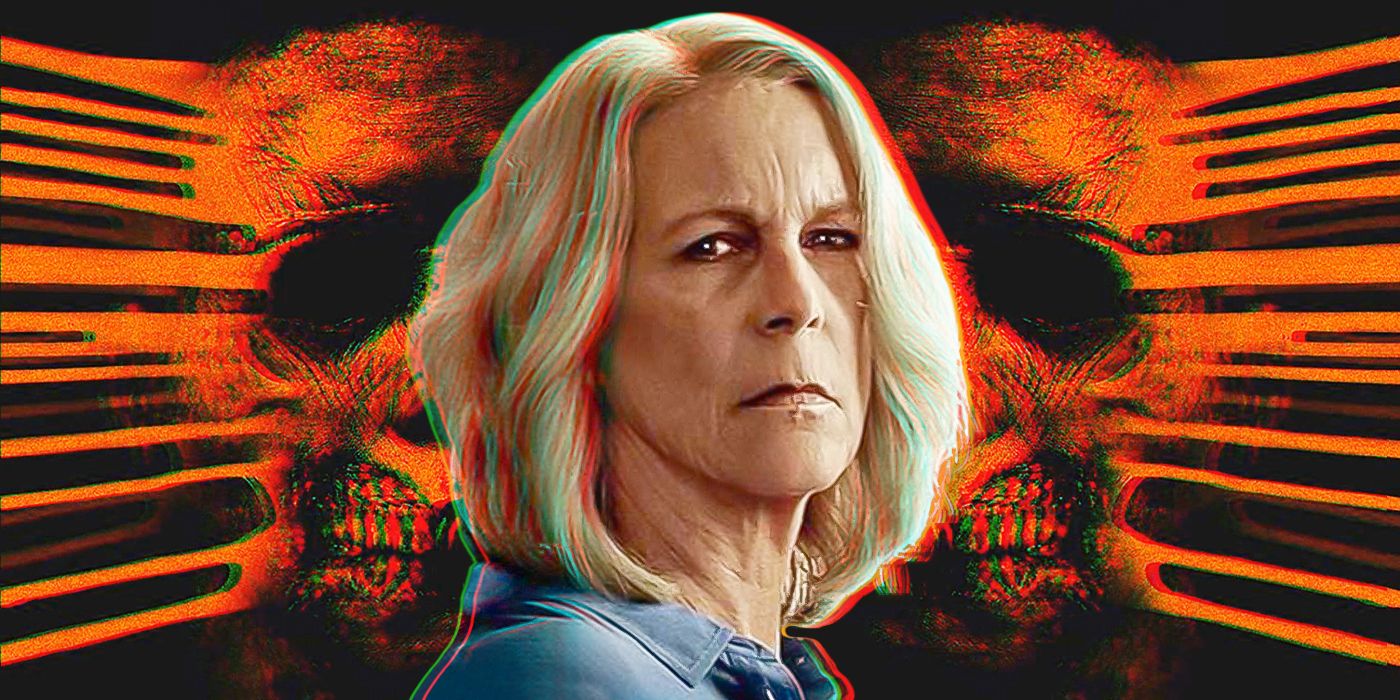 The third and final installment in David Gordon Green's Halloween trilogy is an eye-opener for Halloween fanatics. As Halloween ends, Jamie Lee Curtis' last girl, Laurie Strode, faces off against demons in a no-holds-barred deathmatch, and only one walks away up. And, while audiences can't seem to agree on whether they like or hate allegedly Curtis' final appearance as the beleaguered nanny, there's one aspect of the movie that brings us all together—the wig.
Whether you think the movie itself is good or bad, there's no denying that the wig that Curtis wears is absolutely legendary. And, while Laurie Strode may never be seen again, the same can't be said for her styling, as Jennifer Gray recently revealed that she'll be in the upcoming Lifetime movie Gwen Shamblin: The Hunger Donning Curtis's wig for redemption.
For those who may not know, Shamblin was a religious leader who led a diet-focused cult called the Weigh Down Workshop in the 1980s and then founded the Remnant Fellowship Church in the late 90s . Shamblin goes on to live the life known Tragedy happened in 2021, and it was sad for her and several church members. Along with her weight obsession, she has a "the taller the hair, the closer to God" mentality, dressing her hair in an incredibly recognizable way.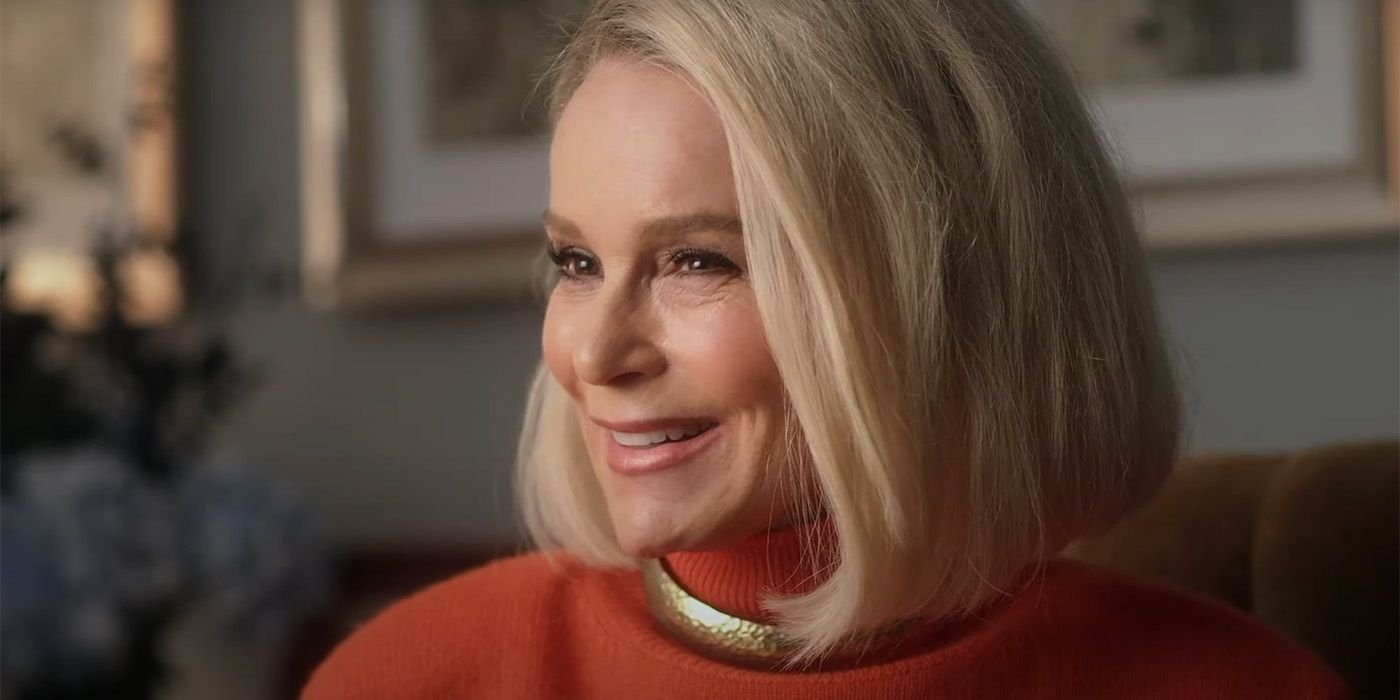 Apparently, this outrageous hair required an equally stunning wig, and Gray turned to her close friend Curtis for help. In an interview with Entertainment Weekly, the Dirty Dancing star said she called Curtis for help with her latest role. "'I'll send you a number right now,'" Gray recalls Curtis saying before passing on the number of Rob Pickens, who not only designed Curtis's Halloween wig, but Anna de Armas designed the blonde wig. Curtis explained that Pickens' process was so intricate, layering the wig "one by one," that Gray called him right away.
When she approached Pickens, Gray said he was more than happy to help, adding that he could "repurpose Jamie's old wig from the end of Halloween" and use it as the "base" for a new one. Gray went on to explain that the "first wig" seen sitting on her head in Don't Starve came from Halloween is over. Commenting on his work, Pickens said changing the wig for the Shamblin character was an easy change, adding that it was "very special" for the two "dear friends" to be able to share the wig.
While we may never see Curtis look as stunning as Laurie Strode again, it's good to know that the wig not only lives on spiritually, but also helped create another legendary character. You can see the wig in action when Gwen Shamblin: The Hunger Redemption hits Lifetime on February 4, and if you want to learn more about the real-life woman behind the cult, check out HBO Max's documentary series, The Way Down: Adoration of God, Greed and Gwen Shamblin. Watch the Lifetime feature trailer below.