James Gunn's DCU plans are missing these key players
When will Margot Robbie's Harley Quinn get her Poison Ivy! ?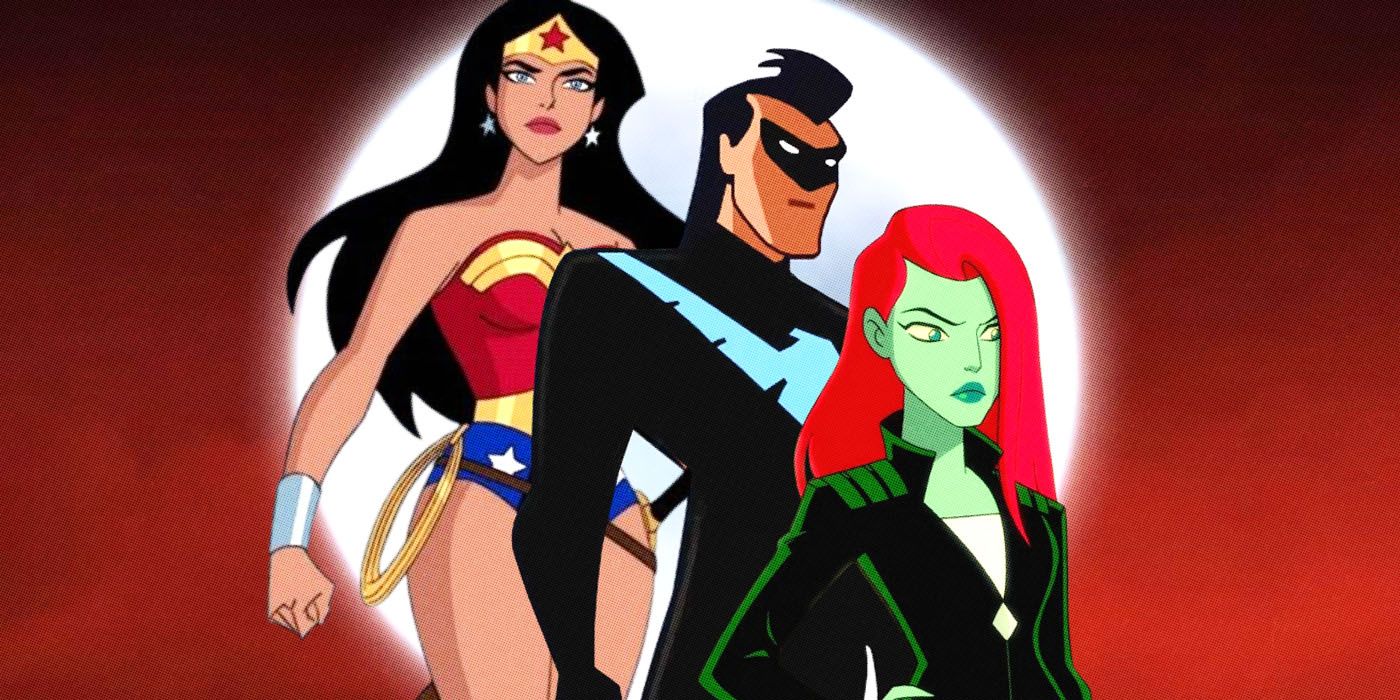 James Gunn has finally unveiled his first batch of DC projects, a mix of the predictable (Superman and Batman movies), the surprising (Waller, Paradise Lost) and the confusing (Biostrikes, authority). But there are some notable names and characters missing from the newly announced roster of DC we want to see.
Nightwing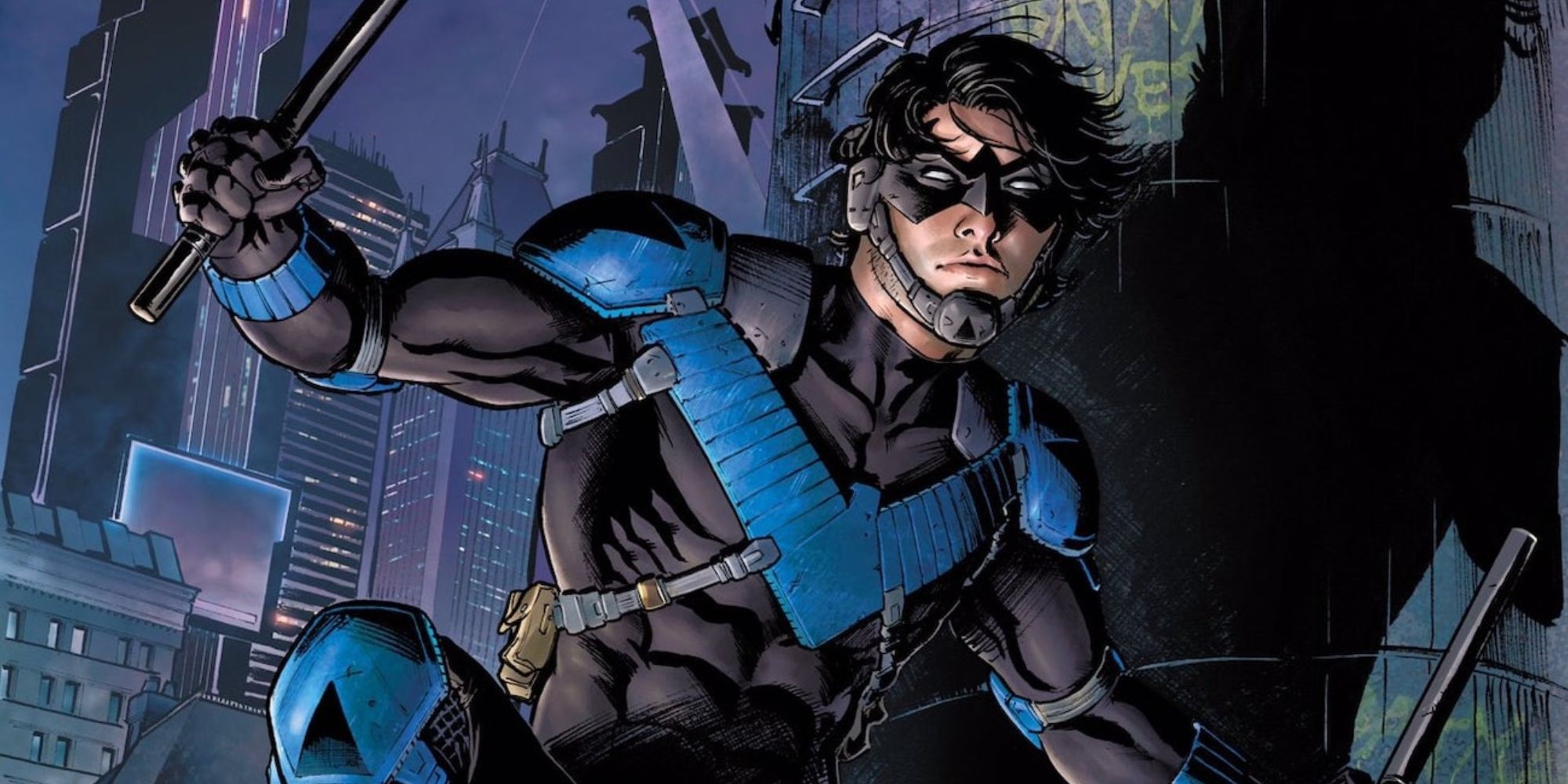 It seems inexplicable that Damian Wayne was favored over Dick Grayson. DC never actually featured a real Nightwing in the movies, and this was supposed to be James Gunn's chance to right his mistake. Instead, we start with Damian Wayne. While Damian Wayne has his fans, his popularity pales in comparison to Nightwing, who has been a mainstay in the comics since its introduction and has managed to lead many issues. A Nightwing movie has been in the works for some time, with LEGO Batman filmmaker Chris McKay set to direct it at one point.
Zatanna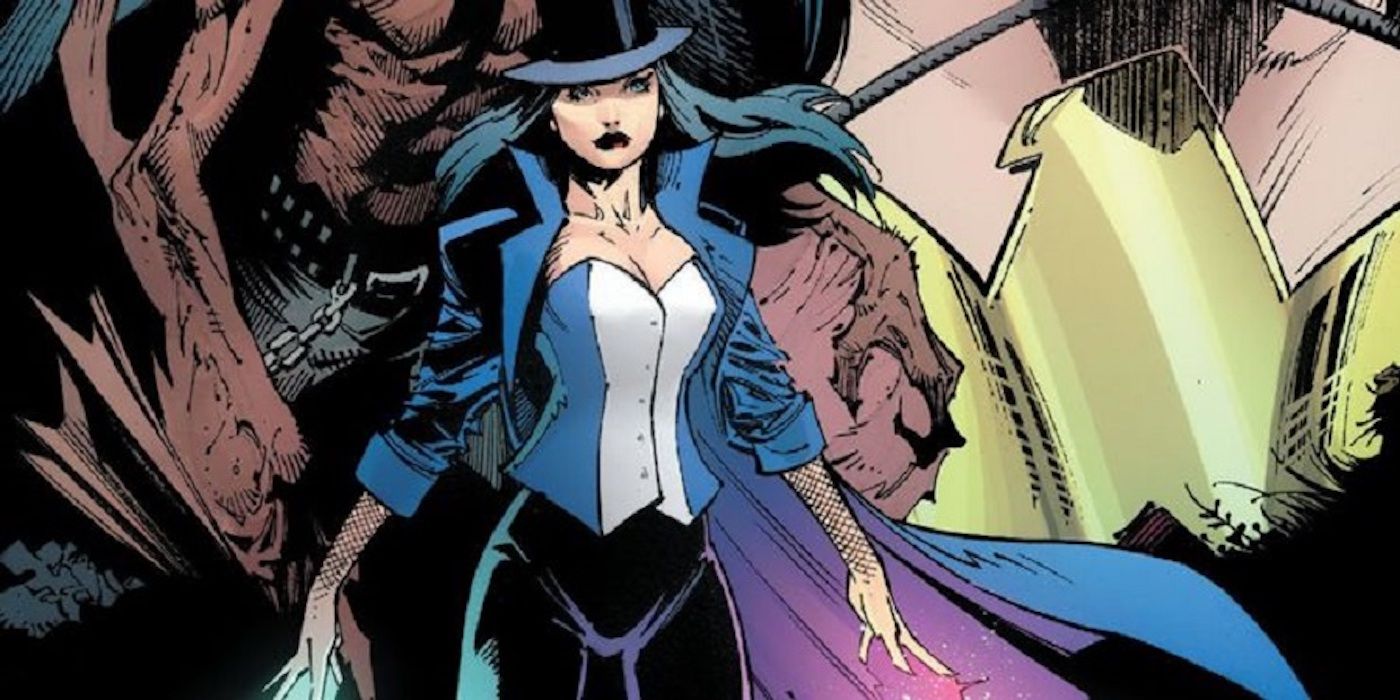 Oddly enough, Zatanna was not mentioned in the Phase 1 DC films, given her sheer popularity in all of the films. When it comes to DC characters, few are as popular as Zatanna. She is a magician and a member of the Justice League, with Gain magical powers and cast spells by reciting spells backwards. Plus, her jet-black hair, top hat, tuxedo jacket, fishnet stockings, and high-heeled boots complete the look. Since James Gunn and Peter Safran are starting DC from the ground up, it makes sense to throw the magic element into the DC side and build that corner of the DC universe. Zatanna's film was meant to be a vehicle for that. Plus, she could start DC's foray into a proper Justice League dark movie.
Constantine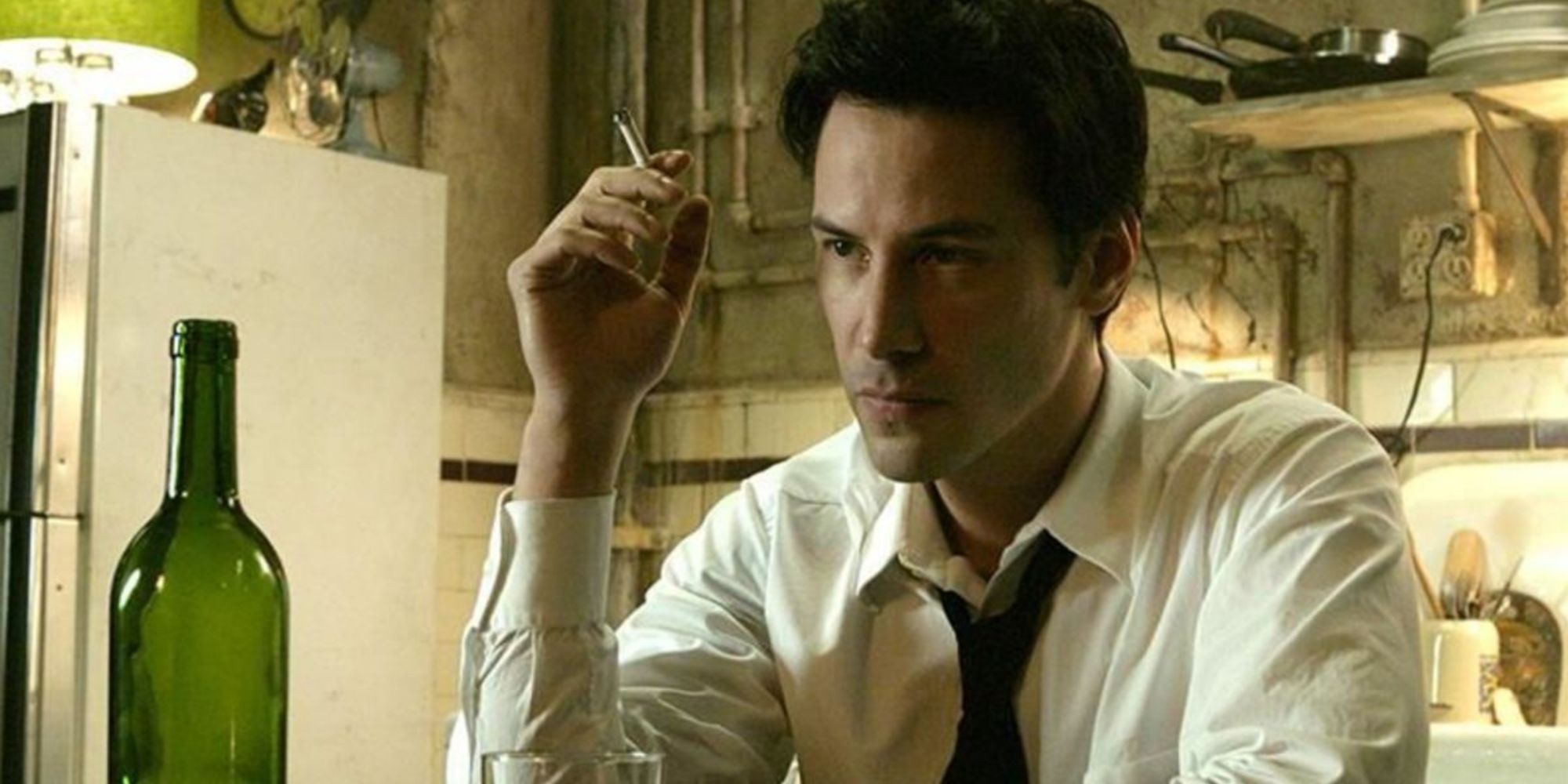 Another item dubiously omitted from Gunn's announcement is the sequel to Constantine, starring Keanu Reeves. The Matrix actor starred in a 2005 Francis Lawrence film that has become a cult classic in recent years. The character of Constantine has been the subject of numerous developments over the years, including J.J Abrams' attempt to bring the Dark Justice League to life, but never saw the light of day. With his rugged good looks, sleek charm, and rich, dark story, it's no surprise that Constantine has become something of a character on the lips of DC execs. That's why he was left out The first round of DC movies is even more surprising.
Wonder Woman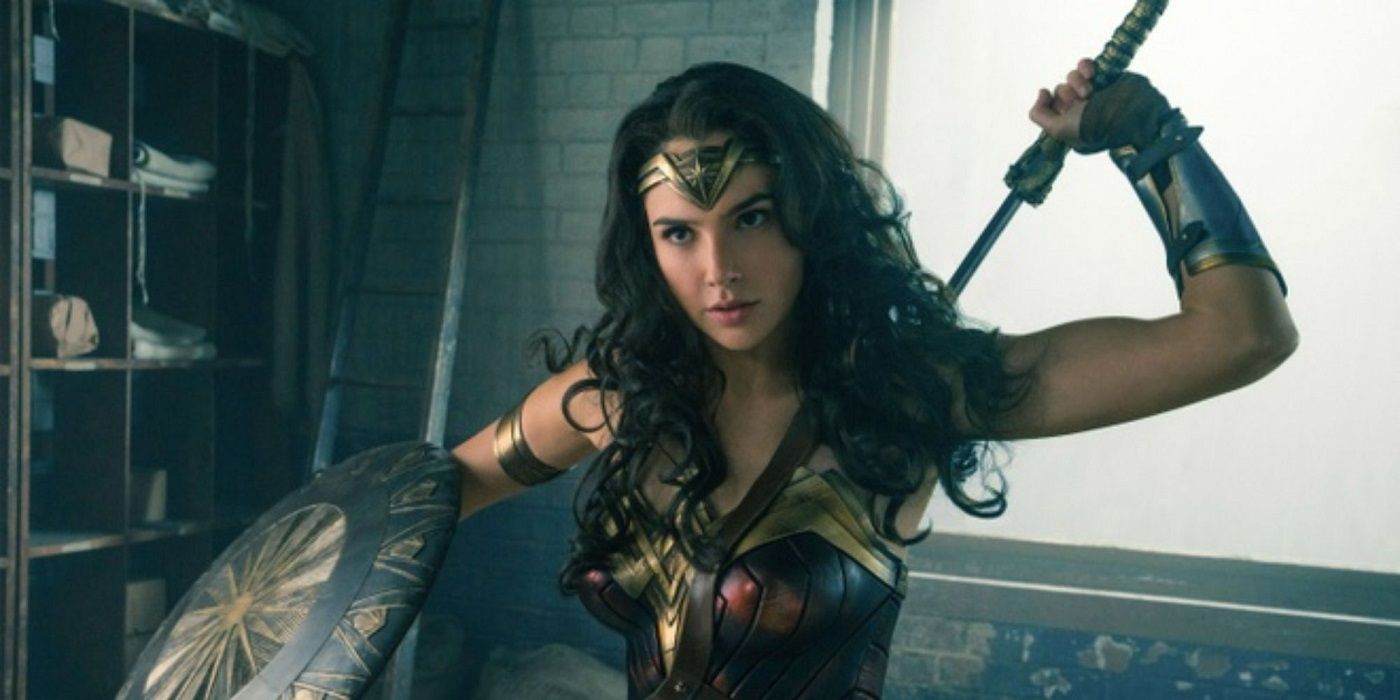 With Superman: Legacy set to reboot Superman on DC's anniversary, and with multiple Batman projects on the horizon, it seems unfair not to have a Wonder Woman announcement. While Gunn did tout a Themyscira series featuring the Amazons and comparing it to Game of Thrones, it's not clear if Wonder Woman will spin off of it, or if it will be a Wonder Woman-focused franchise. A series of legendary characters. Regardless, it's disappointing that key members of the core DC trinity don't feature in Gunn's vision. You'd think a stage called "Gods and Monsters" would have a daughter of Zeus.
Poison Ivy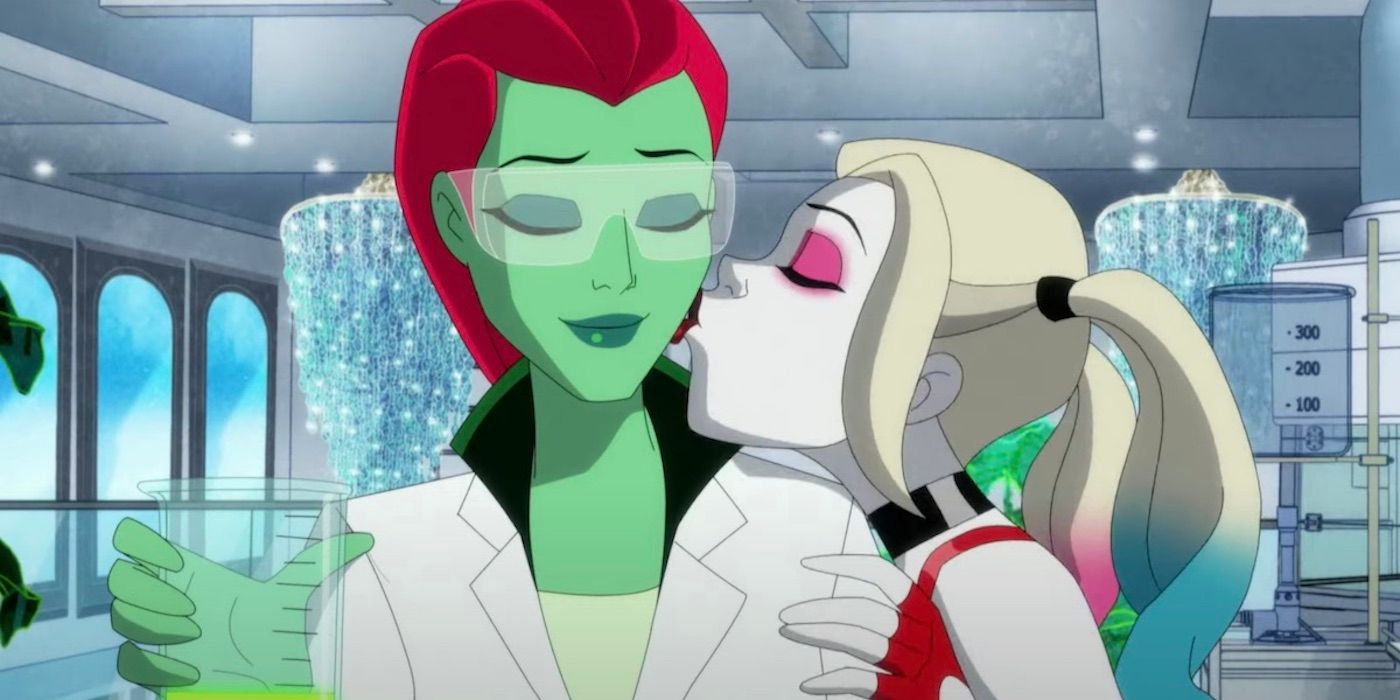 DC's morally gray characters are always grayer than Marvel and Poison Ivy. The character has a cult following, which in recent years has grown thanks to appearances in shows such as the Harley Quinn animated series, a number of video games and Fox's Gotham grows. The eco-terrorist is a compelling figure not only for her strength but also for her misguided but often correct motives. Also, since it looks like Amanda Waller and Suicide Squad will still remain in the DCU, meaning Gunn won't have to bring in a new Harley Quinn to pair with Ivy, and we'll finally get to see their love reality show on the big screen. Hope Poison Ivy finds its way into the new DC Universe soon.
The Question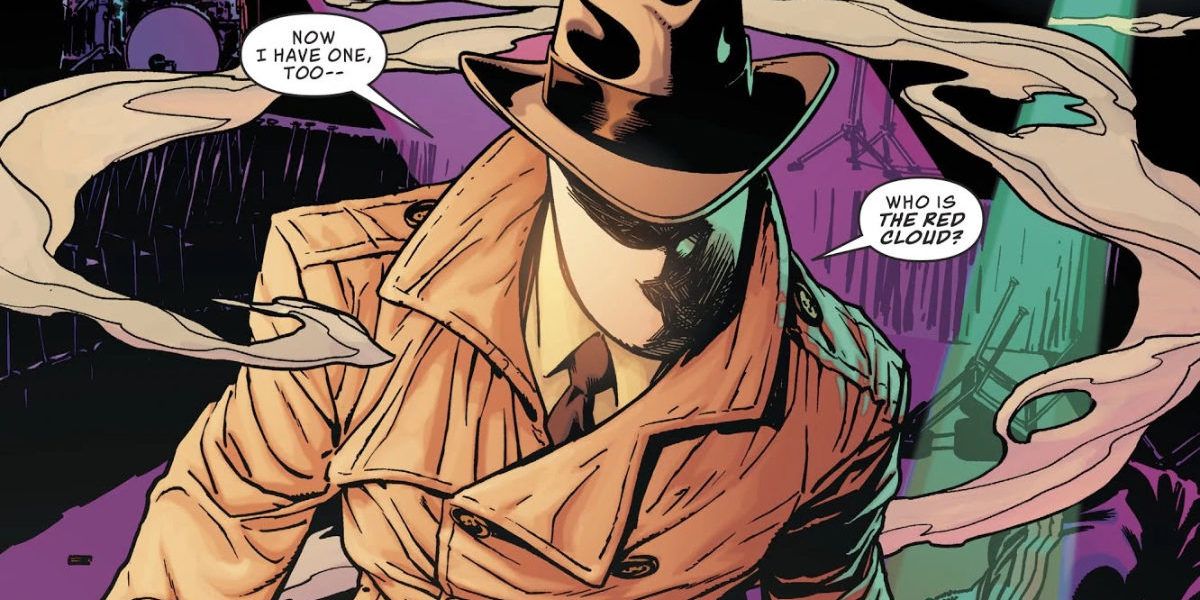 As one of the most visually stunning characters on DC's roster, it's time to make the leap from the comics to the silver screen. For the uninitiated, The Question is a lynch detective and a firm believer in the power of reason. He was known for not showing his face, wearing a fedora and overcoat to hide his identity. The face in question is completely blank and featureless, giving it an air of mystery. There could be many directions for the new DC head, and The Question, once rumored to be making an HBO series, could become a big vehicle for serial adult detective stories on TV.
Mister Terrific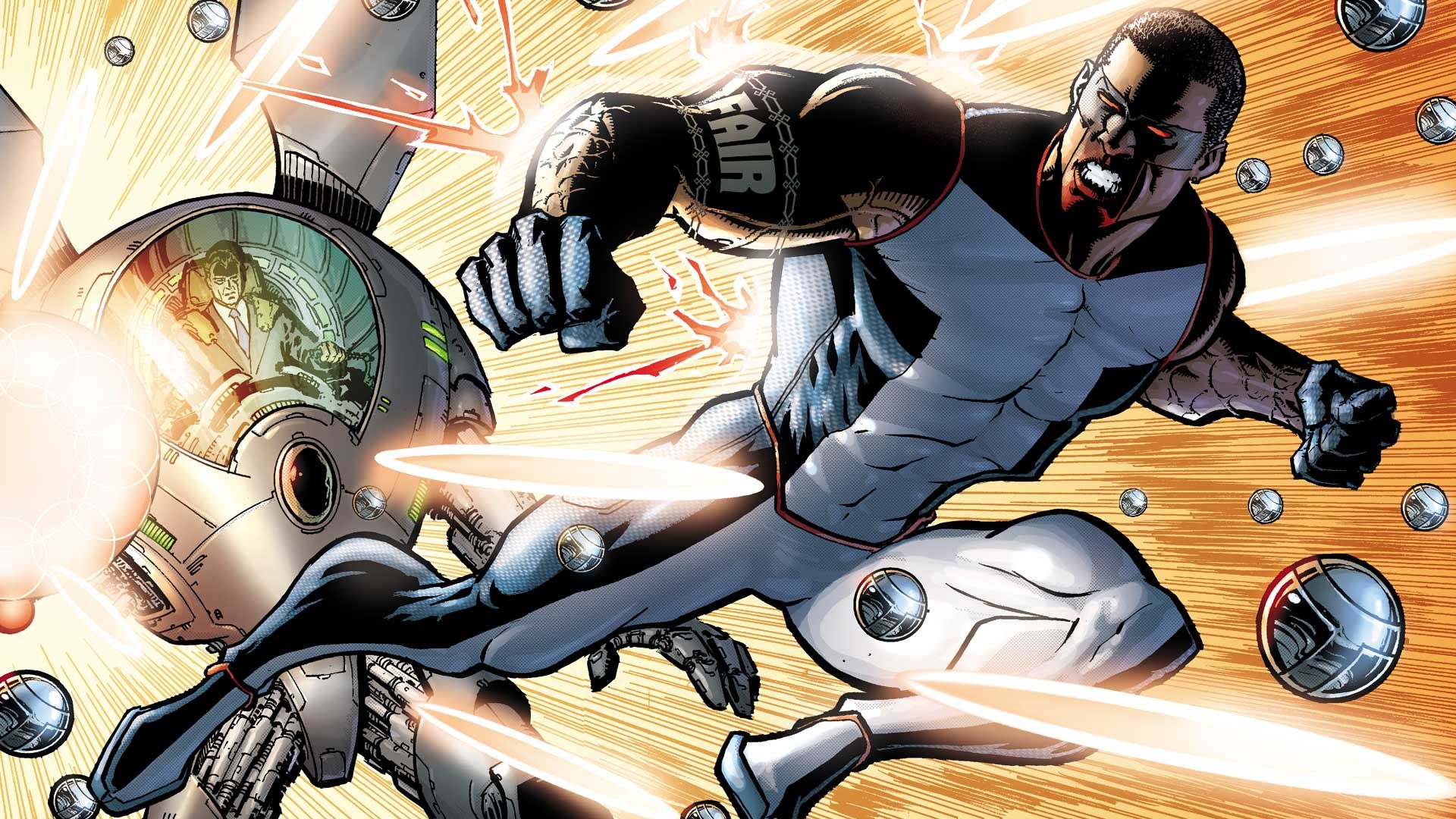 One of the superheroes many would like to see in a James Gunn video is Mr. Fantastic. character's real name in the comics It was Michael Holt, one of the world's brightest minds, with expertise in a wide range of fields including physics, engineering and cryptography. He is also a skilled martial artist and Olympic-level athlete. A member of the Justice Society of America, Holt was known for wearing a distinctive outfit with the "Fair Play" logo on the chest, which was adapted into the CW Arrow series. The character was teased by Gunn, who shared a photo of the comic book hero a few months ago, getting fans buzzing about his possible involvement in a new DC project. For now, though, there doesn't seem to be any indication that he'll be bringing Mr. Fantastic to life.
Lobo
A ruthless bounty hunter and mercenary, often described as one of the most powerful and feared men in the DC Universe, Lobo is awaiting his live-action movie. He was first introduced as a villain in the 1980s, but has since become more of an antihero, known for his sarcastic and violent demeanor. He's such a popular DC character that he even starred in the Guy Ritchie movie in 2009. he The character's appearance on Syfy's Krypton only makes fans hope he gets justice in the live-action show. Interestingly, Jason Momoa has teased plans to play the role, although Gunn and Safran have played down those rumors. So, if a live-action Lobo project is in the works, then we might have different actors to make it happen.
Green Arrow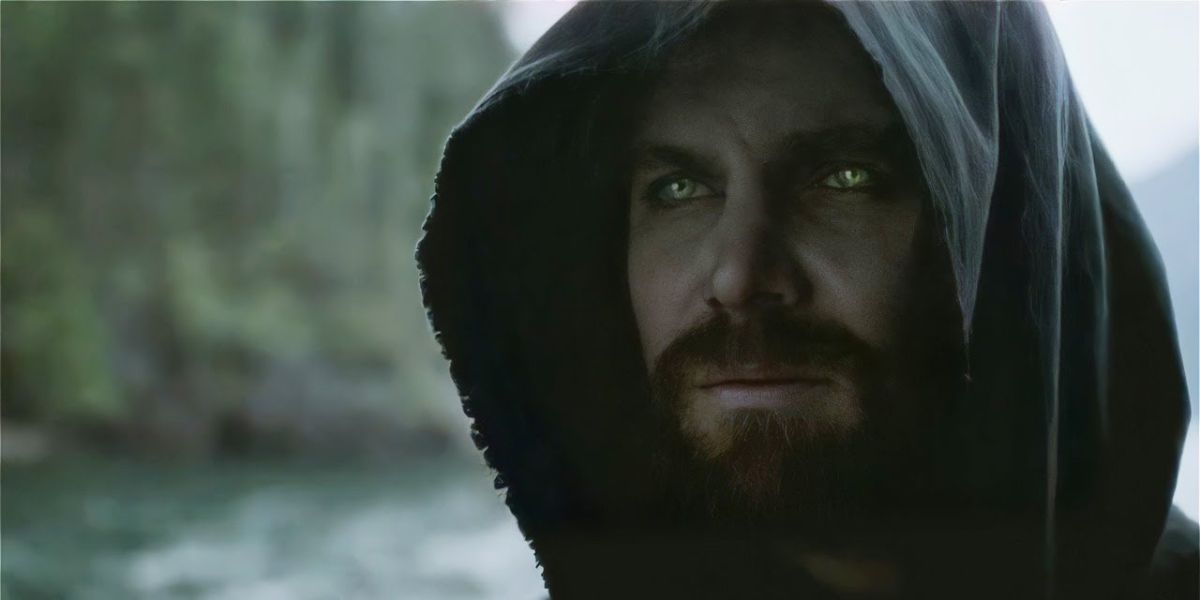 DC's Arrow is a licensed member of the Justice League and has since appeared in many live-action DC films, including Smallville, Supergirl, The Flash, and Arrow. Surprisingly, however, the Emerald Shooter has so far failed to find a film project of its own. His live-action adaptation is a far cry from his character in the comics, which is much happier and a far cry from his moody Arrow persona. Considering that even Disney+'s Hawkeye left out Jeremy Renner's titular role in Marvel, there's plenty of room to introduce a mainstream archer with badass action sequences and fight choreography. Arrow also has a strong roster of villains, including Shadow, Merlin, Deathstroke, and Count Vertigo, as well as a well-known love interest for Black Canary, making him suitable for a live-action role.