Jake Gyllenhaal battles amnesia on battlefield in 'Covenant' trailer
The war movie premiered in April.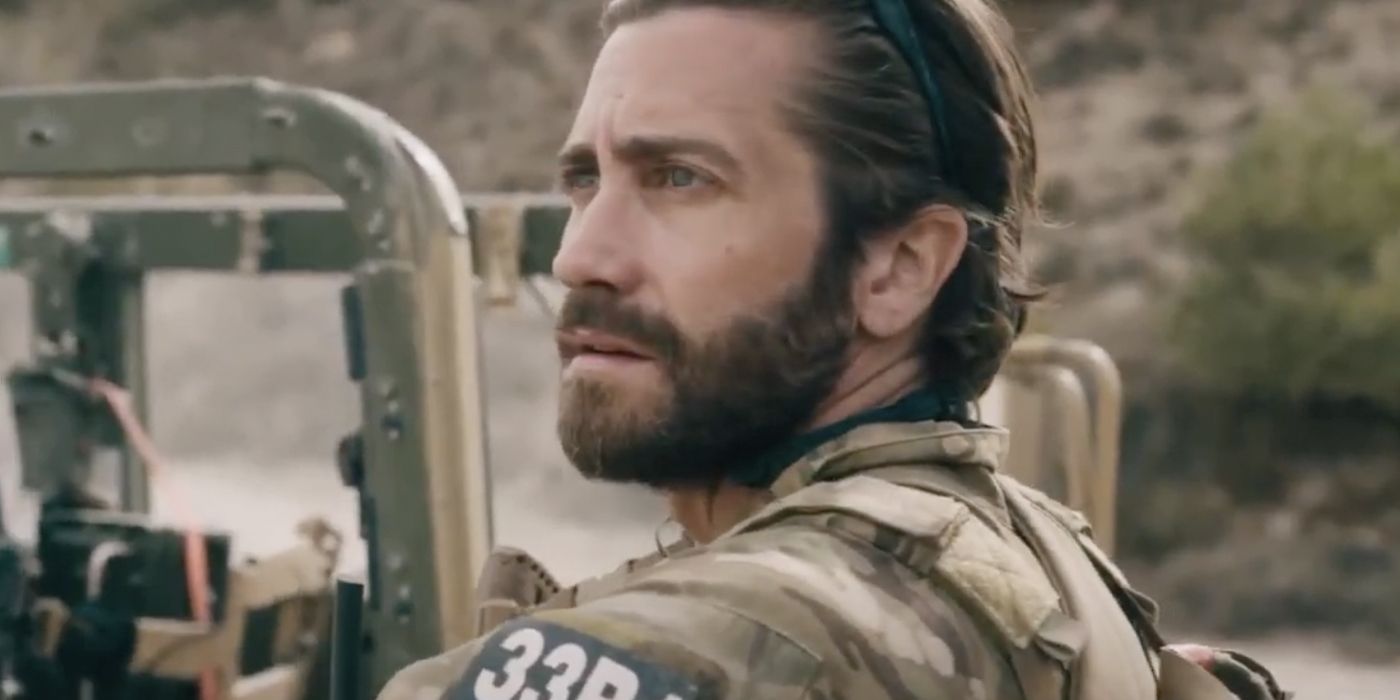 If you're a fan of war movies, you know that many of the best ones aren't about war itself, but about what soldiers think when they're inserted into the chaos of life -- or death scenarios. In the upcoming action-thriller Covenant, it looks like we'll be getting a lot of content combined with high-stakes action sequences to elevate it. Actor Anthony Starr (The Boys) shared the first trailer for the film on Instagram today, and MGM shared it a few hours later.
Of course, with the pyrotechnics, car chases, and high tension front and center, it looks like Covenant will feature top-quality action content, making it a must-see war movie. Meanwhile, we'll learn the story of John Kinley (Jake Gyllenhaal), the last sergeant to go to Afghanistan. Hit in the head, leaving him utterly vulnerable, his life is saved by a local translator, Ahmed (Dar Salim), who risks his life to bring John to safety.
The Covenant Makes The Case That It Can't Be "Every Man For Himself"
The Covenant trailer also explicitly states that John's concussion caused amnesia, He only remembers his savior. He is then forced to think about his travels through Ahmed's eyes, and he realizes that, despite fighting alongside him, the translator has an entirely different experience in a foreign land. Then things get more difficult: Ahmed and his family are in danger, and John realizes that, since the U.S. government won't do anything about it, he'll have to prepare to save his family if he wants to pay off his debts To the interpreter - which means taking on the Taliban.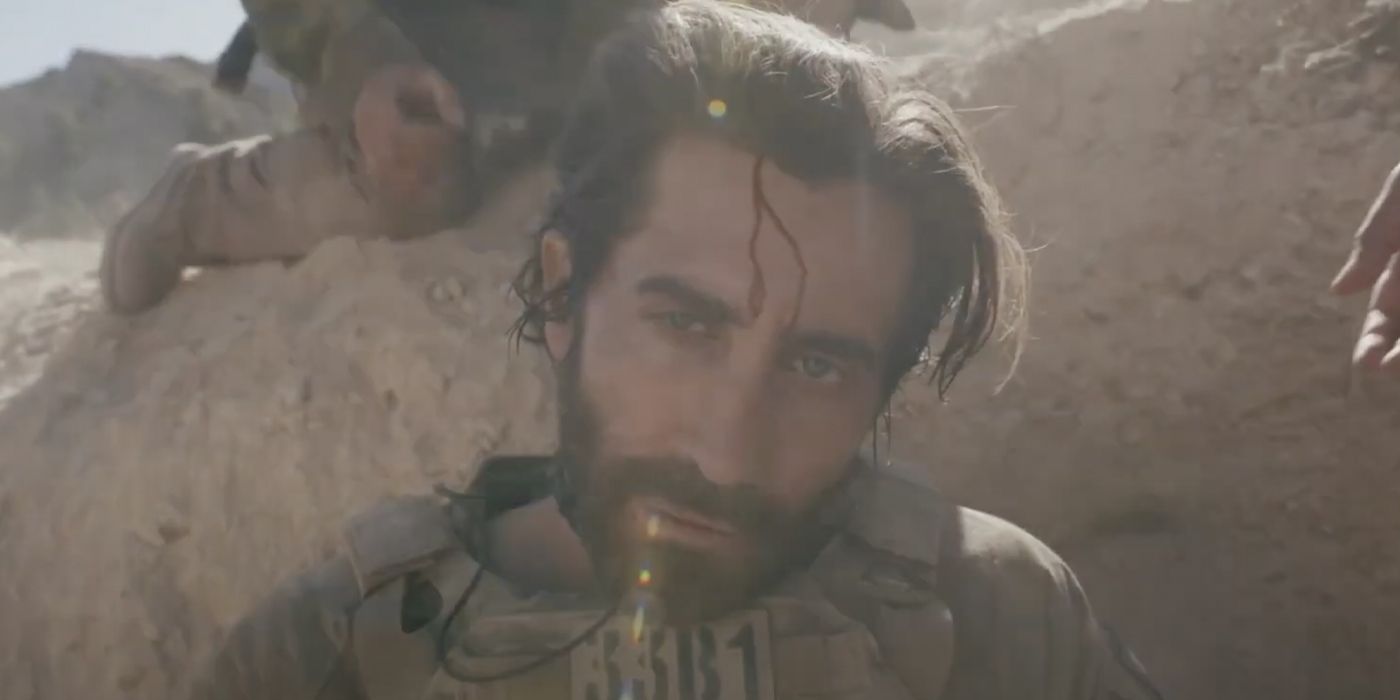 Jake Gyllenhaal Goes on Another Tour
Covenant marks Academy Award nominee Jake Gyllenhaal's return to the war genre. Throughout his career, the actor has starred in films that delved into the psychological impact of being a soldier or veteran. In "Brothers," PTSD is fully explored, while Sam Mendes' Jarhead comments that for some soldiers, the Gulf War was an entirely different And boring experience.
Guy Ritchie, who directs the upcoming war film, has directed many action-packed stories throughout his career, but this film takes a rare turn into the war genre. Rich is also known for injecting a sense of humor into his stories, But the trailer for Covenant doesn't hint at any comedy, meaning the title could stand out among his filmography. Ritchie co-wrote the screenplay with Mark Davis ("Human Wrath") and Ivan Atkinson ("Operation Fortune: Trick"), two of his frequent collaborators. The cast of Covenant also includes Alexander Ludwig, Emily Beecham and Jason Wang.
"Covenant" premiered in theaters in April. A specific release date has yet to be announced. You can watch the trailer below:
As of today, I will no longer be writing for Collider, for reasons that I won't go into publicly. I will say it feels pretty rubbish to give up my first paid writing job, but I am really proud of getting it in the first place and looking forward to getting back to writing (1/2)— ud83cudf83 Kill Lizt ud83eudd87 (@athomewhorror) January 30, 2023