Intel Sapphire Rapids Xeon CPUs: Everything You Need to Know
Intel's new lineup of Xeon workstation processors is led by a massive 56-core CPU. Here's everything you need to know about the new PC chip.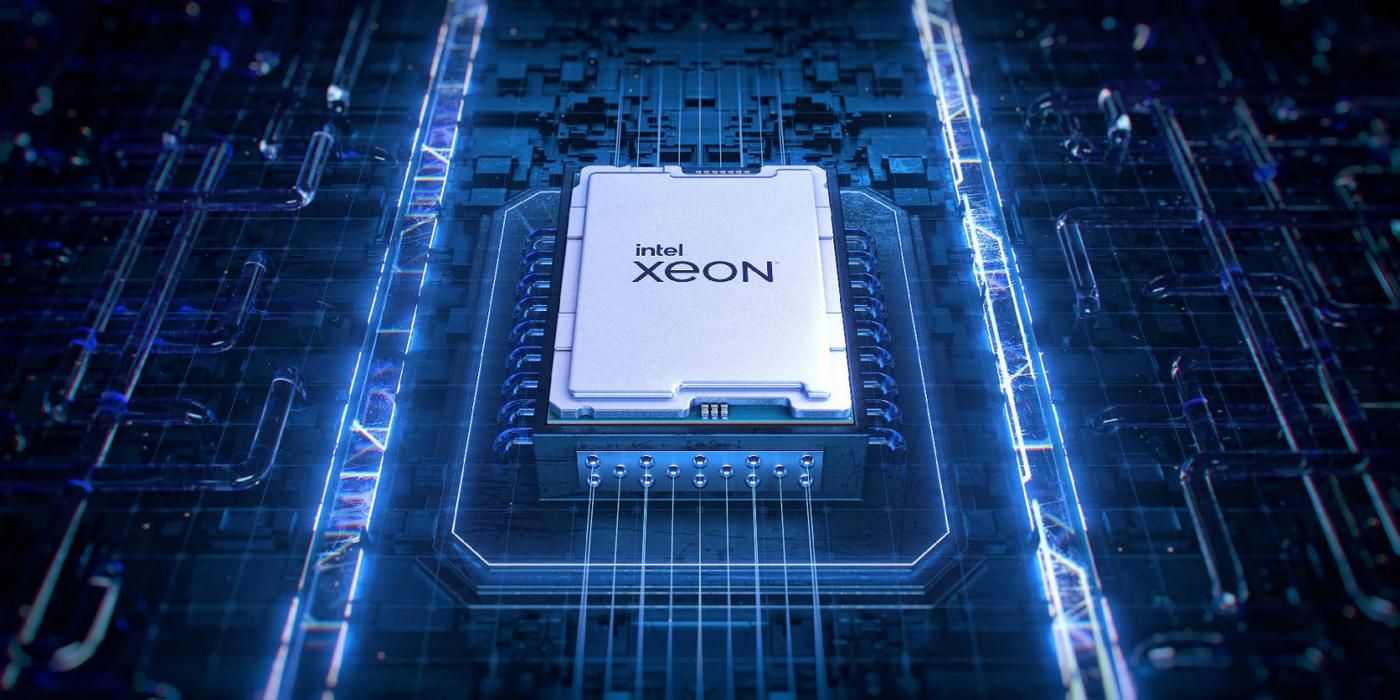 Intel's 2023 Xeon processor lineup for workstations includes 15 SKUs, led by a 56-core behemoth CPU. Earlier this year, the company launched its "Sapphire Rapids" product line for data centers and cloud servers. In late 2022, Intel introduced its 13th-generation Core "Raptor Lake" processors for consumer desktops, led by the 24-core, 32-thread Core i9-13900KS at a stock frequency of 6GHz. The company also confirmed that its next-generation "Meteor Lake" CPUs will launch later this year as successors to the Raptor Lake series.
The Intel Sapphire Rapids workstation lineup includes the Xeon W9, Xeon W7, Xeon W5, and Xeon W3 chips in monolithic and MCM options. There are 15 SKUs in total, including seven in the W-3400 segment and eight in the W-2400 series. All chips feature Intel's Turbo Boost Max 3.0 technology, delivering clock speeds of up to 4.8GHz. They also have up to 105MB of L3 cache and third-generation Deep Learning Boost with support for Advanced Matrix Extensions (AMX) and BFLOAT16 support. Additionally, the chips support up to 4TB of 8-lane DDR5-4800 EEC RDIMM memory and 112 lanes of PCIe Gen 5.
Xeon Processors Come With Up To 56 Cores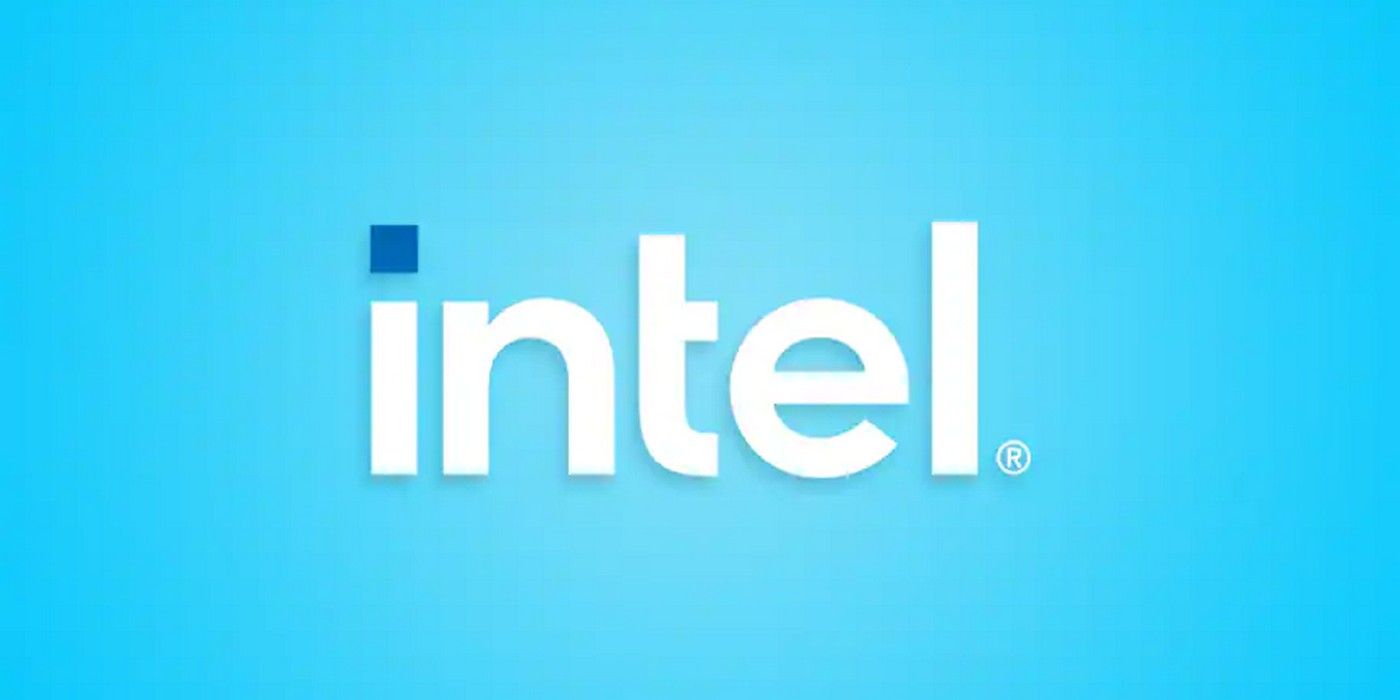 At the head of Intel's new lineup is the Xeon W9-3495X, which There are 56 cores and 112 threads. It has a 1.9GHz base clock, 4.8GHz boost clock, 105MB of L3 cache, 350W PL1 TDP and 420W PL2 TDP. The remaining chips in the W-3400 series include the 36-core 72-thread Xeon W9-3475X, the 24-core 48-thread Xeon W7-3455, the 20-core 40-thread Xeon W7-3445, the Xeon 16-core 32-thread W5-3435X, 12-core 24-thread Xeon W5-3425. Pricing starts at $1,189 for the base model and $5,889 for the high-end SKU.
The Xeon W-2400 series features up to 24 cores and 48 threads, supports up to 2TB of 4-lane DDR5-4800 EEC RDIMM memory and 64 lanes of PCIe Gen 5. The top SKU in the series is the Xeon W7-2495X, which has 24 cores and 48 threads. It has a base clock of 2.5GHz and a boost clock of up to 4.8GHz. In addition, there is 45MB of L3 cache, PL1 TDP of 225W, and PL2 TDP of 270W.
The remaining chips in the W-2400 series include the Xeon W7-2475X 20 cores and 40 threads, Xeon W5-2465X 16 cores and 32 threads, Xeon W5-2455X 12 cores and 24 threads, Xeon W5-2445 10 cores and 20 threads, Xeon W3-2435 8 ​​cores and 16 threads, and 6 cores and 12 threads Xeon W3-2425. The base SKU starts at $359.
The new Sapphire Rapids series are upgrades to the "Ice Lake" chips released in 2021, with unlocked multipliers for overclocking. Intel claims that the new chip is significantly faster than its predecessor, with a 28 percent increase in single-core performance and a 120 percent increase in multi-core performance. The platform is based on the W790 chipset and supports the LGA 4677 socket. The new Intel processors will be available starting in March 2023. ^More: Intel Announces World's First 6GHz Stock Frequency CPU ^Source: Intel 1, 2