How does Samsung's game "Suspend USB Power Delivery" work?
The Galaxy S23's "Suspend USB Power Delivery" feature is actually a charging bypass feature that improves gaming performance and extends battery life.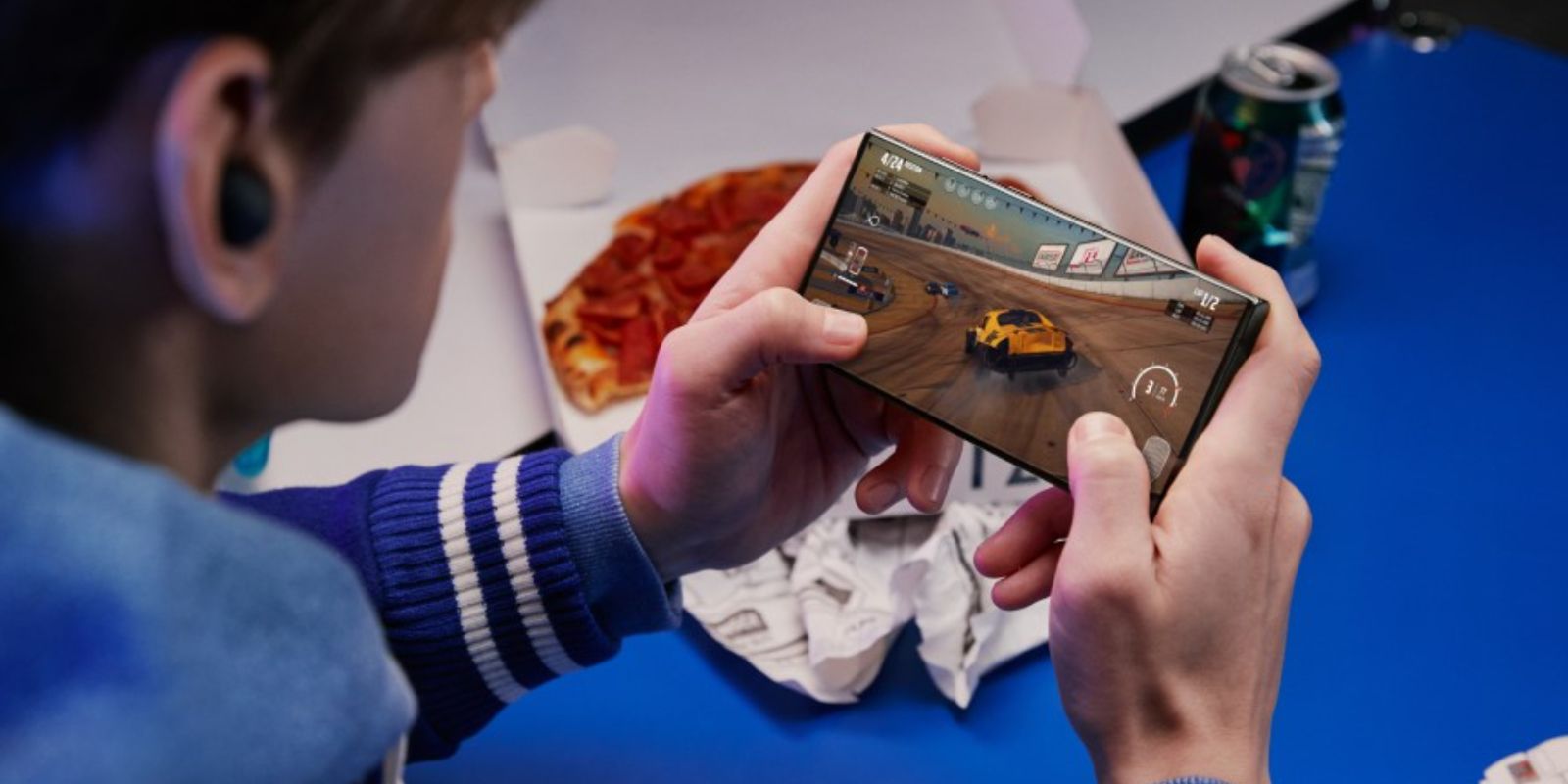 Samsung's new Galaxy S23 lineup boasts not only hardware upgrades, but also useful software tricks, one of which is called "suspend USB power delivery" — but how does it work? When the Galaxy S23 reaches users, it will run a new version of Samsung's custom UI called One UI 5.1, which brings new software features. While Samsung has confirmed that the update will work on older models, not all features may be available due to hardware limitations.
Samsung's Pause USB Power Delivery is a feature designed for gaming. When activated, the phone will suspend charging and draw power directly from the charger. This prevents overheating caused by heavy gaming and charging at the same time. It will also lead to better performance as there is no overheating and the processor will not throttle performance. Another advantage it brings is better battery health, since it doesn't charge during gaming, so it doesn't stress the battery.
How To Turn On 'Pause USB Power Delivery'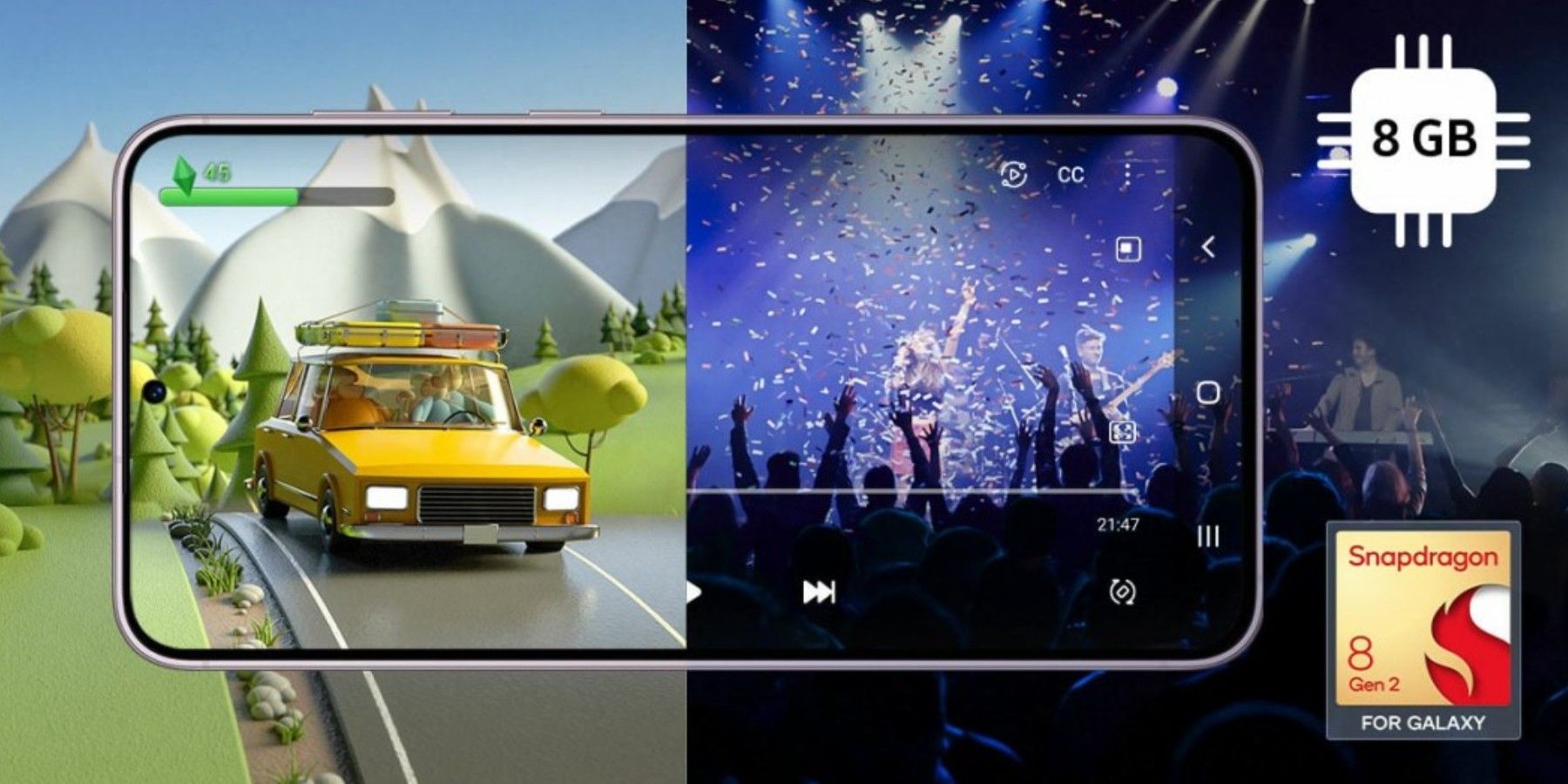 Suspending USB Power Delivery is not unheard of - some manufacturers have offered it for years. Asus calls it 'bypass charging' and offers it on its ROG Phone lineup 2020. It also offers a slightly different version on its Zenfone series called "Charge Limiting." Unlike bypass charging, Charging Limit allows users to set the battery level during charging, and when the phone reaches that percentage, the phone will draw power directly from the charger.
For Samsung's Suspend USB Power Delivery feature to work, the user must connect the phone to a USB charger. Also, the phone's battery must be above 20%. To turn on Suspend USB Power, launch Game Booster, or install it from the Galaxy Store if it's not already installed. When it starts up, open the settings menu and toggle the switch in front of Pause USB Power Delivery.
While the feature is available on the Galaxy S23 series, SamMobile reports that some users are already using it on older smartphones and tablets like the Galaxy A33 5G and Galaxy Tab S8. This suggests that the feature is not exclusive to the Galaxy S23, and that Samsung is rolling out the feature to more devices. Also, it's nice to see Samsung taking this feature beyond just games. This feature can also come in handy when using wireless DeX or when recording on the Galaxy S23 for extended periods of time.
More: OnePlus 11 comparison. Galaxy S23 Ultra: Should you pay $500 more for Samsung?