'Fast and the Furious' Legacy Trailer Reminds Us of Where It All Began
The trailer for "Fast X" will be released on February 10.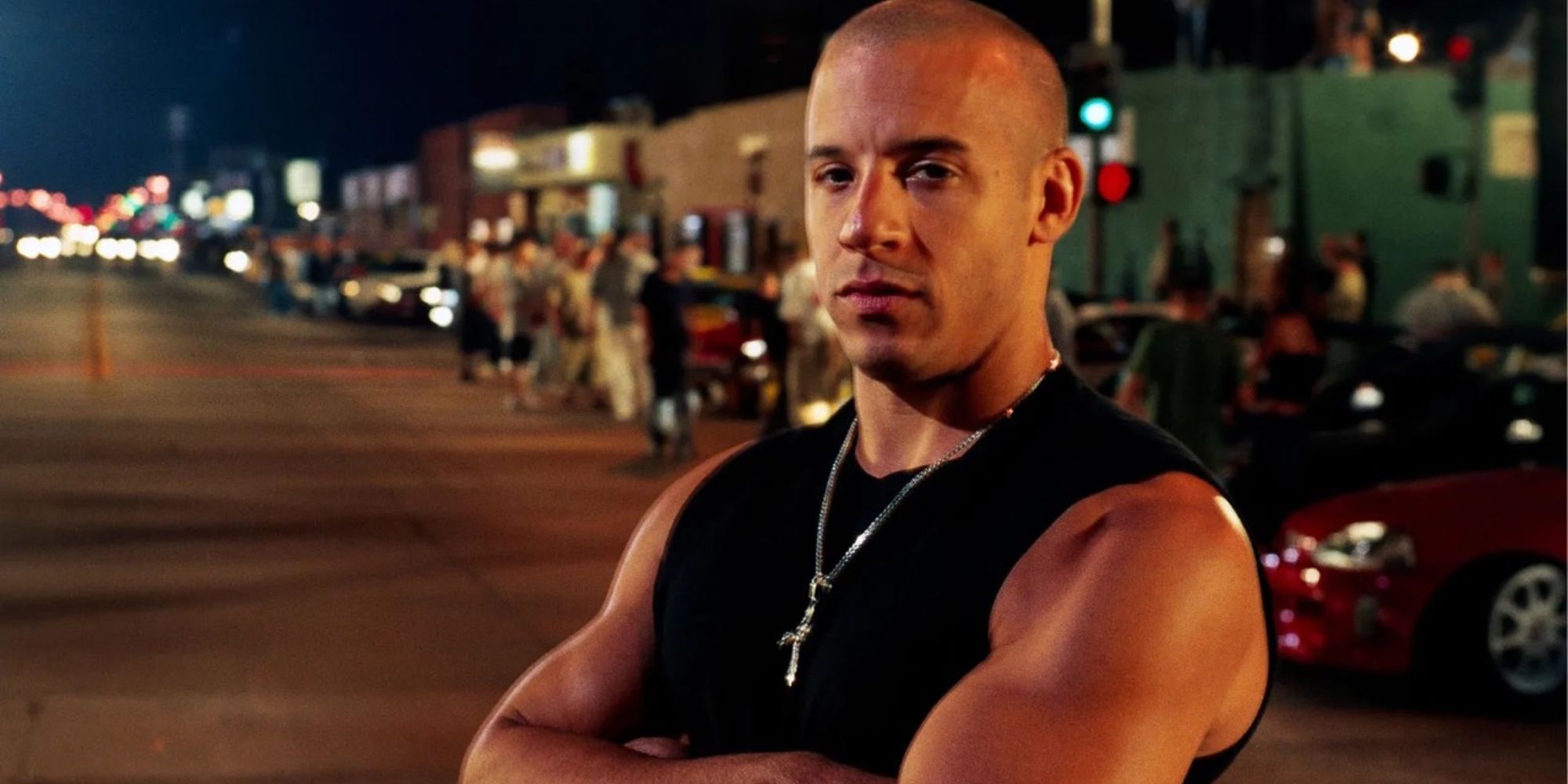 In just 9 days, "the end of the road begins" as the first trailer for Fast X drops. In anticipation of the trailer, the first images and teaser posters of the upcoming film have been released this week. Now, in anticipation of the upcoming trailer, we've released a "traditional" trailer to remind fans of the beginning of this fantastic series.
As the series has reached such heights in recent installments, it's easy to forget how it all started. This legacy trailer is a highlight reel from the first film, The Fast and the Furious. The trailer showcases some of the iconic moments from the film that still excite fans. From Vin Diesel, as Dom Toretto, delivering his iconic "My Life a Quarter Mile at a Time" speech, to the late Paul Walker's Brian O'Conner starting to form an unbreakable bond with Dom, to all the pulse-pounding Street racing and robbery in between.
What started as a simple action film starring relatively unknown actors such as Diesel, Walker, and Michelle Rodriguez has become a worldwide success. The franchise now has billions at the box office worldwide, Spin-off movies, spin-off TV shows, amusement park rides, video games, and more. It also helped launch the careers of people in front of and behind the camera. The first film in the series really cemented a legacy worth celebrating in the trailer.
Is The Fast Saga Coming To An End?
Fast X is going to be a huge movie, as the series is drawing to a close, and so far, marketing has reflected that. Even this classic trailer ends with the upcoming movie's tagline, "The beginning of the end of the road." With only two films left in the series, Diesel and company are planning to make a big splash and keep fans happy. Fast X will not only see the return of familiar faces like Diesel, Rodriguez, Tyrese Gibson, Chris "Ludacris" Bridges, Jordana Brewster, Sung Kang and Nathalie Emmanuel, but also some new ones. To name a few additions to the cast, Jason Momoa joined the series as the film's villain, while Brie Larson, Daniela Melchior Melchior and Alan Ritchson both star in secret roles. Fast X will also see Charlize Theron, Scott Eastwood, Michael Rooker, John Cena and Helen Mirren reprise their roles from previous installments.
Fast X is directed by Louis Leterrier from a screenplay by Justin Lin and Dan Mazeau. Leterrier is known for directing films such as The Incredible Hulk and Frightened. Lim has directed the third, fourth, fifth, sixth and ninth installments of the series, while also co-writing the latter. He was also attached to direct Fast X before dropping out.
Stay tuned to Collider for any future Fast X updates, and check out the legacy trailer below: