Does the HomePod 2 have a detachable power cord? what you need to know
Apple's first HomePod had a fixed power cord that cost $29 to replace. Is the second generation the same, or can the line be removed?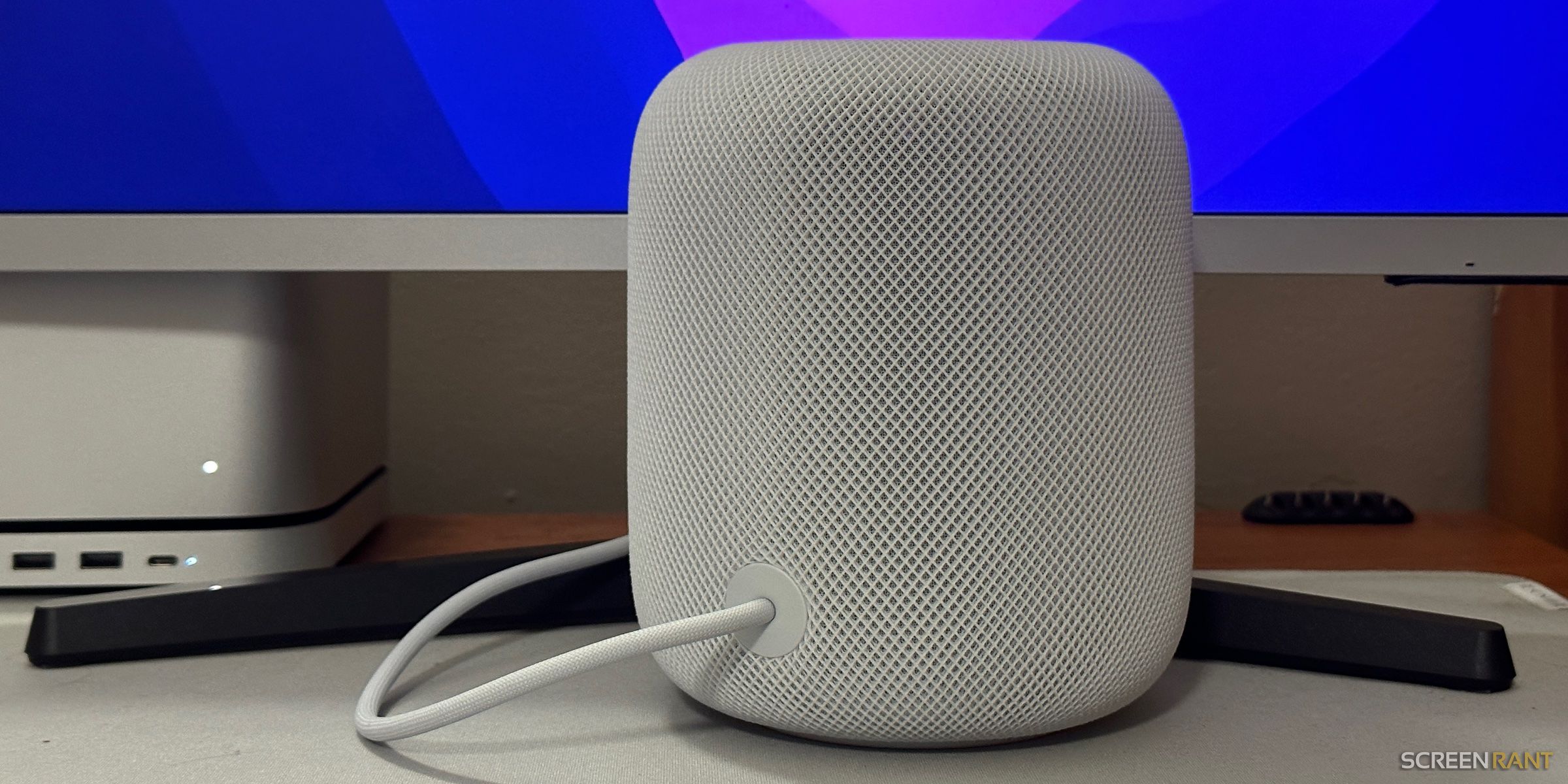 Apple's second-generation HomePod has a lot in common with its predecessor, but some users may wish it were different in one particular area -- the power cord. The first HomePod, originally released in 2018, had a "detachable, non-detachable" power cord. It can be removed with a lot of force, but Apple officials say it's not removable, and some users have broken the connector by trying to pull the cable out of the socket. The company offers a replacement cord for the original HomePod for a $29 service fee, but that doesn't make up for the inconvenience of the non-detachable cable.
Visually, the second-generation HomePod's connector and power cord are not much different from the first-generation HomePod. It's a color-matched braided cable that terminates in a standard wall plug and connects to the HomePod via a plastic puck. But unlike the original HomePod, the latest model does have a detachable power cord. Gently pulling on the cable disconnects it from the HomePod, and the entire puck pulls away from the smart speaker. That's good news for users, but another change to the HomePod's power cord is important for them know on the way.
HomePod 2 Uses A Standard Power Cord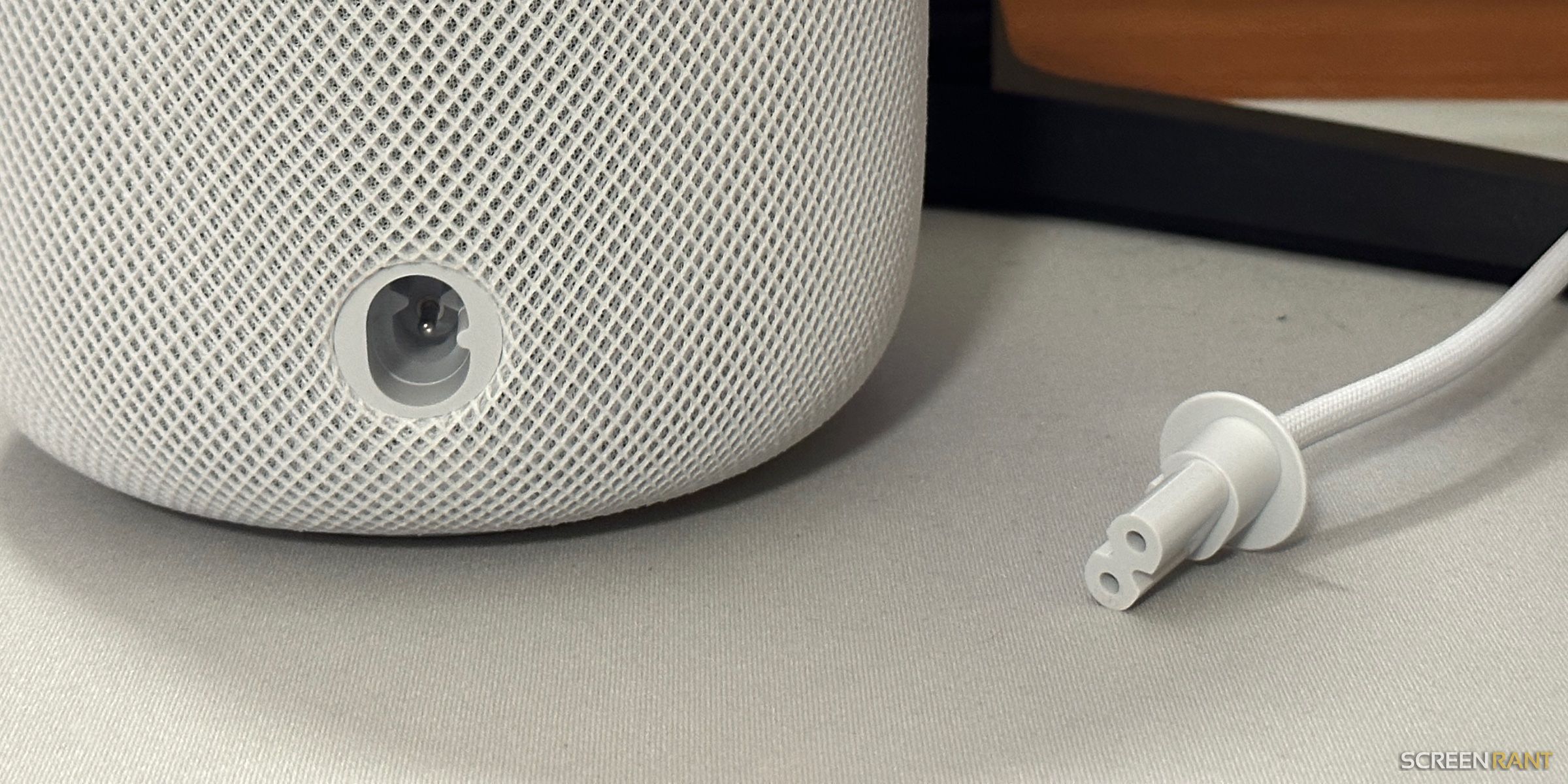 In addition to making the HomePod's power cord user-removable, it also uses a standard power connector. Apple's newest smart speaker uses the standard figure-of-eight power cord that's commonly found on monitors, laptop chargers and other products. Users won't know this when they first see the HomePod, and that's because Apple has been using the same trick with the iMac for over a decade. By using a notch covered by a puck-shaped plastic, it can use a standardized connector without hindering the HomePod's design.
So, why is the HomePod's detachable power cord so important? There are several reasons, but the biggest one is long-term sustainability and repairability. The HomePod's power cord can suffer damage at some point in the speaker's lifespan, from pet-related accidents to bent electrical prongs. Detachable and standardized cables allow users to swap out power cords with a quick trip to Best Buy or order them on Amazon.
But one of the lesser-known benefits of detachable power cords is cable management. Some furniture has holes designed to hide wires, and a detachable power cord allows installation Seamless HomePod. While this may seem like a small change at first, it's apparently a convenience feature that Apple added to the second-generation HomePod after customer feedback, so it will greatly improve the user experience with the new speaker.
More: HomePod vs. HomePod Mini Stereo Pair: Should you spend $299 or $198?