Creed III review: Jordan's directorial debut is convincing and confident
While Baylin & Coogler's script is memorable enough, Jordan's direction seals the deal and provides satisfying entertainment.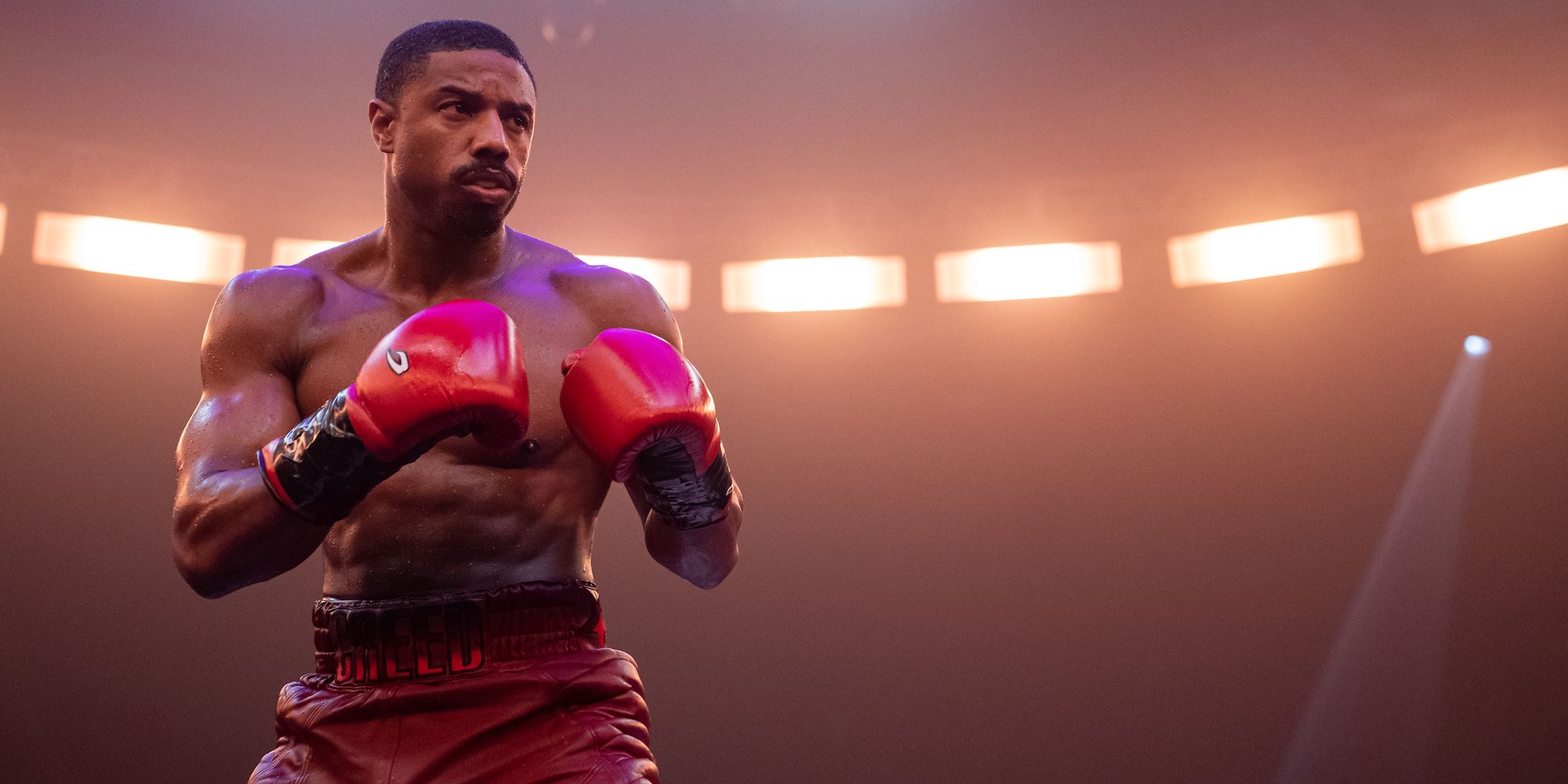 The third installment in the Tenet series, directed by Michael B. Jordan, is a thrilling tale of the past creeping up to disrupt the present and destroy the future. Jordan returns for Tenet III as boxing champ Adonis Creed, standing opposite Jonathan Majors, who plays his childhood friend Dum, but the scoreline remains unresolved. Jordan's directorial debut is a triumph, as he navigates boxing sequences with excitement and precision. While Zach Baylin and Keenan Coogler's script offers just enough to not be forgotten, Jordan's direction seals the deal and provides satisfying entertainment.
After dominating boxing for so long, Adonis Creed has finally decided to retire to focus on family life and training the next generation of boxers. However, childhood friend and former prodigy Damian Anderson (Majers) reappears after serving a long sentence, disrupting the peace Creed has found for himself in retirement. Desperate to prove he's worthy of his place in the ring, Dame creates trouble for his former buddy - all to prove that he has nothing to lose, has everything to gain, and that he's the best in the game.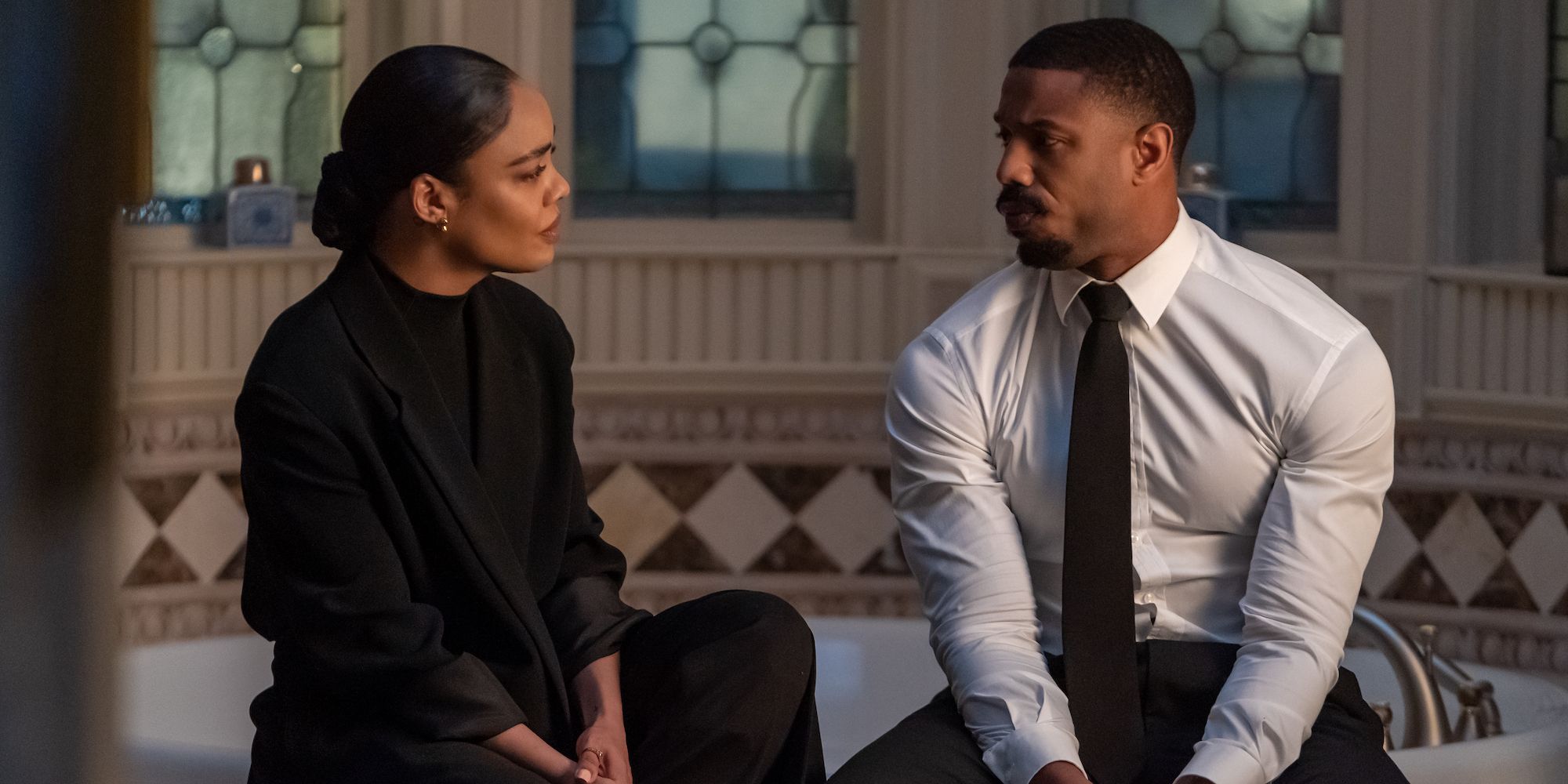 For directorial debut, Michael B. Jordan rocked with the Creed III. Expanding the beloved Rocky spin-off series is no easy feat, but Jordan managed to do so despite the script's constraints. Perhaps audiences can thank the anime influences scattered throughout the feature. The boxing sequences are great, as Jordan captures the intensity of the fight with just-right slow motion and deliberate close-ups. It would have been easy for a first-time director to go the way he did before, but his creativity with this film ultimately paid off.
Considering the great direction that the film contained, it's hard to imagine why Tenet III wasn't completely out. However, the simple reality is that this type of story has just happened so many times that it's hard not to predict how it will play out. The protagonist has to overcome the typical burden of a past, and in this case, it follows exactly the same old friend-versus-foe tropes that almost every genre has tackled. But again, fortunately for audiences, Jordan challenges these well-worn tropes with a creative direction that he also manages to ground in an emotionally compelling frame.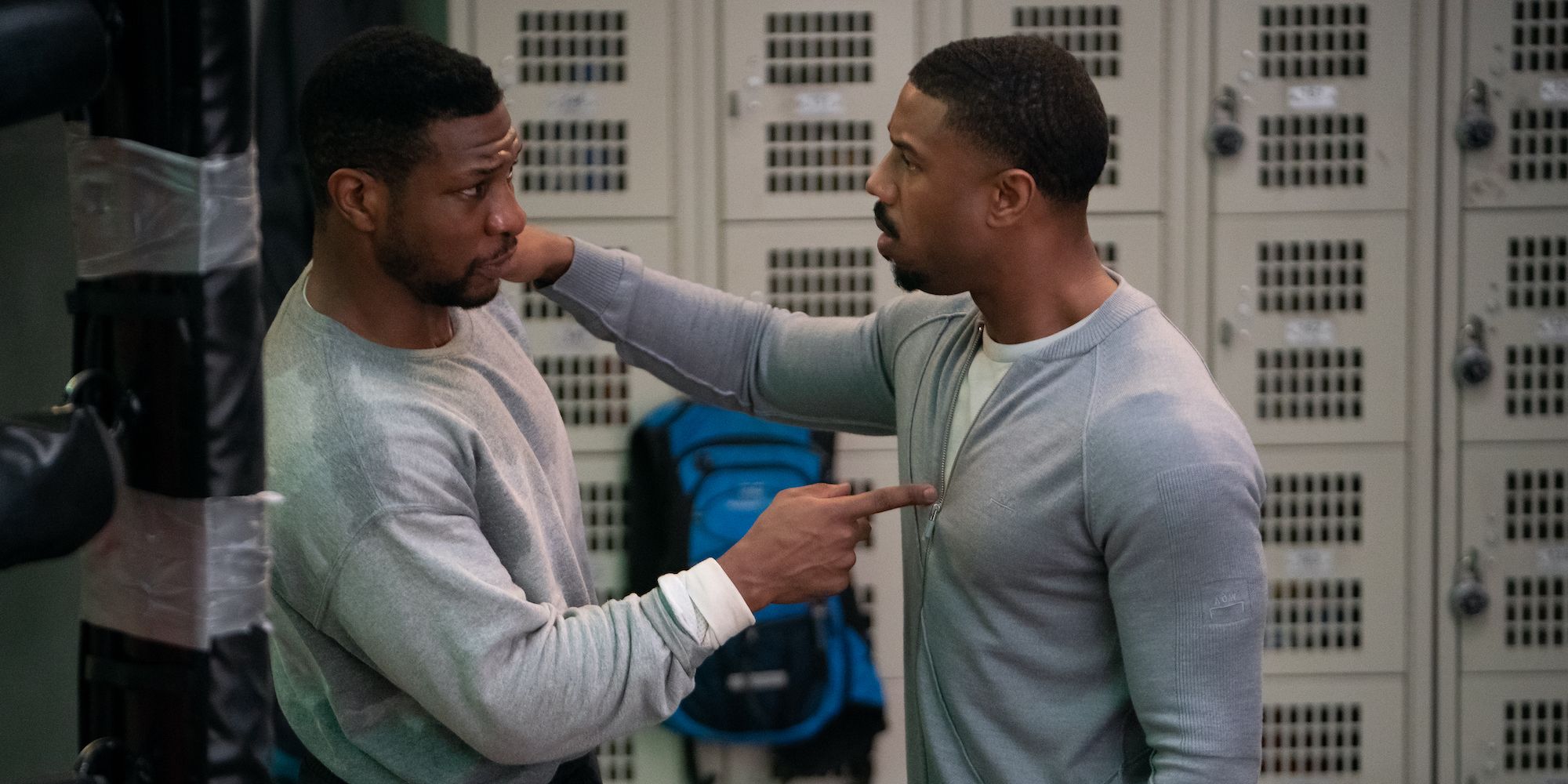 If there's one thing to entertain besides Jordan's direction, it's Jonathan Majors as Damian Anderson. This should come as no surprise to longtime fans of the actor, but Majors is a force to be reckoned with. He delivers a layered, nuanced performance that's sure to keep the audience glued to the screen. Jordan also showed, though his energy could be seen being split between acting and conducting duties. Still, his devotion to the physicality of the character and the mental toughness of his character is impressive.
Creed III is Jordan's convincing and confident debut, and a great addition to the long Rocky franchise/spin-off series. The film contains an excellent performance from Majors, although the script hardly does him any justice. However, the actors use overused storylines to create entertaining and emotionally engaging performances that are bound to captivate audiences. While the film's running time is on par with its first two installments in the series, Creed III skyrocketed thanks to the creative force behind Jordan, the camera and the cast doing their best to make it all work out.
More: Marlowe Review: Liam Neeson Stars in Hollow, Dreary Crime Thriller