Buffy's season 6 resurrection fulfills her season 1 nightmare
Despite their intended presence in Buffy the Vampire Slayer season 5, the Scoobies may do more harm than good in bringing Buffy back from the dead.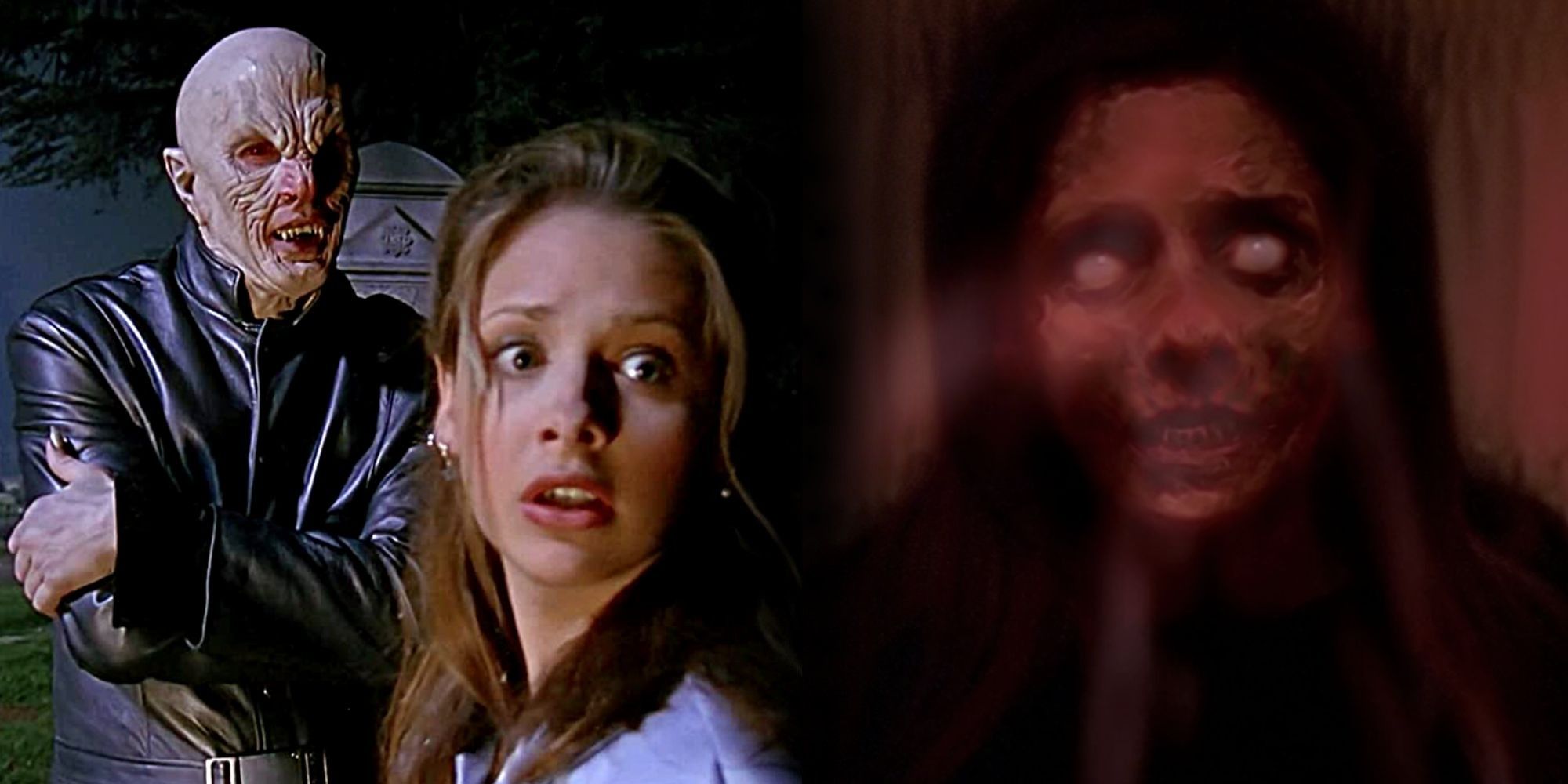 When the Scooby-Doo gang resurrected the titular character in Buffy the Vampire Slayer season 6, she initially thought she had reached hell, all because of the traumatic events of season 1. Buffy wakes up in Season 6 to find her beloved Sunnydale full of villains who are setting the town on fire. The destruction and carnage have turned Sunnydale into a hellish hell, and a confused and terrified Buffy thinks she must be now. But Buffy's reason for making this assumption actually stems from Buffy the Vampire Slayer season 1. Worried that Buffy (Sarah Michelle Geller) would also be trapped in the hell dimension, they decided to bring Buffy back from the dead. Later in Buffy the Vampire Slayer season 6, it was revealed that Buffy thought she was in heaven instead and was "cast out" by her friends. While this, and the state of Sunnydale after her return, partially explains why Buffy is terrified of her being in hell, the full reason is actually explained in Buffy the Vampire Slayer season 1.
During Buffy In The Vampire Slayer season 1, episode 10, "Nightmare," a Sunnydale resident's phobia is awakened by a comatose child abuse victim. Season 1 Big Bad, Master, used this opportunity to bury Buffy alive in the face of the killer. Buffy manages to crawl out of her grave to find that she has been turned into a vampire. This is revealed to be Buffy's greatest fear.
Buffy's Being Buried Alive In Season 6 Was A Season 1 Callback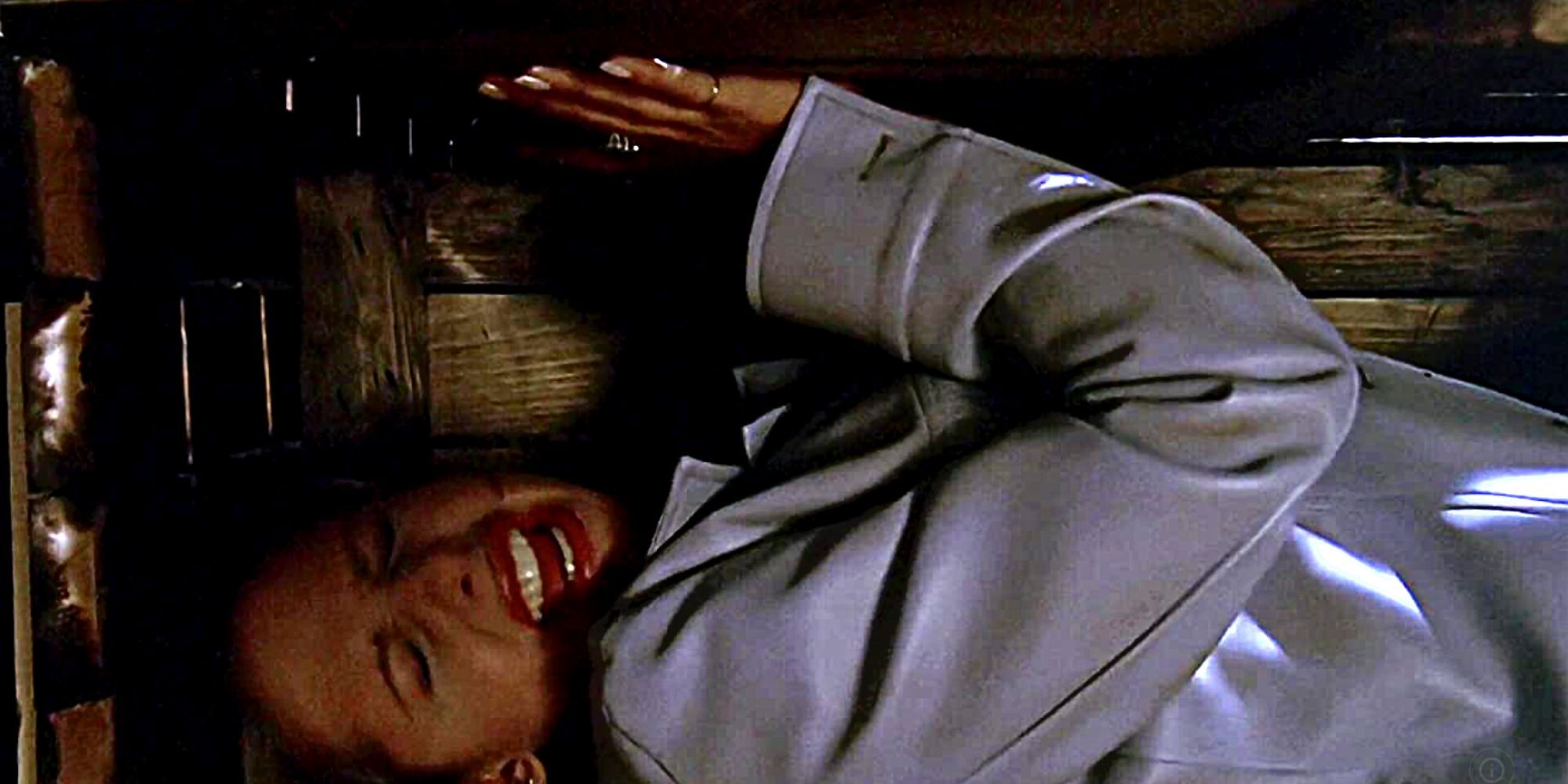 Years later, when Willow (played by Alyson Hannigan) revives Buffy, the Scooby-Doo gang fails to exhume her coffin, meaning Buffy has to crawl out of his own grave again. The look of horror on Buffy's face when he wakes up is palpable. It brings to mind Buffy's greatest fear, which kind of came true in season one. Buffy is terrified of the Master and will eventually die (for the first time) at his hands. Waking up in her own coffin brought back Buffy's earliest killer-related trauma and forced her to live through her true nightmares, so it's no wonder Buffy initially thought she'd been jailed.
During the remainder of seasons 6 and 7 of Buffy the Vampire Slayer, Buffy loses much of her carefree, bubbly spirit. Buffy is clearly traumatized by the switch From the warm and blissful "Paradise" dimension to the relentless menagerie of demons that make up Sunnydale. Throughout Buffy the Vampire Slayer season 6, the character struggled to come to terms with this, and only briefly regained some sense of humor or happiness when she accidentally became invisible, able to recover from the weighty responsibilities of her recent recovery. disappears. Buffy thought she could finally rest, knowing her mission as the killer was done, but that was shattered upon her return.
How Buffy Being Buried Alive Shaped Buffy The Vampire Slayer Seasons 6 & 7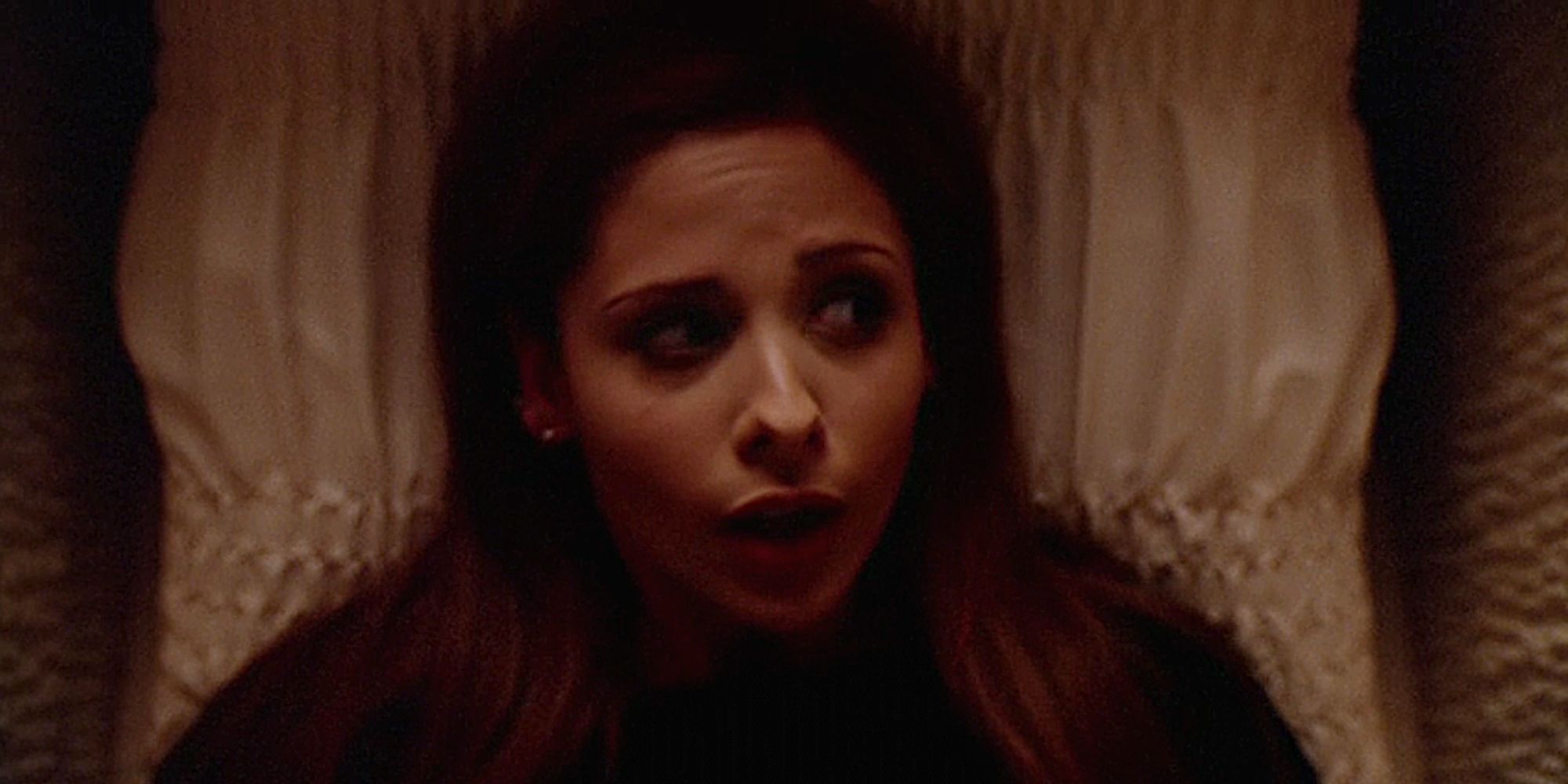 Since Buffy has to reprise her killer role at this point, she does so with the commitment and seriousness of someone who now loathes the job, losing any ability to find joy in the adventure that accompanies it. Gone is the quick-witted superhero portrayed in Buffy the Vampire Slayer season 1. This is arguably driven by the trauma caused by the way she revived. Being buried alive again casts a hellish tone on Buffy's view of her legacy, and for her, making the ultimate sacrifice in Buffy the Vampire Slayer season 5 doesn't seem like enough.
More: Why Spike Is Buffy's Best Villain