'Big George Foreman' Trailer: Chris Davis Is Fighting for a Knockout
Biopic starring Chris Davis and Forest Whitaker hits theaters April 28.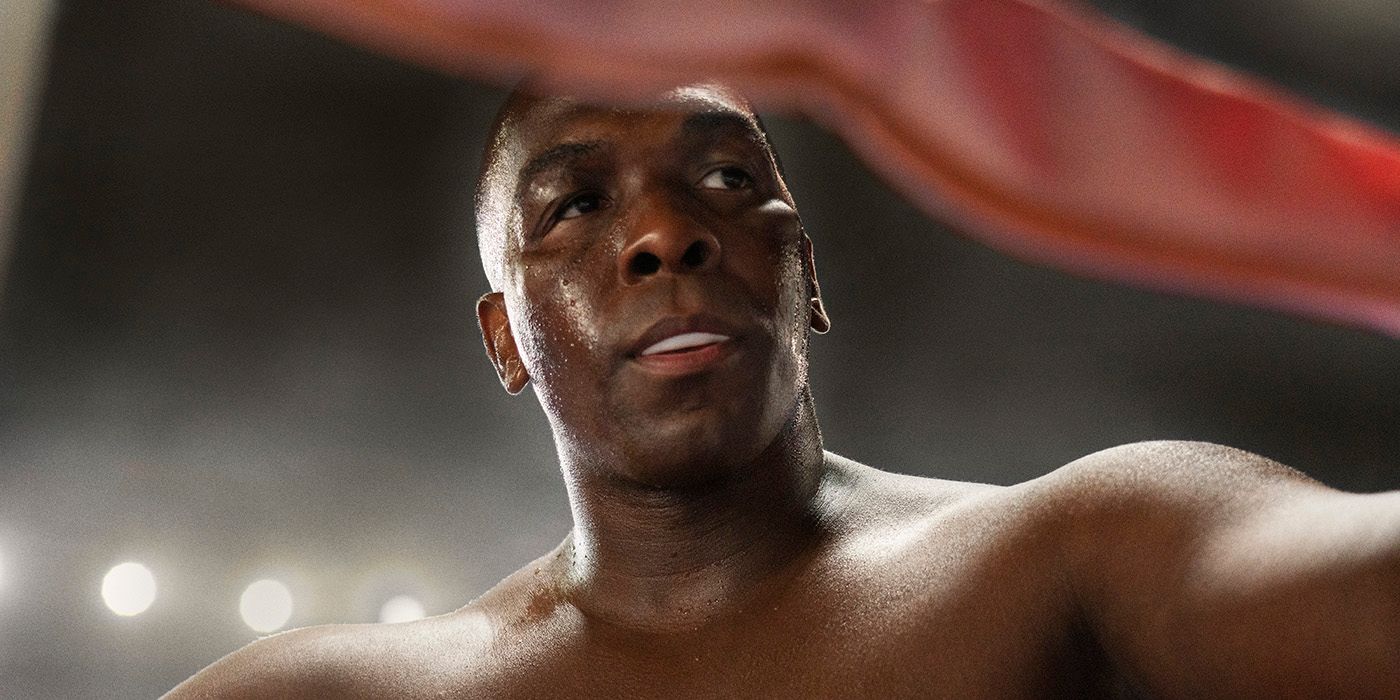 Get inspired by midweek hits in the trailer for Sony Pictures Canada's Great George Foreman: The Amazing Story of the Once and Future Heavyweight Champion of the World. The film will tell the story of the veritable boxing superstar from his humble beginnings, to his later career, how he defeated all the competitions in front of him, and finally reached the top of his career. The film boasts an amazing cast, starring Chris Davis (Judas and the Black Messiah), Jasmine Matthews (The Man From Toronto), John Magaro (Never Fade), Jr. Supporting performances from Laurence Gilliard (The Wire) and Sullivan Jones (The Surrogate) as well as Academy Award winners Forest Whitaker (The Last King of Scotland) and Sonja Sohn (The Wire).
With Nas' "If I Ruled the World (Imagine)" playing in the background, the trailer opens with a conversation between Foreman (Davis) and his boxing mentor and trainer, Doc Broadus (Whitaker). The two chatted about the lingering anger in the future champion, suggesting the film should focus not only on Foreman's boxing career, but also on his own mental and emotional struggles. As we watch boxer grow from bullied kid to The unthinkable happened after the budding professional athlete, K.O. One punch resulted in Foreman's brief death.
After returning from whatever afterlife he had experienced, the boxer decided he wanted a religious career, hung up his gloves and entered ministry. With his new vision, he started a community club where kids learn about the sport he loves so much, under the guidance of the best of the best. But when preaching and teaching couldn't pay his bills, Foreman was drawn back into the circle. Through a series of training montages (like any good sports biopic), we see Foreman restored to his peak physique and poised to triumphantly reclaim his position as world heavyweight champion.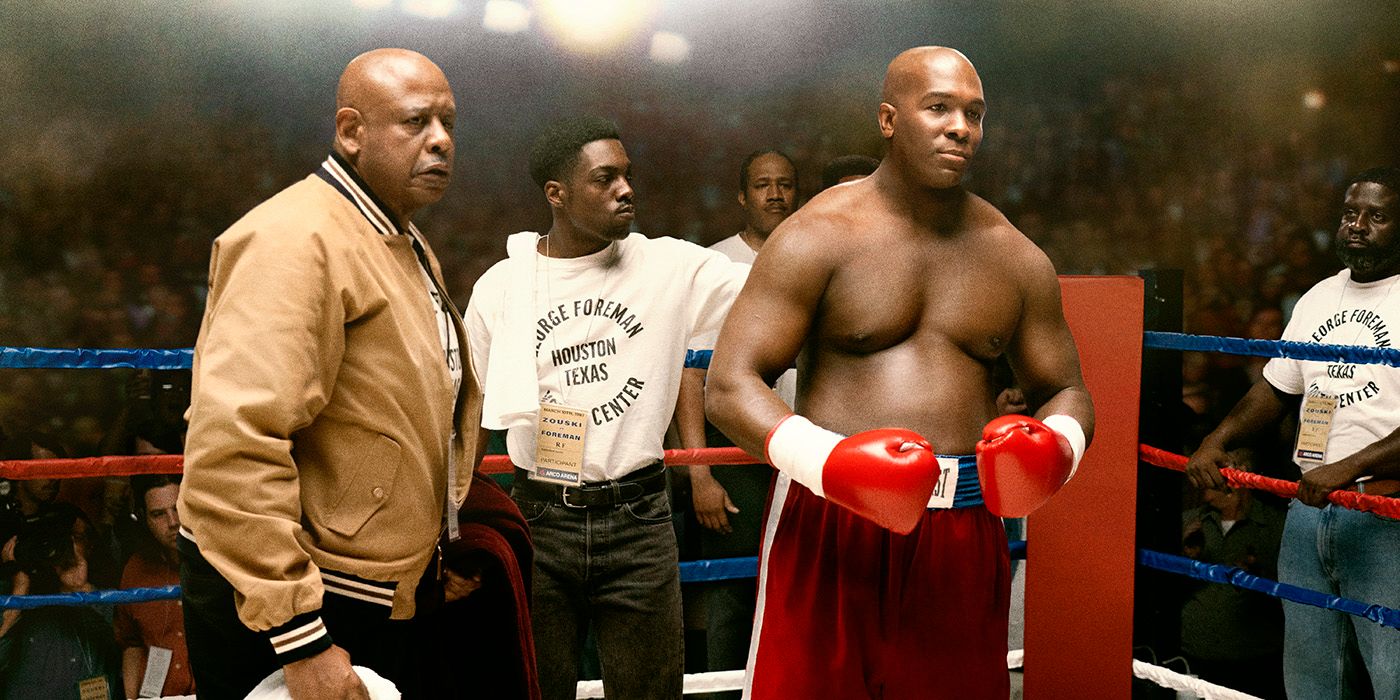 After several release setbacks, we're delighted to finally see a trailer for the sports drama directed by George Tillman Jr. hit the stage. You might recognize the director's name from fan favorites including The Hate U Give and Men of Honor, but it's because of his role in the 2009 Biggie Smalls biopic, Notorious, that we're really looking forward to How the filmmaker will approach his latest biopic. Tillman Jr. will direct a screenplay written by him and Frank Baldwin, based on a screen story written by the duo and Dan Gordon.
Foreman's executive produced with Wendy Williams, Peter Guber and Henry Holmes, with David Zellon as producer, keeping an eye on his long-overdue story about his story on the big screen. life.
Big George Foreman opens April 28, 2023. You can check out the trailer and poster below.