Antonio Banderas reveals his 'Indiana Jones 5' character is an ally
Banderas recalled working with Harrison Ford on "Indiana Jones and the Clock of Fate" as a "beautiful" experience.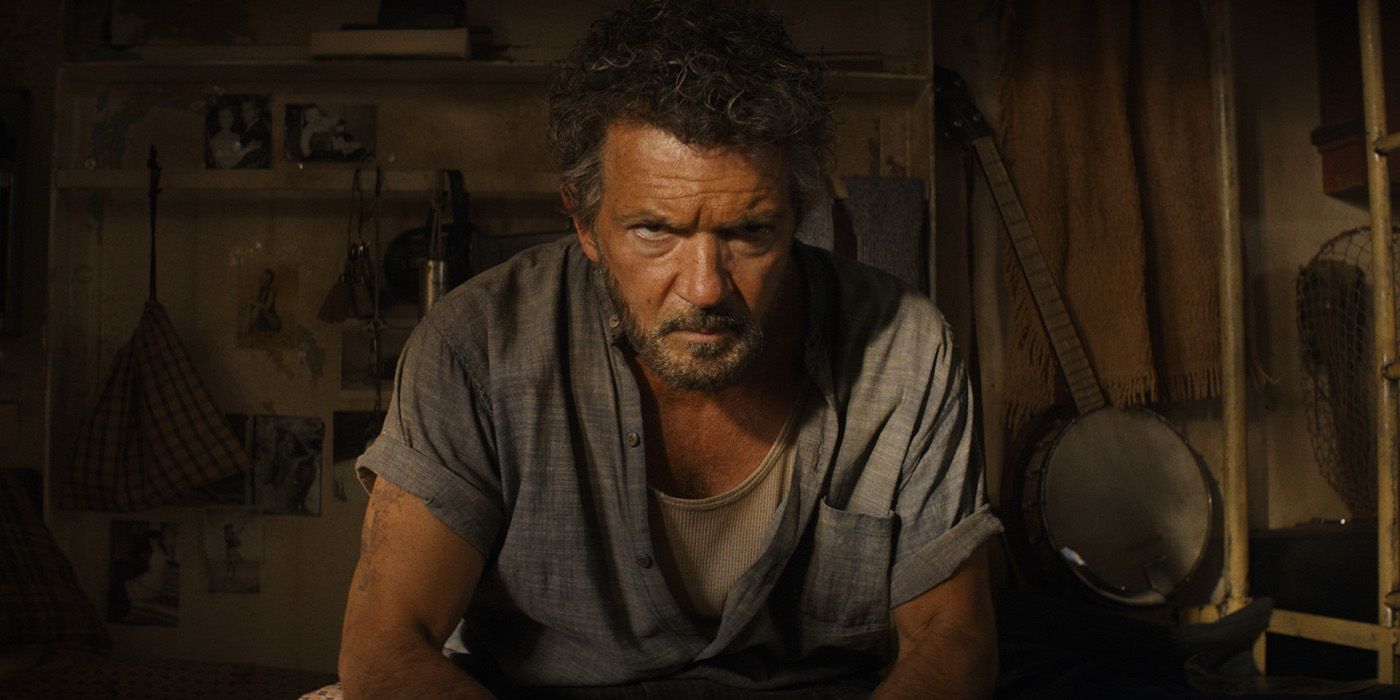 Audiences may be praying for Puss in Boots' mercy right now, especially after its stunning box-office success — it recently shot past the $300 million mark at the global box office, much of it thanks to its Attraction Its star, Antonio Banderas. After reprising his role as the feline libertine in the Shrek spinoff, Banderas could next be seen alongside Harrison Ford in Raiders of the Lost Ark and the Bell of Fate, with the actor describing his role in the film Joy of showing up, despite what he describes as one of the "very small" roles.
Directed by James Mangold, the film sees Ford return to his legendary role as an adventurous archaeologist battling his nemesis the Nazis, in a final adventure spanning time in which Ford will hang up his fedora and Whip.
Antonio Banderas "Flipped Out" When He First Saw Indiana Jones
On the Inside Total Film podcast, Banderas talks about his "wonderful" joy working with Ford, his childhood idol, and how excited he is to be able to tell his grandchildren about his screen presence with Indiana Jones Proud, previously intermittently described Ford as a "gentleman" set.
"It was beautiful to just be close to him. Some interviewers today, they say to me, 'Oh my God, I was 7 when Shrek 2 came out, and so now I'm 27 and interviewing you and I've been watching your movies since that time.' But the same thing happened to me with Harrison. I remember the first time I saw Indiana Jones, and I flipped out. So just being there, it was beautiful. My character is very little. He's not a bad guy, he's a friend of Indiana, helping at some point in the movie. But it's not very big."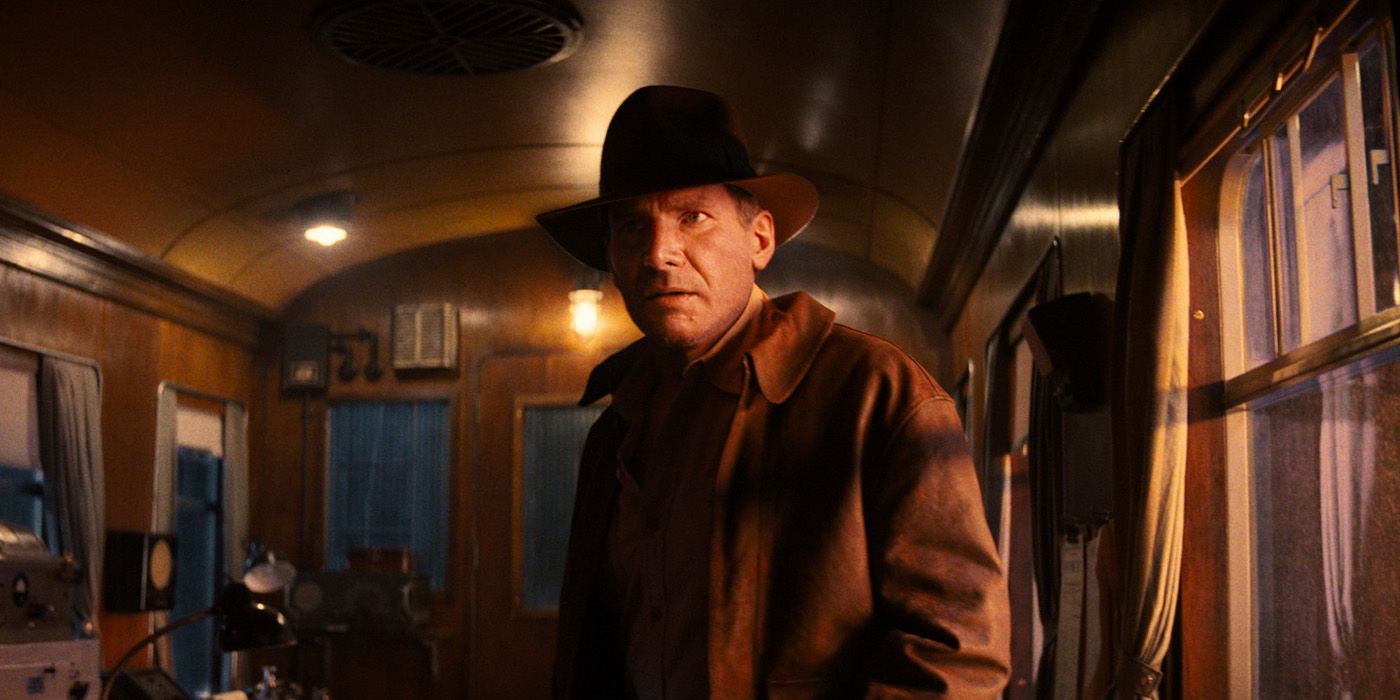 Banderas continues:
"And at the same time, I'm performing Company, a musical that I was doing and am still doing – tonight I have to go to theater. We have two weeks to go. But I was just performing here [in Madrid], and because of the COVID situation, [I was going] back to London, back to Spain, back to London, back to Spain, back to London. I had no resting days at theater, because I had to travel. So it was tricky. But, just to be there. Just that my name is attached to Indiana Jones, is something that – I don't know. If my daughter has a baby someday, I can tell her 'Hey, Grandpa did a movie with Indiana Jones.'"
Puss in Boots: The Last Wish can be seen in cinemas nationally and internationally, with future markets including the UK (3 February) and Japan (17 March) coming soon.
Indiana Jones and the Wheel of Fortune opens in theaters on June 30, 2023. Check out the trailer below.