90 Day Fiancé: Yara's Valentine's Day post slammed for being tone-deaf
90 Day Fiancé's Yara Zaya celebrated her anniversary, but some fans thought the Ukrainian star was insensitive in her Valentine's Day IG post.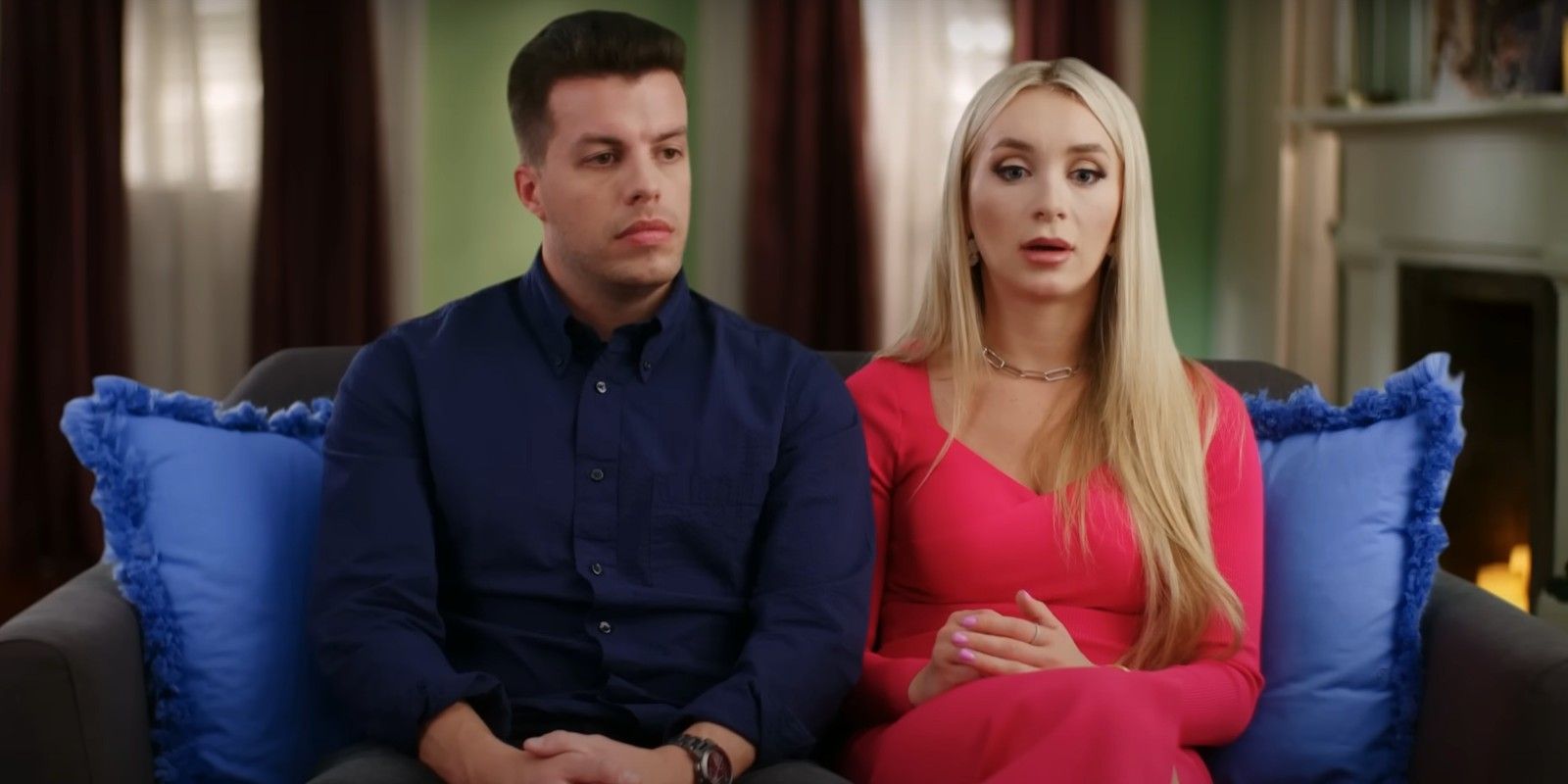 Yara Zaya and Jovi Dufren looked happy after the 90-day fiancé couple went through a rough patch lately, but fans are now calling on the Ukrainian woman to come forward as they see the Ukrainian woman's posts as insensitive. Yara and Jovi Just Got On 90 Day Fiancé: Happily Ever After? Season 7. Yara recently shared a sweet post to her husband celebrating their Valentine's Day celebration, in which they also marked their third wedding anniversary.
90 Day Fiancé's Yara Zaya wished her husband Jovi a happy Valentine's Day in an Instagram post, seeing her share a photo of them on the beach in Antalya, Turkey, although the post was criticized by some of her critical followers. "Happy Valentine's Day everyone. Happy 3rd anniversary to us @jovid11, love you so much," Yara wrote.
Yara was quickly stopped by many commenters in light of the recent devastating earthquakes in Turkey and Syria. "The post is insensitive given what's happening in Turkey," asked one top commentator. "I agree. If they are there now, the country is in deep mourning, like a giant morgue. I have a Friends there," another user replied. "I agree. Weird," agreed another fan.
90 Day Fiancé Fans Call Out Yara Over How She Treats Jovi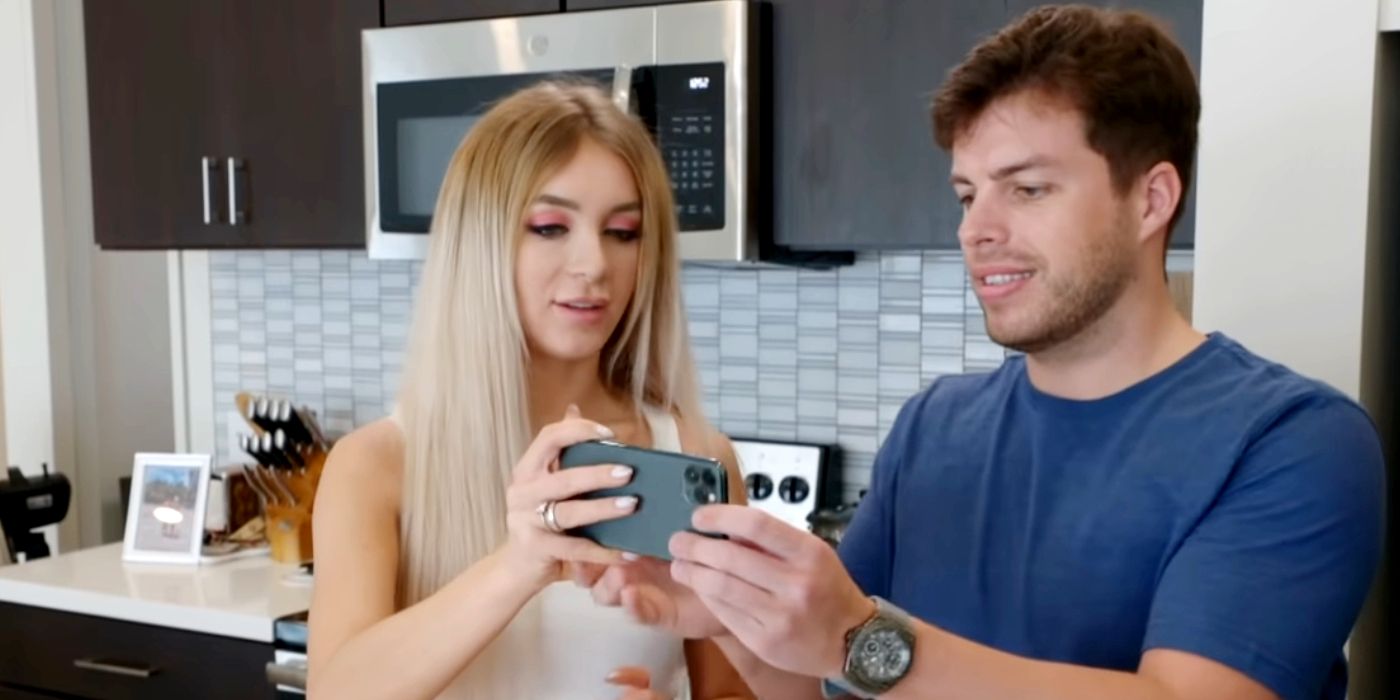 Many commenters expressed disappointment with the 90 Day Fiancé star's post. "How about helping people out of earthquakes instead of celebrating and throwing money out the window?" I believe that the money you spent on yourself could have been used for food, water and other needs of these people," one fan wrote to Yara. Some commenters took issue with what they deemed insensitive, given Yara's Ukrainian heritage. Surprised by the post. "Yara, remember how painful it was to think of your loved ones in Ukraine? Well... people suffer in Turkey. Happy Anniversary," wrote one disappointed fan in reply to Yara's post.
While many commenters have called out Yara for where she posted it, the 90 Day Fiancé franchise star has also been named before for how she treated her husband. Yara and Jovi's marriage on the show "Happily Ever After" left the couple with mixed feelings about the way she treated her husband. Yara's friends have been known to say that Yara had a relationship with Jovi is out of place, which leads to her laughing at the comment instead of defending her partner. Meanwhile, Yara Discussing buying property separately and making backup plans in Europe in case her marriage to Jovi falls apart. This led to the Ukrainian beauty being criticized for her hurtful behavior towards Jovi.
Although Jovi was once considered an immature party boy, since Happy Ever After season 7, his perception has changed. The Louisianan showed maturity on the spinoff, especially when he stood up for his wife and defended him in Tell-All, where their fellow cast members Jenny Slatten and Notorious Notorious villain Big Ed Brown. While Yara has gotten a lot of buzz for seemingly taking Jovi for granted, fans have already spotted that she's filming future franchise content with Jovi. So no amount of backlash, no matter how strong, seems to be able to stop Yara and Jovi from being left out of the extended 90 Day Fiancé franchise.
MORE: The Biggest 90 Day Fiancé: Before the 90 Day Villains