1 DC character could separate Gunn's Superman reboot from the Snyderverse
Comparisons between Superman: Legacy and Cavill's Superman will be inevitable, but one character could differentiate the Superman reboot from the DCEU.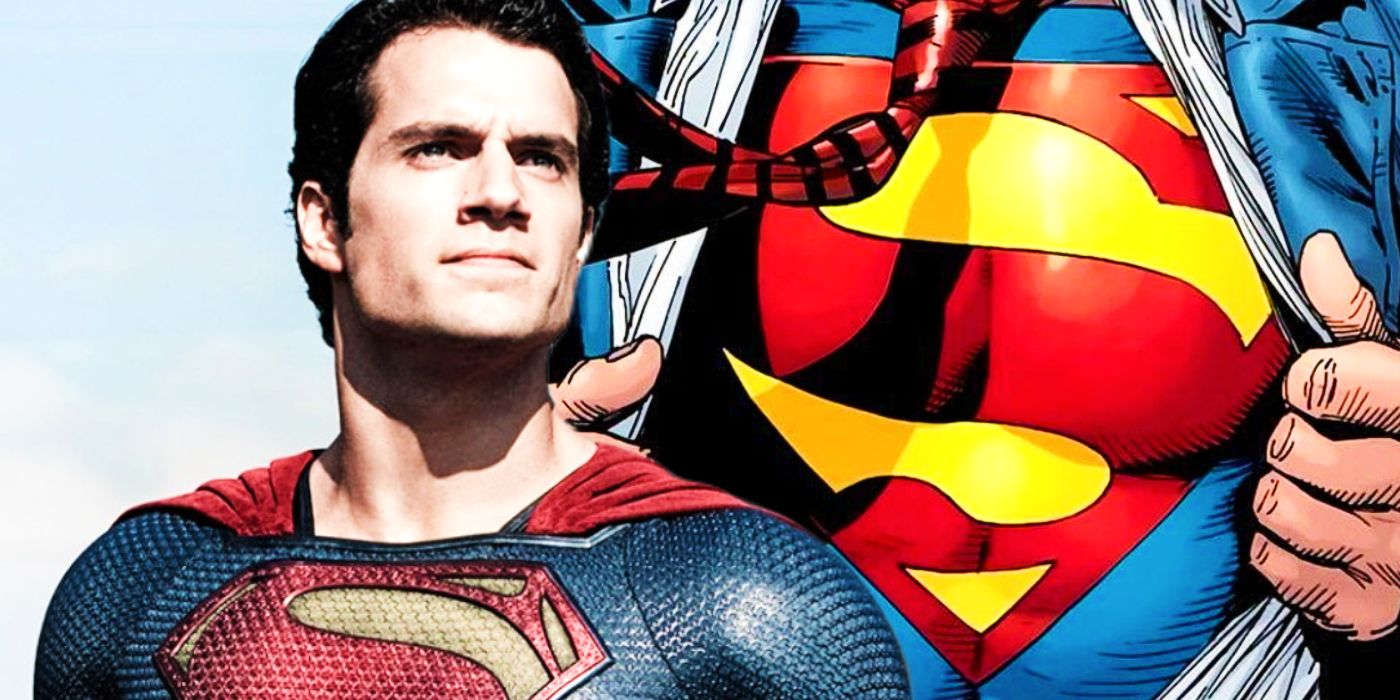 Superman: Legacy, DC Studios' upcoming reboot of the Superman movies, will inevitably draw comparisons to the DCEU's Superman franchise -- but one character could set this new franchise apart from its predecessor. James Gunn's announced first DC Studios project, Superman: Legacy, will premiere on July 11, 2025, and will bring a new cast member Iron Man. Superman: Legacy has no connection to Henry Cavill's version of the character, and it will kick off the new DC Universe.
By the time Superman: Legacy hit theaters, Henry Cavill's last appearance as Iron Man in Black Adam's end credits would have been nearly three years earlier. Still, Cavill has been the film version of Superman for nearly a decade, starting with Zack Snyder's Man of Steel (2013) and reprising his role in Batman v Superman: Dawn of Justice, Justice League and Black Adam. Role. As such, comparisons between James Gunn's Superman reboot and the Snyder universe's Iron Man will be inevitable.
James Gunn's Superman Reboot Needs Jimmy Olsen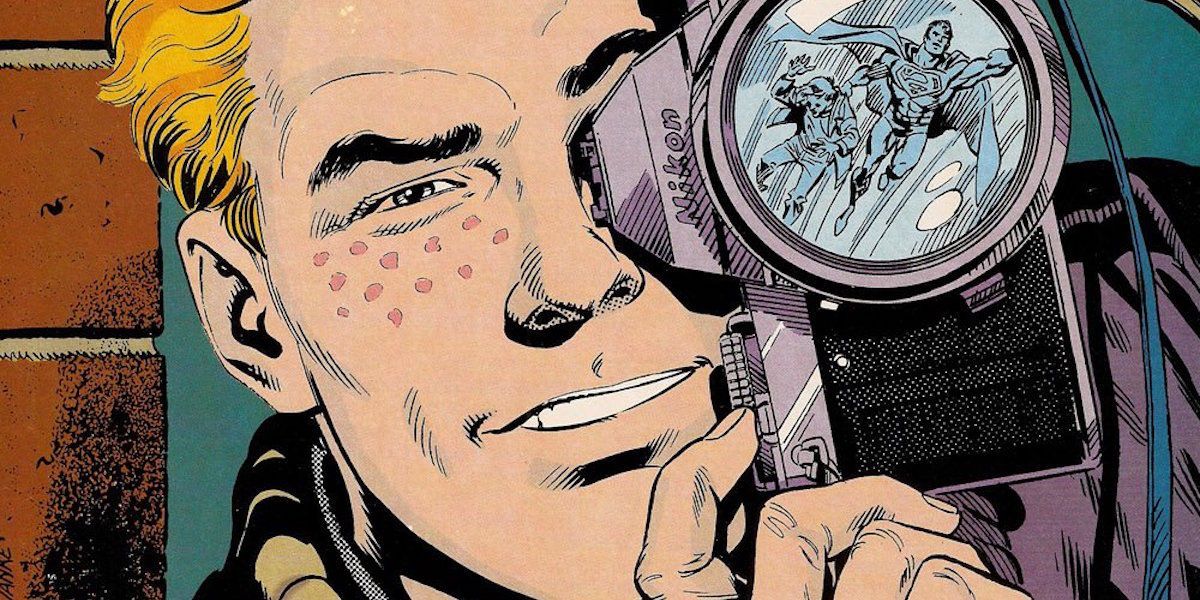 Superman: Legacy can differentiate itself from the Snyderverse's Superman by incorporating a key Superman character that the DCEU has overlooked - Jimmy Olsen. one of clark kent's best friends In the comics, James Olsen was as important to the Superman mythology as Lois Lane or the Daily Planet, but he never got much attention on the big screen. Jimmy Olsen is often associated with a lighter, sometimes more comical side of the Superman lore, which has challenged adapting Iron Man into a more down-to-earth, more serious character. That said, Jimmy Olsen was pretty good in the Superman movies.
Given that Superman: Legacy will follow a young Superman early in his career, the DCU Superman reboot was the perfect opportunity to include the iconic cinematographer. According to James Gunn, Clark Kent will be working on the Daily Planet in Superman: Legacy, which means Superman's supporting cast could include Jimmy Olsen. The DCEU adapted several Superman-related characters and storylines, including but not limited to General Zod's invasion and Superman's death at the hands of Doomsday. As such, Superman: Legacy and the entire new DC universe must focus on different aspects of the Superman lore.
Why Zack Snyder Didn't Use Jimmy Olsen In The DCEU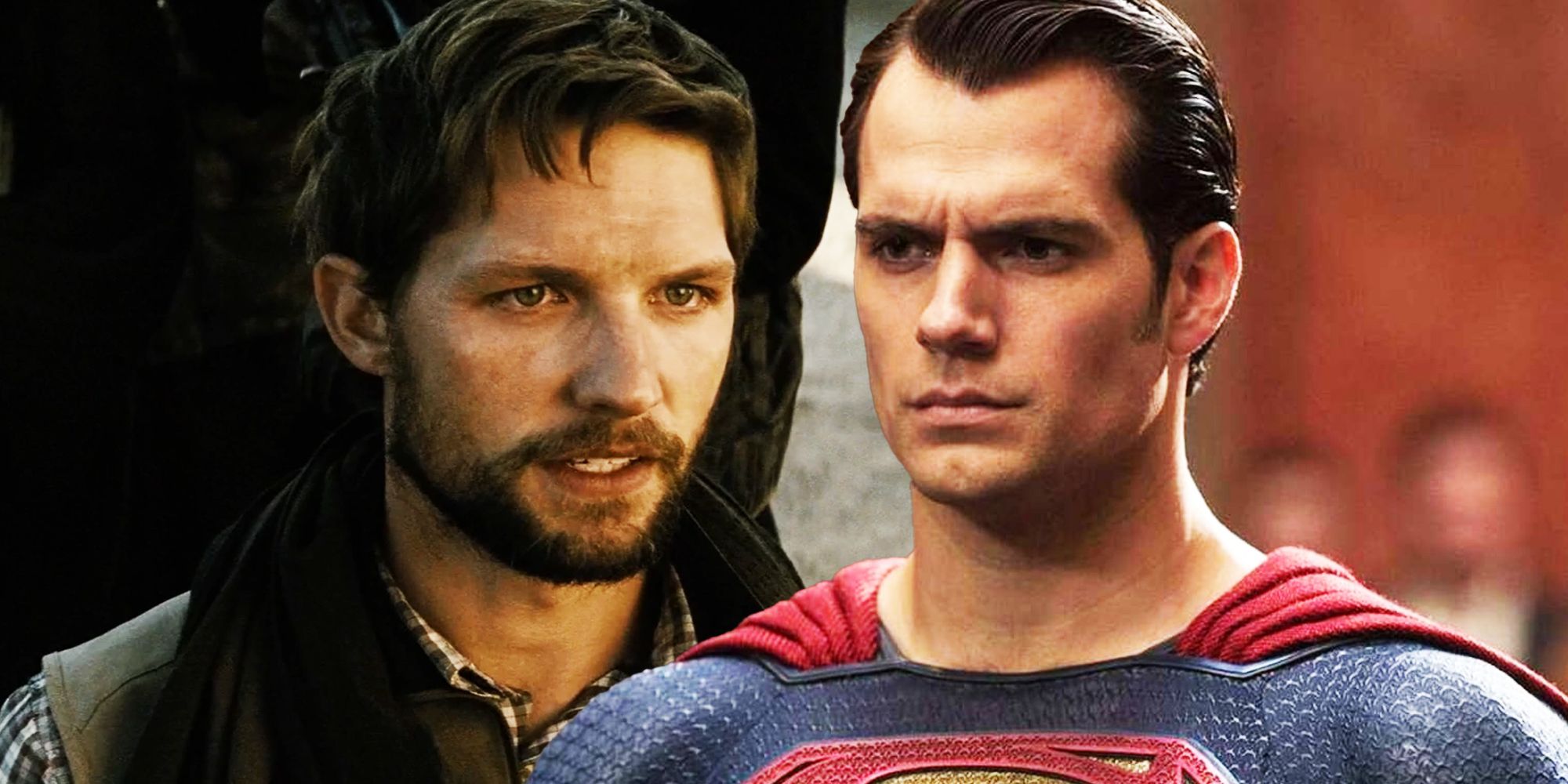 Batman v Superman: Dawn of Justice Definitive Edition introduces characters starting with James Olsen Movie. However, that character isn't actually James Olsen - he's a CIA operative who uses the Daily Planet's credentials to go undercover. Still, the fact that Lois Lane doesn't know the real Jimmy Olsen in this universe confirms that Snyder didn't plan to use the character as a friend of Clark and Lois in the Daily Planet. During a fan screening of Batman v Superman, Snyder explained that Jimmy Olsen's name was just a way to make fun of the larger DC universe.
The Snyderverse's plan for Superman is largely a Justice League story involving Darkseid, Apocalypse, and time travel. In other words, there might not be much time in Metropolis to follow Clark Kent at the Daily Planet after the first Justice League movie, as the story asks more of Superman than it does of Clark. Additionally, Man of Steel attempted to redefine Superman for a new generation and introduced new storylines, such as Lois Lane finding out that Clark Kent was from another planet before they became friends. It remains to be seen how different Superman: Legacy will be from previous franchises.