'Yellowstone' season 5 reminds us Jamie and Beth are more alike than they admit
Little knowledge.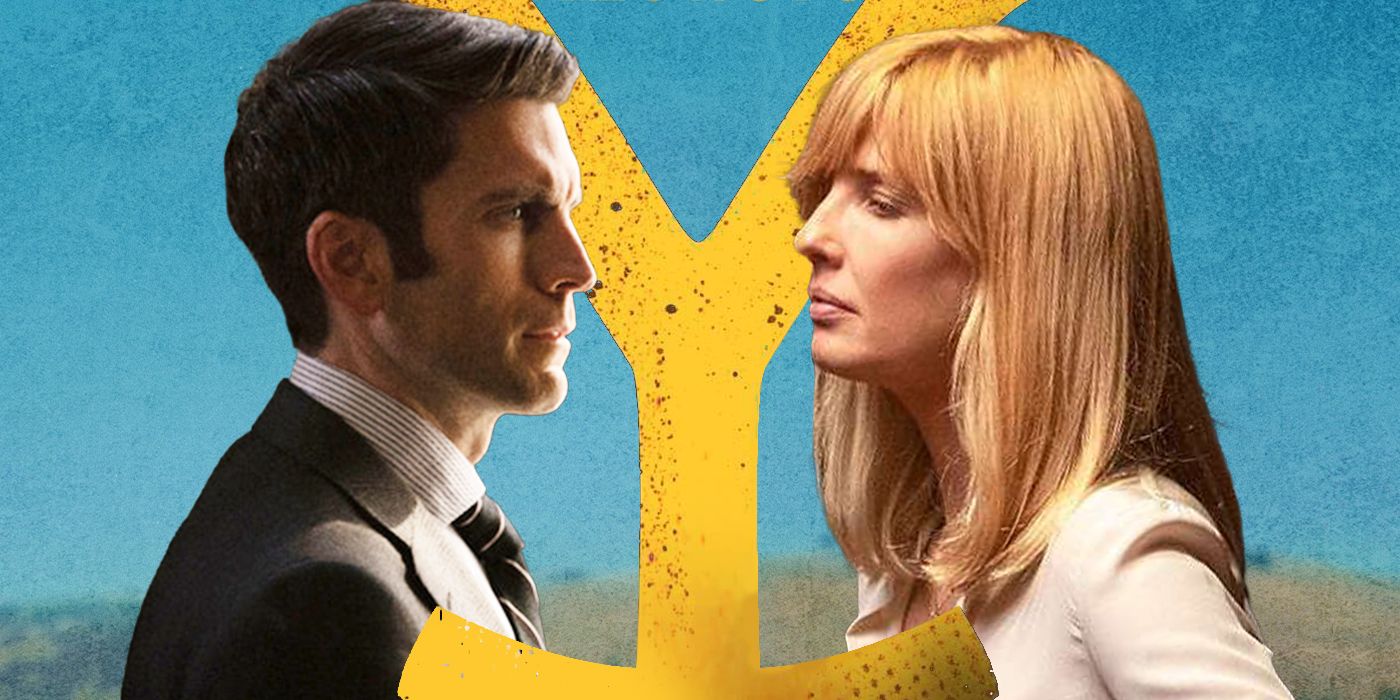 Editor's note: The below contains spoilers for the Yellowstone Season 5 midseason finale.
The Yellowstone season 5 midseason finale had a lot to unpack. We have a flashback that continues to flesh out Josh Lucas' vision of John Dutton and his relationship with a young Rip, and then the modern timeline takes us back to Rip (Cole Hauser) and the Rancher must Instead of heading south to Texas, only a few of our favorite crew members stay in Yellowstone. But all of that comes to naught when Beth (Kelly Reilly) and Jamie (Wes Bentley) start their typical bullshit.
Jamie is currently at odds with his family. He's been around for a while, and continues to find a way to fight John (Kevin Costner) while being cheated on by Sarah (Dawn Olivieri) — or at least that's what fans think their relationship is working on. Things that happened. She tries to bring John down, and Jamie is so alone that he thinks her "love" is from the heart, not just because of his connection to the Dutton family and the Yellowstone ranch. All of this leads to tension between Jamie and his family, so it all culminates in the midseason finale.
Season 5, Episode 1 8 titled "A Knife and No Coins," we see a lot of growth in our characters. John goes to support Thomas Rainwater (Jill Birmingham) and protests the pipeline that's being built, and Beth and Summer (Piper Perabo) have another quarrel, but still have a mutual respect that they didn't have before. The drama finally kicks in when Jamie gives a speech that he's going to start the process of impeaching his father as governor of Montana -- and then we see how Beth and Jamie's relationship really hits a new low.
Beth and Jamie Truly Are Birds of a Feather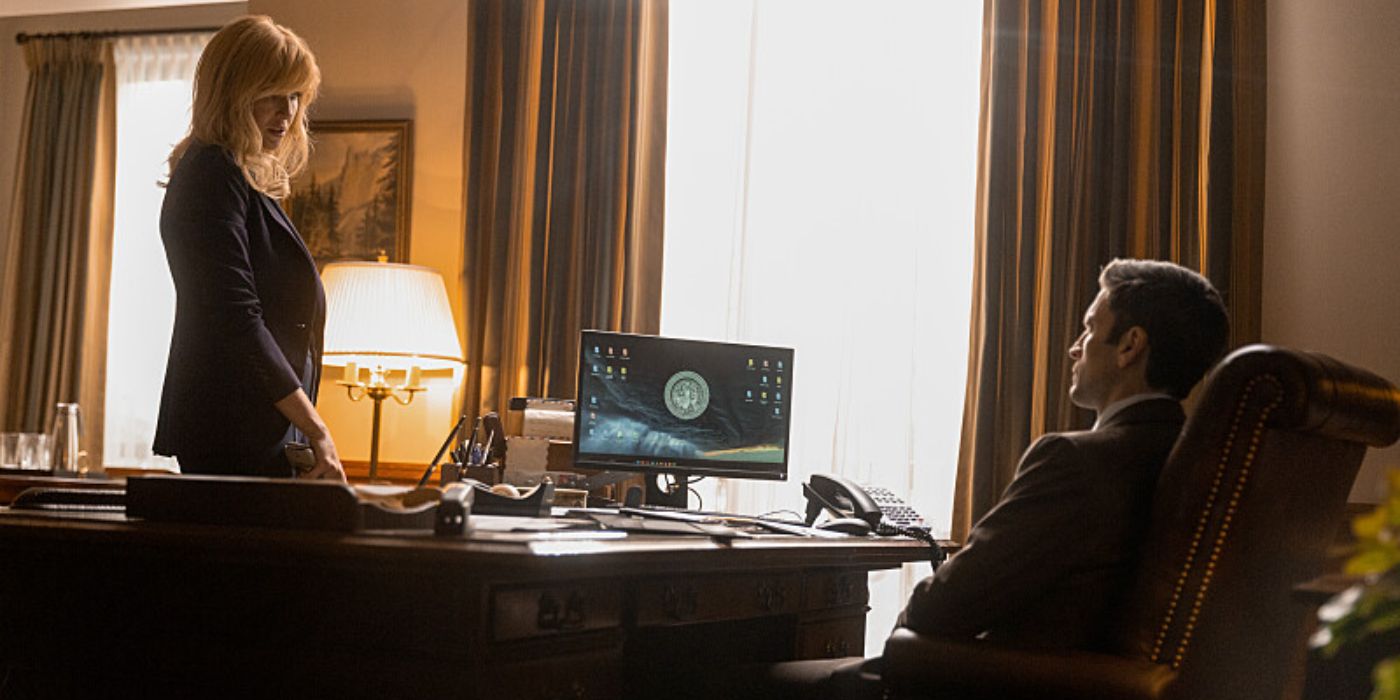 Starting with Yellowstone Park, Beth seems to love her other brothers a lot and completely loathe Jamie. As the show progresses, we learn why, but for a sister, the grudge against her brother still seems to run deep. She would fight him with her fists and her words, and for the most part, Jamie would take it. We know it's because of what happened when they were younger, but there are still a lot of questions about how the two interact. However, as Yellowstone has grown, one thing has become increasingly apparent: they are the same people, whether they want to admit it or not.
Still, talking about two characters who absolutely hate that they're comparable. Jamie and Beth are so similar that they often fight because the other does what they would. In the midseason finale, Beth broke into Jamie's house and stoned him for using a public platform to try to discredit their last name. In turn, he reveals that he knows of a "railway station" that several characters have been taken to in the past—a metaphor, a remote cliff, that the Duttons have used to drive those away since past few seasons.
Given that moment and what happened at the end of the episode, you have two characters who know each other very well and hate it - that would be a downfall for both of them. Beth turns to John for answers about "The Train Station," and he opens up with her about the secrets of the Yellowstone ranch. If it gets out, they risk losing something that has always been the Dutton family. rather than still hate What her father (and husband) was doing, she pointed out that Jamie knew this, meant it would be their death - and suggested that they get rid of him in the same way.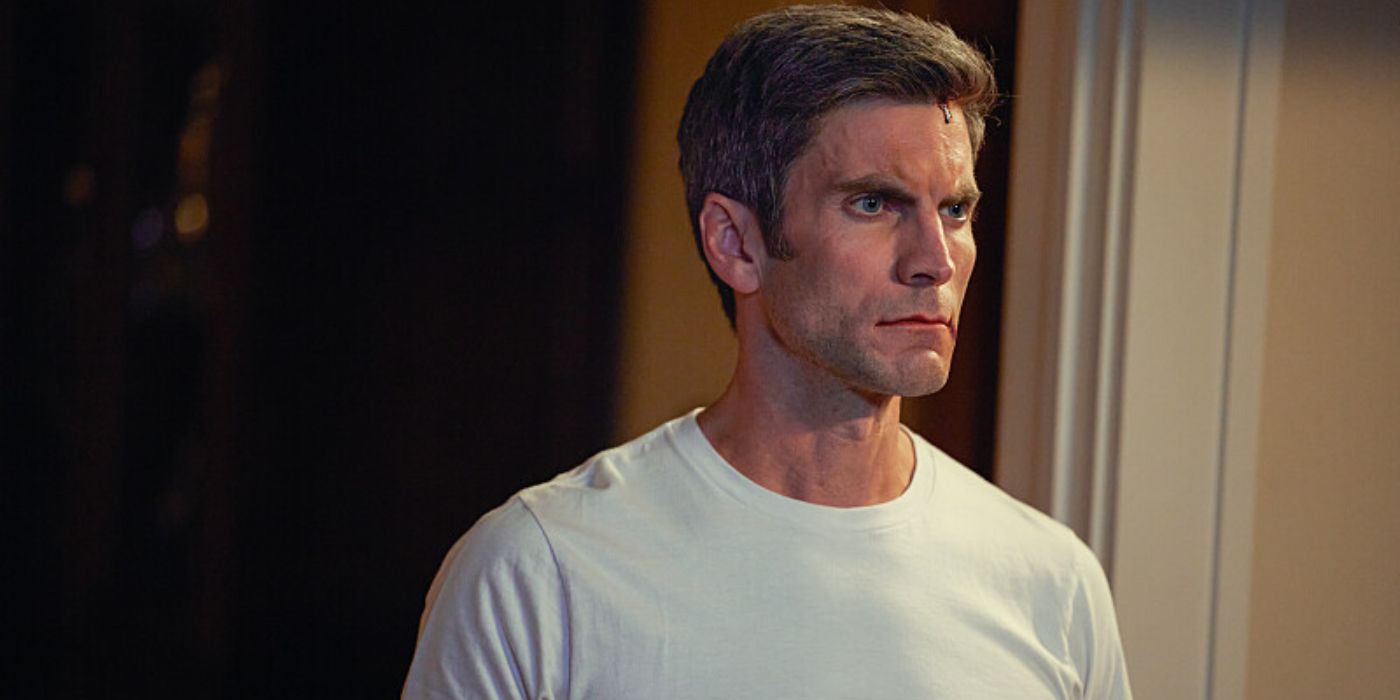 Meanwhile, what did Jamie do about the situation? He tells Sarah that his sister will probably try to kill him first, and then figure out how to secretly ask how to bring a killer near Beth - Sarah says she knows at least one who can make it seem like an accident people die. The two are so eerily connected that they might know the other's next move before they even do it. They're on each other's heads more than anyone cares to admit, and, in a broad sense, the examination of sibling rivalry is certainly fascinating.
Kayce (Luke Grimes) pretty much stays away from their drama and keeps to himself. We don't know how Lee (Dave Annable) will react to their bickering, and given how little time we've spent with his character, Jamie and Beth are more likely than either of them to really admit. more similar - not that they ever did anything about it. The latest episode of Yellowstone is the closest these two characters have come to some form of admission, and Jamie knows exactly what Beth's next move will be. How will these two storylines affect the future of the series? We'll have to wait and see, but it would be nice if Jamie and Beth finally come around and admit that they're too similar and hate each other because of it. (That might be asking too much when they're too busy plotting instead of killing each other.)