'WandaVision' Star Debra Jo Rupp Returns in 'Agatha: Coven of Chaos Witches'
The "70s Show" star played Mrs. Hart on "WandaVision."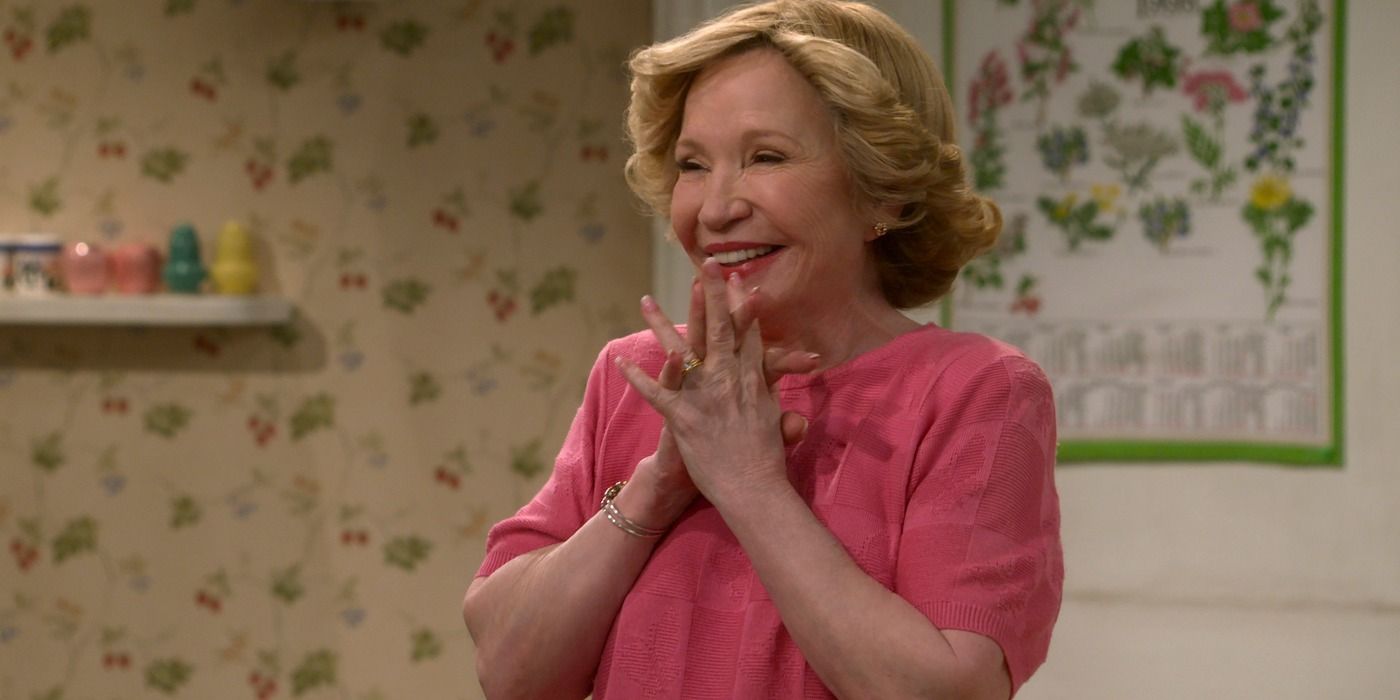 As production on Agatha: Coven of Chaos approaches, the series is rounding out its cast. Debra Jo Rupp is the latest addition to the Kathryn Hahn-led series, according to Deadline; she first appeared in WandaVision as Mrs. One of Wanda's captivated townspeople. She is introduced in the first episode as the wife of Vision's boss, and is the starting point for suspecting that all is not as it seems.
After the breakout success of Hahn's Agatha, a character adored by fans as the Wicked Witch, it wasn't long before Marvel Studios announced the spinoff The Witches of Chaos, originally titled Agatha: Harkness s home. While plot details are scarce, it's safe to assume that the series will chronicle Agatha's origin, which was hinted at in the original series. After the events of Doctor Strange in the Multiverse of Madness, understanding how Chaos magic works has become even more urgent. When we last saw Agatha, she was smitten by Wanda, convinced that she was indeed the ordinary citizen she pretended to be.
In Phase 4, Marvel introduced the supernatural side of its universe, and On this basis, games such as Moon Knight and Werewolf by the Night were developed. In the new phase, Coven of Chaos will build on this further, and possibly answer some questions about chaos magic and how it affects the multiverse. But that certainly leaves us with more questions than the series can answer.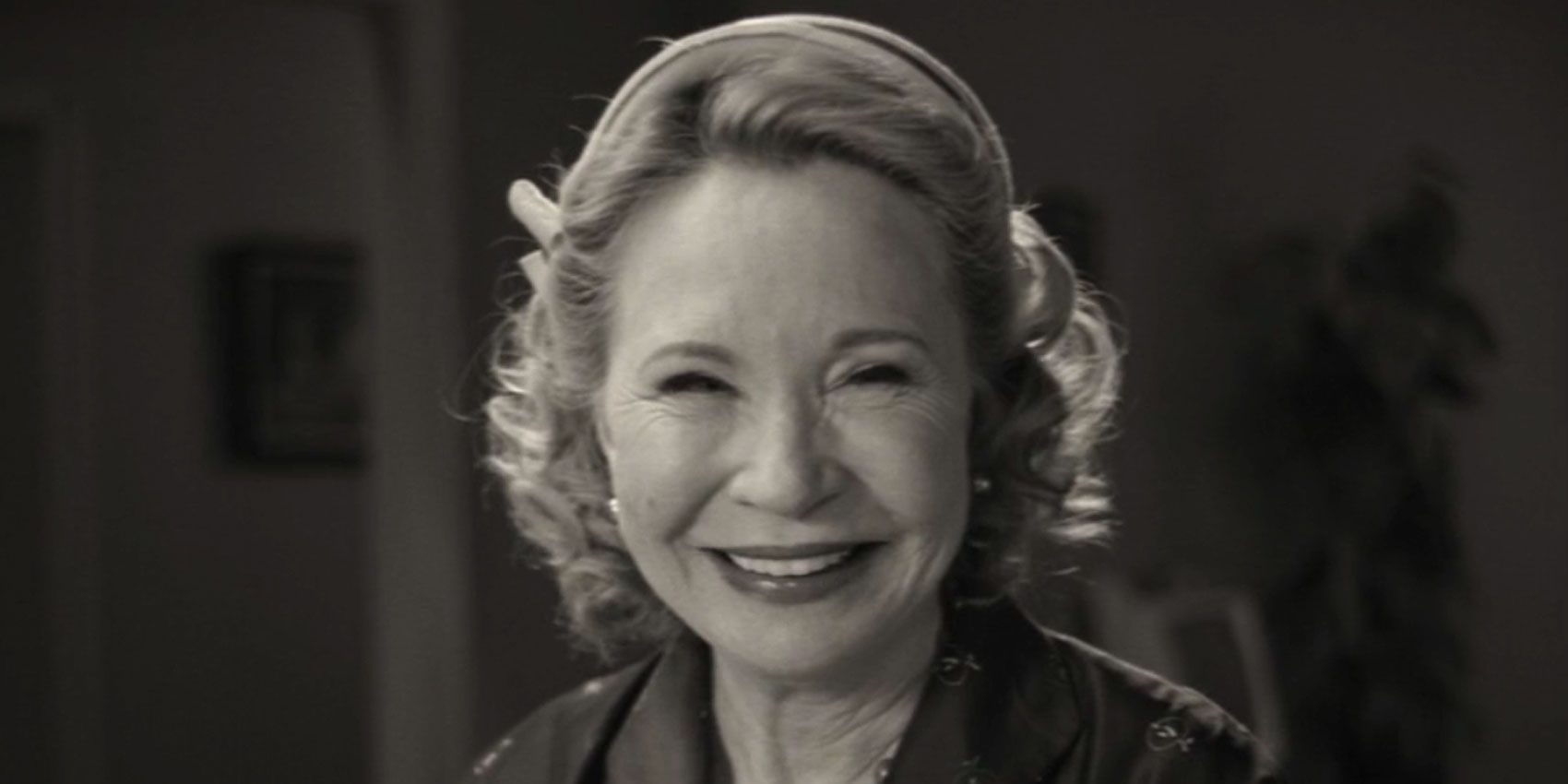 Rupp had a long and illustrious career in film and television that spanned decades. She is perhaps best known for her role as beloved mom Kitty Forman on the feature-length sitcom That 70s Show. Next, she will appear in the Netflix spin-off series "90s Show," which she stars in and executive produces. She will reprise her role with fellow '70s Show alum Kurtwood Smith.
In addition to Rupp and Hahn, The Witches of Chaos boasts an impressive cast such as Joe Locke, Aubrey Plaza, Ali Ahn, Maria Dizzia, Sasheer Zamata and Patti LuPone. Earlier, Emma Caulfield Ford revealed that she would reprise her role as Dottie, another townsman in the WandaVision series. WandaVision founder Jac Schaeffer will write and executive produce the spinoff.
Agatha: Coven of Chaos is expected to drop sometime this winter. You can check out more on Elizabeth Olsen's anticipated return for the spinoff below: