'Trial by Fire' Trailer Reveals the Fight for Justice in the Face of Tragedy
The seven-episode miniseries stars Abhay Deol and Rajshri Deshpande.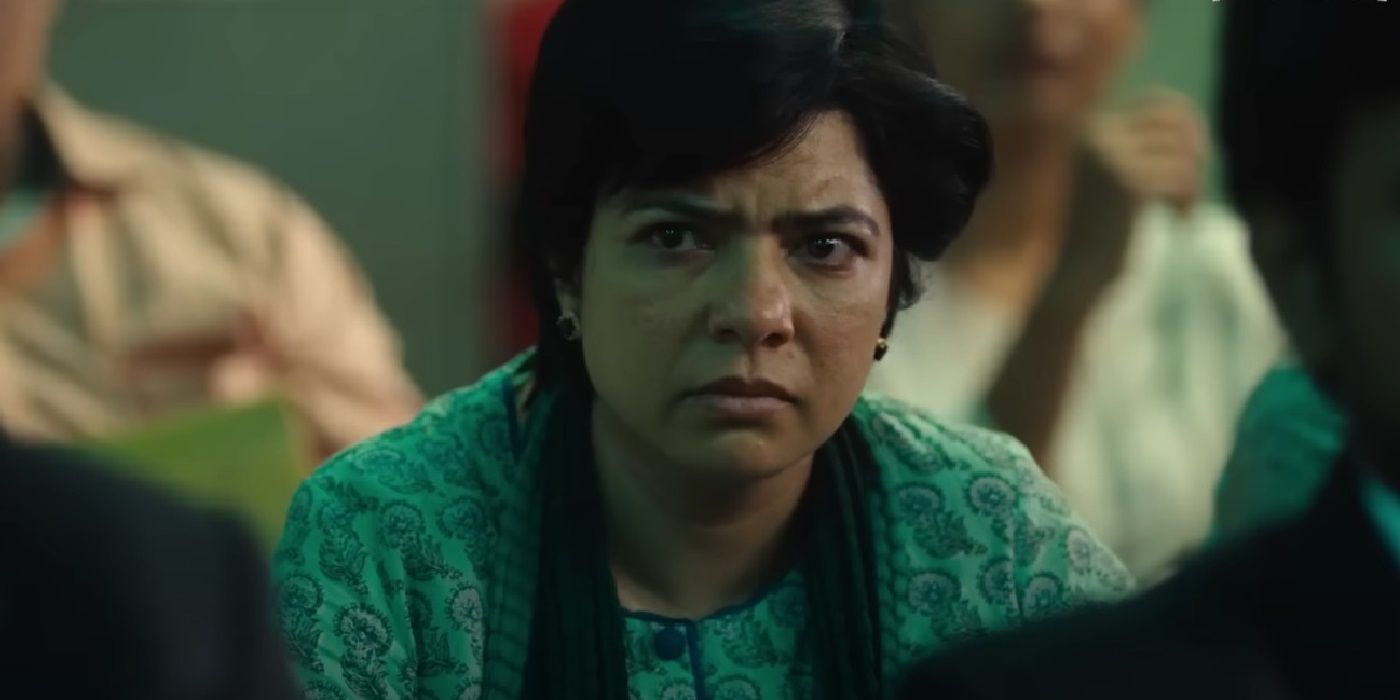 Netflix has released a trailer for Trial by Fire, an upcoming miniseries about a couple's struggle for justice and massive corruption in the wake of the Uphaar Cinema tragedy in 1997. A fire has killed 59 people and injured more than 100 at a prominent movie theater in the Indian capital New Delhi.
Trial by Fire is adapted from a book by Neelam and Shekhar Krishnamoorthy, who lost two of their children in the fire. Abhay Deol, a former face of alternative Bollywood films, plays Shekhar, while Sacred Games alumnus Rajshri Deshpande plays Neelam. The Krishnamoorthy brothers discovered that if theaters hadn't enforced certain systemic errors, tragedies could have been avoided. They found that the alleged culprits - influential industrialists Sunil and Gopal Ansar - had bribed the police and other authorities to evade charges as they sought to expand their operations during India's economic boom.
With little support, Krishnamoorthys organized a group of relatives of other victims and brought the struggle to a head. Along the way, in the face of intimidation and setbacks, but As Nilam says in the trailer, they fight because parents never turn their backs on their kids, especially when they're not around.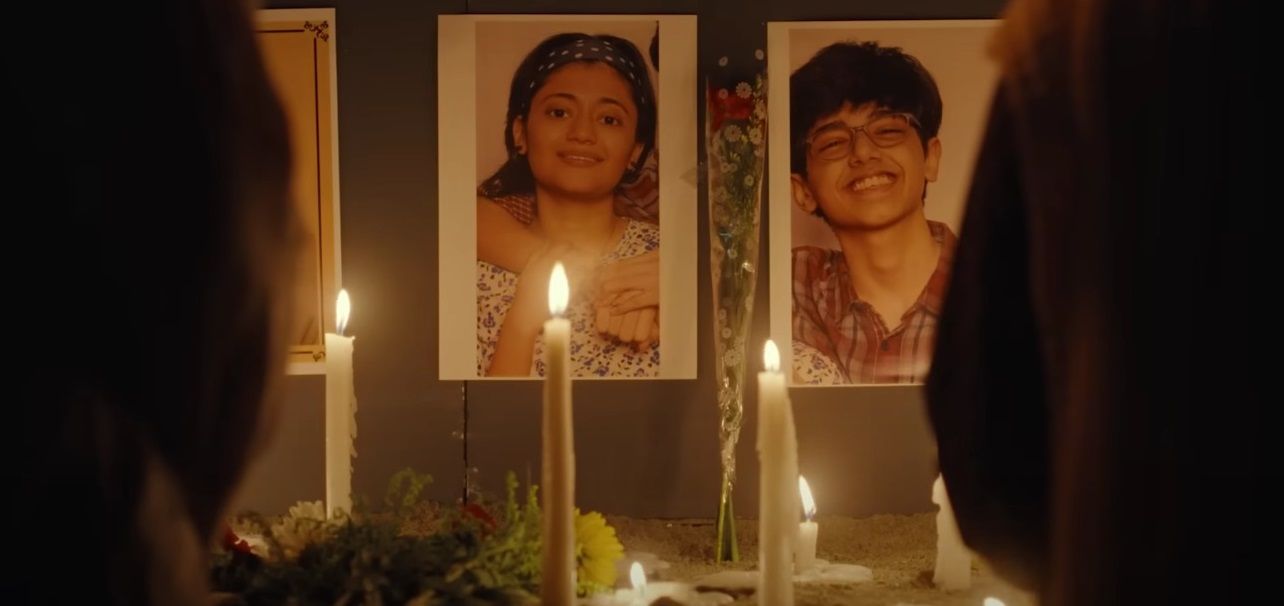 The trailer presents the tragedy with gritty realism, without losing sight of the sentimentality at the heart of the story. "They think they have power over us and we can't do anything about it; we're too small to matter. Little do they know that when we come together, we empower each other," Shekhar said, filming the arrests , while organizing a candlelight procession to commemorate the victims.
With HBO's Chernobyl and Netflix's own Shadow of a Crime in Delhi, Trial by Fire looks like a sensitive series about tragedy whose impact is still being felt. The Uphaar Cinema, in the heart of the city, remains largely unspoiled and remains frozen to this day.
Directed by Prashant Nair and Randeep Jha—Nair also serves as showrunner and co-writer with Kevin Luperchio—the series also stars Rajesh Tailang, Ashish Vidyarthi, Anupam Kher, Ratna Pathak, Shilpa Shukla and Shardul Bharadwaj. Trial by Fire comes to Netflix on January 13th. You can watch the trailer here, and read The outline of the program is as follows.
59 lives lost, over 100 injured and a 25-year-long battle. The fire that took over the Uphaar Cinema in 1997, is still clear as day in the minds of many. Tracing the story of Neelam and Shekhar Krishnamoorthy, the series portrays the grueling legal battle and the unbelievably trying journey that ensues when two parents lose their children.