'Traitor' Trailer Turns Thrilling Murder Mystery Into Reality
Of course, there are also traitors infiltrated among the players.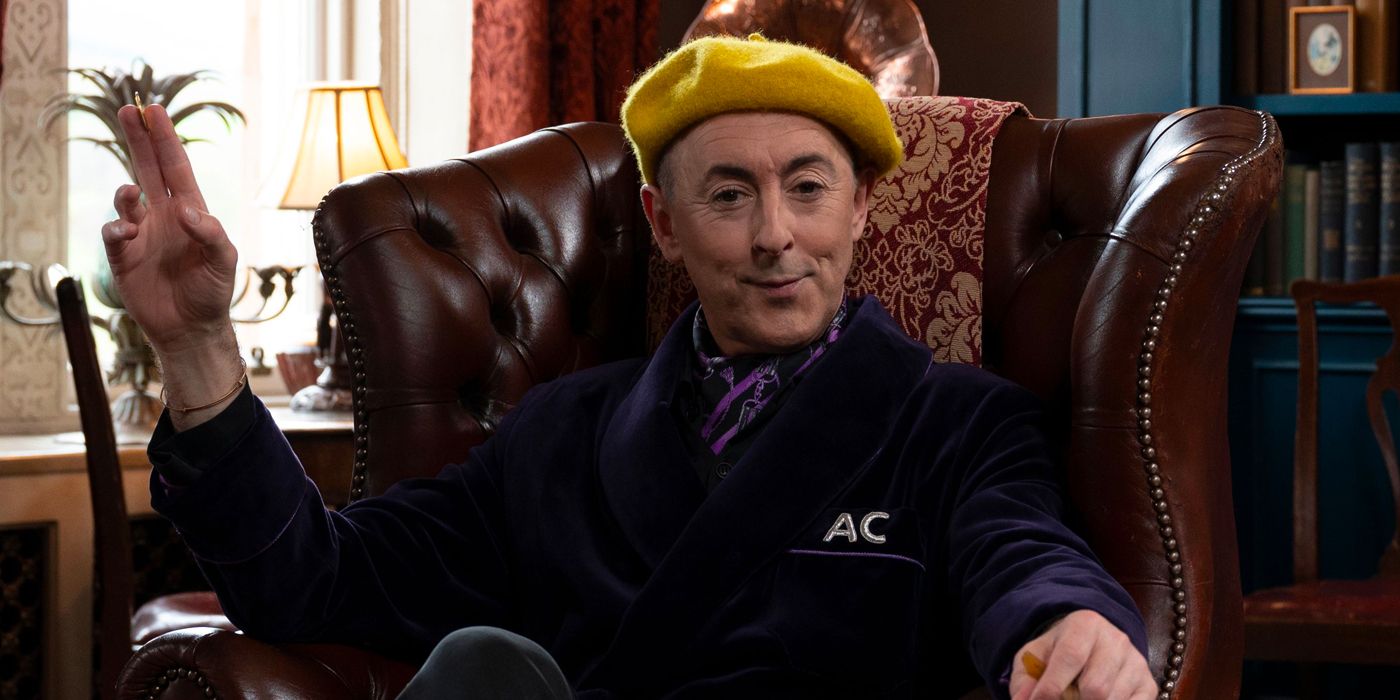 Peacock has released a new trailer for The Traitors, a new improv reality show hosted by Alan Cumming. The series follows a group of participants who must work their way to a huge cash prize, unaware that traitors are plotting to steal the money.
The trailer introduces the wild concept of Renegades, in which twenty participants known as "The Faithful" are forced to live in a medieval castle while completing tasks that will eventually bring them $250,000 in prize money. However, the three participants were actually "traitors" with the task of taking the money for themselves. No one can tell who is friend or foe, which leads to delicious paranoia.
The trailer also highlights how some familiar faces appear in the backstab contest, as some of the competitors are picked from other reality shows. For example, we have Arie Luyendyk Jr. from The Bachelor, Cirie Fields from Survivor, Cody Calafiore from Big Brother, and Kate Chastain from Under Deck. Other participants are Brandi Glanville, Kyle Cook, Reza Farrahhan, Ryan Lochte, Stephanie LaGrosa Kendrick, Rachel Reilly, Christie Ann de la Torre, Michael Davidson, Andy Thurmond, Quentin Giles, Shelby Rodriguez, Geraldine Moreno, Robert "Bam" Nevis , Anjelica Conti, Azra Walani and Amanda Clark.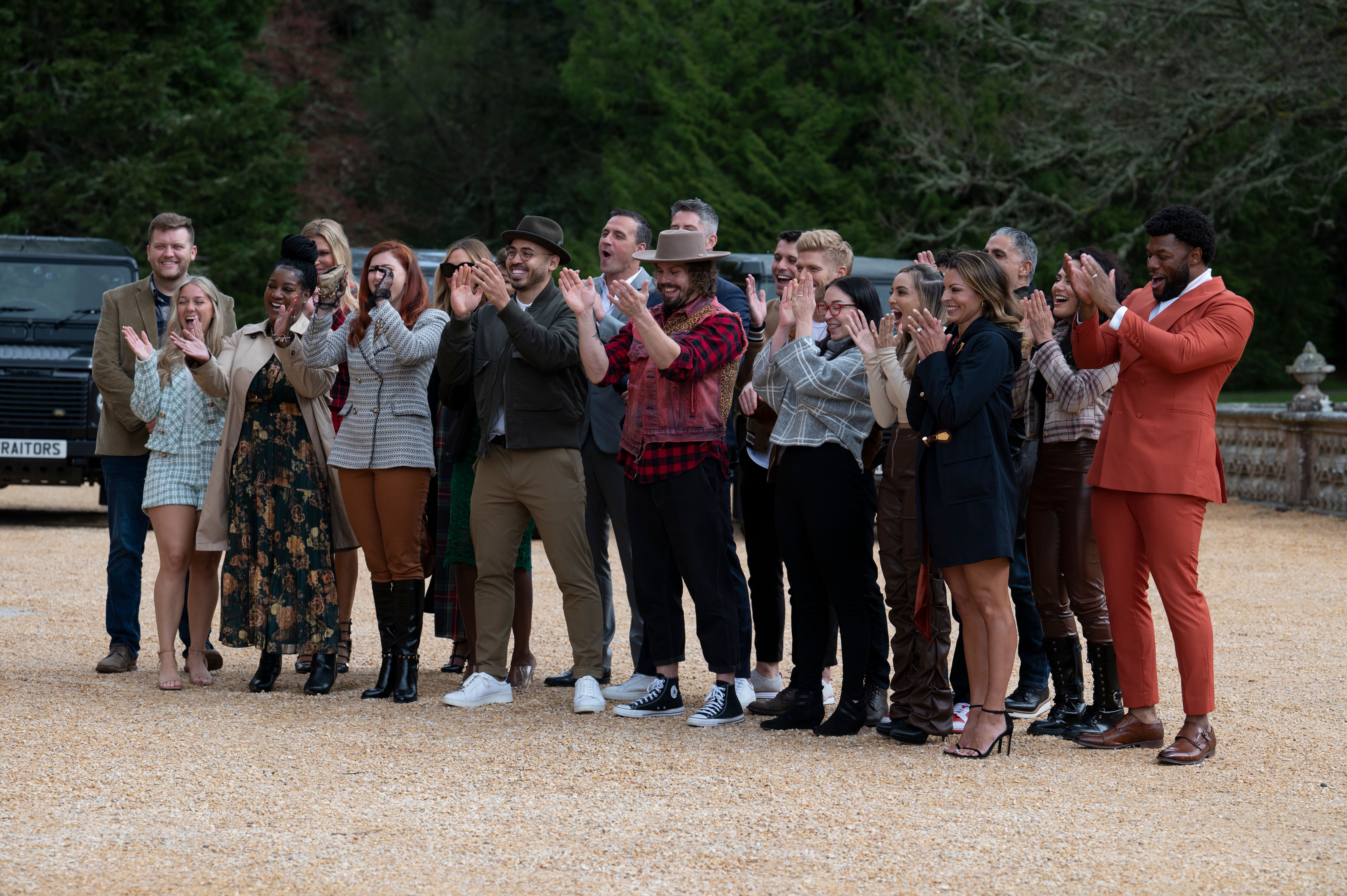 The trailer also teases some of the challenges participants will have to endure in order to claim their prize. A nerve-wracking scene in which contestants are locked in coffins and buried alive is a test of nerves that mirrors the whole murder mystery vibe of the unscripted series.
When Is The Traitors Coming to Peacock?
Based on the popular Dutch series of the same name, The Traitor stars Stephen Lambert, Mike Cotton, Tony Ireland, Sam Rhys-Jones, Tim Harcourt and Jack Burgess producer. The first season of the reality show featured ten one-hour episodes. Commenting on the series launch, Corie Henson, executive vice president of unscripted content for NBCUniversal Entertainment, said:
"Studio Lambert has truly captured lightning in a bottle with our latest competition series 'The Traitors'. We can't wait for Peacock audiences to experience and play along in this epic game of manipulation and deceit, all while the iconic Alan Cumming pulls the strings of our incredible cast to create the ultimate 'whodunit'."
All episodes of Renegade will air on Peacock on January 12. Check out the new trailer and series synopsis below.
Hosted by Alan Cumming, this unscripted competition series is a nail-biting psychological adventure in which treachery and deceit are the name of the game. Twenty contestants (including reality A-listers) come together to complete a series of challenges with the objective of earning a cash prize. The catch? Three of the contestants coined "the traitors" will devise a plan to steal the prize from the other contestants coined "the faithful."