'The Might' Series Adaptation Trailer Sparks Fly
Prime Video series starring Toni Collette, Auli'i Cravalho and more.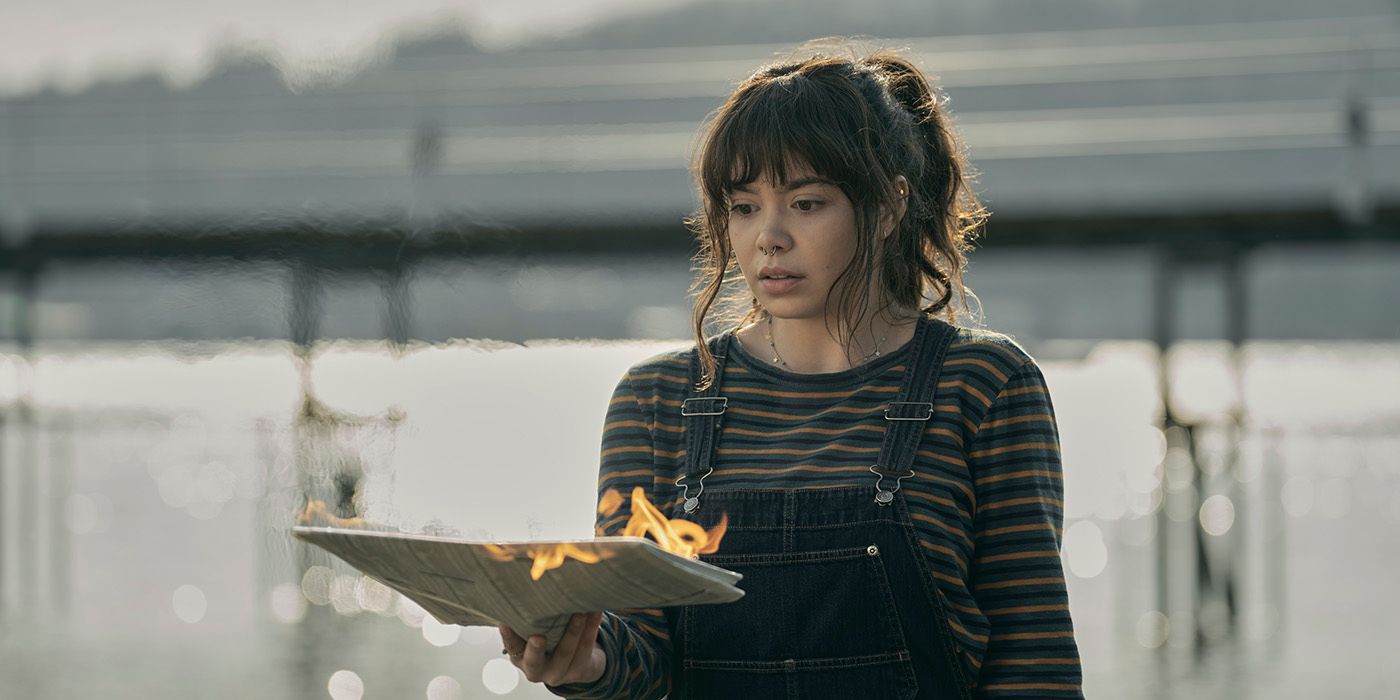 Prime Video released the first trailer for its new series The Power, and it's already exciting. From Amazon Studios and SISTER, this new thriller is based on the award-winning novel of the same name by Naomi Alderman. It follows a group of teenage girls who gain the ability to get electrocuted.
The trailer begins with Toni Collette's Mayor Margot Cleary-Lopez revealing the mysterious reason for the girls' new powers, and her reaction already suggests that this is a phenomenon that needs to be taken seriously. She called a news conference to stress that what was happening was not a hoax. As she does, the affected girl wreaks havoc as she tests her strength, electrocuting everything from relatively small objects to entire gigantic places. Other scenes throughout suggest that this evolved quality in the girl will be met with harsh responses.
The trailer also showcases the girls' strength beyond their literal strength, with Santigold's "GO! (Feat. Karen O)" serving as a fitting background song. Despite their confusion over their new abilities, they begin to experience broader powers within themselves and each other. One girl, Joss (Auli'i Cravalho), noted that she used to live in "constant fear" but Now "feels a hundred times stronger". Her line teases that other girls might feel the same way, since they can now stoke fear as much as they want. Judging from the trailers, the show seems to have leaned towards the feminist perspective prominent in Alderman's novel.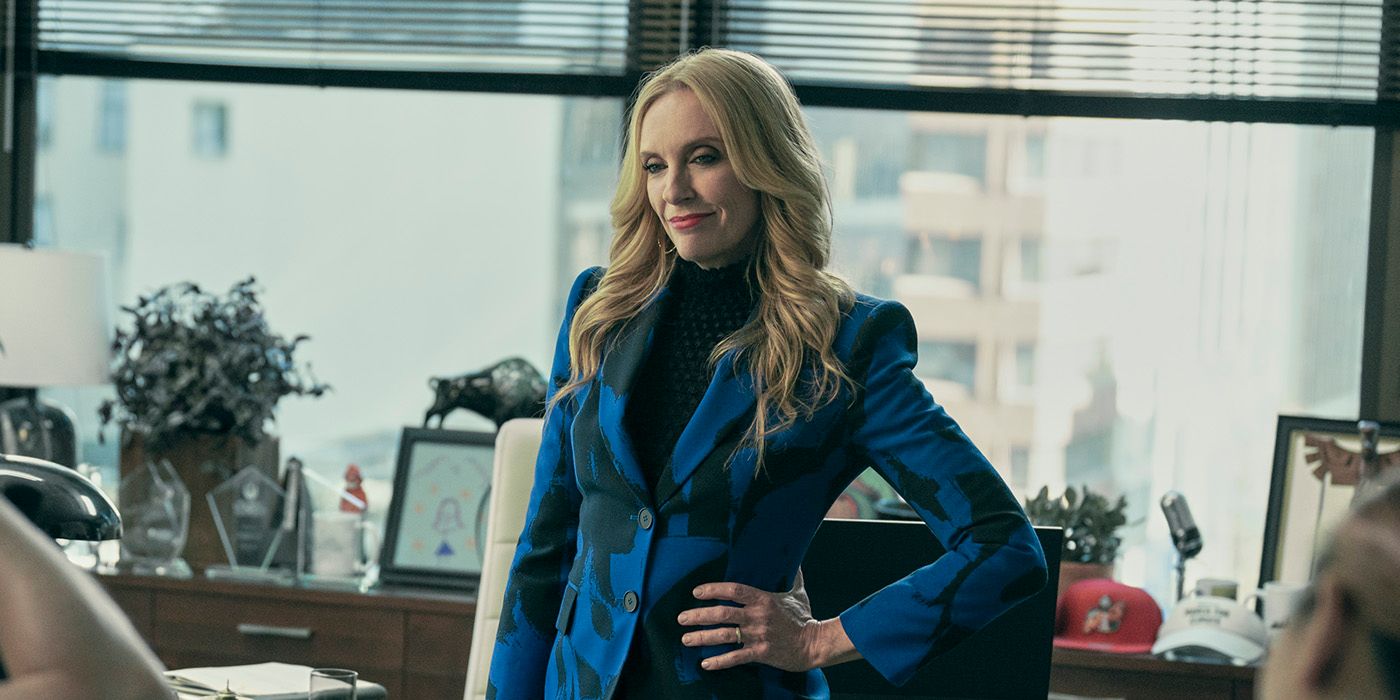 Described as an "emotionally driven" story, Thrones chronicles the lives of teenage girls across the globe who suddenly develop the ability to electrocute people and things at will. The 10-episode first season takes viewers around the world, "from London to Seattle, from Nigeria to Eastern Europe". The power starts out as a slight sting, but quickly evolves into something much greater, completely tipping the world's balance of power.
The series was produced and executive produced by Raelle Tucker. SISTER's Jane Featherstone and Naomi de Pear serve as executive producers along with Alderman, Claire Wilson and director Reed Morano. Sarah Quintrell and Tim Bricknell executive produce. Other series cast members include John Leguizamo as John Lopez, Toheeb Jimoh as Tunde Ojo, Josh Charles as Daniel Dandon, Eddie Marsan as Bernie Monke, Ria Zmitrowicz as Roxy Monke, Halle Bush as Allie Montgomery, Zrinka Cvitešić as Tatiana Moskalev, and more.
The Power premiered on Friday, March 31 on Prime Video. New episodes will be released weekly on Fridays until the season finale on May 12. Watch the trailer below: