'The Flash': Stephen Amell returns as Oliver Queen for final season
Amell starred in The Flash's final season alongside Arrowverse alums David Ramsey and Keiynan Lonsdale.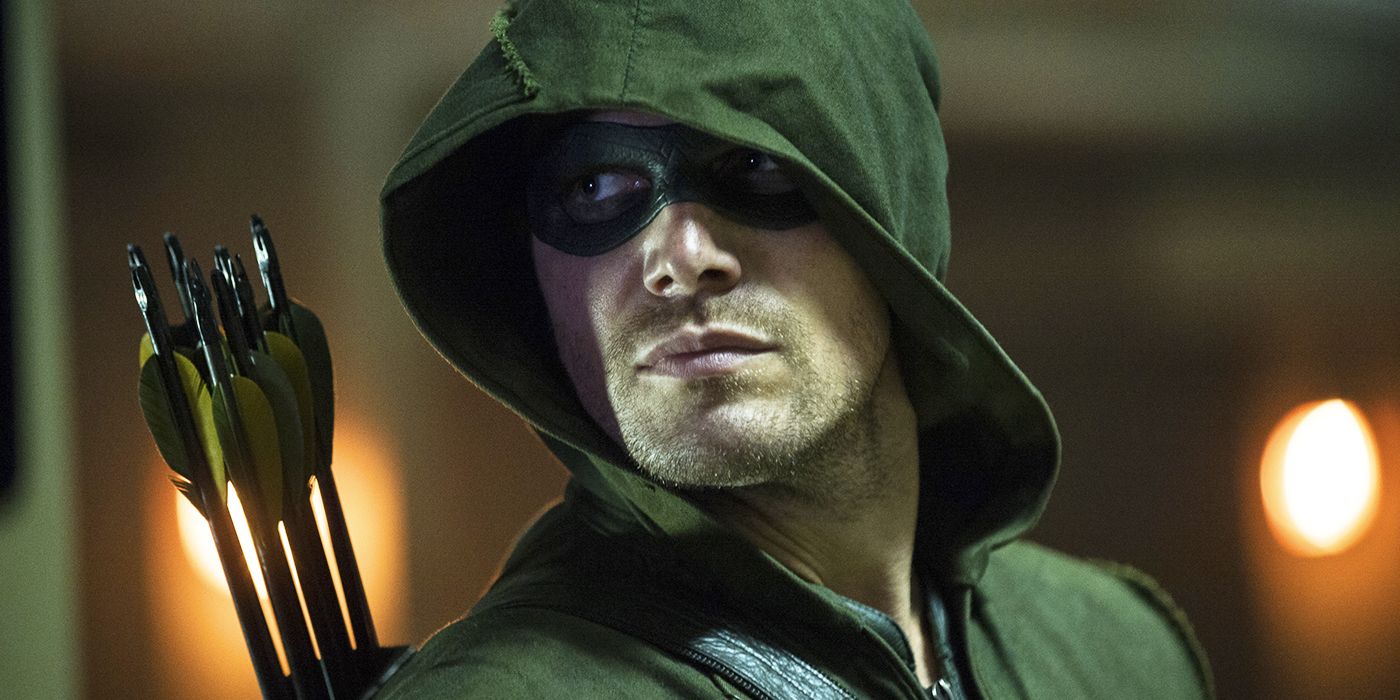 The Arrowverse is about to welcome The Flash's ninth and final season. As the show gears up for another epic run, The CW announced that Stephen Amell will reprise his role as Oliver Queen in episode nine. It comes just a day after the network revealed that David Ramsey, Kenan Lonsdale and Sendhill Ramamurthy will also return for episode 9. Other alumni guest stars from the Arrowverse include Nicole Maines as Nia Nall/Dreamer and Batwoman's Javicia Leslie as the Red Death.
Amell's return marks a particularly exciting addition to the final season, as he is the starter of the Arrowverse train. His role as Oliver Queen/Green Arrow began in the 2012 premiere of the flagship series Arrow, where Grant Gustin was first introduced as Barry Allen before The Flash's debut. When Arrow reached the finish line, Oliver and the rest of the heroes teamed up again in Crisis on Infinite Earths to protect the multiverse from everything villains threatened to destroy it. Ultimately, Oliver sacrificed himself to save reality, which in turn caused the multiverse to coalesce into one universe - Earth-Prime.
Since Oliver is completely dead in "Crisis" and there is no longer a multiverse, it is unclear how The series will see him back in action. However, Barry's penchant for messing with timelines gave the show some leeway to bring Oliver back alive. It's also possible that Oliver appears as a ghost or similar hallucination to help Barry with his problems. We'll just have to wait and see.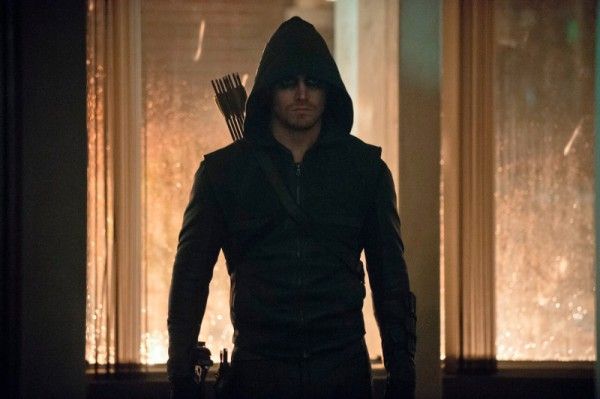 Regarding Amer's return, The Flash executive producer Eric Wallace noted that Oliver's role in starting Barry's heroic career was a major factor in bringing Amer back. He also teased what to expect from the episode:
"That's why everyone on Team Flash felt so strongly that it was important to create a full-circle moment with Oliver's return in the final season of 'The Flash.' The result is an epic-yet-emotional episode we hope Arrowverse fans will enjoy. It's all to say 'thank you' to everyone for watching and supporting our show throughout nine wonderful years. We absolutely cannot wait for everyone to see Grant and Stephen saving the world together again. And yes, there will be thrills, chills and tears."
The Flash season 9 premieres Wednesday, February 8 at 8pm. ET on The CW, airing the next day on the CW app and website. Watch the trailer below: