'Spoiler Alert' will stream exclusively on Peacock
This feature film starring Jim Parsons is based on the true love story between Michael Osiello and Kit Cowan.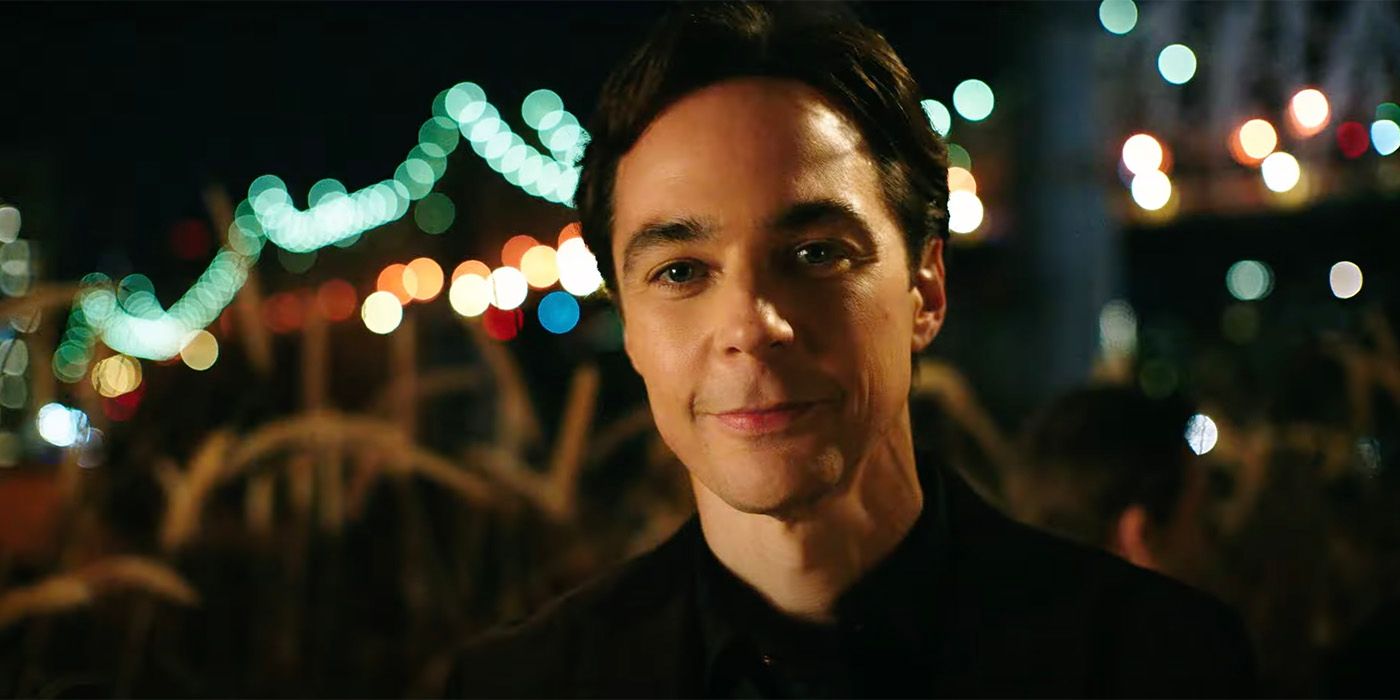 February is the month of love, and Peacock only brought the film to its platform. Spoiler alert for Michael Showalter will air exclusively on Peacock early next month. The announcement comes just over a month after it opened in theaters late last year. If you missed the film's limited engagement time, you can queue up to see it on Peacock starting Friday, February 3.
Based on Michael Ausiello's best-selling memoir, Spoiler Alert chronicles the 14-year relationship between Michael (Jim Parsons) and entertainment reporter Kit (Ben Aldridge) as the photographer. As the story unfolds, as Michael meets Kit's parents (Sally Field and Bill Irwin) and a "remarkable circle of friends," viewers learn how the couple grew up differently. The film shows the many ups and downs of Michael and Kit's relationship, from their first meeting to their marriage, Kit's terminal cancer diagnosis and more. According to Focus Features, the film is "a touching, funny and life-affirming story".
The film was written by David Marshall Grant and Dan Savage, and directed by Showalter. He previously directed the similarly toned Big Sick and worked on projects like Tammy Faye's Eyes, Wet Hot American summer, search parties, and more. Ausiello, Michael Scott Allen, Jason Sokoloff and Eric Norsoph executive produce. Parsons, Jordana Mollick, Todd Spiewak, Alison Mo Massey produce with That's Wonderful Productions and Semi-Formal Productions. Other cast members include Antoni Porowski, Nikki James, Jeffrey Self, Paco Lozano and Tara Summers.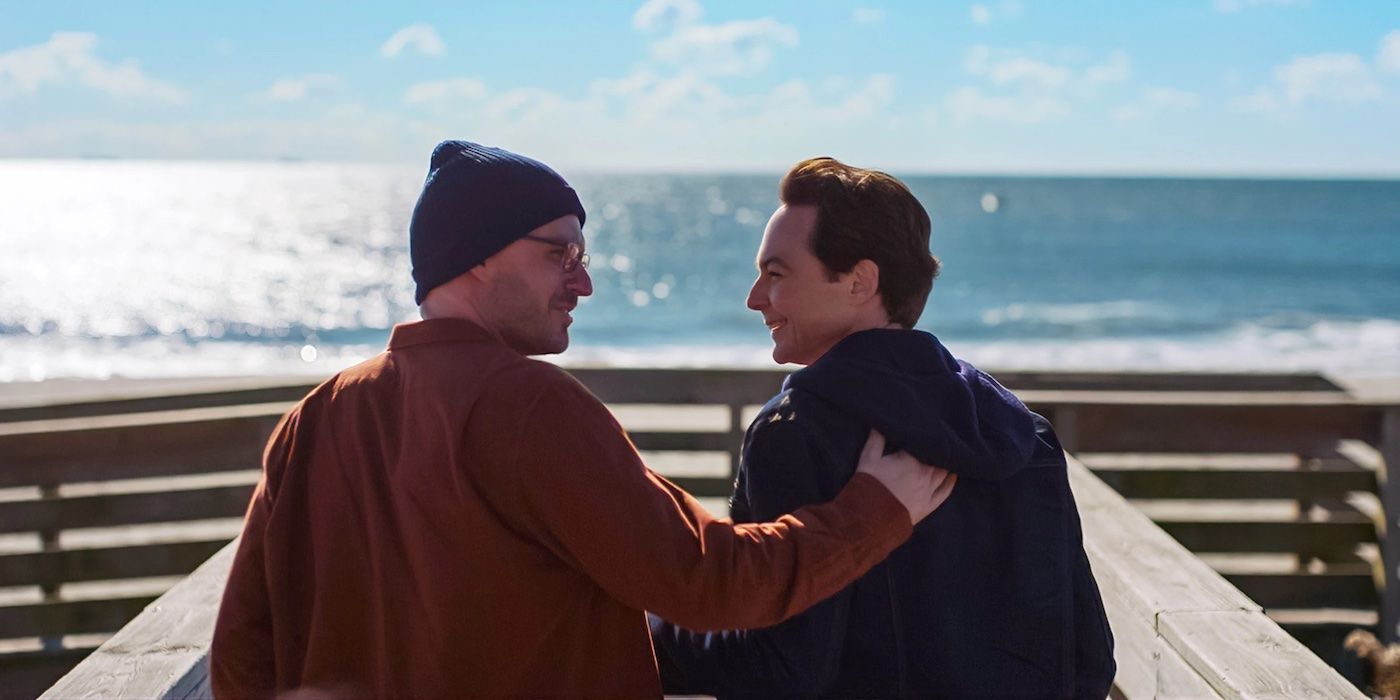 Although the film is primarily a romantic comedy, it also showcases a real relationship. During theatrical screening, Auisello spoke to Collider about the portrayal of the relationship and how it doesn't "Hollywoodize." He explained that it was "real" and that it was important to him from the beginning.
"There were certain aspects of the book, like the DNA of the book, that I wanted the movie to capture, and everybody was on the same page. One of those things is relationships are messy. People are imperfect. And there's no value in softening those hard edges, or in sugarcoating aspects of that because that's reality, and I think it's what makes the book, and the movie, ultimately, relatable."
Auisello also shared that watching his real life play out in front of him was surreal, although he "never felt like I was watching my life replay before my eyes. I knew we were making a movie. I knew it Not a documentary." He praised Parsons and Aldridge for their performances, noting how they brought "their own mind" to Michael and Kit.
Spoiler alert Published February 3 only on Peacock. Check out our interview with Parsons and Aldridge about the film below: