Nicole Kidman Joins Taylor Sheridan's Spy Series 'Lioness'
She joins previously announced leader Zoe Saldaña.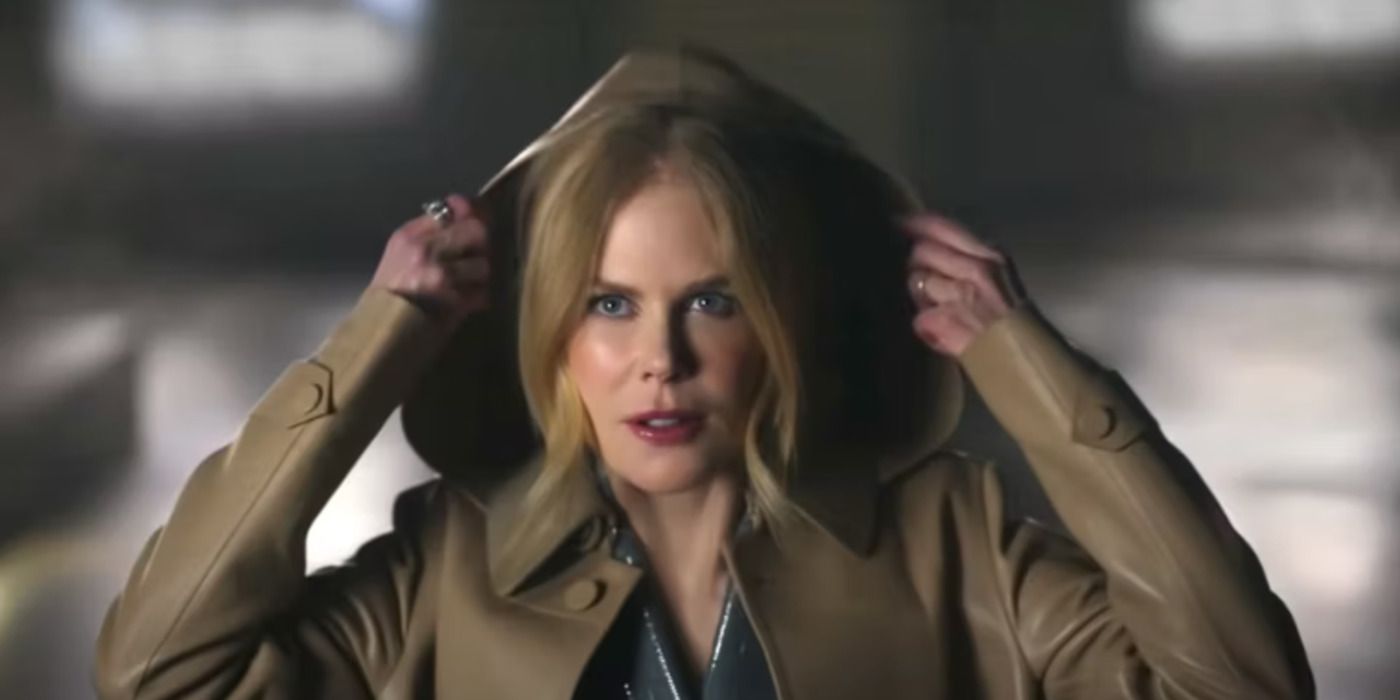 Early last year, Paramount+ announced a new series, "The Lioness," from Yellowstone creator Taylor Sheridan, with Nicole Kidman serving as executive producer. Well, now it's been revealed that the Academy Award-winning actress will also be in front of the cameras for the series. Kidman joins a cast that already includes Zoe Saldaña and Laysla De Oliveira.
Lioness is a spy thriller based on a real CIA program. The CIA's Lioness Engagement Team is a task force designed to destroy terrorist organizations from within. At the center of the story are the characters of de Oliveira and Saldanha. De Oliveira stars as Cruz Manuelos, a young and passionate Marine recruited into the program. Saldaña plays the station master, who watches over Cruz and the other agents.
In the series, Kidman will play senior CIA director Caitlin Meade. As the official character description reads, she "has had a long career playing the political game. She has to juggle being a senior intelligence woman, a wife who craves attention she can't even give herself, and a mentor who is suspiciously close to an intelligence officer." identity of. She found herself on the same rough road.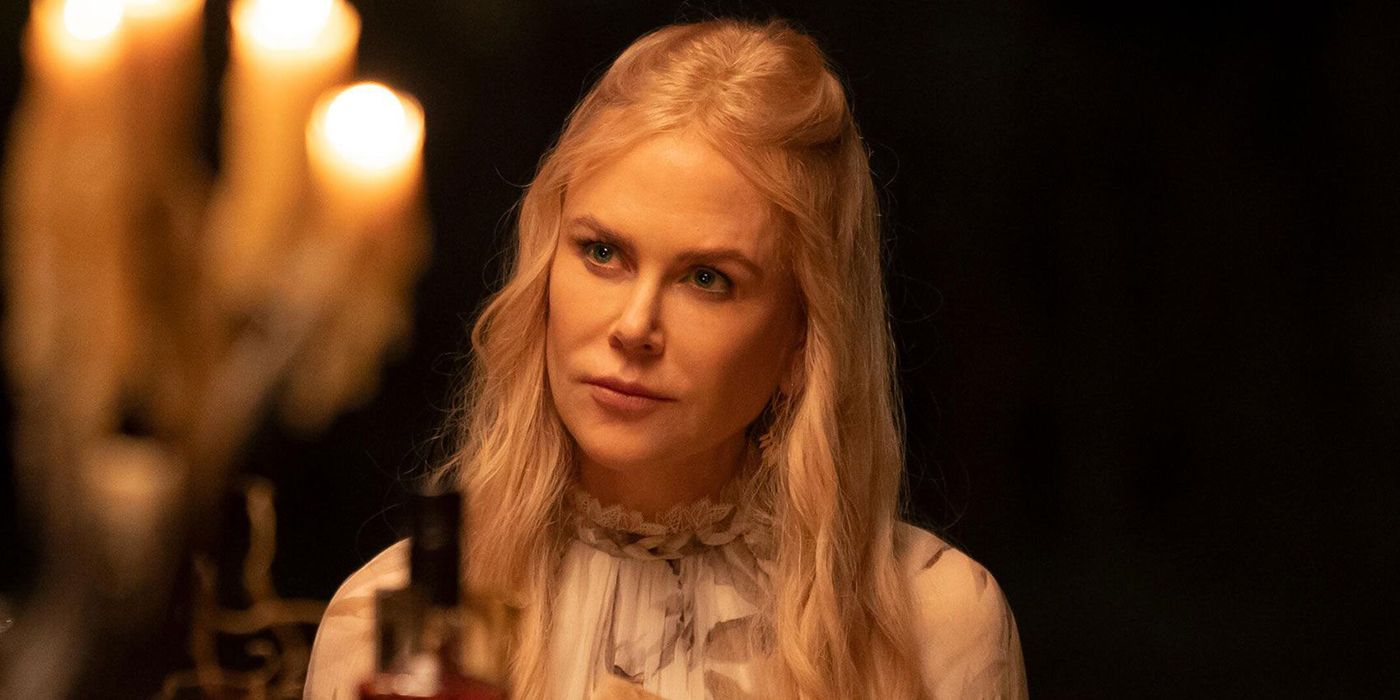 While Kidman is best known for her starring roles in such critically acclaimed films as "Being Ricardo," "Northern Man" and "Eyes Wide Opener," she has also starred in a number of notable series. She starred in She has appeared on HBO's The Undoing and Hulu's Nine Perfect Strangers, and appeared on an episode of the Apple TV+ anthology series Roar. She also won an Emmy for her performance on HBO's Big Little Lies. Next, she will Appearing in the upcoming film Aquaman and the Lost Kingdom and the Prime Video series Alien.
Lioness is the latest series from Academy Award nominee Sheridan. He wrote and directed Sicario, Hell or High Water and Wind River, launching his career behind the scenes. He then went on to create hits such as Yellowstone and all its spinoffs, The Mayor of Kingston and The King of Tulsa. The Lioness is executive produced by Sheridan, David C. Glasser, Saldaña, Kidman, Ron Burkle, Bob Yari, David Hutkin, Jill Wagner, Geyer Kosinski, Michael Malone and John Hillcoat.
Stay tuned to Collider for Lioness Any future updates. Check out Collider's interview with Kidman About her film Being the Ricardos below: