New 'Scream VI' Graphics Bring Ghostface to the Big City
So many people, so many victims.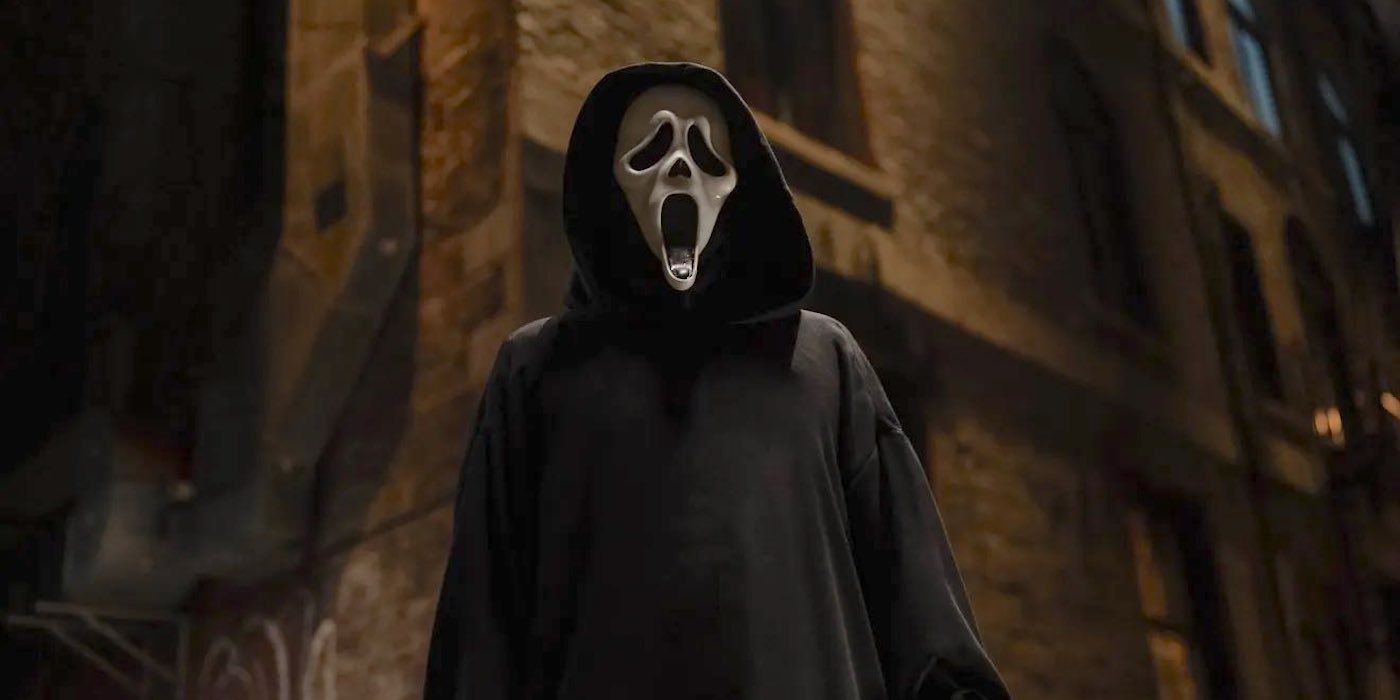 USA TODAY has shared a new image from Scream VI of a ghostly face lurking in the night, menacing. The sequel will take the fan-favorite villain out of Woodsboro and into New York, as a newcomer (or newcomers) taking over the serial killer's mantle.
Last year, Scream shattered our expectations with a sequel that not only deserved original filmmaker Wes Craven, but also stood on its own. The fifth film in the series follows a new group of teens who develop deep ties to the victims and killers previously involved in Woodsboro. No wonder SCREAM was a huge box office success, with a sequel confirmed while the movie was still in theaters. Scream VI will follow the newest Ghostface survivors as they move to New York and try to start a new life for themselves. Unfortunately, a new killer wearing a Ghostface mask will hunt them down one by one. Returning characters include sisters Sam (Melissa Barrera) and Tara Carpenter (Jenna Ortega).
In SCREAM, we discover that Sam is the illegitimate daughter of Billy Loomis (Skeet Ulrich), one of the original Ghostface killers, making her a prime example of a new generation of villains Target. return Returning for Scream VI are Mason Gooding and Jasmin Savoy Brown as Chad and Mindy Meeks-Martin, surviving SCREAM twin siblings and nephew/niece of legacy character Randy Meeks (Jamie Kennedy), respectively.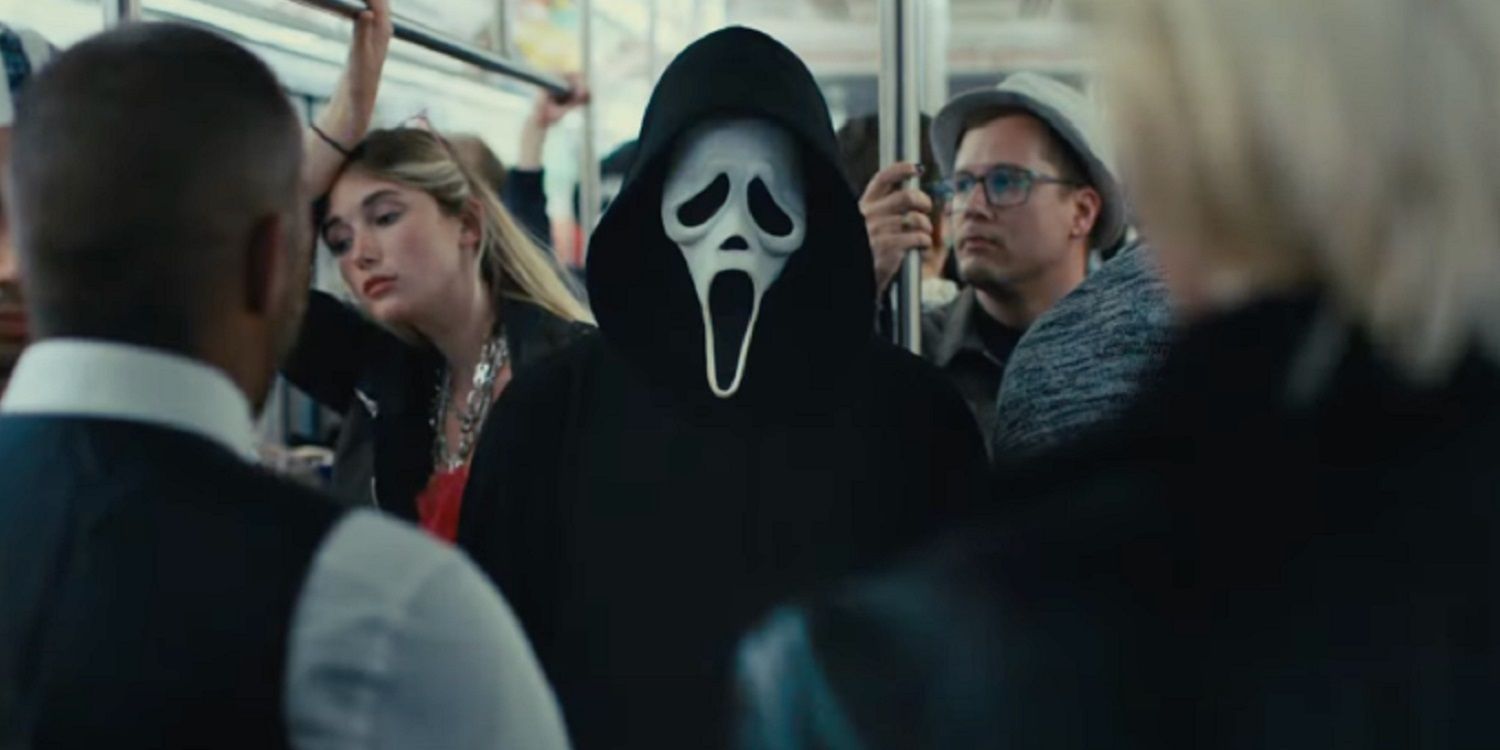 While the franchise's focus should be on a new generation of survivors, Scream VI also has its fair share of legacy characters. First, the sequel returns Hayden Panettiere as Scream 4 survivor Kirby Reed and Courtney Cox as Gale Weathers (Gale Weathers), an investigative reporter who appears in every film in the series. Unfortunately, the eternal final girl Sidney Prescott (Neve Campbell) does not appear in Scream VI. New cast members for Scream 6 include Samara Weaving, Liana Liberato, Dermot Mulroney, Jack Champion, Henry Czerny, Tony Revolori, Josh Segarra and Devyn Nekoda.
When Is Scream VI Coming to Theaters?
The latest SCREAM series is directed by Ready or Not directors Matt Bettinelli-Olpin and Tyler Gillett. Bettinelli-Olpin and Gillett, two parts of the collective known as Radio Silence, will re-direct the upcoming sequel, with James Vanderbilt and Guy Busick once again co-writing the screenplay. The sequel is being produced by Project X Entertainment's Vanderbilt, Paul Neinstein and William Sherak. Radio Silence's third member Chad Villella executive produces with creator Kevin Williamson Gary Barber and Peter Oilataguerre of Spyglass.
Scream VI is scheduled for release on March 10, 2023.