New 'Cocaine Bears' special goes behind-the-scenes of dark comedy
Keri Russell, Brooklyn Prince, O'Shea Jackson and more will star in the upcoming film.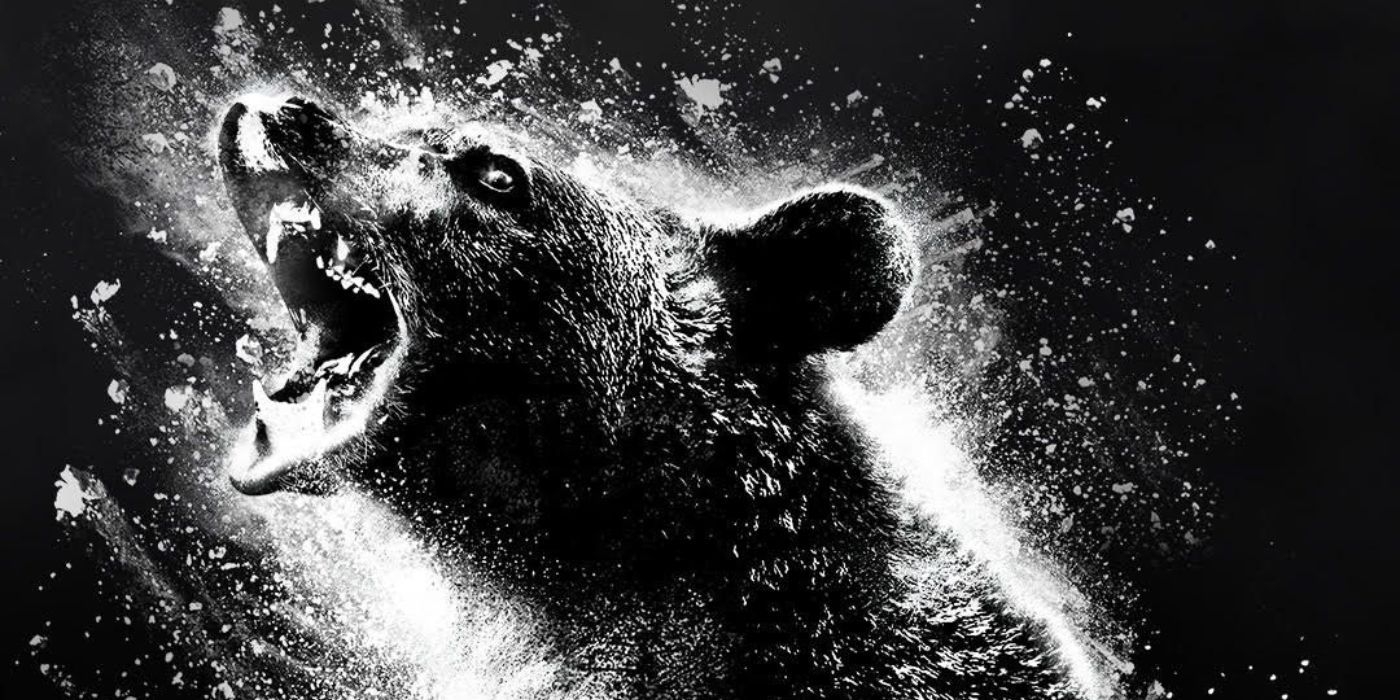 Bears are a dangerous predator, but what do you think happens when a bear takes cocaine? Well, actress and director Elizabeth Banks doesn't want you to leave the answer to your imagination. That question will be answered with the upcoming release of Banksy's new horror-comedy film, Cocaine Bear.
A behind-the-scenes look at Cocaine Bear was posted on Fandango ahead of the film's February 24 release. The video features the cast talking about the film, with clips from the trailer playing in between. "Cocaine Bear," about the aftermath of a bear who swallows 70 pounds of cocaine, was inspired by a true event in 1985. An American black bear has gone berserk after eating cocaine that fell in the woods. In the behind-the-scenes footage, we see the bear go on a rampage, attacking and killing people, but in real life, the bear doesn't kill anyone during the rampage.
But as a comedian like Banksy, she wanted to have fun with the story. The film will see characters such as cops, criminals, teenagers and tourists come together as they either after it or by chance. In the clip, Banks explains that horror and comedy are like two sides of the same coin. The actor, who has said she has empathy for bears, described herself as someone who makes comedy in other genres, and this time, Cocaine Bear is comedy in horror. O'Shea Jackson. Jr., who played Howard in the film, described the film as detailing what he expected to happen if a bear took cocaine. The clip also includes other actors such as Margo Martindale (Ranger Liz), Keri Russell (Colette Matthews), Matthew Rhys (Andrew Thornton), Alden Ehrenreich (Marty) and Kristofer Hivju.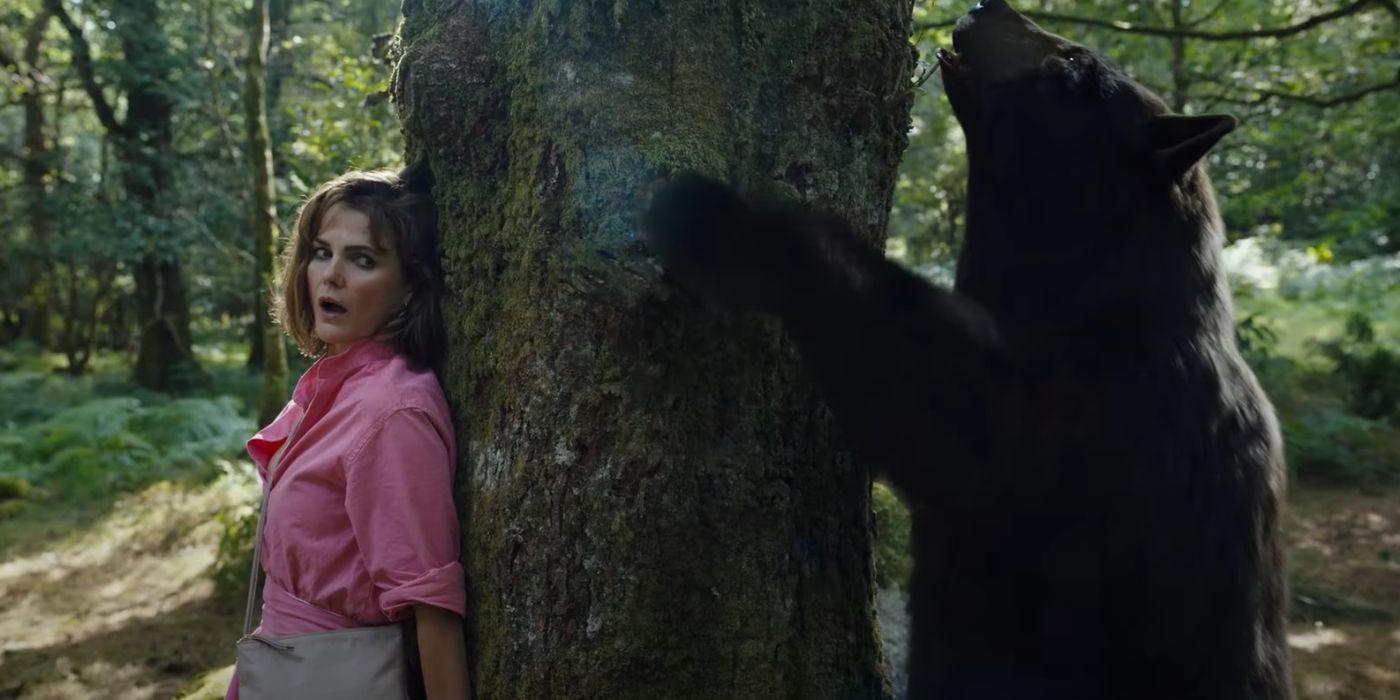 An earlier promo hilariously explored the dangers of cocaine-laden bears. Distinguishing the qualities of the common american black bear from cocaine-inducing bears, the post states that the common american black bear can smell a mile away and crawl at 4 feet per second, but a cocaine bear can smell everything, and climb at 100 feet per second.
Cocaine Bear was written by Jimmy Warden and produced by Banks, Phil Lord, Christopher Miller, Aditya Sood, Max Handelman and Brian Duffield. The other actors are Prince Brooklyn, Isiah Whitlock Jr., Aaron Holiday, Jesse Tyler Ferguson and Hannah Hoekstra.
Cocaine Bears will be released on February 24. Watch the behind-the-scenes interview below:
Get an EXCLUSIVE behind-the-scenes look at Elizabeth Banks' #CocaineBear before u2744ufe0fud83dudc3b makes its way to theaters February 24.Tickets are on sale NOW!ud83dudc3bud83cudf9f's —> https://t.co/0ZLNISVOyi pic.twitter.com/fpSDDBJby3— Fandango (@Fandango) January 31, 2023