New 'Beau Is Afraid' Poster Reveals Multiple Versions of Joaquin Phoenix
Formerly known as "Boulevard of Disappointment," "Beau Is Afraid" is Ari Aster's next film.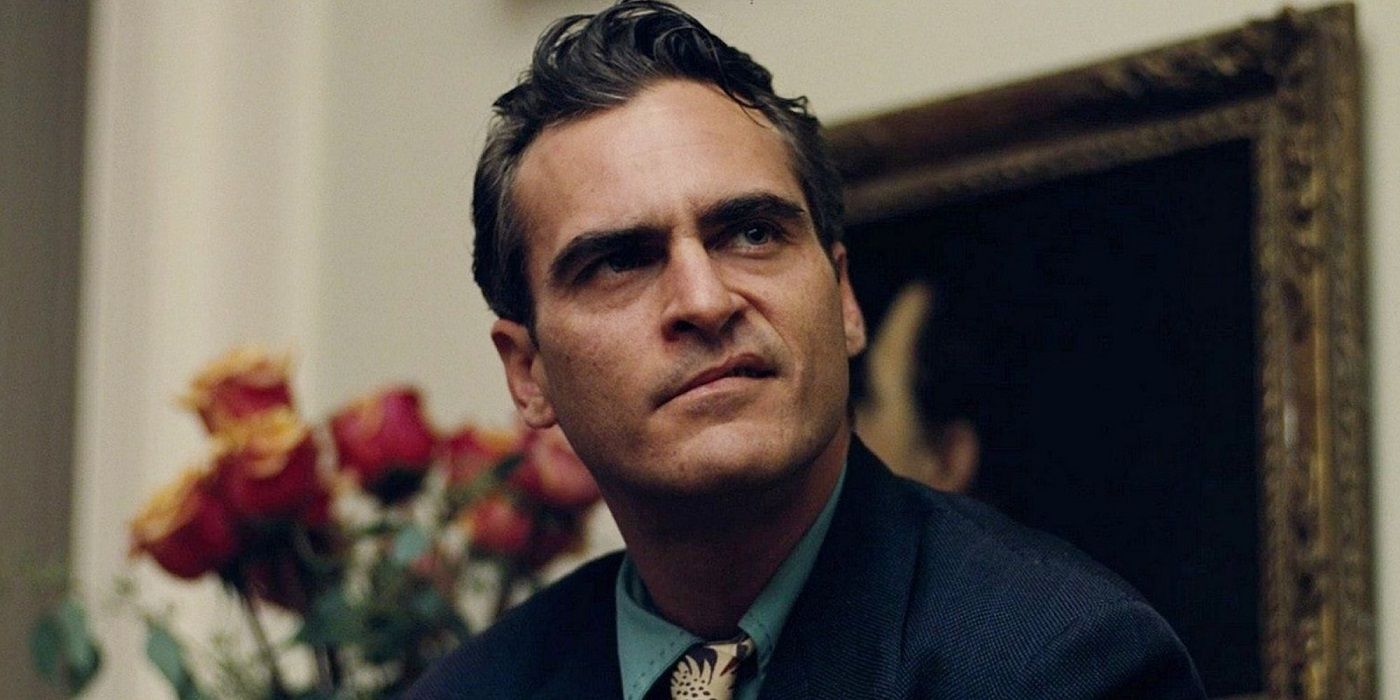 A new poster for Beau Is Afraid reveals that Ari Aster's mysterious new project will feature multiple versions of Joaquin Phoenix. Beau Is Afraid, formerly known as Disappointment Blvd., is Aster's third film in partnership with indie darling A24, following Hereditary and Midsommar.
So far, we don't know much about Aster's latest project, except that Phoenix is ​​one of the most successful entrepreneurs of all time. The story was supposed to follow Phoenix's character through multiple stages of his life, which explains why we see four different versions of the actor in the new poster. First, we have the de-aged kid version of Phoenix that appeared in the first poster of the movie. The other three versions of Phoenix appearing in the poster are adults in different stages of life. The eldest of the Four Phoenixes has a long white beard, which means an Astor movie will likely follow the character from birth to grave.
With Hereditary and A Midsummer Nightmare, Astor became one of the most critical voices in contemporary horror. However, we don't know if Beau Is Afraid will be a horror film. It's sure to be a psychedelic experience, especially with so many different versions of Phoenix part of the story. Luckily, we won't have to wait long to learn more about the project, as a new poster promises that the film's first trailer will be released next Tuesday, January 10.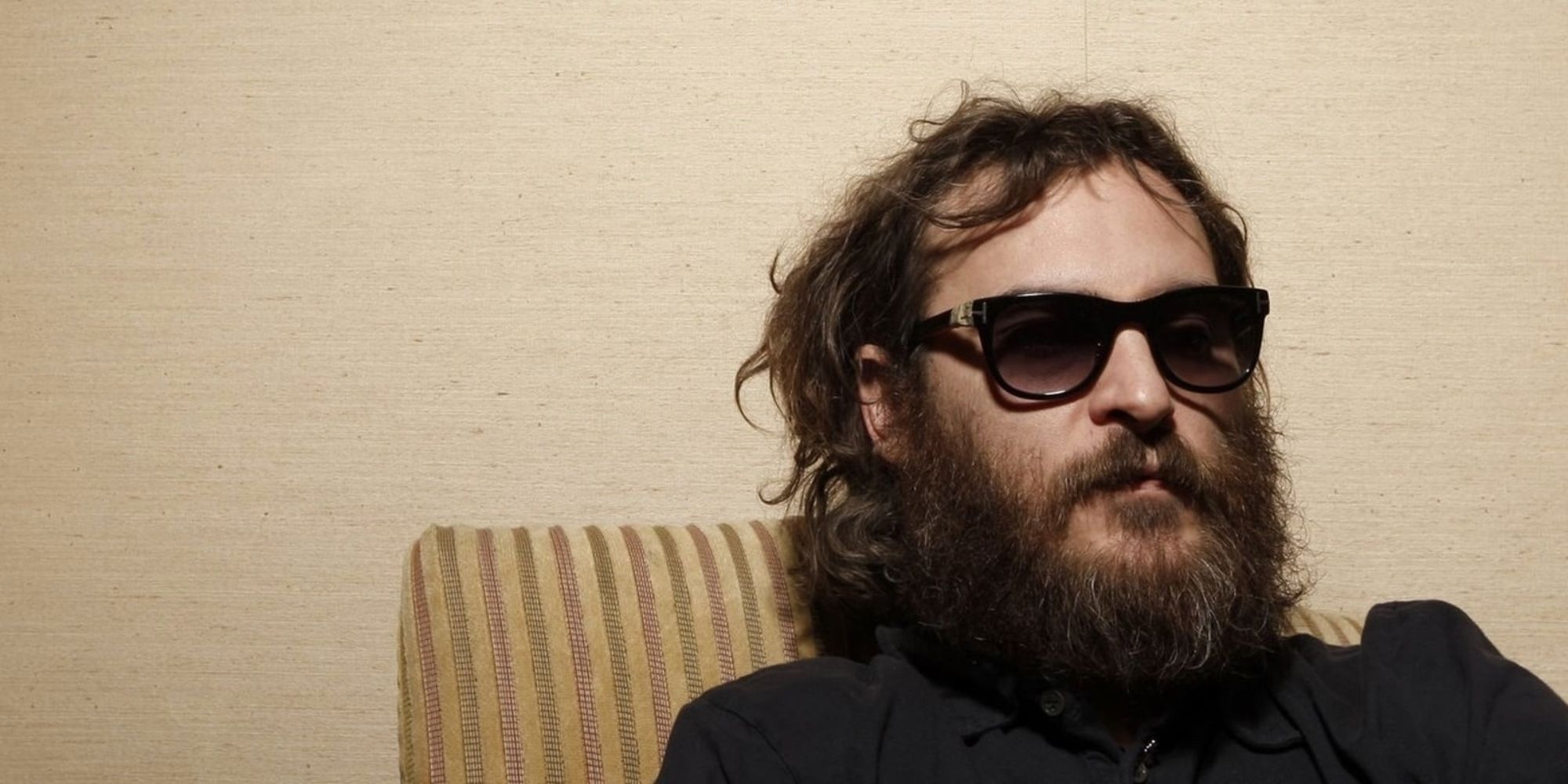 When Is Beau Is Afraid Coming to Theaters?
Beau Is Afraid's impressive cast includes Broadway legends Nathan Lane (Murder in Only Buildings) and Patty Lupon (American Horror Story), Amy Lane (The Office), Kelly Rogers (Day Home Before Black), Parker Posey (Lost in Space), Stephen McKinley Henderson (Dune), Dennis Menochet (French Telegraph), Hayley Squires (On Earth), Michael Gandolfini (All Saints of Newark) and Zoe Lister-Jones (director of The Craft: Legacy).
As with his previous films, Astor directed from a script he wrote himself. Aster also brought back cinematographer Pawel Pogorzelski and film editor Lucian Johnston for Beau Is Afraid, with whom they previously worked on Midsommar and Hereditary. The trio has performed well in Aster's previous films, so we have high hopes for the next one. Aster and Lars Knudsen are filming their Square Peg banner.
Beau Is Afraid was originally slated for a 2022 release, but was later pushed back to 2023. If you're lucky, next week's The trailer may give us a final release date. Check out the new poster below.