New 'Ark' trailer shows stranded space crew fighting for survival
The sci-fi series will star Christie Burke, Richard Fleishman and more.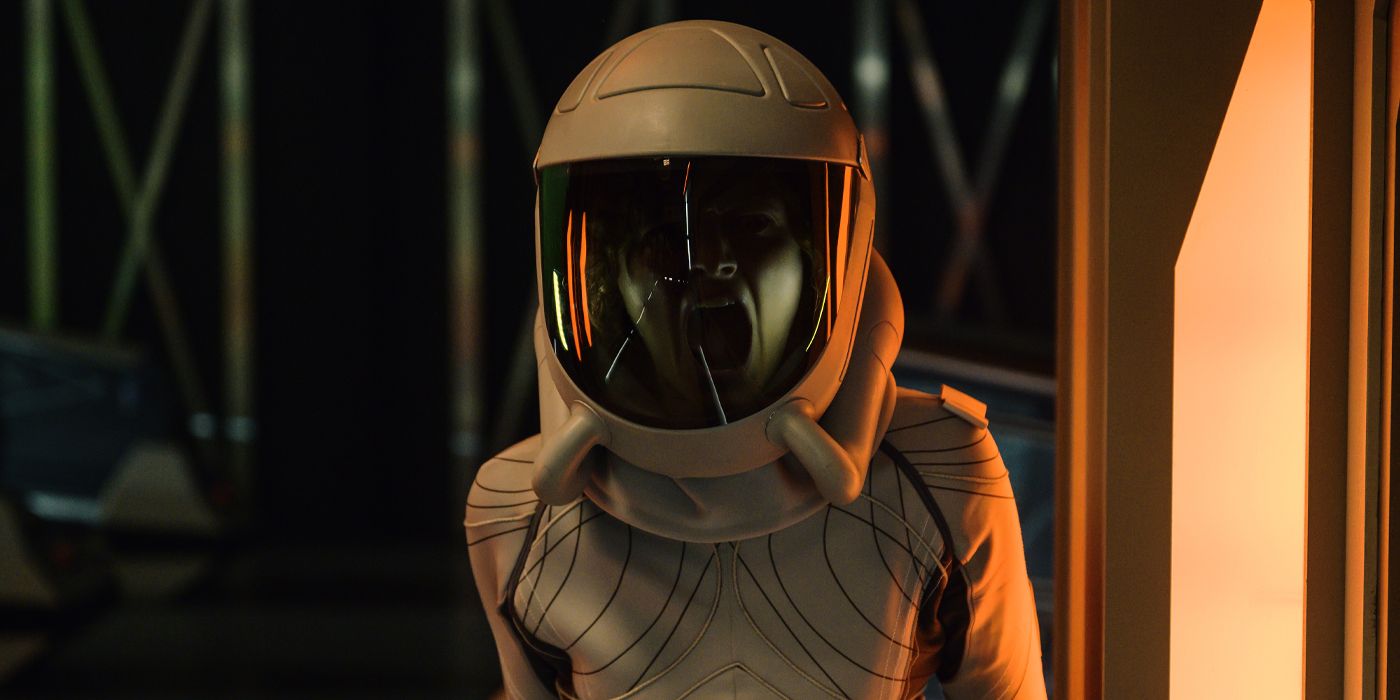 SYFY has released the first trailer for its upcoming sci-fi series Ark. The clip follows the remaining crew of a spaceship called Ark One, in which all "persons in charge of piloting the ship died." The trailer sets the stakes perfectly, as the rest of the crew prepare to be the best version of themselves to stay on course and survive when the ship goes off course after impact. Filled with brilliant minds on board, the crew must navigate cataclysmic events for the survival of humanity.
A newly released trailer sees the crew of the spaceship wake up when a disaster threatens their very existence. Immediately they learn that the captain and captain are dead and that they must lead themselves. However, with unseen forces threatening their mission and not knowing who to trust, survival doesn't look easy.
The trailer looks fun and exciting. While the future of humanity is at stake, the story seems rooted in human emotion at the forefront of survival drama. Set 100 years in the future, the Ark was created by Independence Day personality Dean Devlin and follows The first planetary colonization mission aboard the Ark One spacecraft, it encountered a cataclysmic event causing massive destruction and loss of life. Due to the deviation from the course, the life-support supplies are about to be exhausted, and the remaining crew members must find a way to survive until they reach their destination.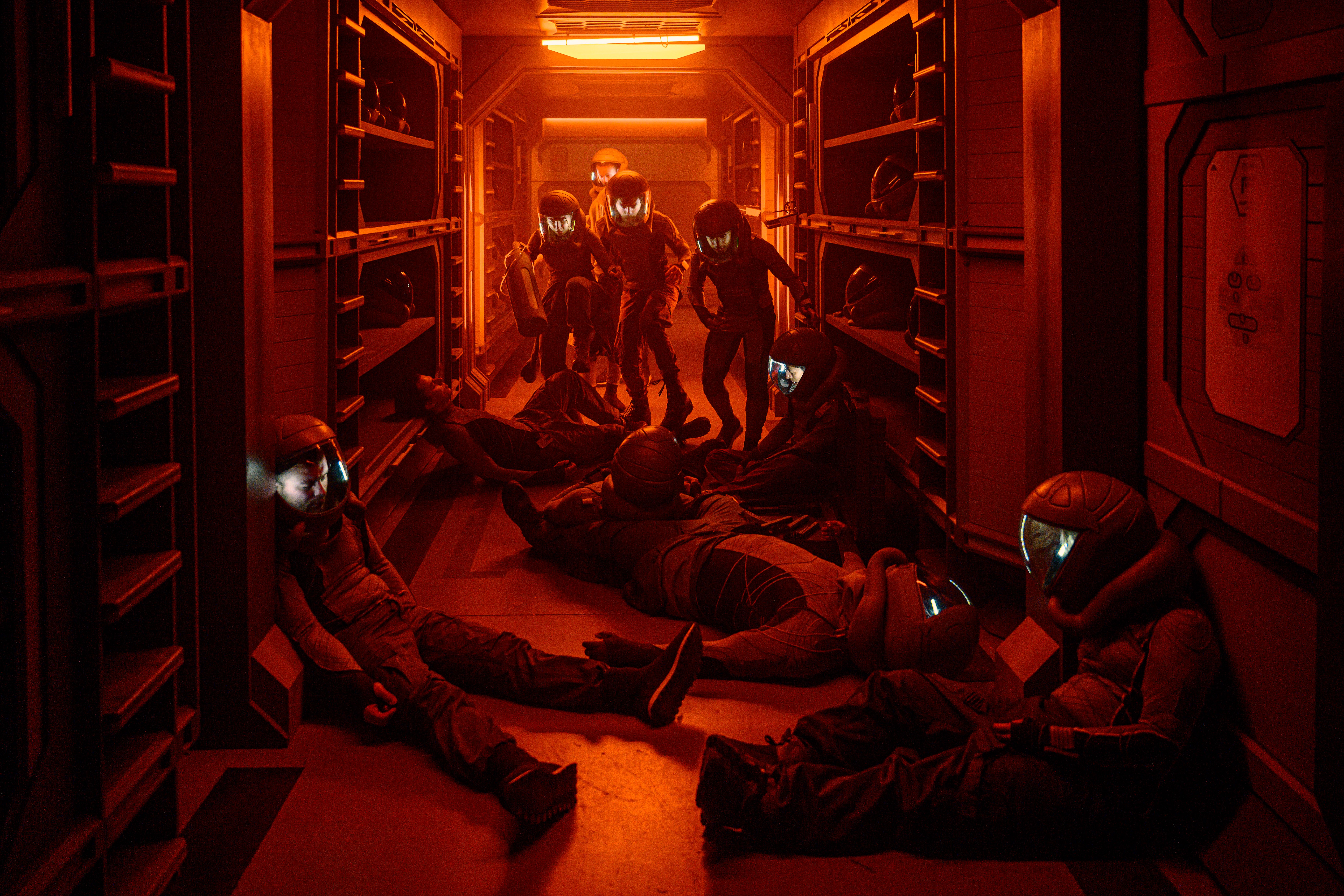 The show stars Christy Burke as Lt. Sharon Garnett, Richard Fleishman as Lt. James Bryce, Rhys Leach as Lt. Spencer Lane, Lisa Brunn Narrator as Susan Ingram, Christina Wolfe as Brandeis the Cat, as well as Stacy Reid, Ryan Adams, Miles Barrow, Tiana Upcheva and more. The pilot is directed by Devlin ("Independence Day," "Stargate") along with Jonathan Glassner ("Stargate SG-1") and Electric Entertainment's Mark Ruskin and Rachel Orshan-Wilson co-hosts and executive producer. Jonathan English and Steve Lee of Balkanic Media serve as producers.
The Ark premieres Wednesday, February 1 at 10 p.m. on SYFY and airs the following day on Peacock. You can check out the trailer and synopsis below:
Created by Dean Devlin, "The Ark" takes place 100 years in the future when planetary colonization missions have begun as a necessity to help secure the survival of the human race. The first of these missions on a spacecraft known as Ark One encounters a catastrophic event causing massive destruction and loss of life. With more than a year left to go before reaching their target planet, a lack of life-sustaining supplies and loss of leadership, the remaining crew must become the best versions of themselves to stay on course and survive.