New 'Ant-Man and the Wasp: Quantum Fever' Pictures: Pym-Van Dyne Family Enters the Quantum Realm
The film stars Paul Rudd, Evangeline Lilly, Michelle Pfeiffer, Michael Douglas, Katherine Newton and Jonathan Majors.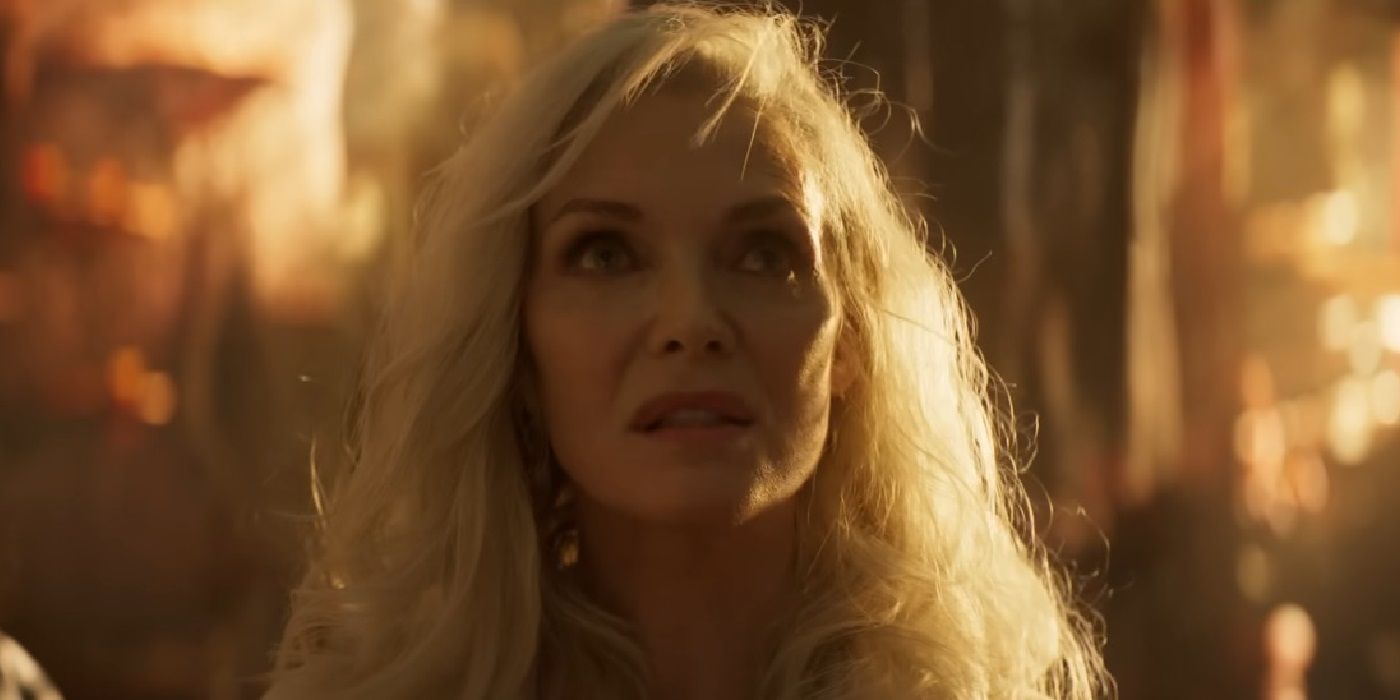 The year has only just begun, and the Marvel Cinematic Universe is already gearing up for upcoming blockbusters. As the release date for the highly anticipated Ant-Man and the Wasp: Quantum Fever approaches, USA TODAY has an exclusive look at a new look from the film featuring familiar characters exploring the Quantum Realm.
While the photo doesn't provide any additional plot details for the upcoming film, it does show Hank Pym, played by Michael Douglas, standing next to his wife Janet Van Dyne (Michelle Pfeiffer), who Previously rescued from the Quantum Realm, Hope Van Dyne (Evangeline Lilly), the Wasp, stares at an unknown destination in a hooded cloak. In the latest installment of the Ant-Man series, the characters will embark on a journey through the Quantum Realm, where they will face off against the latest threat to the Marvel Cinematic Universe.
Beginning the new year, Ant-Man and the Wasp: Quantum of Fury will be the start of the MCU's fifth phase, promising to boost the franchise with theatrical debut of Kang the Conqueror (Jonathan Majors). Kang will be the MCU's newest villain Following his appearance in Rocky's season finale, he taunted the threat from the multiverse, rivaling Thanos as the most dangerous character on the franchise. More details about his role in the film and upcoming installments will likely be revealed as the release date draws closer.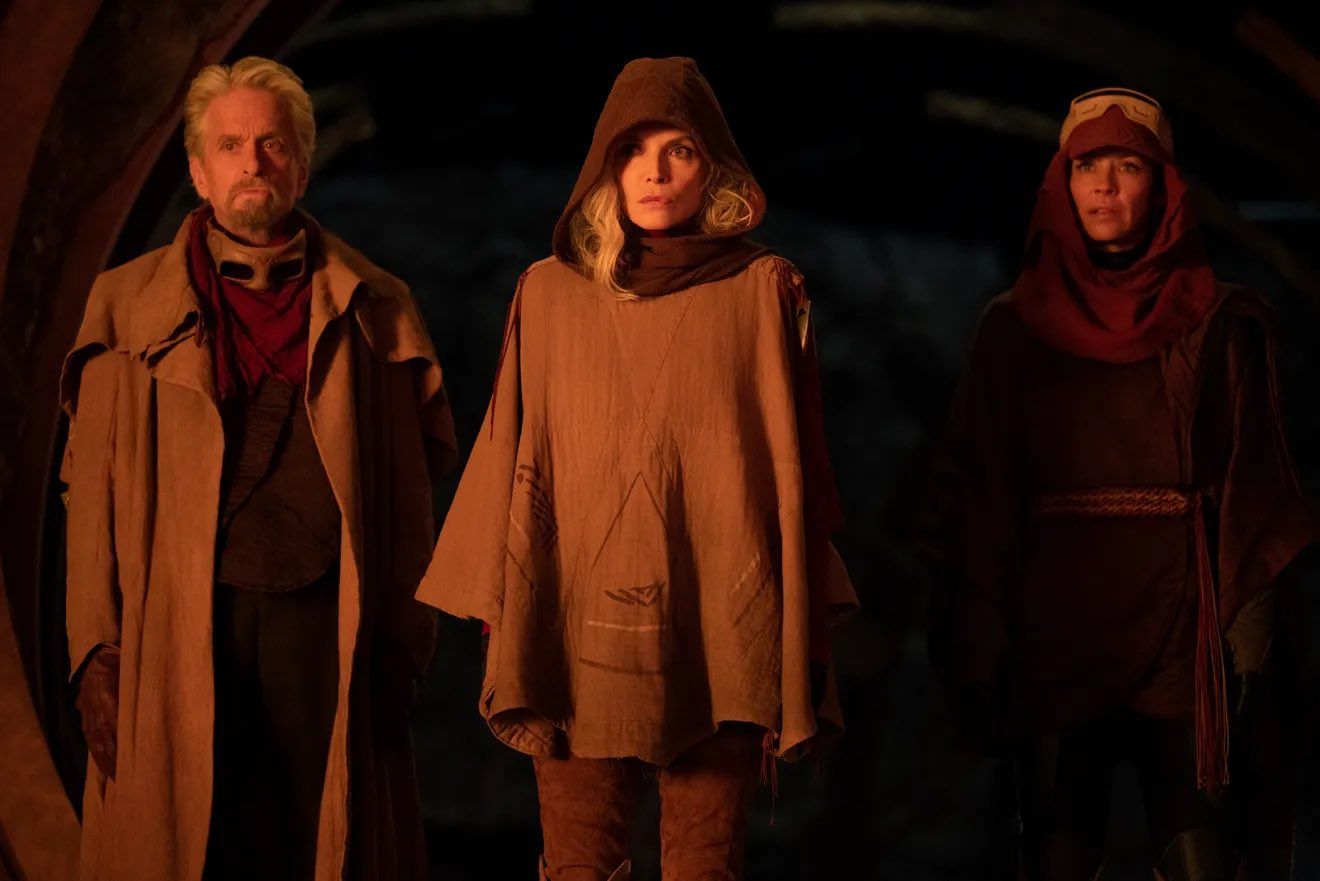 Peyton Reed, who directed the first two installments in the series, returns to direct the third film, joining key actors such as Paul Rudd and Lily in the titular role, alongside Douglas, Pfeiffer, Randall Parker and David Dustermarchian fought alongside. In addition to Majors' Kang's big-screen debut, the film will also star Kathryn Newton as Cassie Lang, who will now enter the Quantum Realm with her father, Bill Murray. Murray) will play an undisclosed role.
Following the release of Ant-Man and the Wasp: Quantum Fever, Phase Five will continue with Guardians of the Galaxy Vol. 2. May 3rd and July The Marvels. In addition to Marvel Studios' annual slate of movies, the MCU will continue to expand its universe, launching multiple shows on Disney+ such as Loki Season 2, Secret Invasion, Echo and Ironheart.
Ant-Man and the Wasp: Quantum Fever opens in theaters February 17. Check Check out the official trailer for the upcoming film below.