Michael B. Jordan Sets His Eyes on Knockout in New 'Creed III' Poster
In this boxing epic, the titular character of Michael B. Jordan comes face to face with an old friend.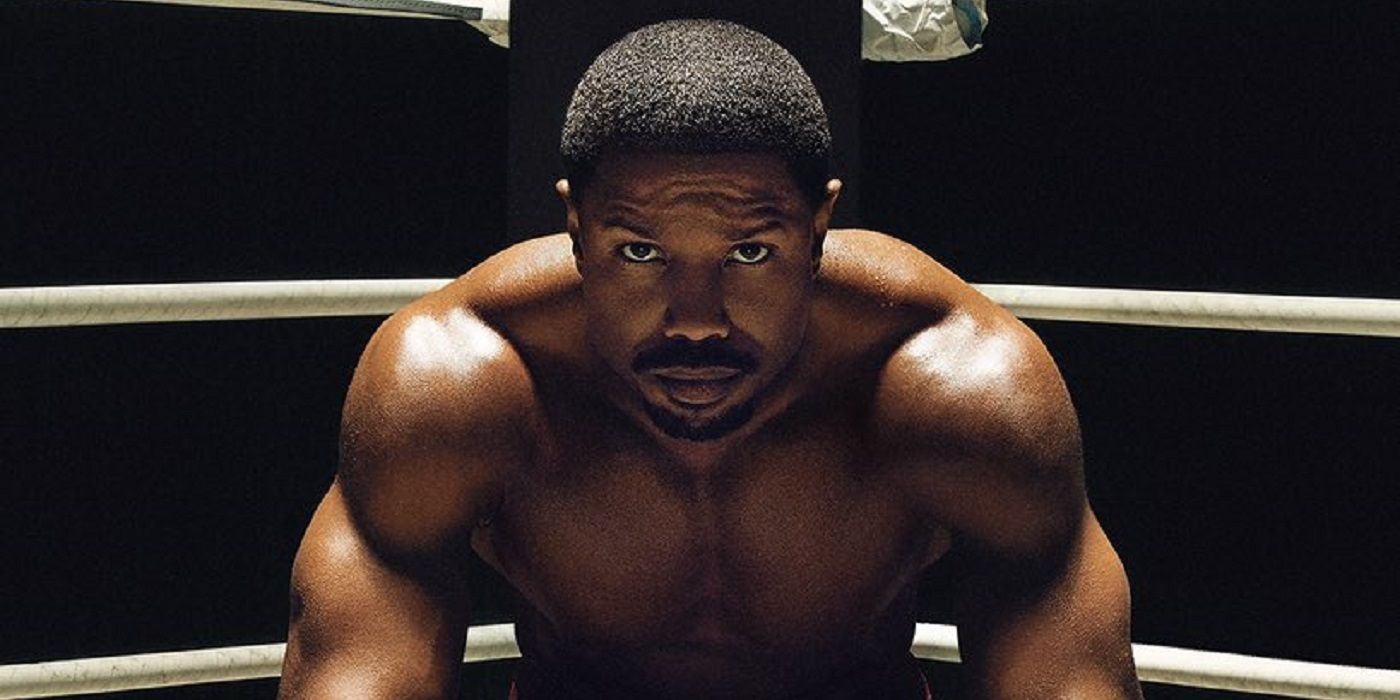 Spin-off franchises have long been subject to greater scrutiny than other films. Whether it's because of its parent company's devoted fan base, or simply because of an undeniably bold attempt to make something people know and love their own, they've all garnered a certain level of extra attention. Michael B. Jordan's upcoming boxing epic, Creed III, is no exception. A spinoff of Sylvester Stallone's career-defining Rocky franchise, previous films were backed by Stallone's Italian Stallion, but now Jordan's titular character is preparing to step into the ring confidently and alone. In passing the torch, the Creed film chronicles the story of Adonis "Donny" Creed, the son of Rocky's late best friend and boxing icon Apollo (Carl Weathers). Unsurprisingly, the film has garnered widespread anticipation, and a new poster has been unveiled as the countdown to the film's release begins.
With Downey at the center, Jordan dominates the heated arena and looks a little frustrated. Wearing his signature white shorts with his name on them, And matching white gloves, Downey meant business as he threw a mighty punch at his rival with black gloves. The decision to have Donnie don all white feels deliberate, as if it's a nod to his fight for justice and righteousness, while his opponents are on the dark side, portrayed by black. The sweat of the contestants made the rings glow under the stage lights, and the tension in the atmosphere was almost tangible. The fiery look on Downey's face midway through the action suggests that this fight is more important to him than any other showdown.
This fits well with what we know so far about Tenet III, which revolves around the return of Downey's childhood friend Damian Andersen (Jonathan Majors). After 18 years in prison, driven by vengeance, Damian harbors a grudge against the now highly successful Donny and is determined to make sure he thinks Donny took his life. Interestingly, we've seen Damian wearing black gloves earlier, suggesting that this poster could be set around an epic confrontation between the two.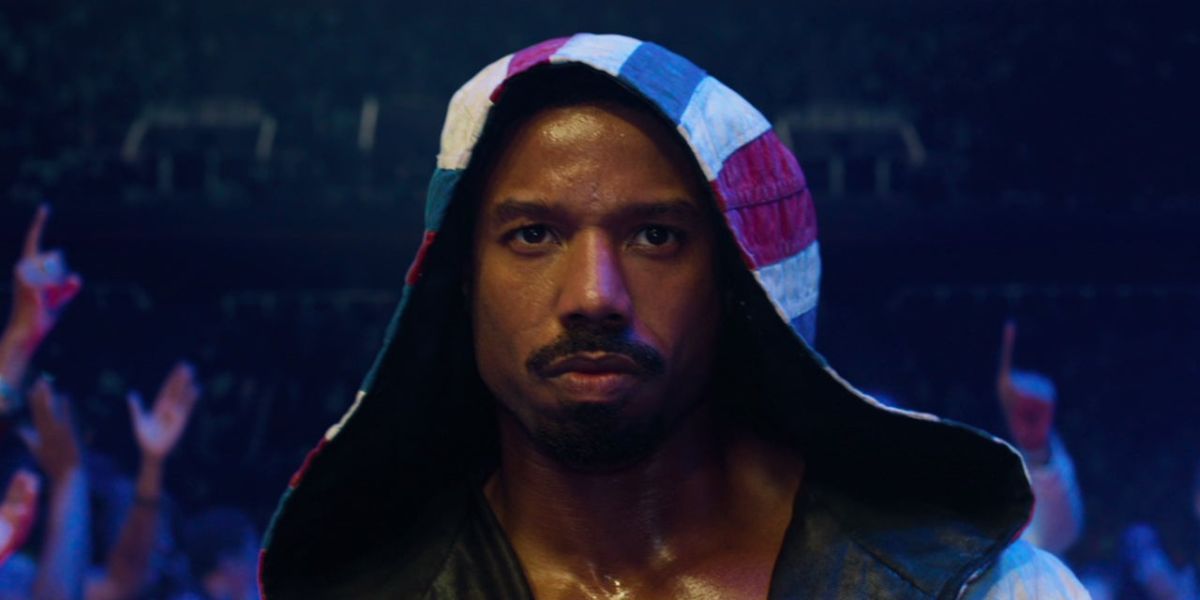 While the film clearly went its own way, it drew on familiar themes from the Rocky series, including family, loyalty And the spiritual struggle that takes place outside the ring. Embracing these concepts seems to have always been part of Jordan's vision, and the Hollywood superstar is also at the helm of the project. Jordan has previously opened up about the importance of the film's emotional side. "'Tenet 3' isn't just a typical boxing movie," he said. "We really wanted to take the emotional journey of the character and put it in the ring and have it pay off in a practical way." That's especially evident in the latest trailer for the film, where Downey embraces a relationship with his vision. The reality of fighting for a brother's man, or in his words "letting go of the past and stepping into reality". It looks like the Creed III is becoming a heavy hitter in action and heart.
Creed III will be released in March 2023. You can check out the new poster below.