'M3GAN' producer James Wan shares how 'Haunted' ignited his love for creepy dolls
"M3GAN" opens in theaters on January 6.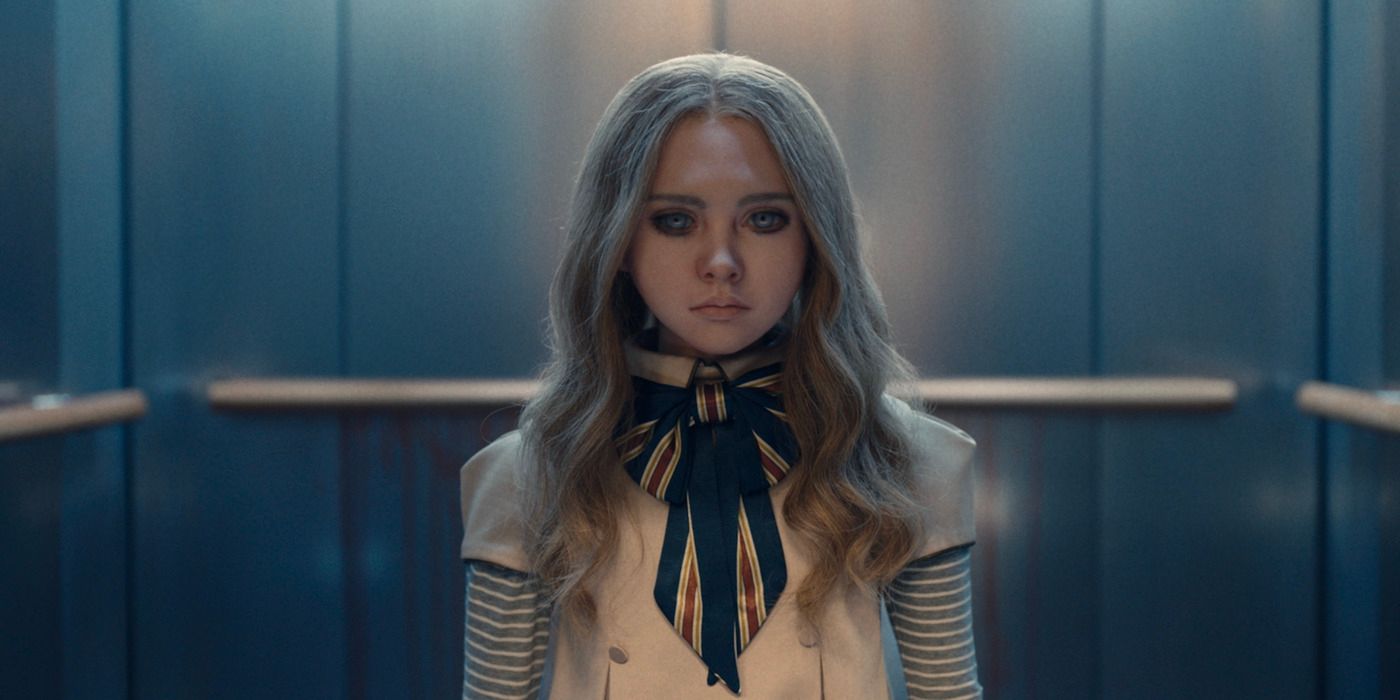 Over the years, the creepy doll trope has proven to be one of the horror genre's most effective. The appetite for it never seems to wane, as evidenced by the massive success of the Kids' Play franchise, whose multiple iterations of its villainous killer doll Chucky have remained wildly popular over the past 30 years and counting. One person who has openly embraced the idea of ​​a killer doll is horror giant James Wan, himself about to launch a new animated toy, who created Model Three Generative Android, better known as M3GAN, an AI nanny/companion gone rogue that will be in He stars as the titular antagonist in the upcoming film M3GAN, which opens in theaters tomorrow.
Anticipation for the M3GAN release has been high since the release of the first trailer, which saw the titular robot's dance sequence go viral on social media. In a recent interview with Collider, Wan shared what inspired the film. According to the ace producer, the idea for M3GAN was born during a weekly chat with his Atomic Monster Productions employees pre-pandemic, when they Only "chitchat" about the movie. At one of the gatherings, Wan shared that when "theme fell on the evil puppet sub-genre and the evil puppet sub-genre," they realized that although he is often referred to as "the creepy puppet man," he never Not really making a standalone Killer Doll movie, which led them to the conclusion of making one.
While Wen has not yet ventured into a full-fledged puppet-killer film, he has incorporated creepy puppet elements into his films before, starting with his first horror film, Saw, Psycho The Jigsaw Killer uses a creepy puppet in a tuxedo to send messages to his victims as part of his deadly game. His next films featuring ghostly dolls include Dead Silence and The Conjuring, the latter of which turned down a spinoff film focused on the possessed doll Annabelle.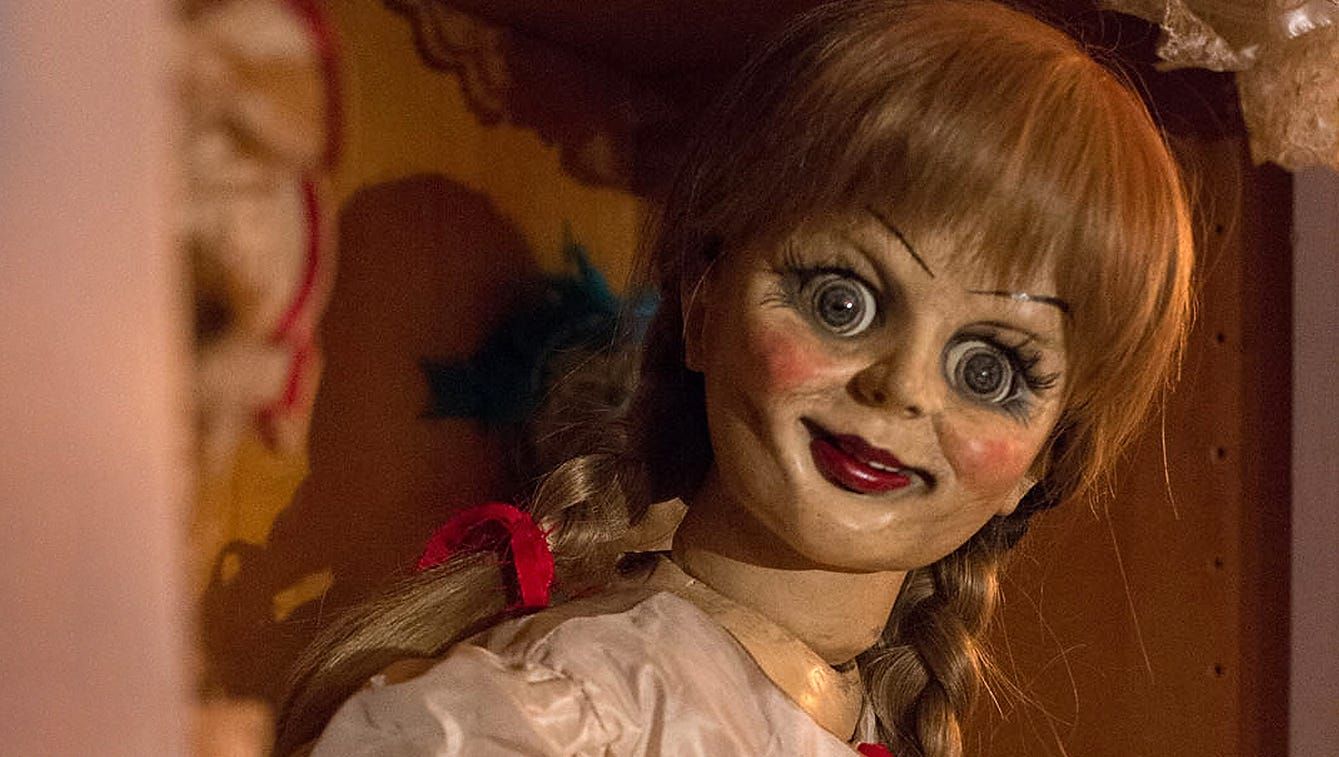 In a recent interview with Entertainment Weekly, Wan shared his love for creepy dolls, saying it all started as a kid watching the 1982 horror classic Poltergeist, directed by Tobe Hooper. This supernatural horror film features a creepy clown doll attack scene Wan admits it "scarred him for life":
"I would just jot it down to watching Poltergeist at a very young age. That was definitely a very influential film for me, and I saw it at a very young impressionable age, and it made a huge impression on me, and that creepy clown doll definitely scarred me for life. But I also like to say that I'm a big collector of these kinds of things. I love my collectibles, my action figures, and so naturally, the idea of making movies based on one of these things coming to life is exciting for me. It's thrilling, and, of course, in the horror genre, it means I can have a lot of fun with a story like that."
Wan certainly has fun making horror films — his Saw series is one of the highest-grossing horror franchises of all time. With the imminent release of M3GAN, we may see the birth of another potential box office juggernaut. The film is estimated to bring in $20 million in its opening weekend, nearly double its $12 million production budget. If the movie does break even, Wan says the idea of ​​a sequel is already in the works, which is where the joy of the evil doll trope comes in, since these beloved villains often outlast cats. Watch out Chucky, a new killer doll is about to rise.
M3GAN will be released nationwide on January 6. Check out the trailer below: