Logan Lerman praises new 'Percy Jackson' star Vox Kerber
"I don't think he needs any advice."
Rick Riordan's bestselling Percy Jackson & the Olympians novel series is so loved and cherished by so many that it has been adapted into two films starring Logan Lerman. While the films underperformed commercially, leading to the cancellation of a planned third film, Lerman was quick to praise the next attempt at the book adaptation, which is about to premiere on Disney+, especially the star Walker who takes over the role. Scobell comes from Lerman's demigod Percy.
Lerman played the eponymous demigod hero in Percy Jackson and the Olympians: The Lightning Thief and Percy Jackson: Sea of ​​Monsters. Now, with Riordan involved in the upcoming series adaptation, the actor told ComicBook while promoting the second season of The Hunter that the adaptation will be fantastic considering the cast and creative team involved in the series: "Obviously, It's Rick Riordan. It's going to be what it's supposed to be and I hope the fans love it. I'll definitely be watching it. I'd love to see what they do with it. I have no doubts it's going to be awesome. It'll be Great, I'm sure."
When asked what advice he could give Regarding Poseidon's new son, Lerman was quick to reply: "I don't think he needs any advice. The kid is really talented," saying the only advice he could give Scobel was to enjoy playing the role, Like he does when he plays the titular character. He then added: "I think when you're young, at least when I was young, like other actors, you almost forget to enjoy it because you're part of the thing, I did...  .I really enjoy it while I'm doing it. Just enjoying every second of it and enjoying the freshness of what you're doing and being a part of it. That would be the only thing I'd tell him. But even then I'd Gonna feel a little dumb, give him advice. You're awesome. You're there for a reason. Do your job."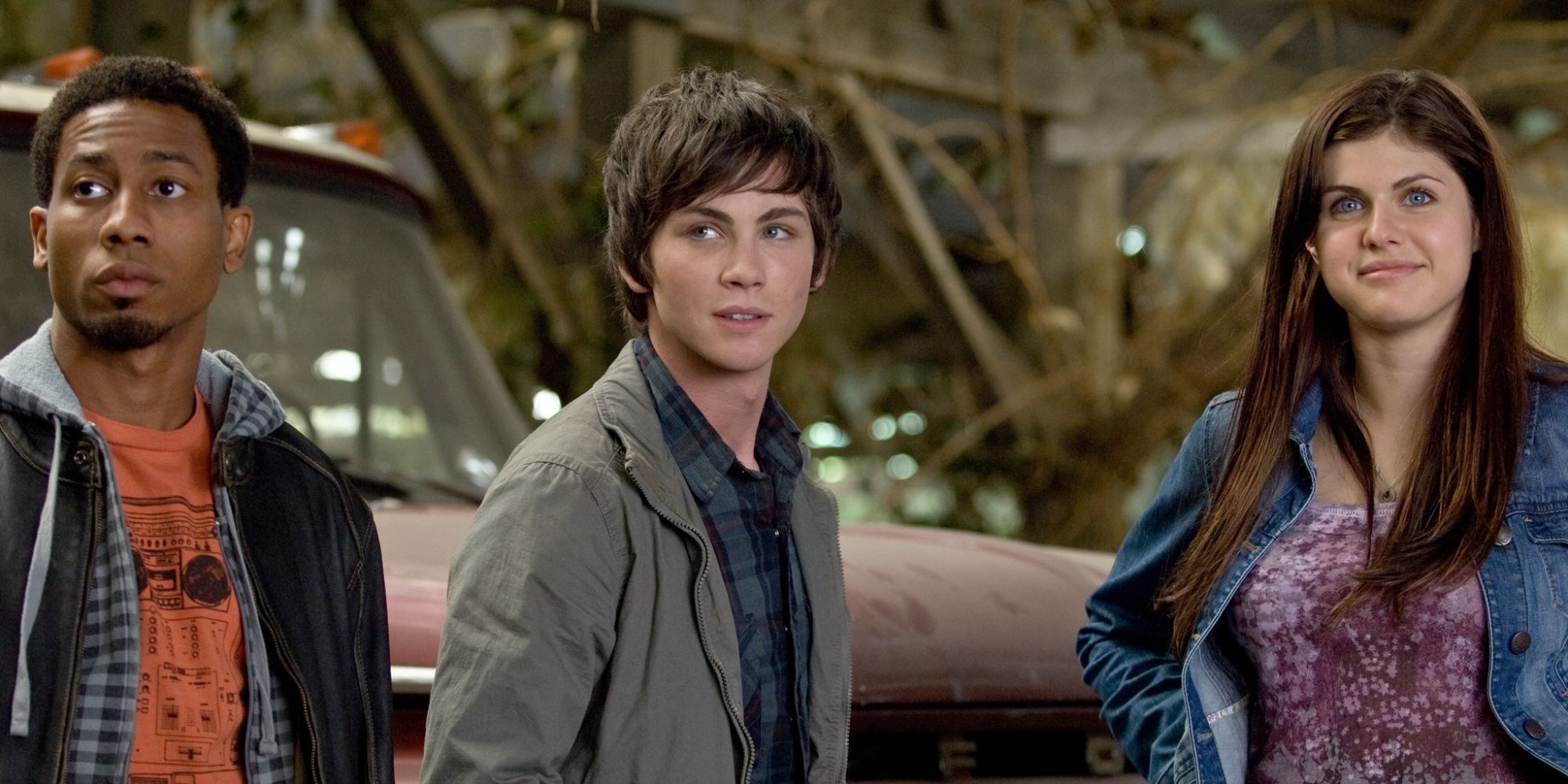 The upcoming Disney+ series also includes Leah Sava Jeffries as Annabeth Chase, Dior Goodjohn as Clarisse La Rue, Charlie Bushnell as Luke Castellan, Aryan Simhadri as Grover Underwood, Megan Mullally as Alecto, Jason Mantzoukas as Dionysus, Lin-Manuel Miranda as Hermes, Virginia Kull as Sally Jackson, Adam Copeland as Ares, Suzanne Cryer as Echidna.
There is currently no release date set for the series, but Ryordin stated that they are aiming for an early 2024 release on Disney+. He also clarified that the show will stay true to the source material - something we're all excited about, including Percy Jackson in the film adaptation.
In the meantime, you can watch the trailer for Percy Jackson and the Olympians below.