'Juniper' Trailer Shows Charlotte Rampling as a Strong Grandmother
The film will be released in theaters on February 24.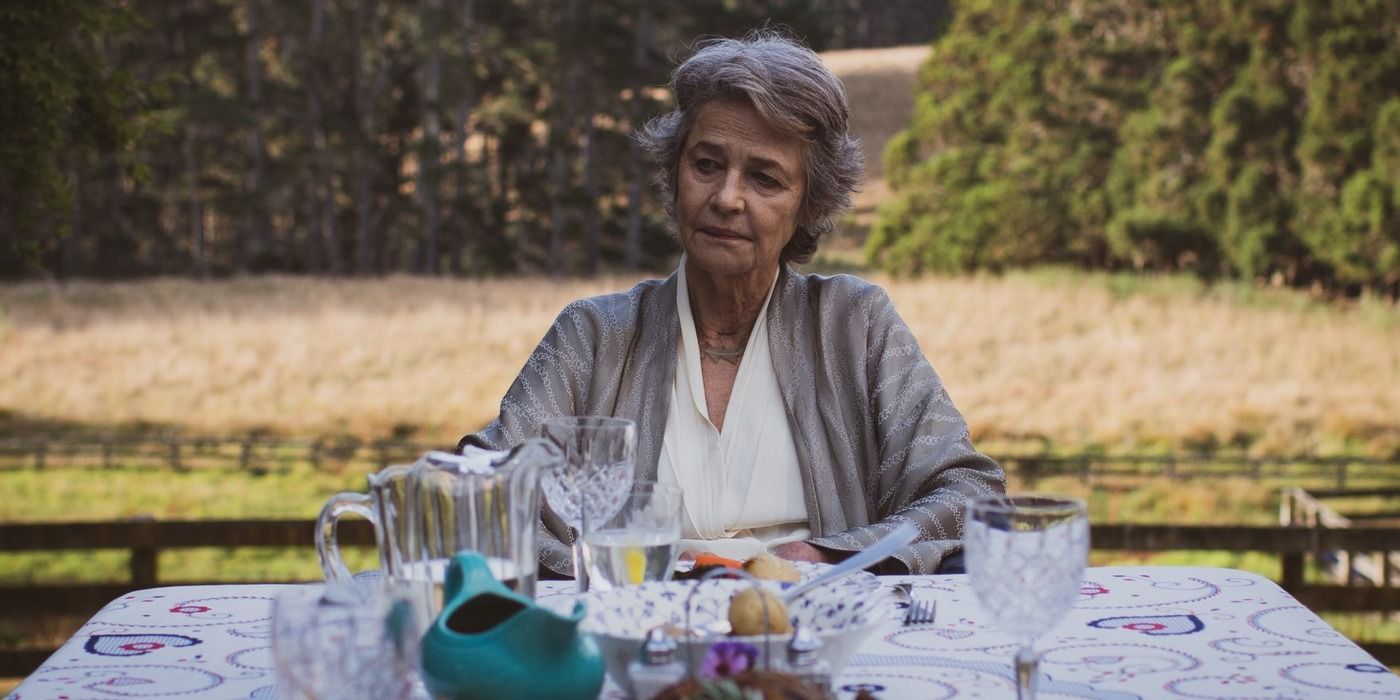 Greenwich Entertainment has released a new trailer for Charlotte Rampling's new family drama Juniper. Billed as a "transformative story of love, loss and acceptance," the film is based on first-time director Matthew J. Savile's New Zealand upbringing.
The new trailer sees Rampling as a strong matriarch and former war correspondent who, after breaking her leg, moves into her son's house, where she will be cared for by her grandson, Sam. He's a self-destructive teenager who was recently expelled from his boarding school. The clip shows Ruth as a scrappy, badass, alcoholic struggling to bond with her estranged grandson. The two-minute-long clip also sees Ruth and Sam slowly grow closer to each other, from Ruth throwing a glass at Sam for her to fill her with water, to the moment they dance together to watch the sunrise - the clip offers a glimpse of their Fragments live in heartwarming vignettes.
The film stars Rampling as Ruth, George Ferrell as her troubled grandson Sam, Marton Sokas as Ruth's son Robert, and Edith Poole as Ruth's nurse Sarah. Interestingly, the film's title, Juniper, was inspired by the key ingredient in gin, the juniper berry, named after Ruth became addicted to it and drank it every day. The film looks fresh, warm and funny, with Rampling standing out as the matriarch and Ferrier as the reclusive but warm grandson. With picturesque landscapes, powerful performances and Juniper with a heartfelt emotional story at its core, it is sure to have a place in the hearts of fans.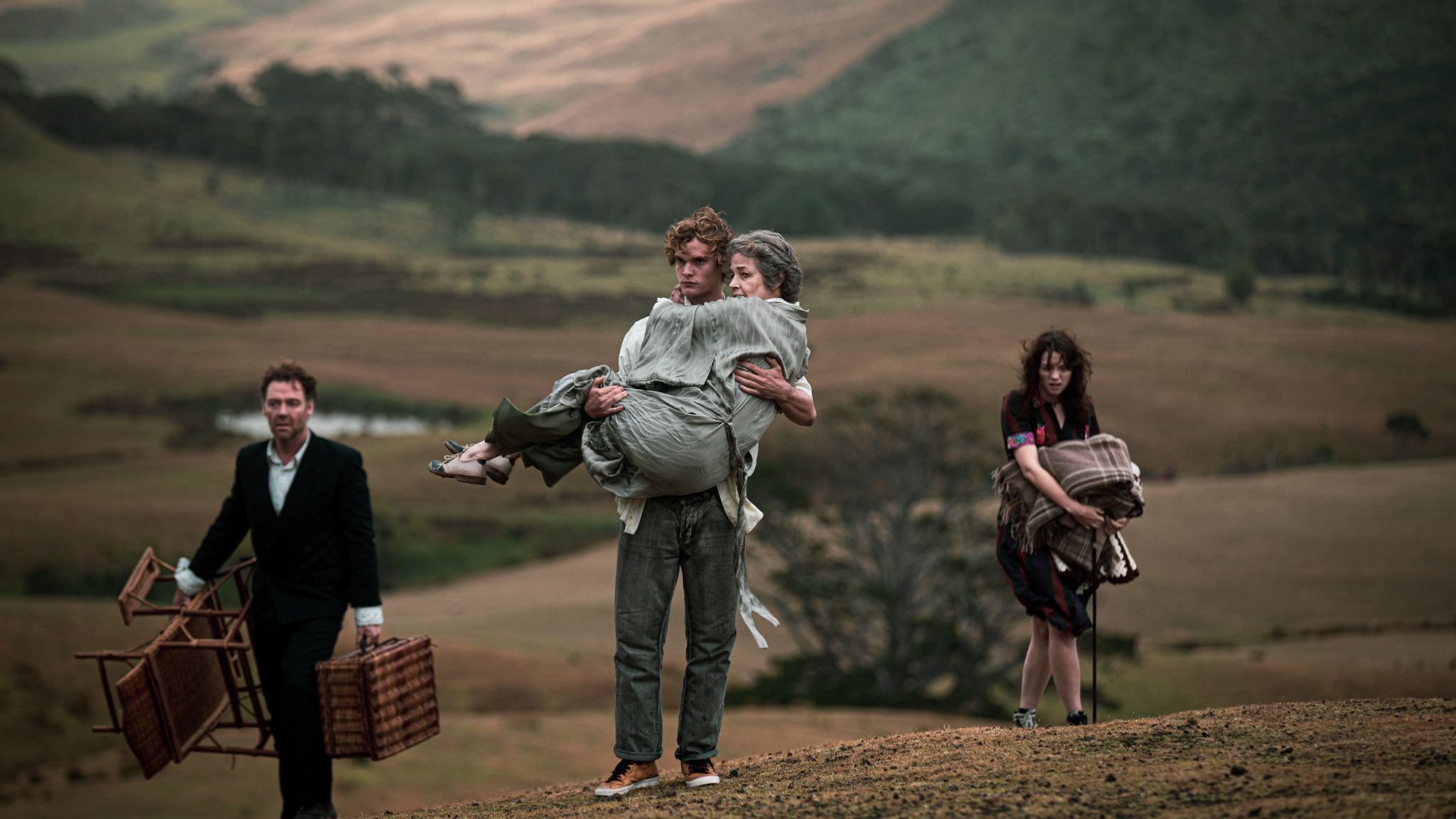 The film had a fantastic film festival in Tallinn, Edinburgh, Munich and Brisbane, among others. Savile directed from a script he wrote, and the beautiful New Zealand landscapes are seen through the lens of cinematographer Martin Williams. Juniper is produced by Desray Armstrong and Angela Littlejohn in association with the New Zealand Film Commission and Celsius Entertainment. Executive producers include Andrew Mackie, Richard Payton, Mark Chamberlain, Thierry Wase-Bailey and Henriette Wollmann.
The film will premiere in theaters on February 24 and will be available on streaming services Amazon and Apple TV on April 4. You can check out the trailer and synopsis below:
Self-destructive teenager Sam (George Ferrier) returns home from boarding school to find his alcoholic, wheelchair-bound grandmother Ruth (Oscar nominee Charlotte Rampling) has moved in. Although two initially clash, over time they develop an unexpected bond. A touching story of loss and acceptance, set against the gorgeous backdrop of New Zealand.