Jennifer Lopez and Josh Duhamel Jump Into Action in 'Shotgun Wedding' Special [Exclusive]
The romantic action comedy is streaming now on Prime Video.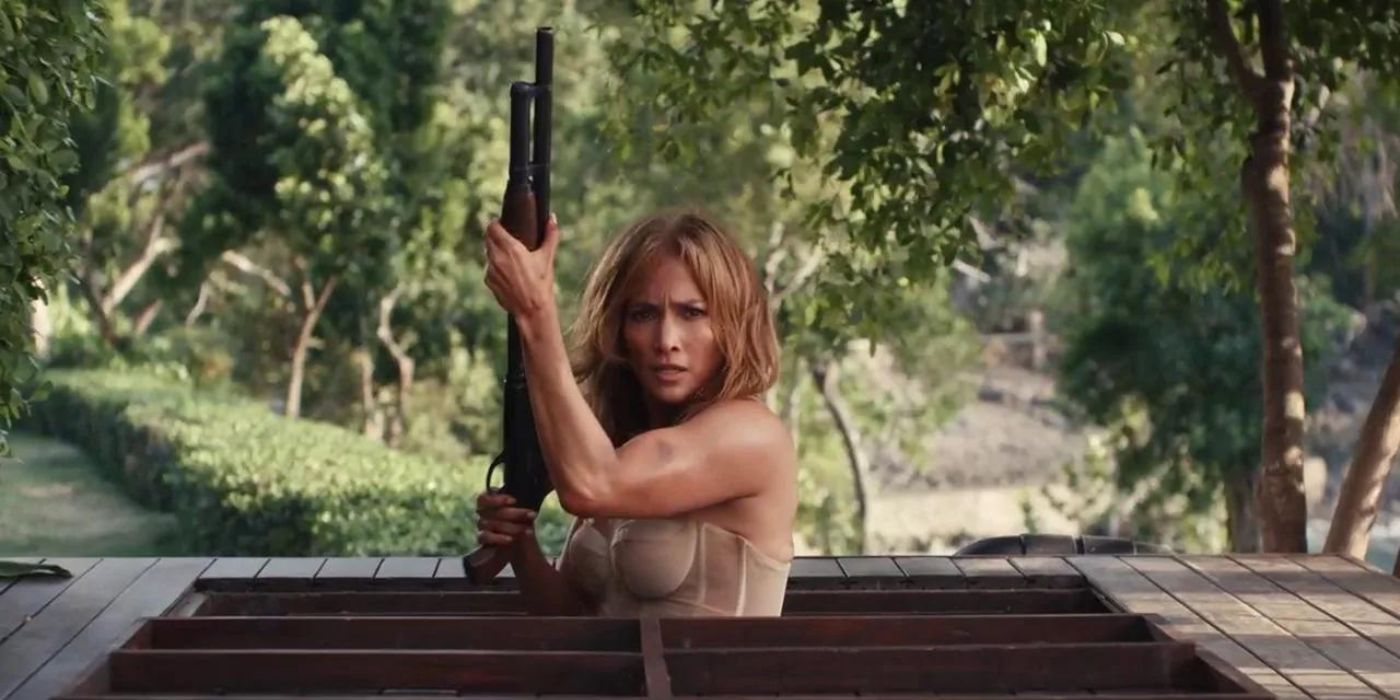 The first trailer for Prime Video's upcoming rom-com Shotgun Wedding brings a whole new twist to the genre. Perhaps better described as a "romantic action comedy," Shotgun Wedding stars Jennifer Lopez and Josh Duhamel as a couple prepare for their destination wedding, and things turn violent after all the guests are taken hostage by pirates. Now, Collider is excited to present a new behind-the-scenes exclusive, giving viewers an even closer look at the high-octane, explosive stunts that made the day an unforgettable wedding.
In the special, Lopez and Duhamel -- both lead actors in action and romance -- talk about how the combination of comedy and thrilling action drew them to the project. They also gained the trust they had to trust each other while filming the action scenes. Might be necessary, when you're pulling most of the movie together.
Throughout the feature film, we also get a closer look at the various stunts the duo performs as they make their way through the jungle and away from the gun-toting pirates, wearing only their best wedding best. Director Jason Moore points out Lopez's background Given how many action scenes depend on precise choreography, being a dancer comes in handy. Lopez, in turn, was full of praise for Moore, saying she felt she and Duhamel were well assisted during their more dangerous stunts, like the zipline moment.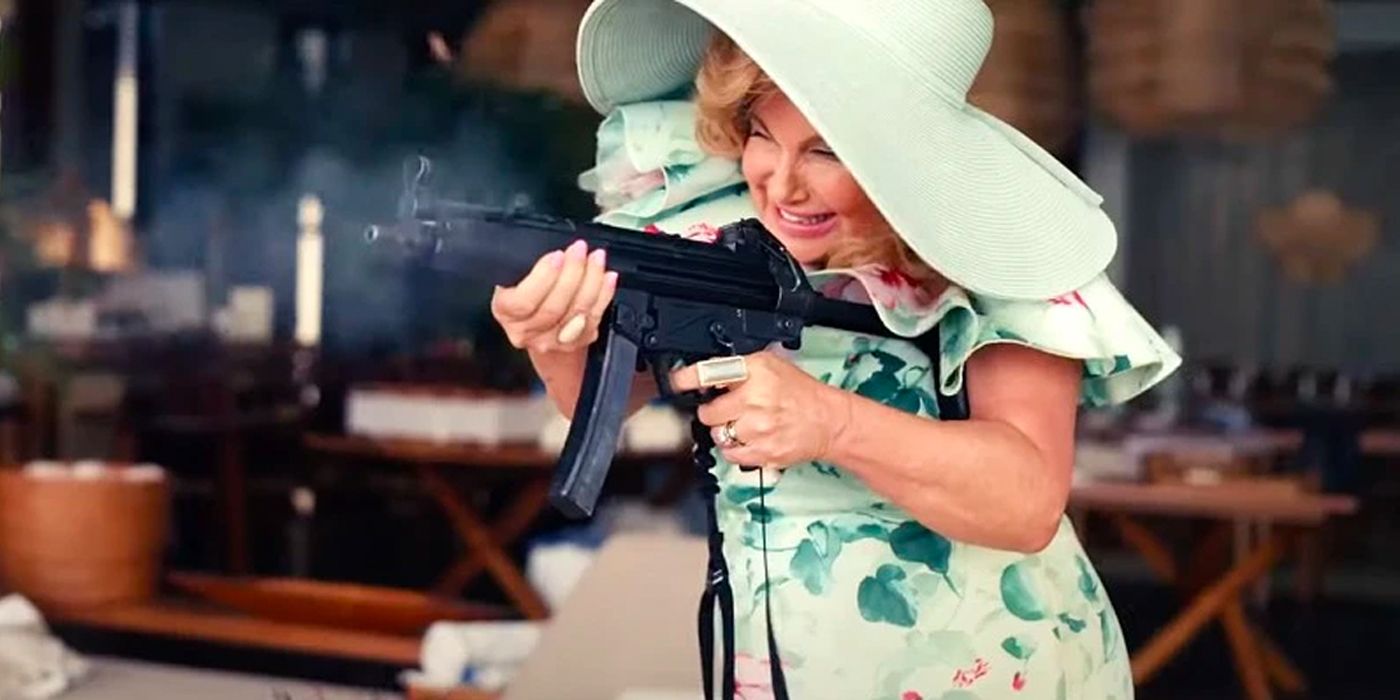 Who Is In Shotgun Wedding?
Along with Lopez and Duhamel, Shotgun Wedding also stars Jennifer Coolidge as Duhamel's outspoken mother, who is also apparently a machine gun sharpshooter. The cast also includes Sonia Braga, Cheech Marin, Selena Tan, Darcy Carden, Kelly Hernandez, Desmin Borges, Steve Coulter, Alberto Isaac, and Lenny Kravitz, who was at the wedding as Lopez's ex.
Shotgun Wedding is now streaming on Prime Video. Check out the new features and the official synopsis below:
In Shotgun Wedding, Darcy (Jennifer Lopez) and Tom (Josh Duhamel) gather their lovable-but-very-opinionated families for the ultimate destination wedding, just as the couple begin to get cold feet. And if that wasn't enough of a threat to the celebration, suddenly everyone's lives are in danger when the entire party is taken hostage. "'Til Death Do Us Part" takes on a whole new meaning in this hilarious, adrenaline-fueled adventure as Darcy and Tom must save their loved ones—if they don't kill each other first.