James Gunn says Michael Keaton's Batman has 'possibility'
There's still hope for new-age actors, but James Gunn still has a lot to figure out first.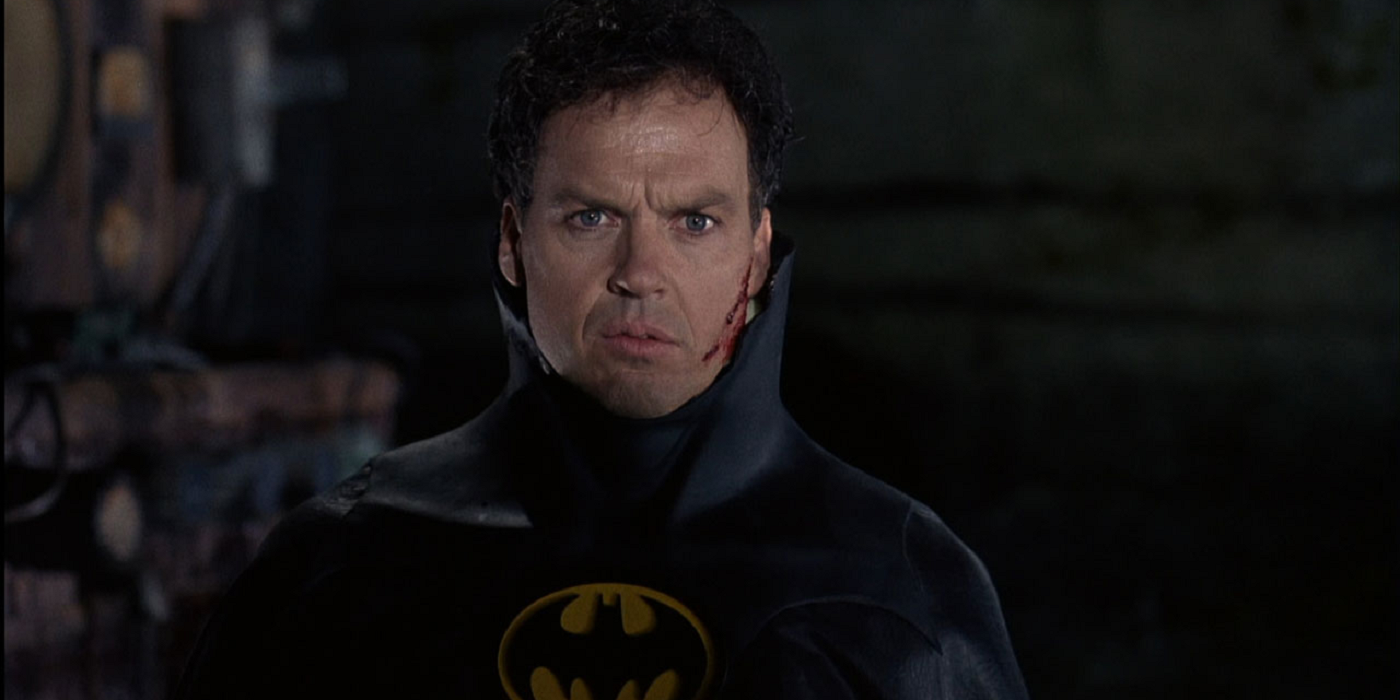 While we're getting a ton of information today about what's coming up in the next era of the new DC universe, there are a lot of questions about which actors we can expect to see in future projects, which is why journalists at the super-secret press conference Ask James Gunn and Peter Safran if Michael Keaton's Batman will somehow make it to the DCU.
Keaton's highly anticipated return was one of the most enthusiastic additions to the now defunct DCEU. The actor's involvement in future films took a serious hit when the soon-to-be-finished TV movie "Batgirl" was put on hold in August. However, Keaton will still appear in The Flash this year, which the pair believe will represent a transition point from the DCEU to the DCU era. With all of these changes, is there room for Keaton in this DCU future? Safran responds:
"We are a multiverse still. But the main thing that we're focusing on right now is creating the universe that people kind of put their feet into. And then out of that, if we want to have multiverse tales, which I actually know, one of the things we're working on does have multiverse tale. You know, we'll have that in there."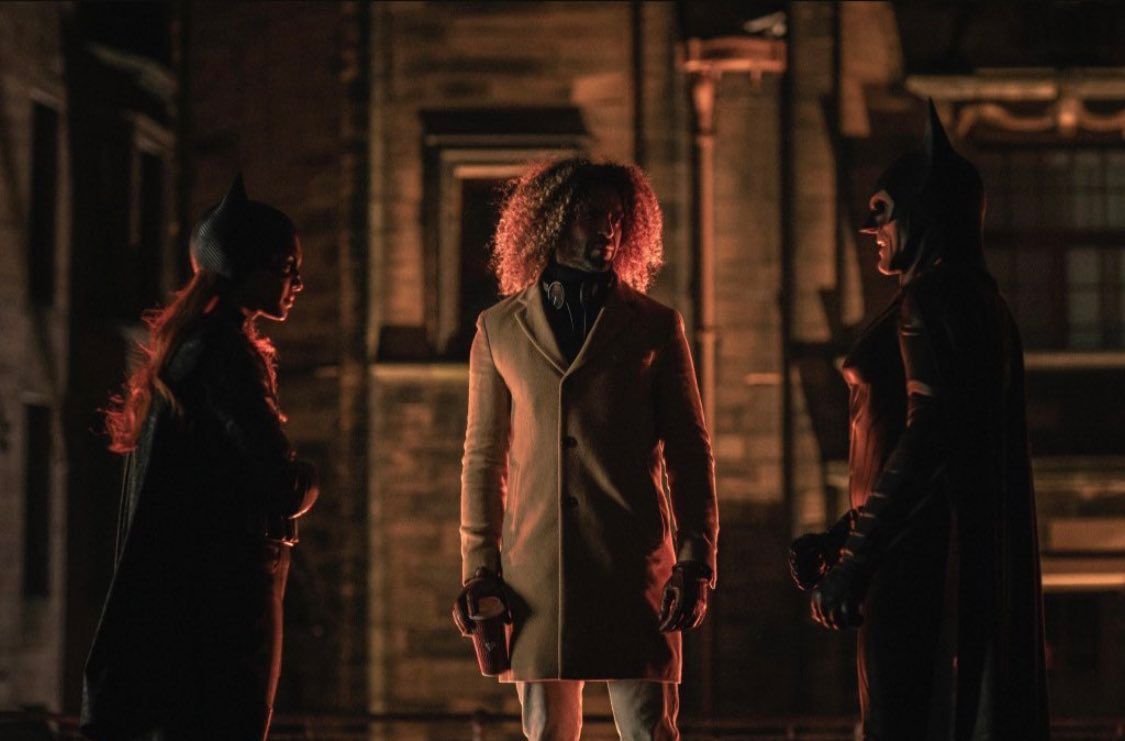 Of course, it's too early for the duo to reveal at the start of the DCU what we have in store. However, Safran and Gunn confirmed that not everything in the DCEU will be scrapped, and that indie titles that have performed well, such as The Joker and Batman, will continue to roll out they themselves. So, Safran seems to be saying, if there's a Michael Keaton Batman story they feel is worth telling and would fit into Elseworlds -- a separate part of the new DCU that exists outside of the shared universe -- that might be their route. will take.
At the same time, we can't ignore the fact that when the DCU is fully up and running, we'll have two Batmen co-existing. A standalone Robert Pattinson trilogy and a new Batman to be introduced in The Brave and the Dauntless. So getting Keaton back with a third Batman seems unlikely, at least from today's perspective. After all, Safran and Gunn stress that they don't want to confuse audiences with people playing multiple characters.
The DCU is a bit far from premiering on July 11, 2025, when the feature film Legacy of Superman (written by James Gunn) premieres. However, we will get a hint of the upcoming Shazam! Wrath of Gods premieres on March 17 and The Flash accelerates on June 16.
Find out more about everything DC announced today, from a new Superman movie to Brave and bold.