James Gunn and Peter Safran's DCU Will Offer Complicated and 'Moral Gray' Superheroes
Supergirl's DCU outing will be darker than previous iterations of the character.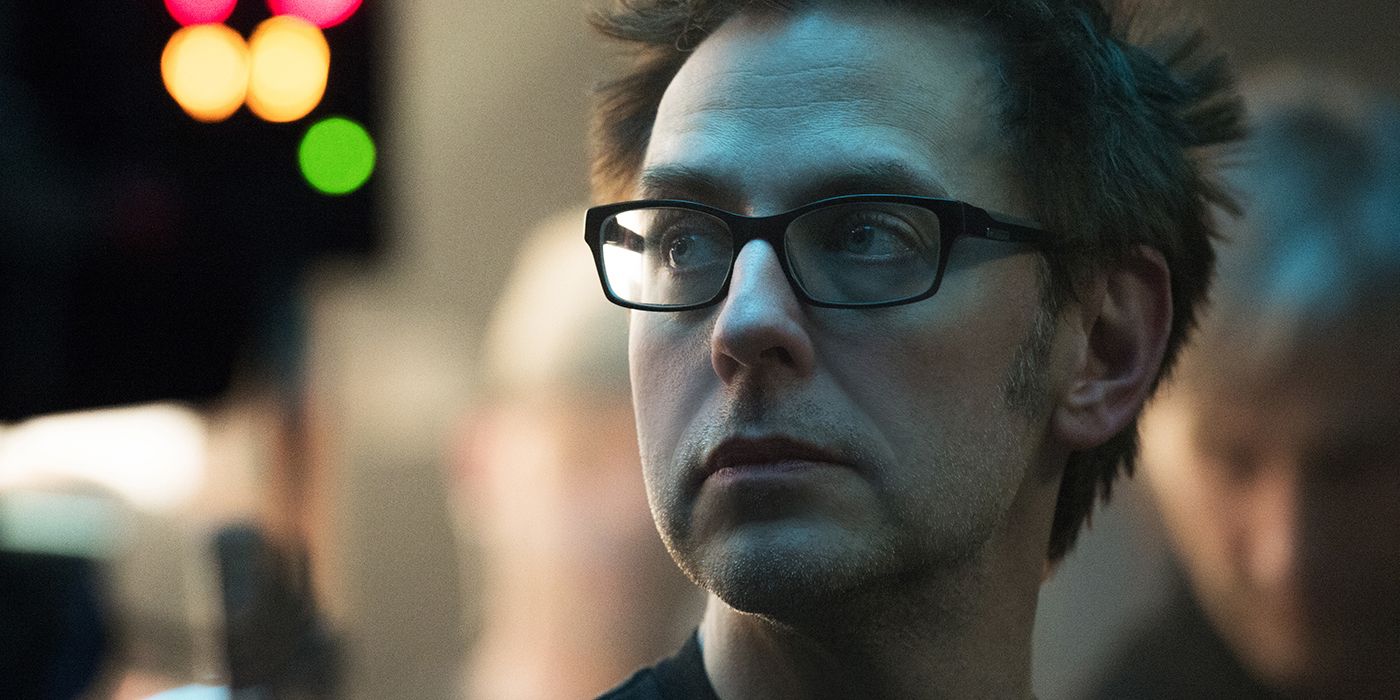 Back in October 2022, it was announced that James Gunn and Peter Safran would take over DC Studios together. Since the announcement, Gunn & Safran have been hard at work building out their DC slate. Finally, fans now have an idea of ​​what the new DC Cinematic Universe will have to offer. What's more, the duo revealed that their new universe will include morally ambiguous and gray characters, which will certainly add depth and appeal to the exciting project on the table.
DC Comics gets a lot right, such as charming villains and bold storylines; however, at the top of that list is DC's understanding that limiting characters to clear black-and-white confines doesn't always allow for the best or funniest hero. As a result, DC has created some of the most memorable anti-heroes in comics history, from the iconic Catwoman to the enigmatic demon Etrigan. That's why it's exciting to hear that this aspect of the comics will be included in the new and in-development DCU.
In revealing their long-awaited list of projects, Gunn said, "We wanted to take it out of the good guys and the bad guys, and have All sorts of really, really almost saints, Superman among them. There are really scary villains like Gorilla Grodd or the Joker, and then everyone in between. So, these different types of characters have these shades of gray, which allows us to tell more complex stories.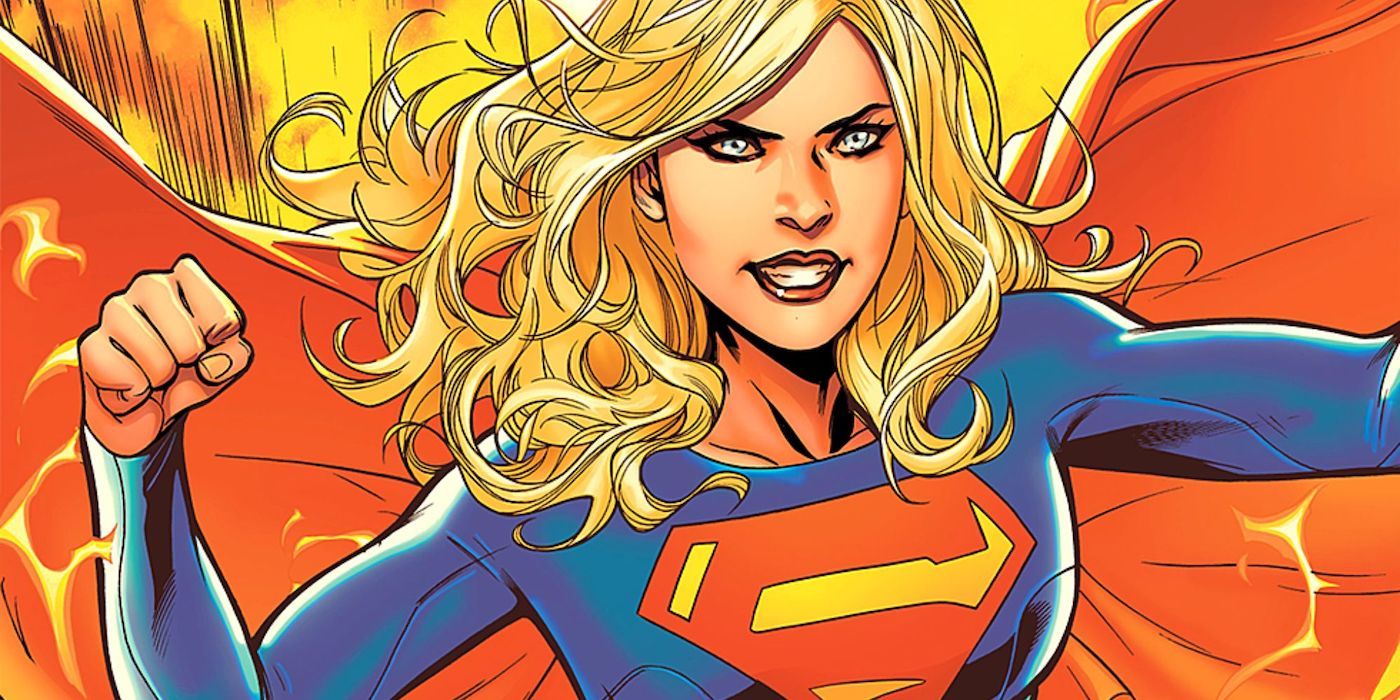 DC's complex handling of its characters is part of what fans love like Bruce Wayne and John Constantine. Plus, when these complex characters end up on the same team as exemplary heroes like Superman, there's a layer of Extra excitement. Speaking of Superman, the hero's cousin, Supergirl, is one of those that Gunn and Safran revealed will be coloring the DCU's off-line.
"Superman was sent to earth, and he was raised by incredibly loving parents. Whereas Kara was on Krypton, she was on a piece of Krypton that drifted away from the planet, and lived there for the first 14 years of her life among a horrible situation where she watched everybody around her die. And so she's a much harsher and more f--ked up Supergirl than we've been used to thus far."
The logic behind offering a darker version of Supergirl is validated, Gunn explains , because of all the iterations of the character, Kara Zor-El has apparently had a harder time reaching Earth than her Kryptonian cousin. With strength close to that of Iron Man, how will this transformation of this godlike character affect Supergirl's relationship with her The new world, and even the way her cousin interacts, will be something to be curious about. See in big screen.
Kara Zor-El isn't the only DCU hero to exist in shades of gray. Gunn revealed that The Authority, a little-known superhero group, will also produce their own DCU movie, which will offer fans "a very different kind of superhero story." The filmmaker explained,
"They're basically good intentioned, but they think that the world is completely broken, and the only way to fix it is to take things into their own hands, whether that means killing people, destroying heads of state, changing governments, whatever they want to do to make the world better."
adding, "We'll see how their journey goes, but as I said before, these characters are morally gray." Safran further expanded the group's Prospect, revealing that they "believe that the end justifies the means, and that they are the ones who decide the right end."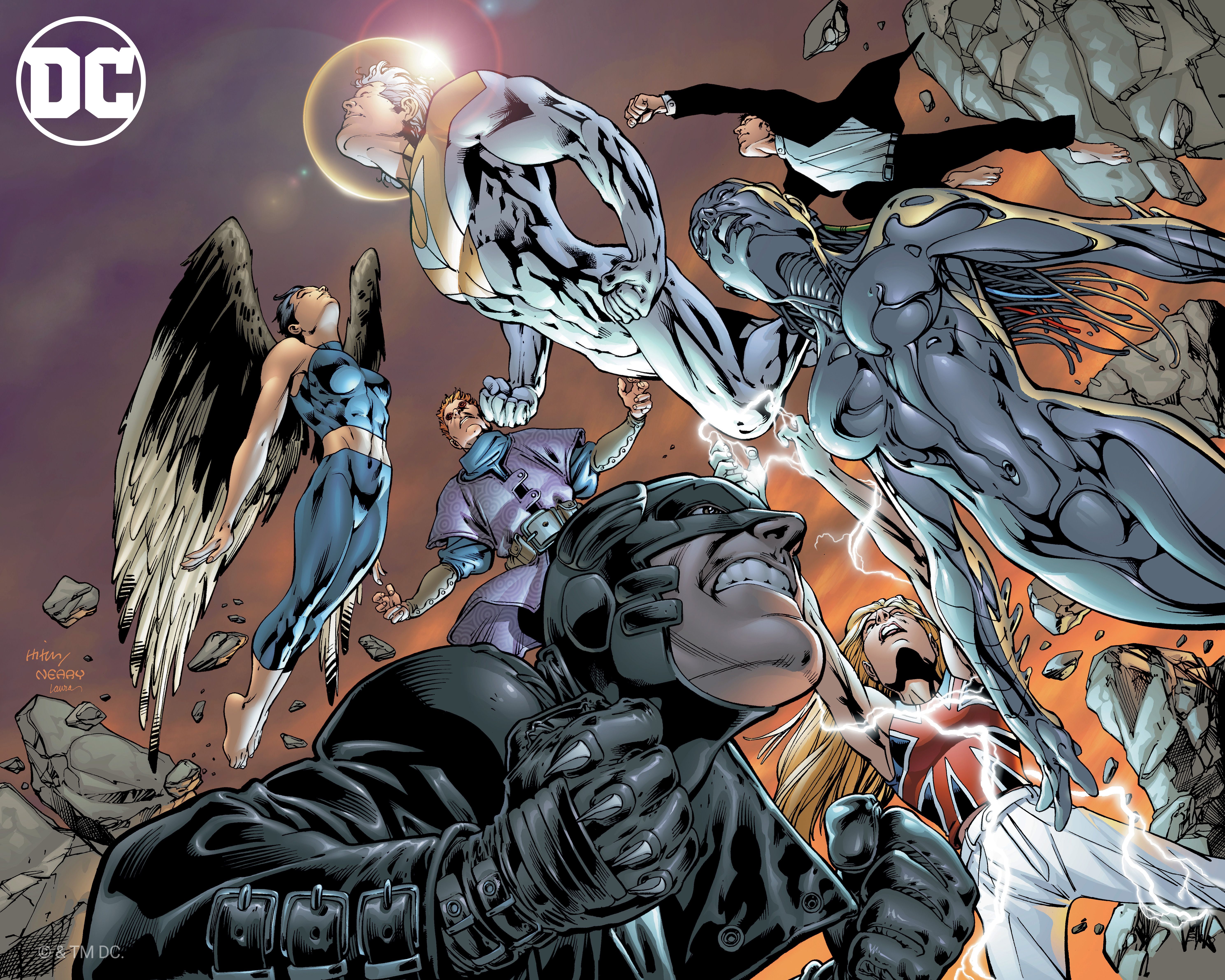 The Authority's description is oddly reminiscent of Watchmen, another popular DC superhero group that recently saw a A dark retelling for the small screen. The adaptation was critically acclaimed and won a staggering 11 Emmys. The success of "Watchmen" shows that there is a considerable audience waiting to see more of DC's morally gray characters on screen. Whether these are the only characters allowed to have nuanced humanity remains to be seen. However, considering that the Swamp Thing movie was also announced as part of the first chapter of the DCU roster, This may not be the case.
While Gunn has previously stated that it will be impossible to please everyone with the DCU, this appears to be a step in the right direction. Be sure to visit Collider for updates on Gunn & Safran's DCU roster.