James Gunn and Peter Safran to announce some of their DCU plans this month
Could we have a Spice King TV show?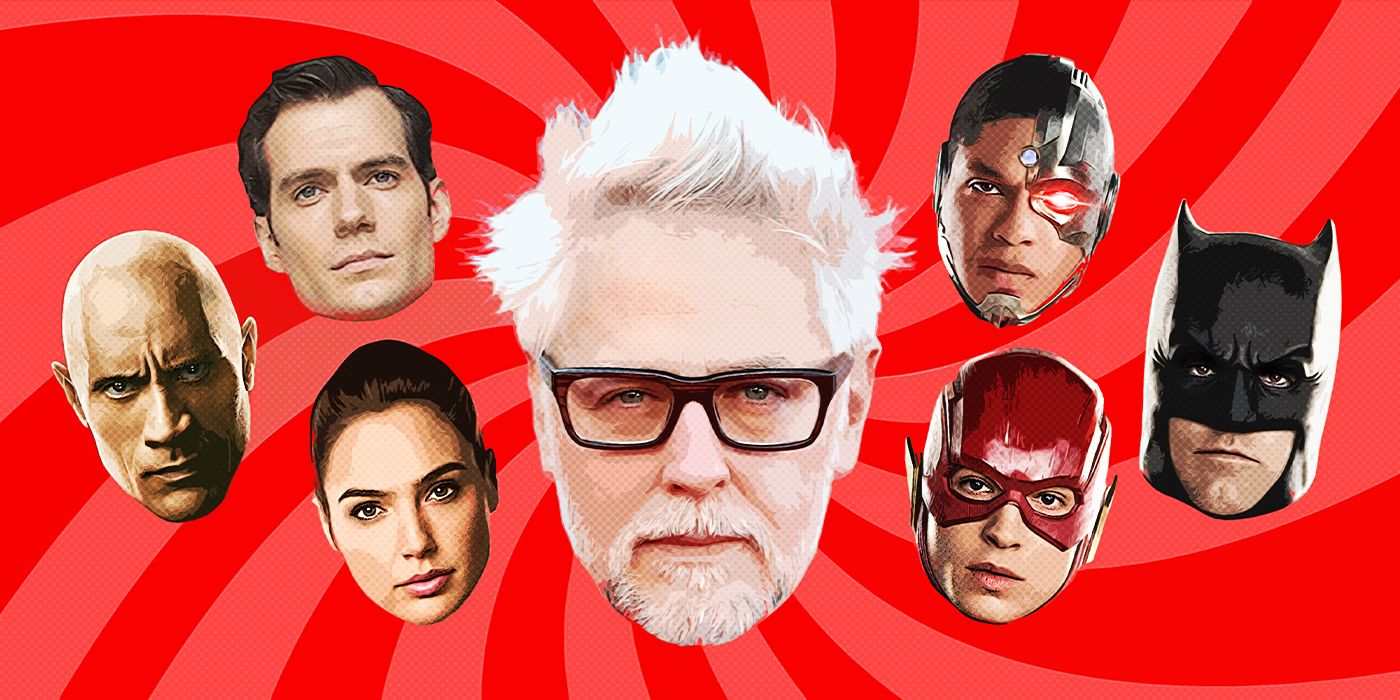 DC Studios co-head James Gunn revealed on Twitter that he will unveil this month part of a 10-year plan to unify each of DC's titles into a single coherent narrative. Gunn and Peter Safran, who were given the keys to the DC kingdom last October, have been working on a long-term plan involving films, TV shows, animation and even video games.
Ever since Gunn and Safran took over the daunting task of cleaning out DC's house and building a solid cinematic universe, we've been flooded with leaks, rumors, and blatant lies about where DC's heroes go next. While Gunn and Safran have been working on their plans in absolute secrecy, we already know that Momoa likely won't be playing Aquaman in the new DCEU, Wonder Woman 3 has been canceled, and Henry Cavill won't be playing Superman either. return. Of course, we're all dying to know what's going on behind closed doors at DC Studios, which is why fans keep pestering Gunn on Twitter.
After Variety's new report came out, some fans asked Gunn to clarify things again. Gunn and Safran's plan would only cover three years of The DCU and that Wonder Woman weren't a priority for either of them. Gunn responded to rumors that "it's not true" that Wonder Woman isn't part of their plans, and that their "plan is 8 to 10 years away," as previously stated. However, Gunn revealed that "only a portion of it will be announced this month."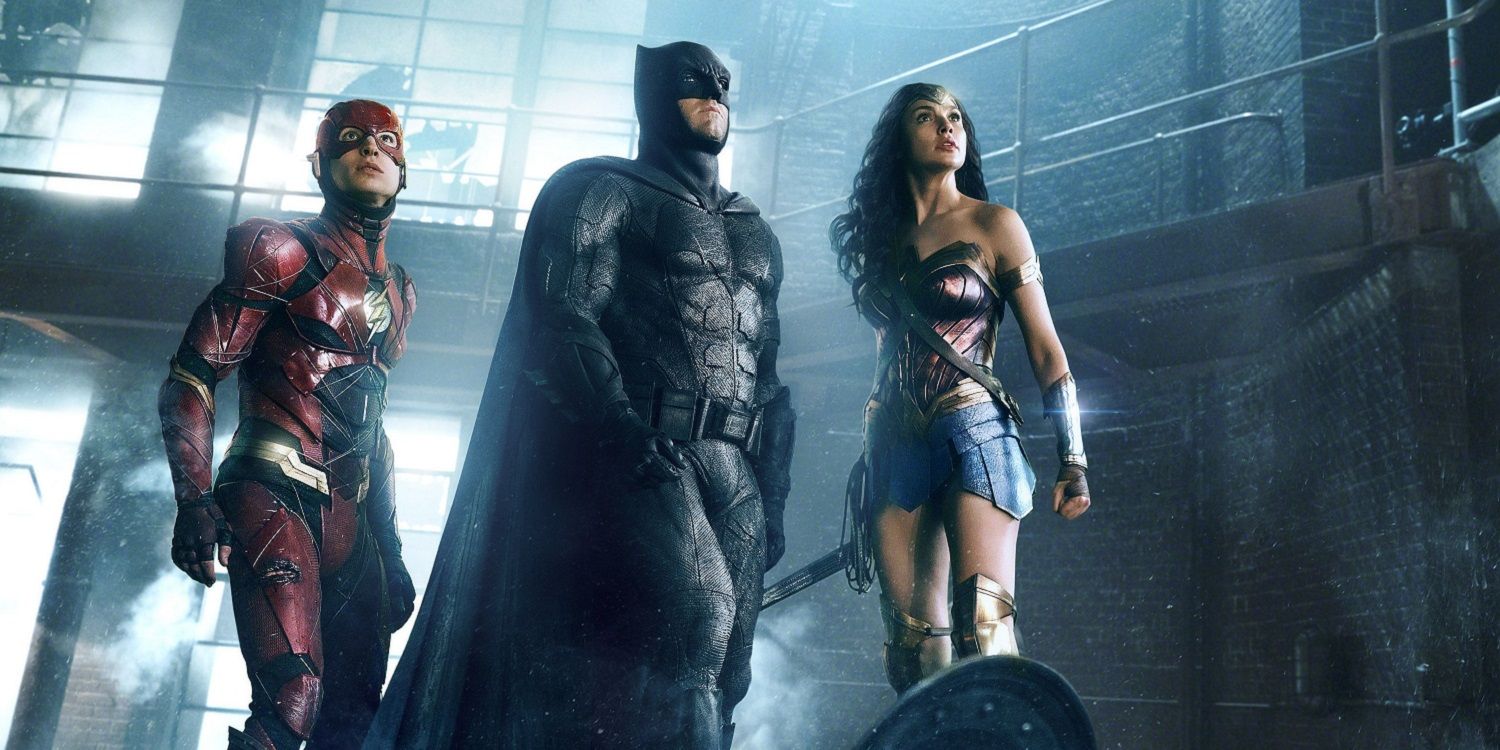 So while there is a ten-year plan, Warner Bros. Discovery wants to play it safe and only release some of the film to fans. Still, it's good to know some news will come out in the next few weeks. Even though the original announcement only covers three years, Gunn and Safran can do a lot in that time.
What James Gunn and Peter Safran's DCU Looks Like So Far?
While no one can say exactly what Gunn and Safran have been working on, the pair still have to juggle the plethora of DC titles currently in development. This year, we're getting Shazam the Movie! Wrath of Gods, The Flash, Blue Beetle, Aquaman and The Lost Kingdom. Those four films were created under previous directions, and it's unknown if Gunn and Safran plan to add them to their current DCU plans. Then, we have the clown: FolieÀ Deux, which takes place in its own corner of the DC Universe, doesn't seem like a good fit elsewhere. In the end, Matt Reeves' Batman universe seems safe, as Gunn had previously announced that Batman 2 and the Penguin series would not be merging with their plans. Still, DC Studios will have to deal with all these loose endings at some point if it wants to create a coherent story.
Gunn and Safran are not afraid to make some fans angry about their decision, which we think is the right way to approach the new DCU. DC Studios' work is stretched so thin in so many different directions that it's impossible to create a good cohesive story without breaking things down in the process. Sometimes, it can be painful, but we can't judge their options yet. If we're lucky, Gunn and Safran will provide a solid foundation for DC Studios' ambitions.
As Gunn and Safran reveal more details about their DCEU plans, you can read all about them on Collider. Check out our interview with Gunn about Peacemaker and Guardians of the Galaxy Vol. 3. You can also view Gunn's original tweet below.
I don't know what's out there about Ezra but our slate is 8 to 10 years (but we will only be announcing some of it this month).— James Gunn (@JamesGunn) January 5, 2023