First 'Grease: Rise of the Pink Lady' Trailer Reveals Title Card and 2023 Release Window
Grease prequel series starring Jason Schmidt and Marisa Davila.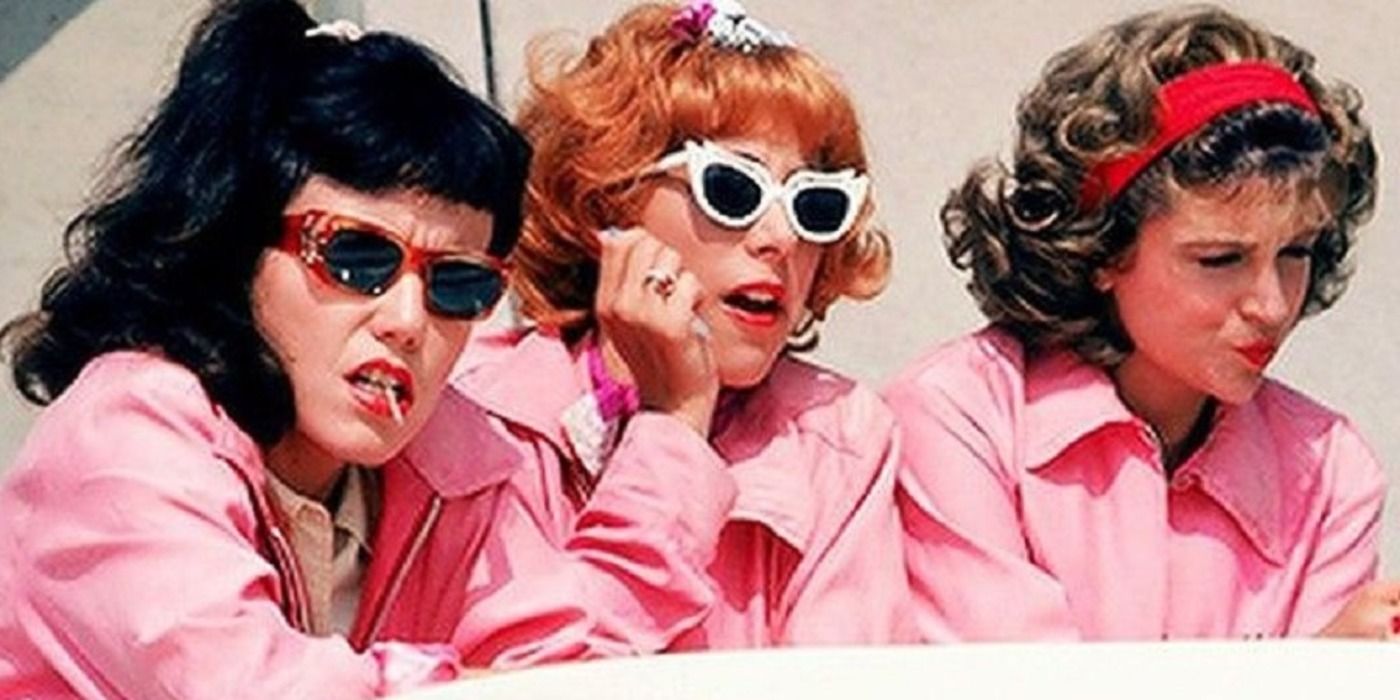 Grease is synonymous with 2023, and Paramount+ kicks off the new year with the trailer for Grease: Rise of the Pink Ladies, a prequel series to the film musical. The upcoming series stays true to the source material of the 1978 classic Grease, which takes place at Rydell High School four years before those "summer nights" that brought Danny and Sandy together.
The streaming service shared a trailer on Twitter, showing the process of sewing together an iconic jacket belonging to the Pink Ladies and giving viewers a sneak peek at the upcoming collection. Piecing together the iconic pink jacket, the trailer gives viewers a brief introduction to the voices in the upcoming TV show musical. Along with the trailer, the Paramount+ Twitter account commented: "Witness the Rise. Grease: #RiseOfThePinkLadies coming to Paramount+ in 2023."
Grease: Rise of the Pink Ladies takes fans back to 1954, when four high school outcasts unite Rising up to form the iconic girl gang, as the official synopsis puts it, "causing a moral panic that would change Rydell High forever." Starring John Travolta and Olivia NewtonJohn as Danny and Sandy Before attending Rydell High during the reign of the T-Birds and Pink Ladies Supreme is played by Jason Schmidt and Marisa Davila (Educated) as Buddy and Jane, respectively.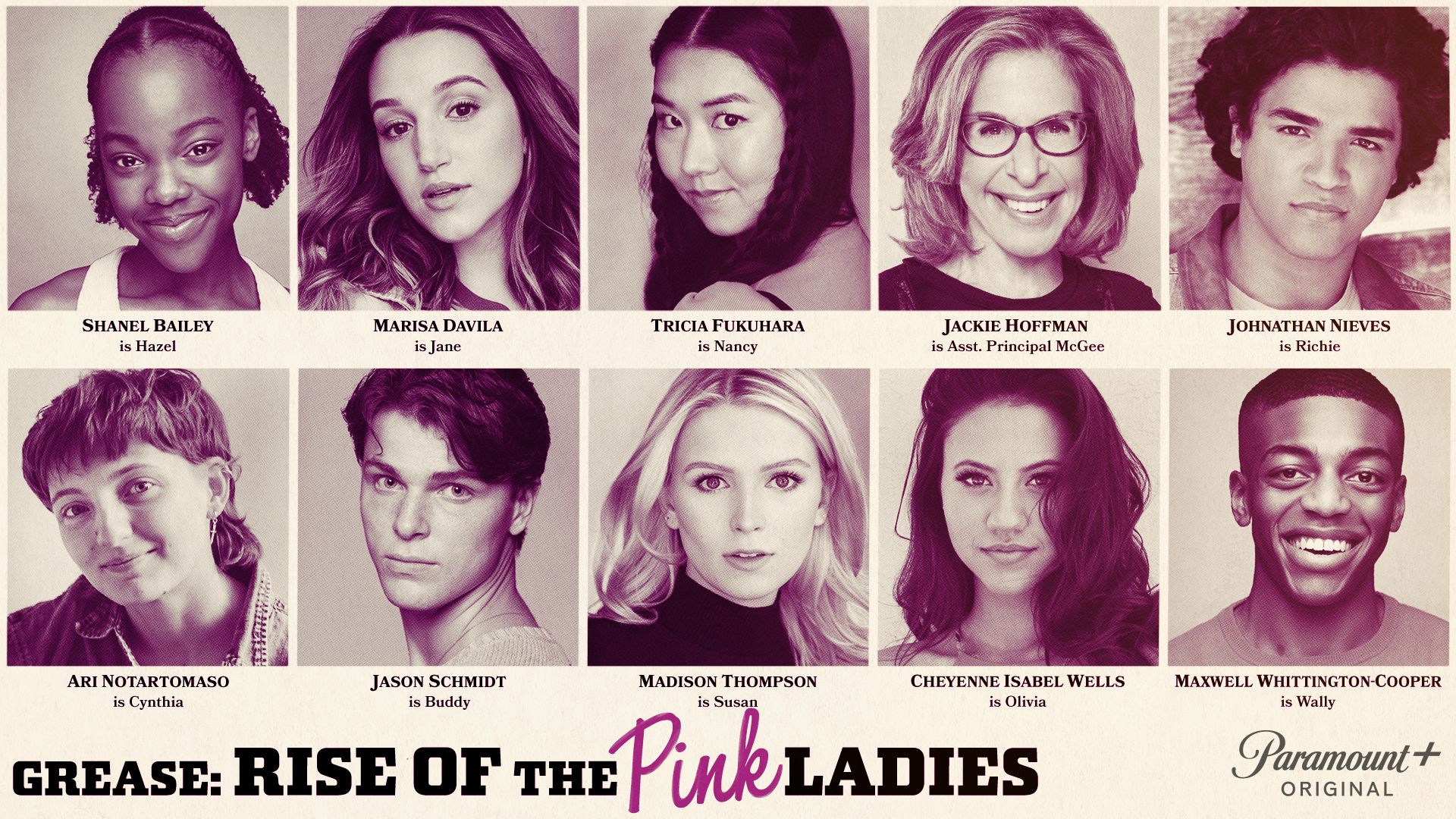 Pink Ladies Rising also includes Cheyenne Isabel Wells as Olivia, Ari Notartomaso (Paranormal Activity: Close Kin) as Cynthia, Tricia Fukuhara (Dante Fowles) as Nancy, Shanel Bailey (The Equalizer) as Hazel, Madison Thompson (O Zack) as Susan, Jonathan Nevis (Pence of Horror: City of Angels) as Rich, Maxwell Whittington-Cooper (When They See Us) as Wally, Jackie Hoffman (Garden State) as Vice Principal McGee.
The Rise of the Pink Lady began production early last year from a script written by Atypical alumna Annabelle Oakes, who will also serve as an executive producer and host the show. Adam Fishbach and Marty Bowen also serve as executive producers through their respective Temple Hill and Picturestart banners, as well as Alethea Jones, who will also direct the pilot and two more episodes.
Rise of the Pink Lady will feature new original music written and produced by Grammy-nominated songwriter-producer Justin Tranter, known for his collaborations with A-list stars like Dua Lipa and Lady Gaga. Jamal Sims, known for his work on RuPaul's Drag Race, will also be Orchestrate the musical numbers of the series.
Stay tuned to Collider for all the latest on Grease: The Rise of The Pink Ladies, including more cast news or pending release dates. You can watch the trailer below:
Witness the rise.Grease: #RiseOfThePinkLadies is coming to Paramount+ in 2023. pic.twitter.com/HJ0GHVdYxc— Paramount+ (@paramountplus) January 1, 2023