First 'Evil Dead Rises' Poster Puts a Scary Spin on Mother's Love
Alyssa Sutherland and Lily Sullivan lead the latest horror flick.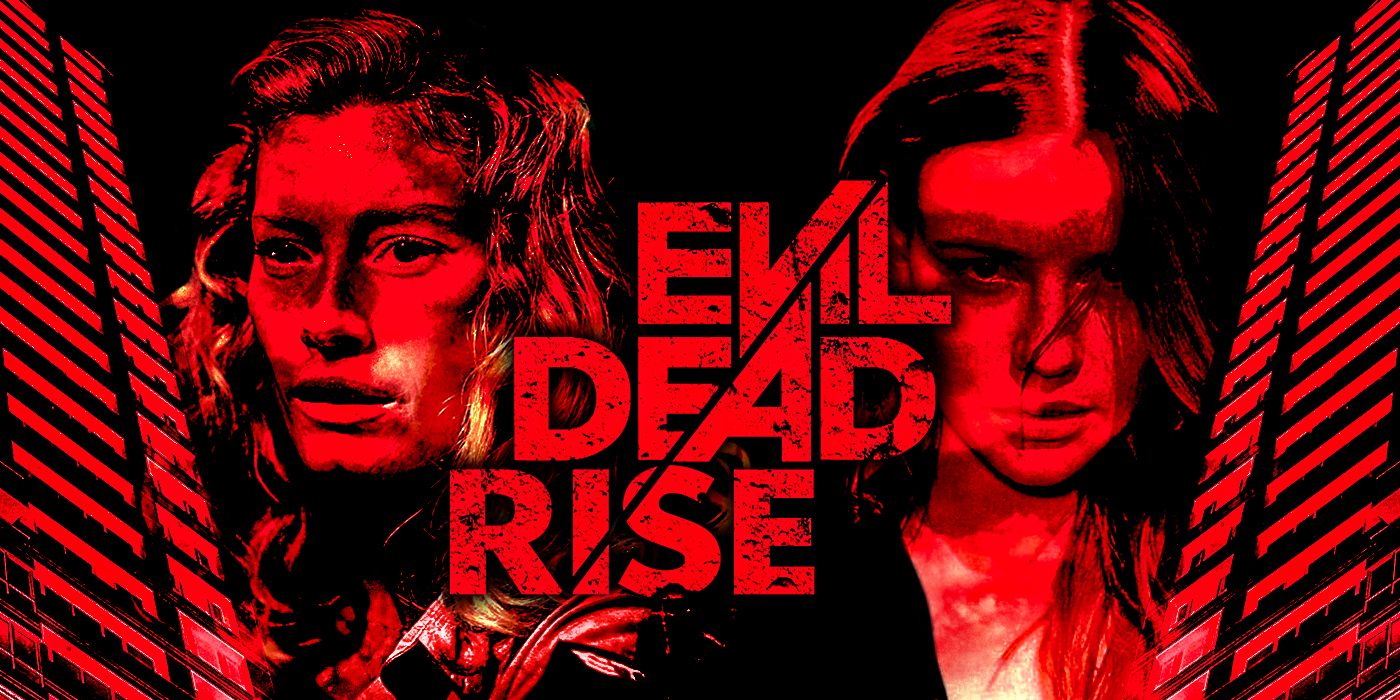 2023 looks set to be another dominant year for horror, with many iconic franchises making gruesome returns. This includes Evil Dead from the aptly named Evil Dead Rise. The film is set to be released in April, and Rise's marketing campaign has begun to ramp up. The first trailer for the film will be released tomorrow, Wednesday, January 4th. To further the hype of anticipation, Warner Brothers has prepared the first poster for Rise for Deadite fans.
The poster in question is a nightmarish family affair that sees our new Deadite featuring protagonist Ellie (Alyssa Sutherland) clinging to her baby and smiling eerily for the camera. The tagline "Mommy loves you" only adds to the horror of the photo. The film's plot still holds plenty of dark mysteries, but the story revolves around two estranged sisters, Ellie and Beth (Lily Sullivan), reconnecting after years apart. Ellie and her children live in a high-rise apartment building in Los Angeles. Similar to the 2013 Evil Dead reboot, the film will have family-centric themes surrounding its horror. However, this is the first film in the series to feature a child as the main character. This definitely adds a lot of extra horror to an already scary universe.
Evil Dead is one of the few horror franchises without negative reviews. Through its four films and one TV series, it remains one of the more diverse franchises in terms of storytelling. Whether you enjoyed the campy horror of the original, the horror-comedy vibe of the sequel and Army of Darkness, or the serious horror of the 2013 film, Evil Dead has something for horror fans of all genres. From everything we've seen so far, Rise appears to be in the same tonal style as the 2013 reboot. The morbid visuals, lighting, and scares should thrill any Evil Dead fan.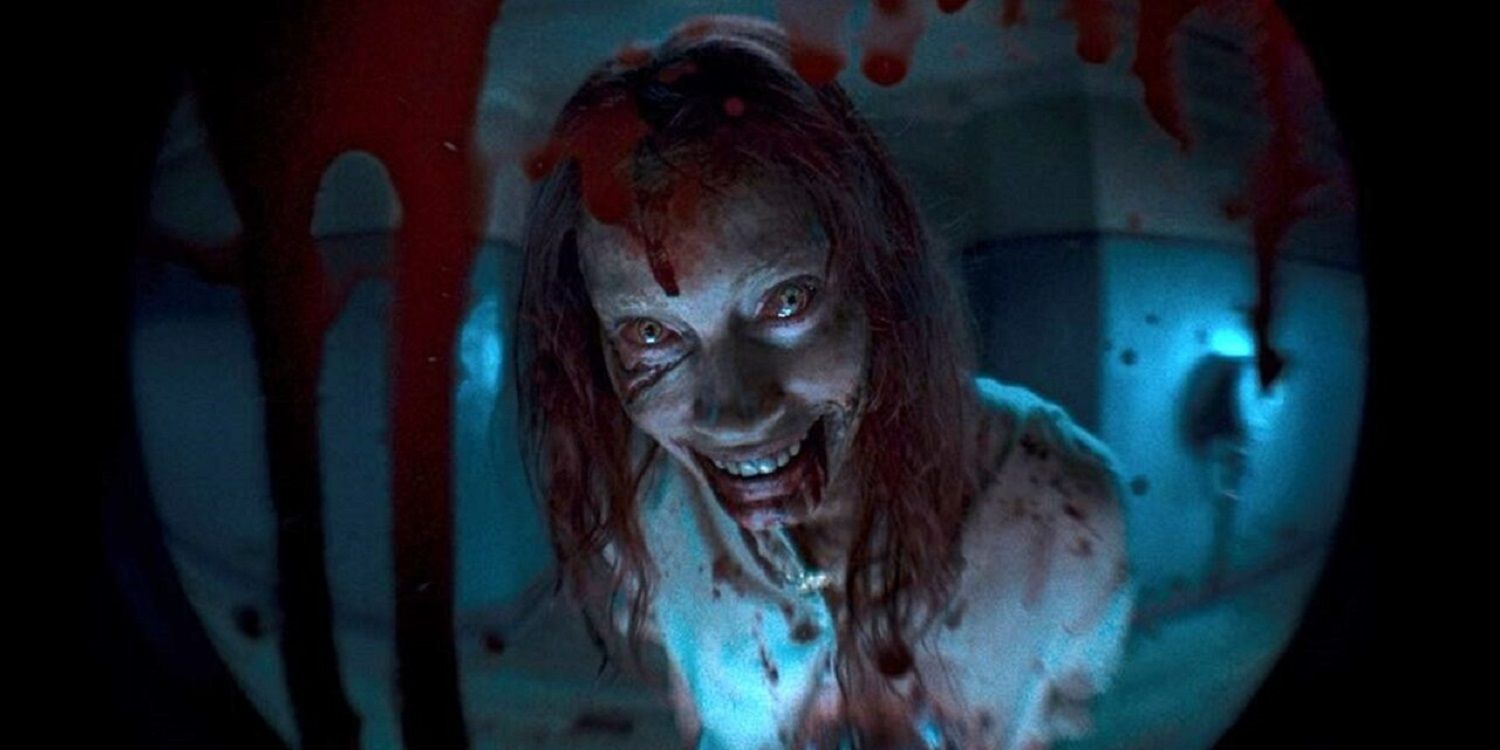 How Necronomicon will fall into the hands of a family in Los Angeles is anyone's guess, but the new setting has the potential to liven up the Deadites in some exciting ways. For example, the series has never been in a populated area like an apartment building before. With the exception of Black Legion, Evil Dead has mostly stuck to its "cabin in the woods" type setting. So it's going to be interesting See Deadites let loose on the masses. Certainly expect a lot of bloody carnage.
Evil Dead Rise is out April 21, 2023, directed by Lee Cronin. As horror fans anxiously await the rise of the Deadites again, you can check out the new family-focused poster below.