Disney+ makes it easier to watch IMAX at home
Maybe it's time to get a better TV and sound setup.
Disney+ announced today that it will expand its IMAX offering in 2023. Some movies in the Disney+ catalog have been available in the expanded IMAX aspect ratio since November 2021, but now DTS' IMAX signature sound will be available for select movies on all compatible devices.
While common movie screens and televisions have a 16:9 aspect ratio, IMAX's exclusive 1.90:1 aspect ratio provides approximately 26% of the frame for selected sequences. That's why, over the past few years, big-budget movies have gotten at least a few action-movie sequels in IMAX, offering fans special screenings with improved sound and picture quality. While the IMAX experience can be great, recreating the same feeling at home is much harder. Since 2021, Disney+ has been offering movies with IMAX Enhanced technology, which allows fans to get a special aspect ratio on devices that support the format. Now those movies will also come with DTS enhanced sound, making it easier than ever to turn your living room into your personal theater.
Jerrell Jimerson, Executive Vice President, Streaming Products, Disney, commenting on the new partnership between Disney+, IMAX and DTS parent company Xperi:
"We're excited to roll out the next evolution of IMAX Enhanced technology on Disney+ in the coming year. This unique collaboration extends our long-standing relationship between Disney and IMAX and we look forward to delivering this new immersive audio experience alongside premium playback quality for current and future titles to our audiences around the world."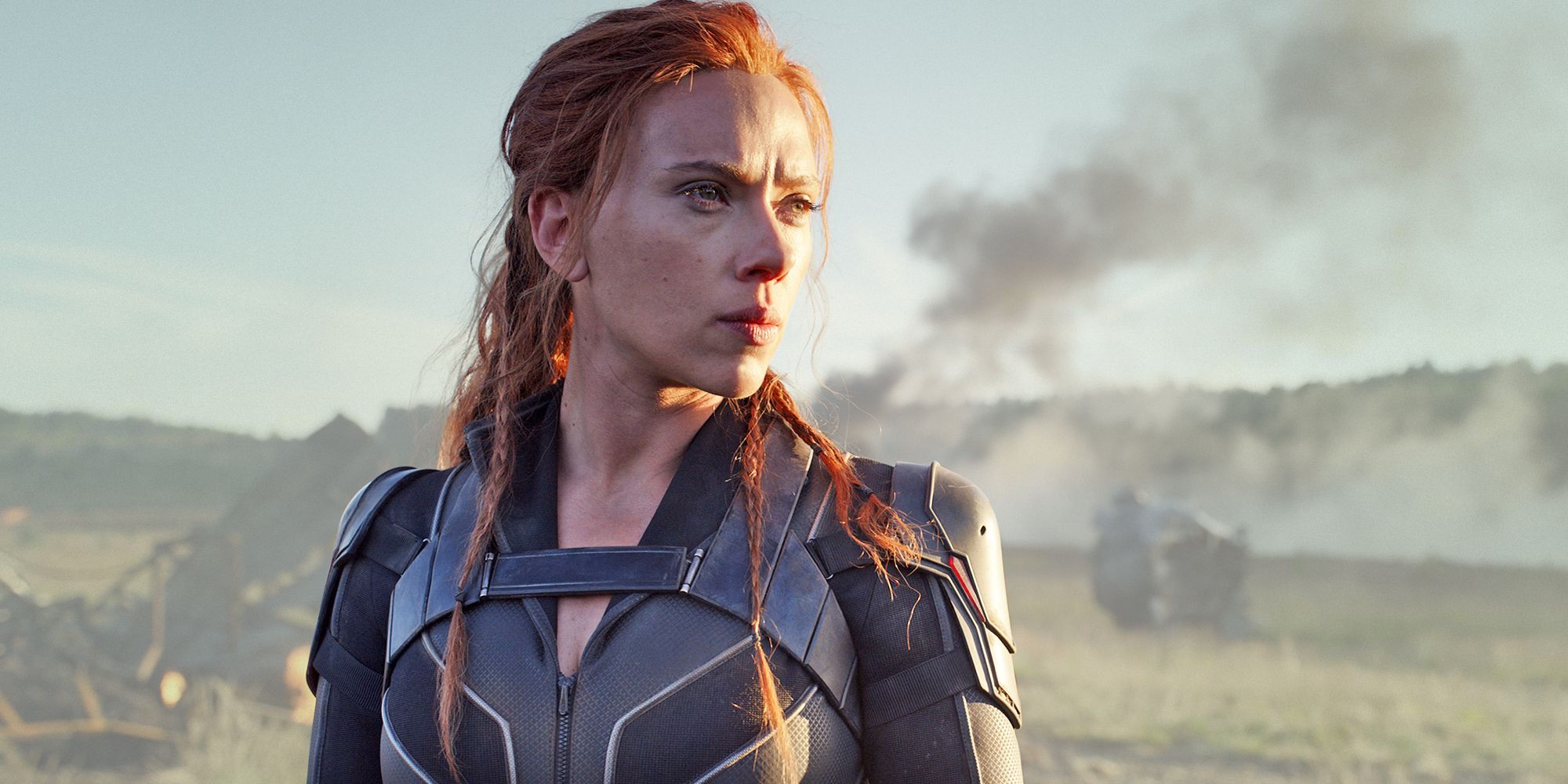 Vikram Arumilli, Senior Vice President IMAX Corporation's general manager and general manager of streaming and consumer technology also added:
"We're thrilled to bring audiences an even greater cinematic experience in the home and beyond as we roll out the next phase of IMAX Enhanced on Disney+. We can't wait for fans to experience more of our cutting-edge, unparalleled sight and sound advancements across the entire IMAX Enhanced collection on Disney+, with more titles soon to come."
Finally, Bill Neighbors, chief content officer at Xperi, said:
"Fan response to the launch of IMAX Enhanced titles on Disney+ has been overwhelmingly positive, giving viewers what they have been asking for – stunning images at home as intended by the incredible teams behind some of the world's most popular films. Now, fans will be able to get the full experience of IMAX Enhanced with the addition of IMAX Enhanced signature sound by DTS, exclusively for those titles."
Which Disney+ Movies Have the Enhanced IMAX Technology?
So far, Disney+'s enhanced IMAX series has mainly come from the Marvel Cinematic Universe. The technology is currently available in 16 MCU movies, including Iron Man, Guardians of the Galaxy Vol. 2. Doctor Strange, Dr. Stanch in the Multiverse of Madness, Black Panther, Captain Marvel, Thor: Ragnarok, Thor: Love and Thunder, Ant-Man and the Wasp, Captain America: Civil War, The Eternals, Black Window, Shang Qi, and The Legend of the Ten Rings, Avengers: Infinity War, and Avengers: Endgame. The only non-MCU film available on Disney+ in enhanced IMAX is Pixar's Lightyear.
A date for including DTS audio in enhanced IMAX movies on Disney+ remains undecided, but the company has confirmed that the option will be available in 2023. To fully understand the impact of extended aspect ratios on movies, check out this Infinity War comparison between regular movie screens and IMAX screens.