DC Studios Head Explains Chapter 2 Plans For The DCU
"We already know that the eight to 10-year plan [is] two chapters, and the basic story we're telling there is over."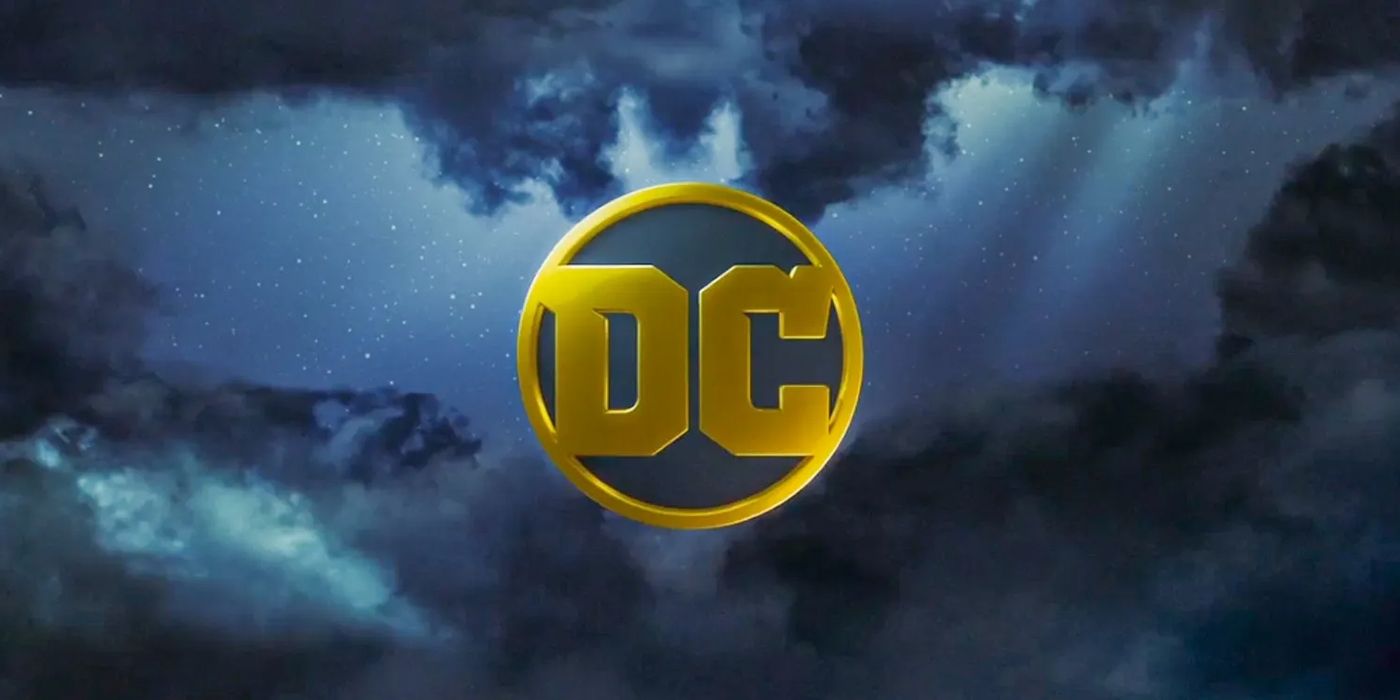 Yesterday, during a very confidential press conference on the future of the DCU, DC Studios co-heads James Gunn and Peter Safran revealed part of their plans for a two-episode storyline that will develop over roughly a decade. While there's still a lot we don't know about the new DCU, Gunn and Safran emphasized that they already know exactly which movies and TV shows they'll be developing over the next decade.
Gunn and Safran took control of DC Studios last year when they were tasked with creating an ambitious unified storyline across film, television, video games and animation. Yesterday, the creative duo finally unveiled part of their plans, announcing ten new movies and TV shows, some of which are already in production. It's an exciting roster that includes DC powerhouses like Superman and Batman, but also spreads the love to relatively unknown teams like Bio-Strike and The Authority. While we're still overwhelmed with so much content DC Studios is developing at the same time, Safran assured fans, "It's not all about the first chapter." As they revealed today, the first chapter of a new era for DC Studios Will be named Gods and Monsters.
Gunn and Safran's DCU program promises to keep fans happy for many years to come. Best of all, the DC Studios co-heads already have every project in the DCU planned for the next decade. So while we're only partially aware of Chapter 1 at the moment, Gunn stresses that "we're not doing it like some TV shows. We're not patching things up as we go." After so many years of chaotic development and scattered production, the DCU seems to be It's finally about to become a cinematic universe worth following obsessively.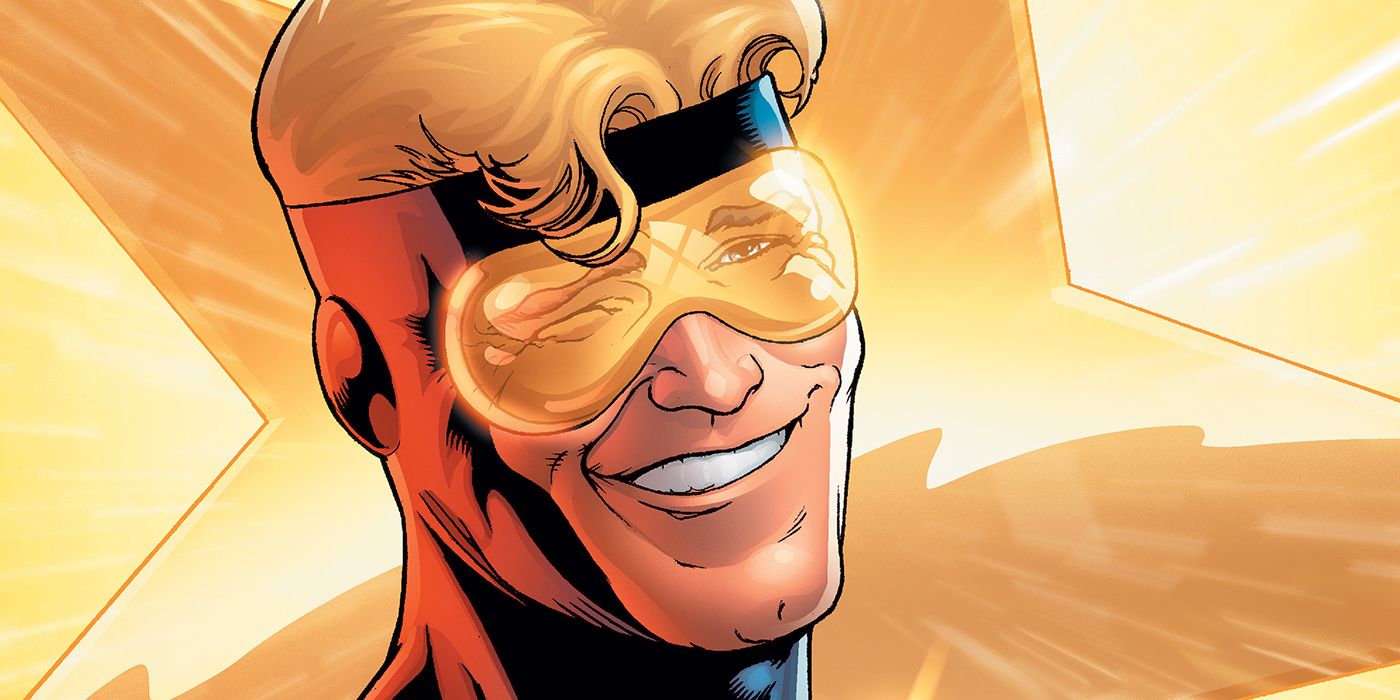 What Happens After the First Two DCU Chapters?
Gunn and Safran are hired to tell a unified story, and that's what they'll be doing for the next eight to ten years. During the press conference, the pair also confirmed that the two-chapter DCU story has a definitive ending, even if the DCU could move on after that. As Gunn puts it, "We already know that the eight- to ten-year plan [is] two chapters, and there's an ending to the basic story we're telling there, but it's not the end of the universe." Storylines to follow in the Marvel Cinematic Universe "Infinity Saga". It's certainly a winning strategy, especially since the new DCU also involves animation and gaming.
Of course, working on so many projects at the same time took a toll on Gunn and Safran, meaning they now prefer to focus on the two-episode story rather than wondering where the future might lead. In Gunn's words, "I'm tired. I'm tired in less than two months. But the first two chapters are settled. Then it can just keep catching up." While it's easy to understand how fans are concerned about what's next What, but Gunn and Safran's complete focus on a single cohesive storyline for now is pretty good. If they deliver on their promises, it will be the best thing to happen to DC in decades.
Find out more about everything DC announced today, from the new Superman movie to the Brave and the Bold.