Danai Gurira and Andrew Lincoln Reunite in BTS' 'The Walking Dead' Spinoff
As the Rick & Michonne series prepares to begin filming this month, Gurira shares an update.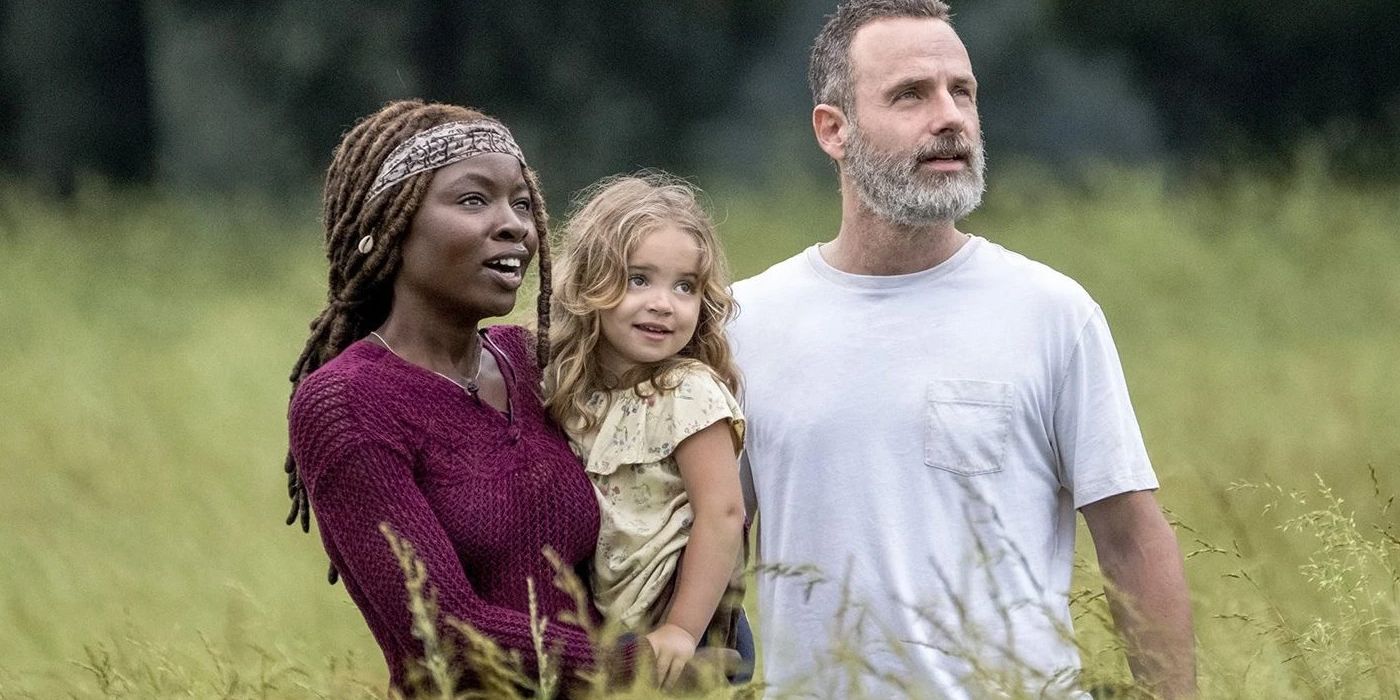 Earlier this year, The Walking Dead's 11th season finally wrapped up its decade-plus run on AMC. While the series itself is done, that doesn't mean the Walking Dead universe is dead and buried. Many spinoff series will join The Walking Dead Fear and The Walking Dead lore, including The Walking Dead: Daryl Dixon, which will see Norman Reedus (Norman Reedus) returns to reprise titular character, The Walking Dead: Dead City follows Lauren Cohan's Maggie and Jeffrey Dean Morgan's Negan .
Of these spinoffs, there is a currently untitled limited series starring Andrew Lincoln and Danai Gurira as Rick Grimes and Michonne, respectively. While the show is still in pre-production, we've got a new behind-the-scenes photo from Gurira, which sees the actress reuniting with Lincoln and The Walking Dead's chief content officer, Scott Gimple, who will lead the spinoff. Producer of the play.
The new photos, shared by Gurira on her official Instagram, show the two stars and the show host smiling together in front of a hotel pool. The caption and image read: "#Richonne spinoff. 2023. Pre-production in full swing. We're almost there!" And we Still unaware of the show's title or exact details of its story, it was announced at SDCC that the series will "end a storyline" involving the post-apocalyptic couple.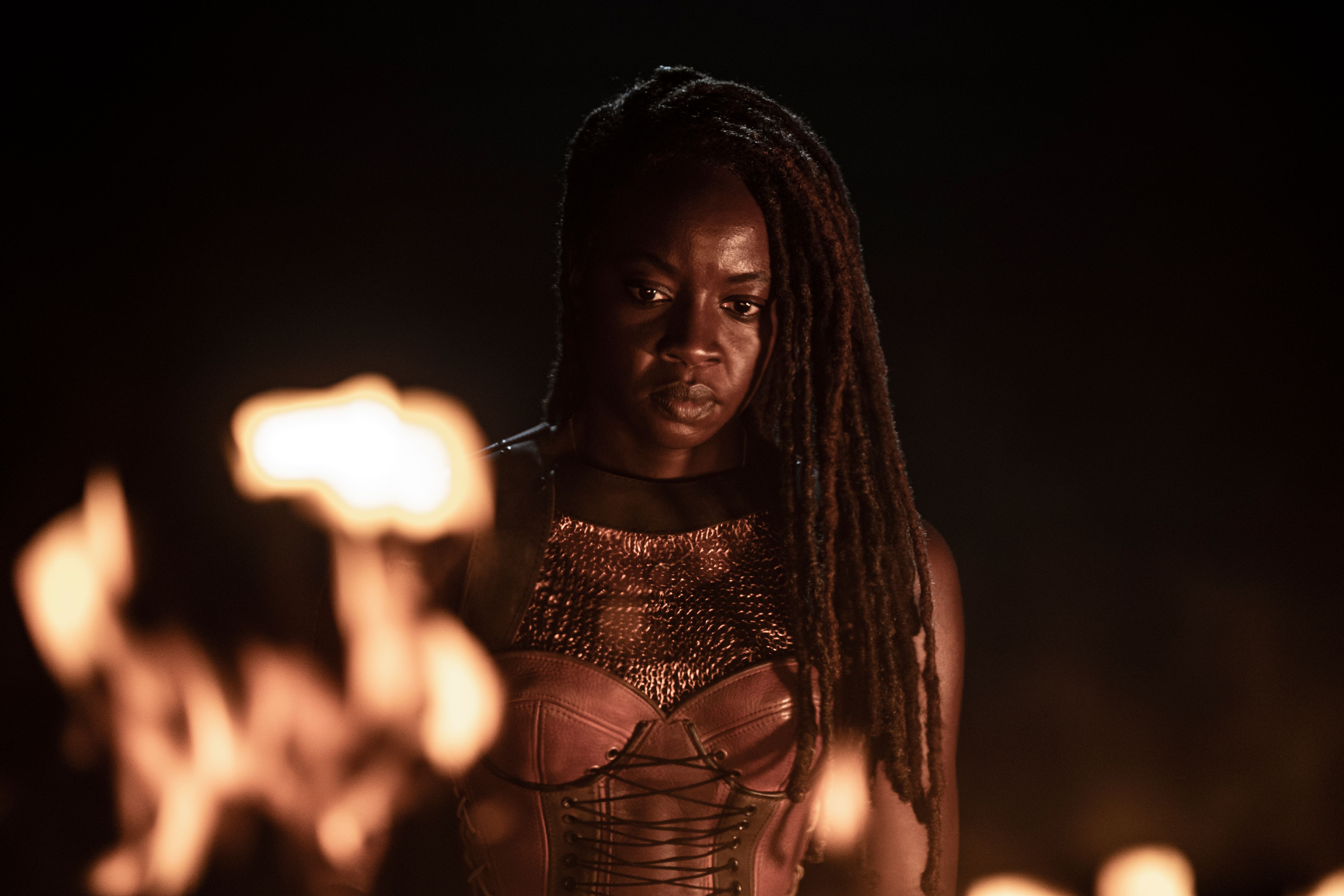 What We Know About The Rick and Michonne Spinoff
As the title of her post indicates, the show is still in pre-production and will begin filming sometime in January. First confirmed at San Diego Comic-Con 2022 in July with Lincoln, Gurira, and Kimple, the limited series will have six episodes. At one point a feature-length film was in talks with Universal, but Lincoln confirmed at the same Comic-Con that an all-new series would replace the film. Back in October, Gurira was confirmed as the series creator and writer of the spinoff, which she described as an epic love story.
"It's definitely an epic love story. It's deeply rooted in a world we know, and then another world we don't know yet," Gurira told Deadline in an interview in late December 2022 . "I think it's going to be the ethos that it has all the things that have been making the walk Death is really great, so, you know, in terms of these characters, this very particular world and the actions that this world insists on in order to survive in it. At the same time, you know, it's very intimate and really honed in on an intimate story. So yeah, I think it's going to be very satisfying. I hope so. "^ Stay tuned to Collider for future updates on the upcoming spin-off series. You can check out Gurira's Instagram post below: