Bill Skarsgård teases his rivalry with Keanu Reeves in 'John Wick: Chapter 4'
The neo-noir action thriller opens in theaters March 24.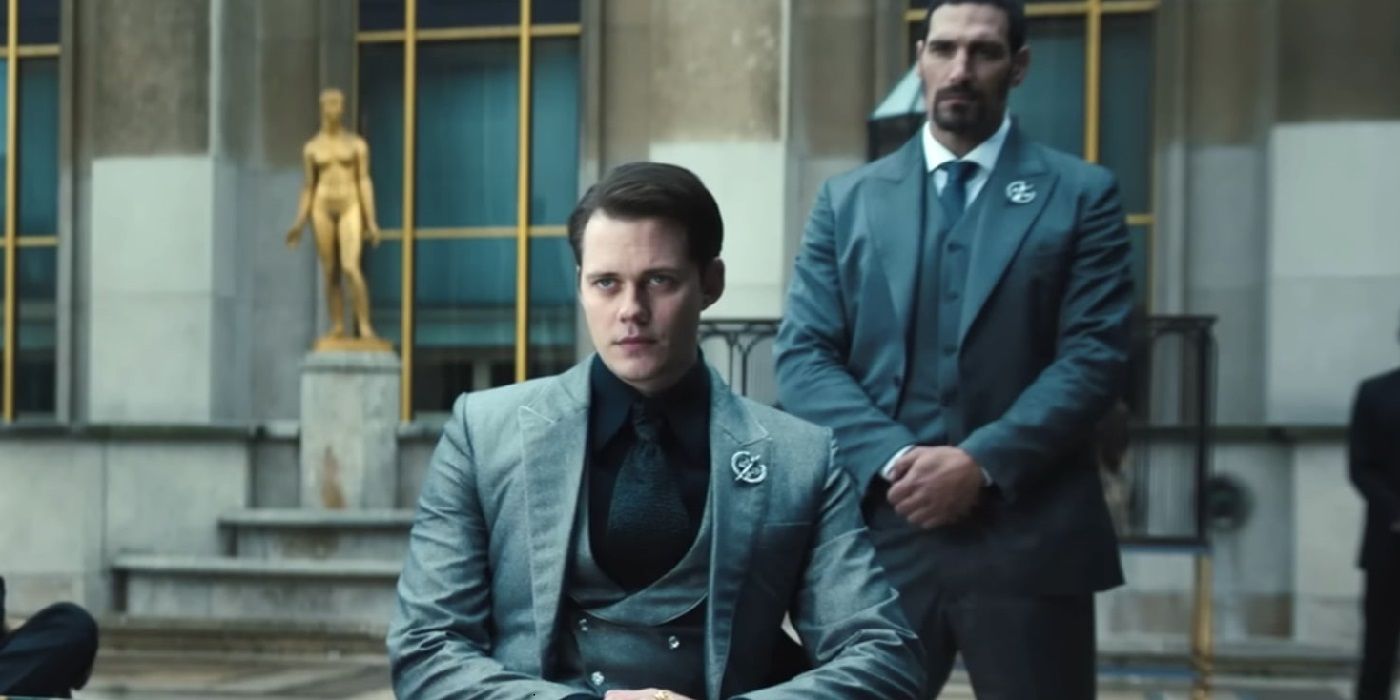 Amid the hype and anticipation among fans for John Wick: Chapter 4, the upcoming fourth installment of the beloved action franchise, actor Bill Skarsgård, who plays The Marquis de Gramont, offers his insights in an exclusive interview with TotalFilm. More insights into the character, who when he faces the high table, vows to finally end John Wick (Keanu Reeves).
"The Marquis is a young man of unknown origin who, God knows what, has climbed the ladder of the High Table in no time," Skarsgard told Total Film. "I always thought he was the guy from the gutter, and now I'm savoring the sparkly suits he's wearing. He's playing the role of the new sheriff, setting out to rid the world of John Wick once and for all." As Wick confronts a Members of the High Table, this movie can offer exciting contrasts between characters, which might be boosted by the performances of both actors.
In addition to revealing details about their rivalry in the upcoming film, Skarsgard added that Vic's age may play a role in the story, and that his character will take full advantage of this to kill him. "John is old and tired, Marquis Offer him a way out," Skarsgård said. "Being the one who finally kills Baba Yaga will secure his place and power at the high table. Soon enough fans will finally see Skarsgård fully flesh out the role he played when the film premiered in March, and considering what the actor has revealed so far, they seem to be in for a treat as the series triumphantly returns to the big screen.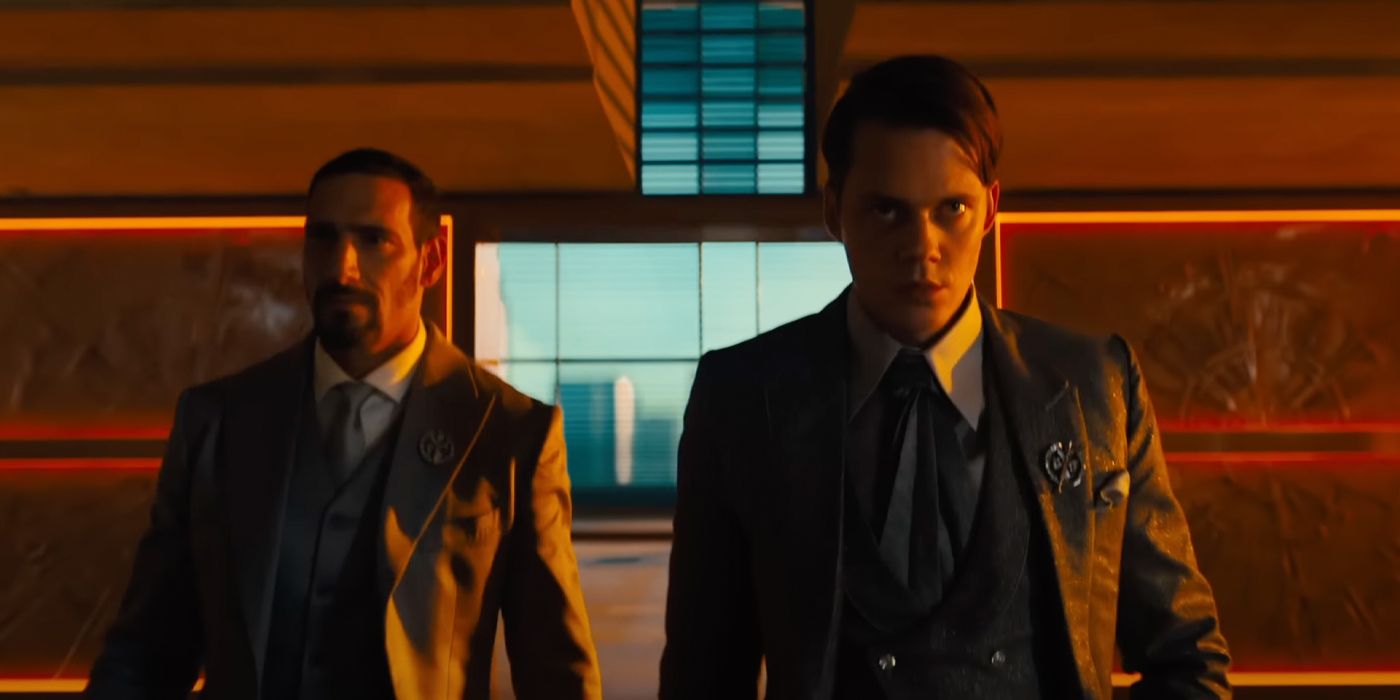 The first John Wick debuted in 2014 to positive reviews from critics, with many praising the film for its smooth and stylish action sequences. The film's response led to the second and third installments Developed and released in 2017 and 2019 respectively, each received positive reviews. With the release of the upcoming action film, the franchise will continue through a series directed by Ana de Armas. ) starring spin-off film Ballerina (Ballerina) expansion. This is a prequel to the original film, focusing on the notorious titular hotel. The series is expected to be released in not far in the future. What started as a small film eventually grew into a multimedia franchise with years to come that fans can look forward to.
John Wick: Chapter 4 premieres March 24 exclusively in theaters. Check out Collider's interview with director Chad Stahelski below: